Love beautiful photos that can't be found elsewhere? 

We do, too.
Our Premium Membership gives you instant access to unique, authentic and engaging photo packs you've never seen before.
The best part is that you will be able to download them with just one click.
Exclusive photo collections only available to our members.
We fuel the world's top companies like Apple, Adobe, and Facebook to build amazing apps, products, and services.
Thousands of Unique Photos.  
Shot by independent photographers from real travels and adventures in Bangkok, Nepal, Thailand, Cambodia, India, Singapore, and more exotic locations.
National Geographic Style.
Travel photos that bring color, emotion, and action to life. These pictures are meant to inspire, move, and stir your creative spirit.
Massive Images At 6000 x 4000px.
This will give you more freedom to use our images either for your digital projects OR as print products for your home or office.
Ignite Your Storytelling
Perfect for graphic designers, bloggers, artists, web designers, design agencies, and entrepreneurs.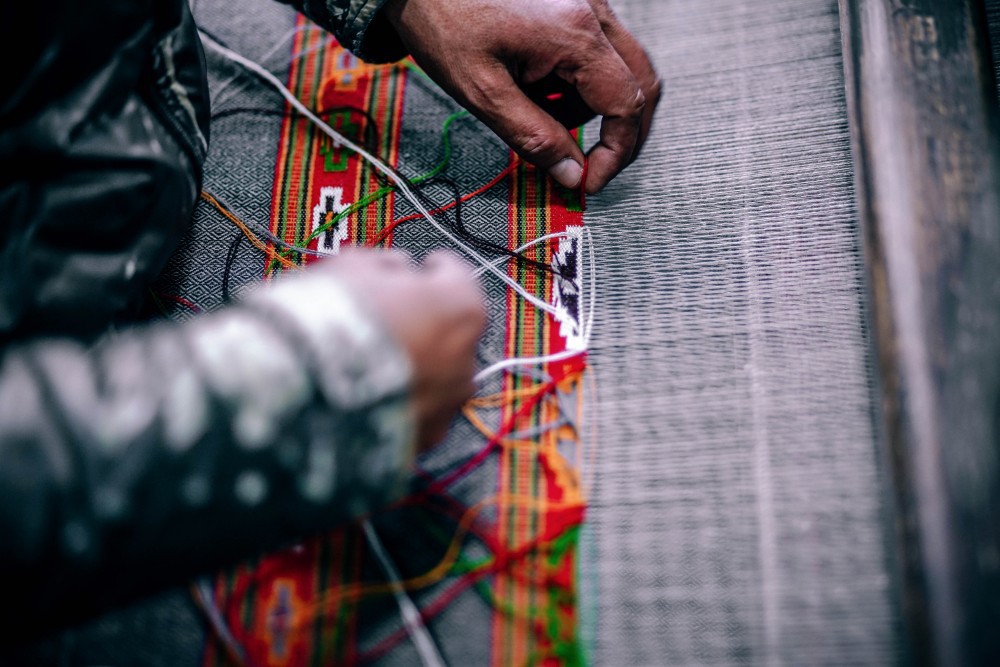 One Simple License
You don't need to worry about expensive licensing fees or complex legal procedures pertaining to copyright. 
Neatly Categorized Collections.
Unlimited downloads of ALL past and current collections, neatly organized so you won't have to waste time browsing through irrelevant photos. 
Put our stock photos to work.
Pictures are one of the most important component of anything online. They attract, persuade, and sell. They work for you while you're sleeping. 
Beef up your blog posts with our captivating photos.
Brighten up your social media with photos that people love.
Engage customers on your website with killer images.
Did you know? 
Adding images can boost your content credibility by 75%. (source)
Having at least one image in your post leads to double the shares on Facebook and Twitter. (source)
Articles with relevant images get 94% more total views. (source)
Visual content success = don't add an image just to have an image + don't use boring images + avoid overused stock photos. (source)
How does the monthly subscription work?
Our membership saves you time and money by providing you with gorgeous, quality photos to help you easily craft your brand at an affordable price.

For just $10 a month, you'll get access to ALL past and current photo packs, carefully curated based on a common theme or location. As a valued Premium member, expect 50+ travel themed images carefully edited and delivered conveniently to your inbox each month. 
Who is this membership for?
Social media agencies, marketing managers, photographers, entreprenuers, bloggers, and web designers will adore our wide range of abstract and travel-themed photos, rich with human emotion and expression.
Spend more time doing what you do best. Creating.

 
Got an idea in mind? Make something beautiful today.
$10/month
50+ new images every month straight to your inbox.

Thematic photo collections

Unli

mited

downloads
Access to all PREMIUM photo collections (16+ collections with 630+ images)
Bonus: Sign up today and receive these 6 fonts for free!
Can I use photos for commercial projects?
Can I use photos in my templates?
Can I use them on social media?
Can I resell images?
Do I need to credit Fancycrave?
Can I sell themes with Fancycrave images?
Can I unsubscribe at anytime?
What is Gumroad?
Why is it subscription-based?
How many photos will I get?
What about images with logos or trademarks?
What is a photo pack? 
I'm a member. Where can I login to my account?
Yes.
Yes.
Yes.
No.
No. 
Yes.
Yes, in your Gumroad account.
Gumroad, Inc. is our payment processor. 
Because you'll get new content every month!
50+ new photos every month.
All of these photos can be used editorially. 
A ZIP file containing a collection of photos. 
You will be receiving new collections and you can access all previous collections through your Gumroad.