Last Updated on May 31, 2021
Almost every business needs to do at least some marketing, and that also rings true in the real estate world.  Think of it from a customer perspective. There are a million real estate agents out there who are all going to show them pretty much the same houses.
So how do you cut through the noise to show them why they should pick you?
Whether you're an established agent with a track record or a newbie waiting to practice real estate exam, let's look at four of the best strategies to get your name out there the right way.
Build and maintain your business website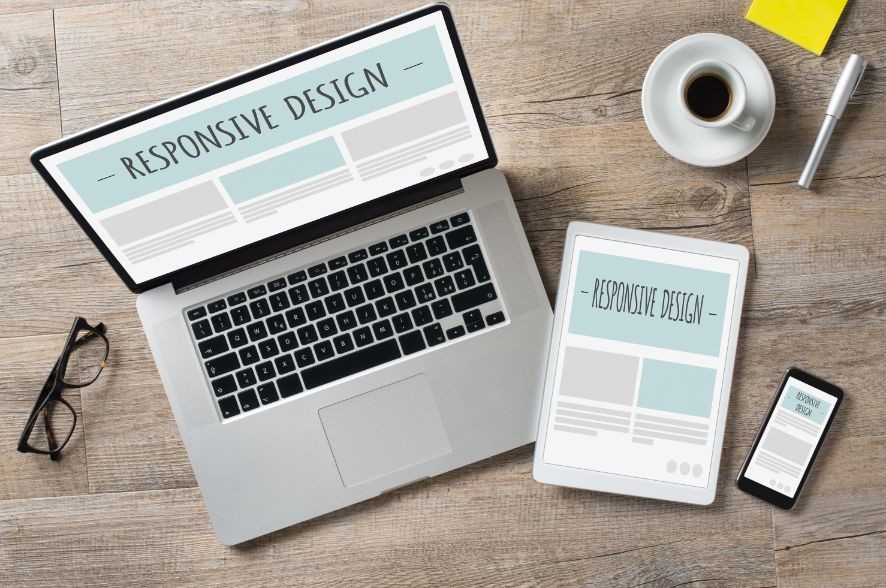 What's the first thing practically everyone does when they want to know anything?  If you said, "do a Google search," then congratulations, you win the cookie!  A web presence is a must-have, and it'll show prospective customers what you have to offer before you ever have the chance to talk to them.
Some of the essential things to include on your website are customer reviews, current listings, and bios of you and your entire team. Make sure the information is updated regularly. Include bonuses like a mortgage calculator or links to complimentary services like real estate lawyers or home insurance brokers you would vouch for.
Start a professional blog
Don't get me wrong. A regular website is a necessity (and your blog can even be part of it). But a blog takes the next step by demonstrating your expertise and knowledge on topics that are important to people during a home search.
Show them that you can do more than just show them houses. Guide them through the critical questions affecting the biggest purchase they'll likely ever make.
For example, let's say your territory includes neighborhoods in flood zones. You could write a blog bringing issues up. Discuss the telltale signs of houses that have suffered water damage (or are likely to). Or talk about the risks of buying a home in a flood zone.
Develop partnerships with local or complementary businesses

Remember earlier when I recommended including links on your website to real estate lawyers or home insurance brokers you know do good work? Well, one of the great moves you can make is working out reciprocal arrangements where you can refer business to each other.
If you have connections with other local businesses, you can also ask them to leave business cards or flyers for their customers to take. It's a great way to advertise open houses or other business functions.
Create a Zillow profile
It's pretty much a necessity for any professional to have a LinkedIn page. Real estate agents are only limiting themselves by not creating a profile on Zillow as well.  Zillow is a go-to resource for the home-buying public. Not having a Zillow profile could be seen as a knock on your credibility by potential customers.
Conclusion
By following the tips above, you'll be able to put together a solid strategy for building your name in the New York, Los Angeles, or Kansas City real estate market…or anywhere else for that matter!