Last Updated on August 14, 2023
Life insurance can be an effective way to provide financial safety for your family and loved ones. It can give you peace of mind knowing they'll have the financial means to sustain their lifestyle even if you're no longer around. It can also come with added benefits. For example, with whole life insurance, you get lifelong coverage along with a flexible cash value component and other perks.
Whatever type of policy you opt for, the primary goal remains the same: protecting your loved ones in the event of your untimely passing. 
When you first purchase life insurance, the coverage you select may be sufficient for your needs at the time. However, as life circumstances change, you'll want to periodically reevaluate your coverage and ensure it's adequate for every stage of your journey.
Here are four times when you might need to increase your life insurance coverage.
Your financial situation changes 
Positive changes in your financial situation can warrant an increase in life insurance coverage. This is especially true if you get promoted with a big salary hike or find a new job with better pay.
As your income increases, it often leads to a higher standard of living for both you and your family. By increasing your life insurance coverage, your loved ones can continue to maintain the lifestyle they're accustomed to, pay off debts, and meet ongoing financial obligations even if you pass away.
You get married 
Marriage is a significant life event that brings about big changes, including the need to adjust your life insurance coverage. When you get married, it becomes important to consider how your partner would cope financially if you were to pass away.
By increasing your life insurance coverage, your spouse can get the assurance that there will be sufficient funds to cover bills, mortgages, and any other expenses that may arise.
You have a child
Starting a family is another life-changing event that brings about a shift in your financial responsibilities and priorities. You can safeguard your family's financial well-being by increasing your life insurance coverage after having a child. Your beneficiaries could use the death benefit to cover some of the expenses of raising a kid while maintaining their quality of life. 
You buy a home 
Buying a home is another major life event that can impact your financial standing and long-term goals. When you choose to get a mortgage, having sufficient life insurance can become crucial.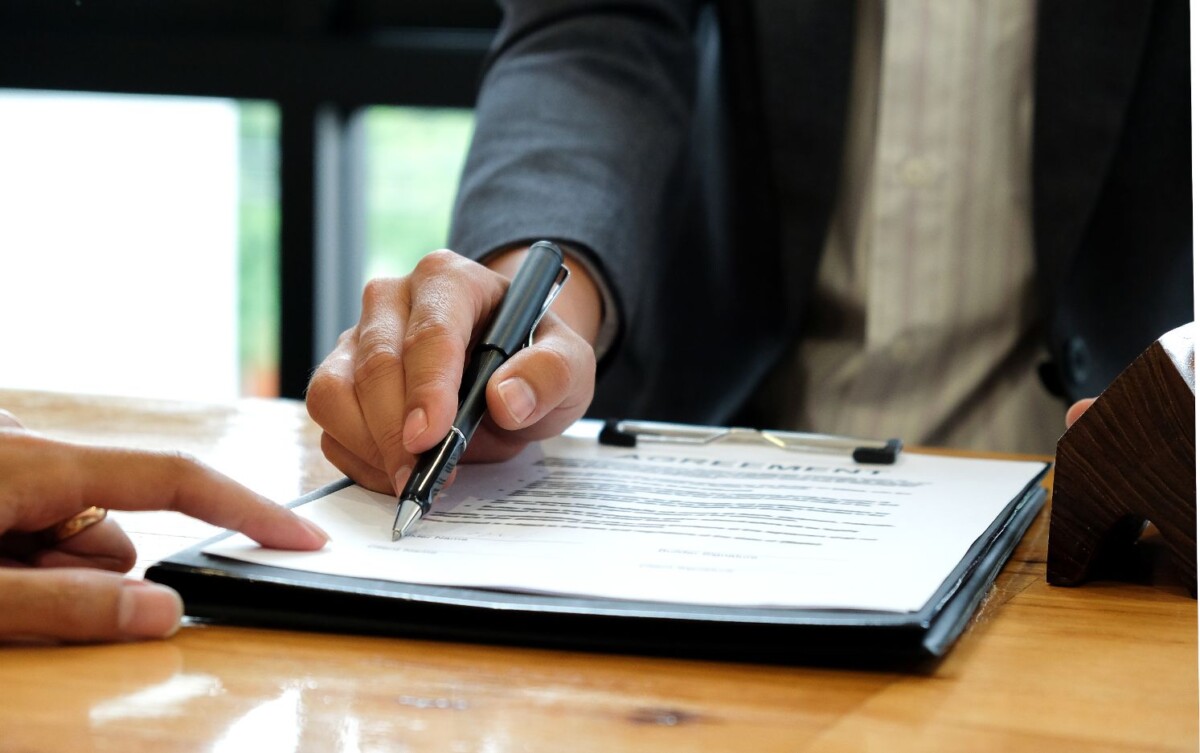 By increasing your life insurance coverage, you can ensure your family is financially stable. They can continue living in their home and making mortgage payments even if you die unexpectedly. 
The bottom line
When it comes to life insurance, having adequate coverage is crucial for protecting yourself and your family. These are only four of many situations when it makes sense to evaluate whether your current coverage meets your needs. Reviewing your coverage as you navigate different phases of life can help provide a sense of security for what lies ahead.
Source: iQuanti