Last Updated on March 8, 2022
In this modern era of technology and cell phones where every entertainment is accessible by the swipe of our fingers, we have lost the concept of living as humans. This has not only affected the adults but the younger ones too. They completely dive into the world with virtual joy that the real deal is being missed by them.

They are clueless as to how the feeling of support and love feels like because they are using the screen as a crutch for all the stuff they are missing. The prime way of getting the kids to realize their surroundings is to make them understand the importance of the physical presence of another human being and limit them from the virtual system.
Family time is necessary for the personality development of a child and there are many ways to make sure that you as a parent are doing your job ensuring this progress. Investing time together not only is beneficial for the children but also the harmony of one's home. Spending time with each other helps every one to get to know one another on a deeper level and it also develops trust among the household. It makes the bond stronger and built-in a sense of security.
Read on to get ideas of making your kid interact and bond with you.
1. Play board games.
Board games stimulate the mind and can be used as a teaching tool. The patterns and rules help in learning plus it brings out the competitive side of kids, who immerse in the joy of winning and the disappointment of losing. This could also be taken as a character-building exercise as to what is proper behavior when one loses.
2. Connect with the little ones through mobile games as well.
Yes, several games offer to form a team and play. This way you can also keep an eye on the kid's screen time plus protect them from any harm that the internet can cause. Also, there are many parental control and phone tracker app such as Famisafe to monitor your child's internet activities.
3. Schedule a book night.
Books are a way of education and fun. Pick a day, any day from your week and turn it into a book discussion or storytelling day. Invite your friends over as well. Lay down snacks and drinks and voila! Enjoy.
4. Vacationing.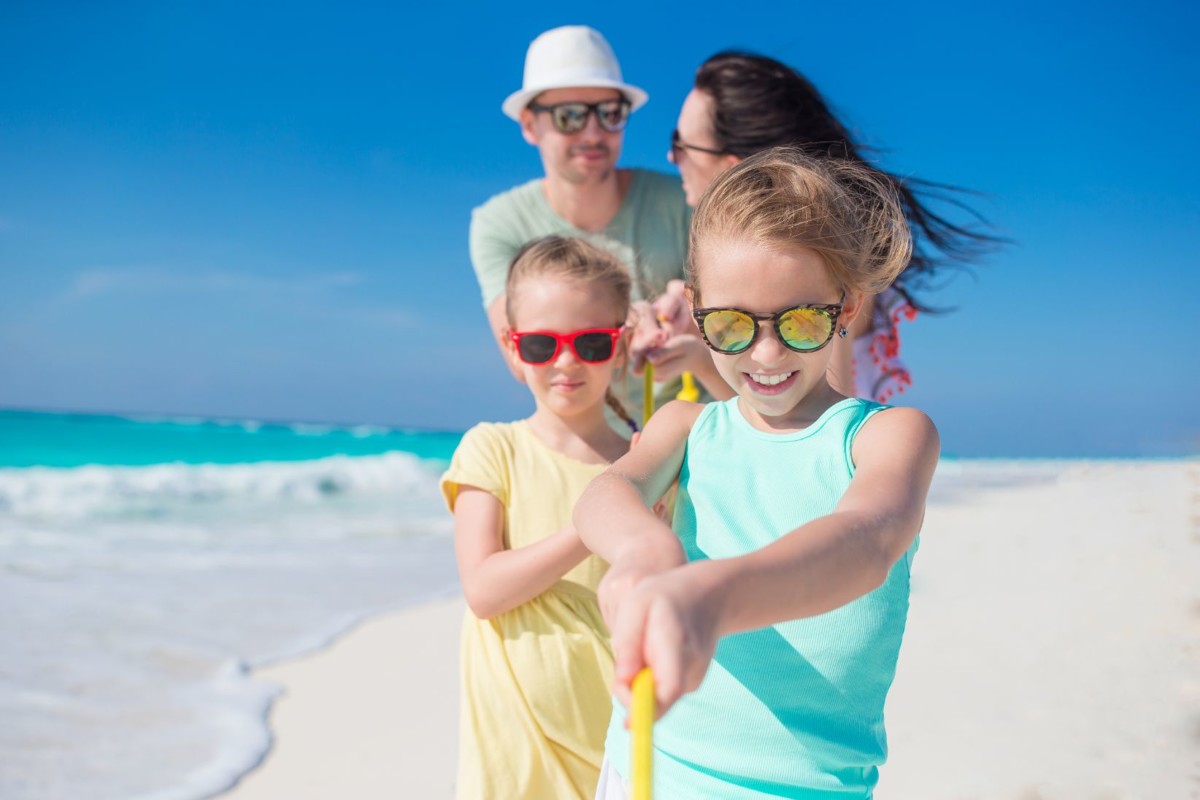 It doesn't take thousands of dollars to take a break from your heavy daily jobs. Just pack a basket with loads of food, some kites or fireworks and take your loved ones to a beach or a park. Sit with them, share stories, tell each other about how the week went and feel the magic of that beautiful time well spent.
5. Sports.
The art of healthy living is a balance of good food and exercise and what is the coolest way to do just that? Sports! Take your children out with a ball or badminton once every other day to establish a good form with a hearty relation.
Plus a nice body gives the confidence to boost everyone searches for. Exercising is also good for de-stressing and rejuvenating the lost energy. Therefore it's the greatest way of building character in an individual.
The wisdom of sportsman spirit should be instilled from the beginning and here is where one should start teaching.