Last Updated on June 2, 2021
Bitcoin (BTC), is the world's largest and most successful cryptocurrency. It came into existence in 2008 and spawned a whole new universe of non-centralized currency. Without being controlled by a nation, its early success bred copycats, some of whom tried to refine and improve on the blockchain concept of decentralized transactions.
By 2021, many other alt-coins have appeared and continue to offer holders and traders a form of exchange and a store of value. Every day, many people speculate on cryptocurrency, use it to pay for day-to-day items, or store it away in online or offline wallets for potential use in the future.
The Forks
Two groups of investors within the Bitcoin community spun off their own versions of Bitcoin when they became dissatisfied with the slow speed of BTC transactions on the blockchain network. Those two spin-offs, called hard forks in the world of crypto, took their names from the original parent coin. They were Bitcoin Cash and Bitcoin Gold, using trading symbols BCH and BTG, respectively.
Today, all three exist side by side as sort-of competitors. However, competition is not very direct because each of the ventures has its own mission, dedicated users, and price trajectory. For investors, speculators, and anyone who wants to trade Bitcoin Cash, Bitcoin Gold, or the original parent coin, here's a brief look at how they're all doing, where they came from, and the pros and cons of investing in them.
Bitcoin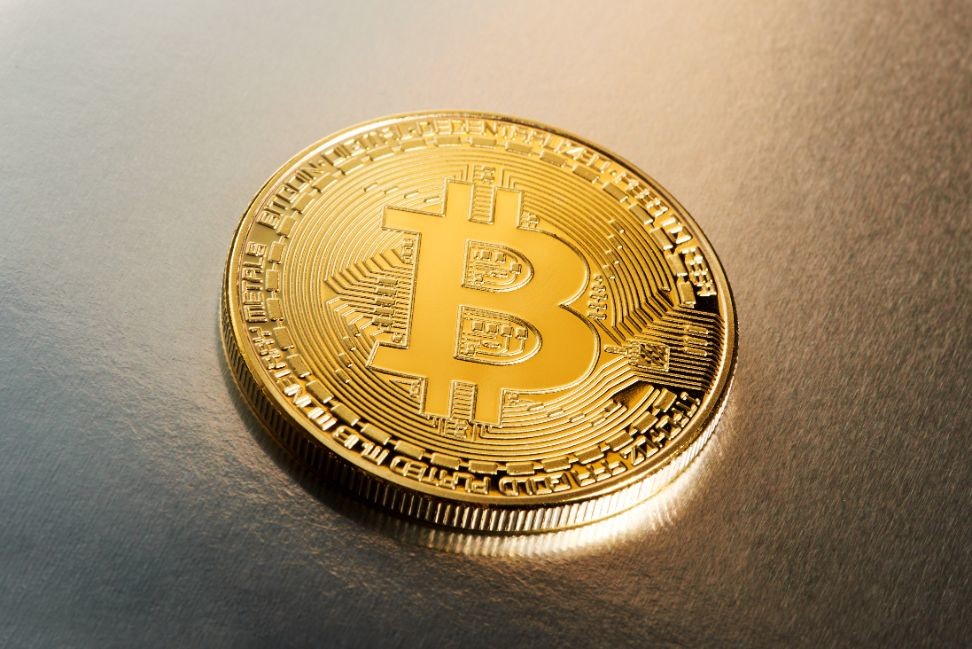 Like nearly every crypto on the market, the industry leader went through a volatile phase during the recent COVID pandemic, and some are still feeling the effects. But after a few months of wild price swings, BTC bounced back big-time, going on to set new highs. Generally speaking, early 2020 prices rose from the $10,000 level up above $63,000, marking a new level of enthusiasm for the entire cryptocurrency market. Beginning in early May of 2021, those highs gave way to a drop down to below the $35,000 mark by the end of the same month. The market capitalization as of mid-2021 is $741 billion, accounting for about half of all cryptocurrency value in existence.
The inventor's identity behind Bitcoin, the world's first cryptocurrency remains unclear. The person (or people) who developed it only used an online alias, Satoshi Nakamoto. Since its launch, after years of turbulence, multiple hard-forks, and mind-numbing price swings, BTC has become the most successful player in a crowded marketplace. It's nearing the hard cap of 21 million coins, with more than 18 million currently in circulation.
If you want good liquidity, potentially high returns, and recognition all over the world for your crypto assets, then Bitcoin might be a suitable addition to your portfolio. Remember that along with potentially high returns are potentially vast losses. However, the loss is limited by the amount you invest. There are also currently plenty of complaints about the amount of energy used in the mining process, which could lead to public backlash against the world's largest crypto-coin.
Bitcoin Cash
In early 2020, before the coronavirus pandemic spread rapidly from China and interfered with global economic activity, BCH was hovering around the $200 mark. Following the flow of the alternative currency market, it shot up to an all-time high of more than $1,500 by early May 2021 and then dropped precipitously to its current value of $559 by mid-2021.
Bitcoin Cash is one of the most famous and most successful hard-forks from the original parent currency. In 2017 some of the original BTC investors created a fork that gave birth to BCH. The purpose was to build a crypto that could handle quicker transaction times by using a larger data block as the basis of its blockchain. With its nickname "Bitcoin Junior", the move worked, and actually started a trend among investors who wanted to break away from the market leader with their own forks. Of the hundreds who did so, BCH is still the most successful and the one with the largest market capitalization, standing at $11.2 billion in early June 2021.
Transactions are fast, the coin is scalable, and the number of new adopters can grow without limit. Plus, transaction fees are extremely low, it's very easy to buy and sell, and is probably the second-most popular cryptocurrency with a growing base of enthusiasts who refer to it as the true Bitcoin. In addition to low market penetration, downsides include branding issues, very low-profit mining, and a lower liquidity level than its main competitor, Bitcoin. Liquidity in the alt-currency niche can mean future problems with widespread adoption and price stability.
Bitcoin Gold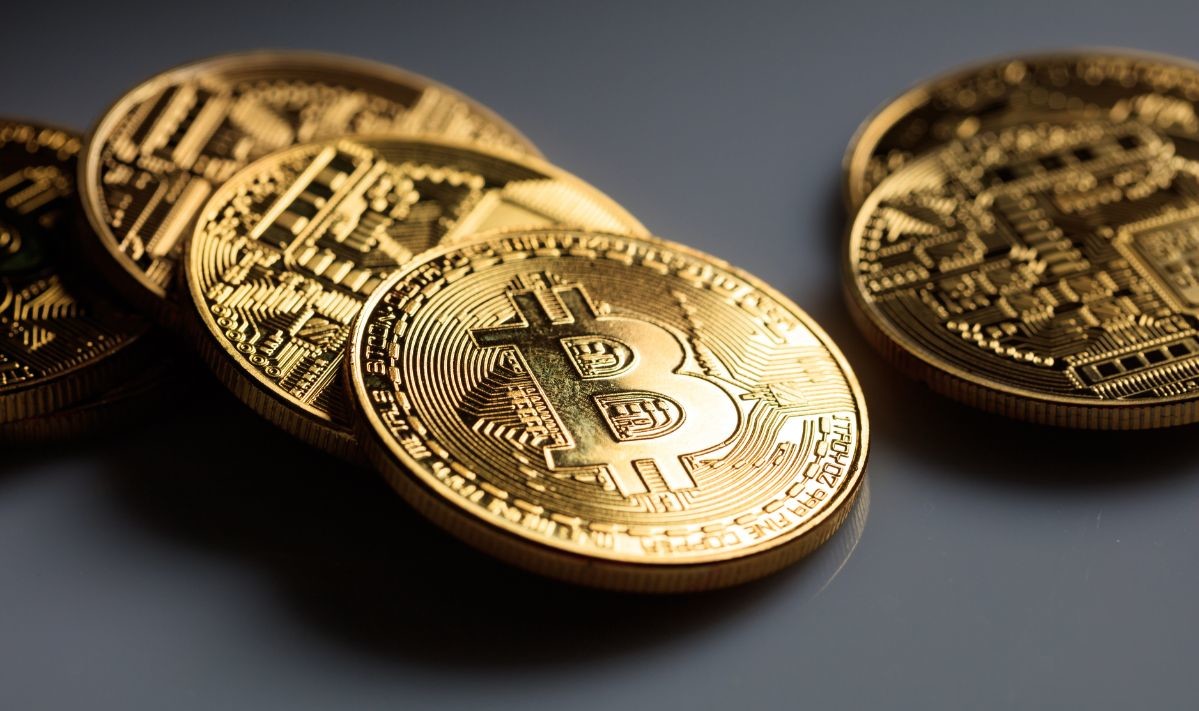 BTG started 2020 at around $6.50 and surged to above $140 by May of 2021 after the COVID effect had worn off. As of early June 2021, the coin's price had fallen back down to $50. The market cap is $940 million. BTG began in 2017 with the purpose of restoring easier mining for people who operated ordinary computers. The other purpose was to improve transaction time and reduce the susceptibility of hacks, which it has accomplished by making specialized changes to its blockchain, with a nickname of "Fork of a Fork."
It's much quicker in transaction speed than the biggest player in the market and allows for GPU mining. Some believe that the low price point makes it a more accessible option for investors who prefer to shy away from coins that cost above $100. BTG has branding issues due to its name because many newcomers to the crypto-coin space believe it is backed by Gold, which it is not. After the fork, BTG was unable to bring the hordes of investors over based on its name being similar to its parent's name. However, with a market cap approaching the $1 billion thresholds, and a rank of 52 based on capitalization amount, the fork of a fork is holding its own.