Last Updated on March 31, 2023
With so many digital innovations, businesses have to decide what technology is worth investment and integration. Despite circulating misconceptions, not every piece of technology is worth procuring and implementing. 
When businesses find the right fit, understanding how to accelerate digital transformation can create unexpected opportunities. If the implementation is too slow, companies lose out on how that innovation can help them scale. 
Deploy clusters
Businesses can accelerate digital transformation by deploying Kubernetes clusters with the help of tools like these. With Kubernetes clusters, companies can improve their operational readiness and reduce operational errors. 
These clusters of open-source container-orchestration systems also offer simplified operational processes that allow deployment throughout different zones and regions. Kubernetes clusters with multi-cluster strategies can comply with regulations, one cluster at a time. 
Using the multi-cluster strategy lets teams move between different Kubernetes vendors. They can take advantage of the capabilities and pricing systems without having to slow and make system-wide changes. 
Developing agility with the cloud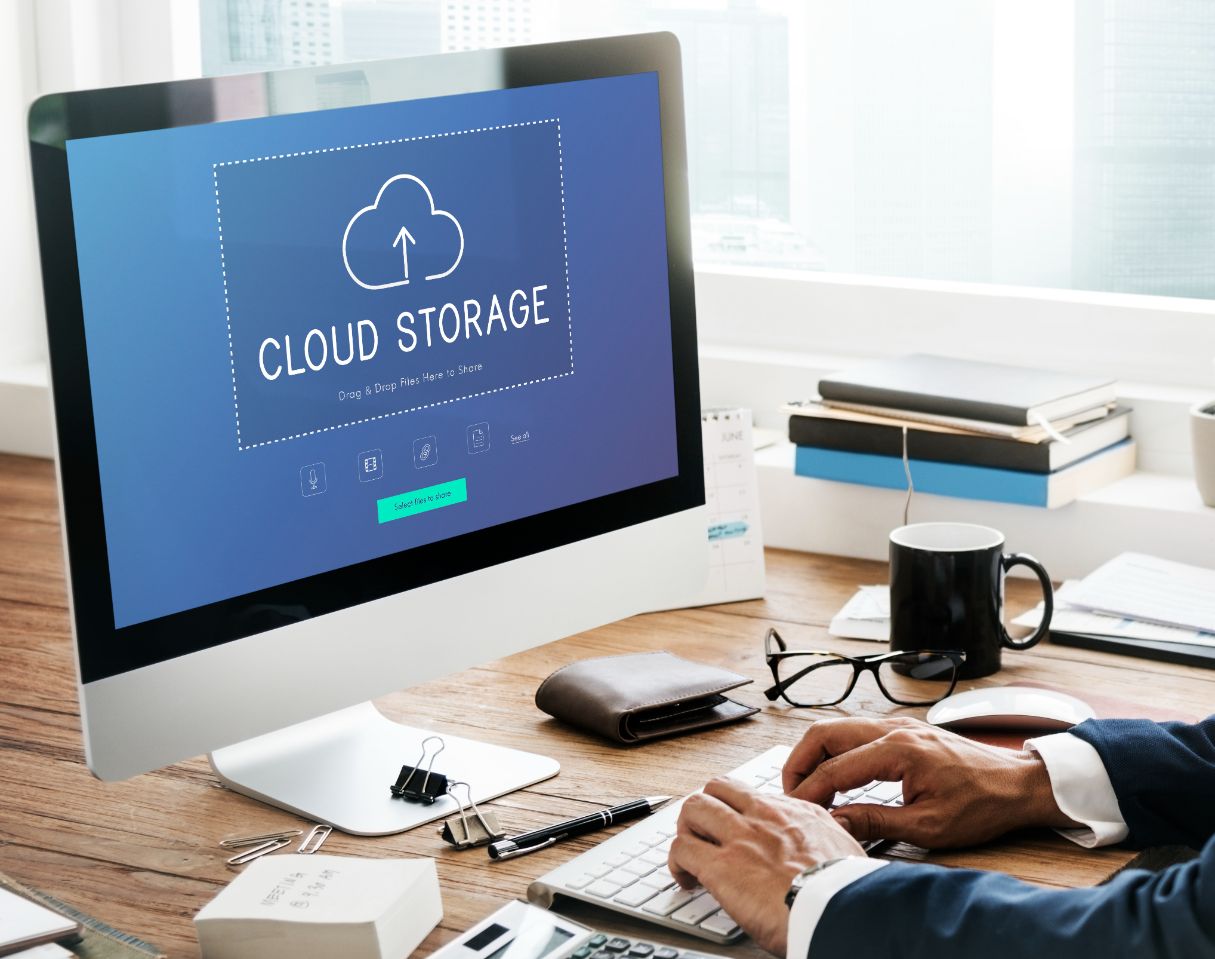 As more businesses turn to virtual work, relying on a bulky, physical server no longer gets the job done. Servers require IT professionals to always be available to repair and maintain. Rather than relying on old technology, businesses are becoming agile with cloud capabilities. 
The cloud isn't new, but the way businesses are using it is. The cloud is more than a data center. It's a business platform that can scale with you. Organizations that look to the extensibility of the cloud use the platform to grow their own tech stack. 
Cloud providers are helping businesses gain better access to AI, which is one of the top tools that help organizations accelerate digital transformation. Along with bringing more straightforward access to AI, the cloud offers plenty of security, too. 
Embrace acceleration
Businesses that want agility and resilience need to embrace the idea of acceleration. Organizations that already embrace a mature digital system can become the leaders in acceleration, showing other businesses how to do it with ease. 
When a business embraces acceleration, they already use the latest technology, like APIs, extensibility, and AI. They aren't afraid to try new things, especially if they've already embraced microarchitectures that let them innovate without shutting down the entire system. 
Automate and innovate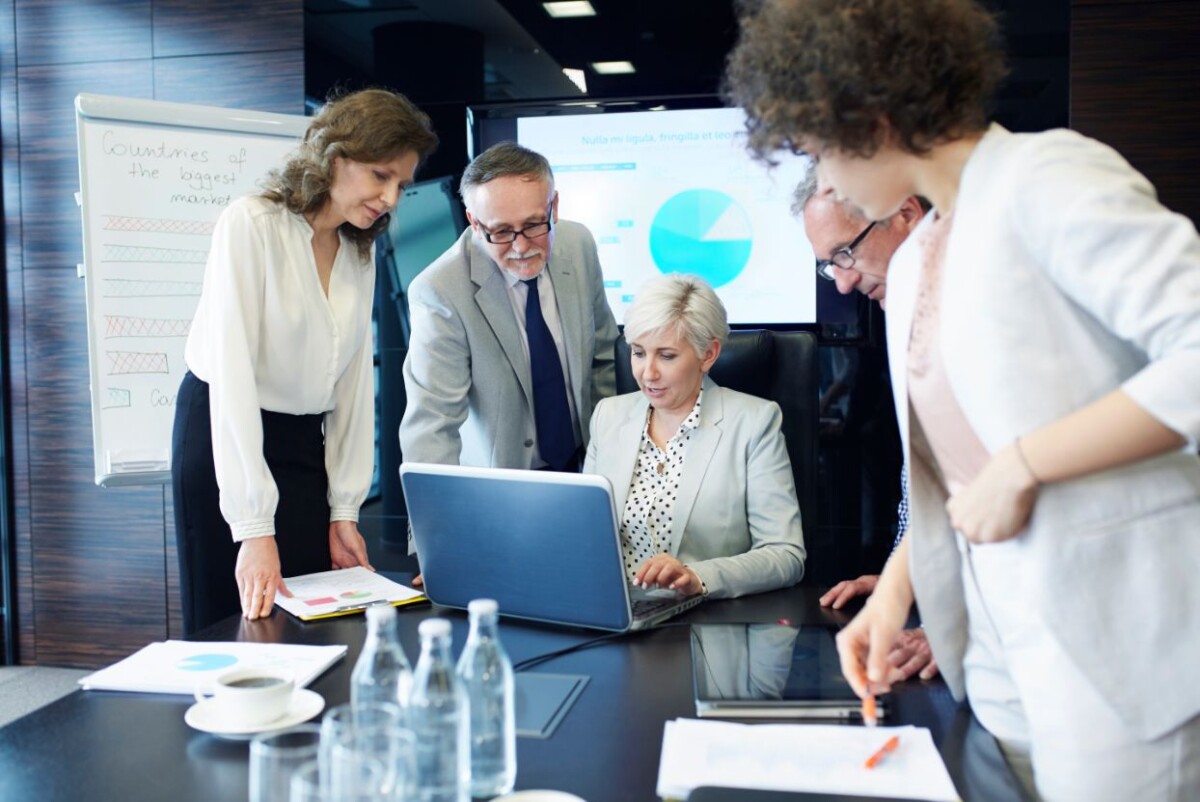 Businesses with high overhead costs can turn to automation to speed up their innovations. Humans continue to keep businesses moving, but automation can complete tasks with more reliability and accuracy. 
Businesses need to investigate the best places to automate their systems to speed up digital transformation. With more automation, these entities can focus on creativity and product innovation. 
Accelerating digital transformation involves simplifying technology to minimum needs. Using the cloud for automation minimizes the need for expensive IT managers. Simplifying allows businesses to focus their human brainpower on value-added activities rather than taking care of the technology that can now take care of itself. 
Wrap up
With leadership and the proper mindset, businesses can accelerate digital transformation and use their talent as business partners rather than taskmasters. Digitally transforming the workplace creates a workplace where humans can do human tasks without worrying about tedious tasks.