Last Updated on June 24, 2022
Every woman wants to look good, and it takes a lot of time to arrange the outfit and the accessories that match her personality. You want to make the first impression you have waited for so long in that business meeting. You want to look smart and not overdressed; sometimes, it gets too confusing, and you decide to pick a blouse and pants and walk out of the house.

It's time to put the confusion to the end and compliment your look with the right accessories to make you feel confident when walking in to cross that business deal. With the right accessories, your outfit will look elegant no matter how boring the outfit looks. check out the best accessories that will make you look stunning
The best accessories to wear
Watches
When deciding the kind of watch to buy, look for a watch that would go well with anything from casual to business; like these collections of rose gold watches, they are suitable for all occasions. The type of women's watches made from fashion truism most looks dazzling with their appealing unique styles. The golden watch will sparkle; wearing it with a sleeveless dress, you can add beauty by using a matching clutch.
Women's watches come in different styles; go with your preference; you can wear a leather band or a stainless steel bracelet. Some women would love diamonds and crystals, while some would prefer simpler ones with a single diamond; others are lovers of sparkling watches, but your preference matters most in this case. Whichever kind of watch you wear, do it confidently because the watch that inspires your outfit will build around it. You can try different types of watches like an oversized dial as long as it feels stylish since it's the latest in women's watches.
Handbag
Women and handbags are inseparable because they complement their outfits and are essential. How you carry your bag speaks volumes about your personality; that's why it is crucial to carry a handbag that you are comfortable with. Don't carry a handbag that will make you tightly hold it since it shows you have fear or low esteem. Here are tips for carrying your handbag:
What's the occasion

? Don't carry a big handbag when going to a wedding; it will look unusual to carry a clutch bag when going on a long drive. Every occasion has a bag preference because you have to think of what you are carrying and you will be going for how long.

What are you wearing

? It is not essential to wear a blue dress and carry a blue bag; as long as the colors compliment each other correctly, you are good to go. Before settling on the handbag, consider the type of shoes you wear, your dress prints, and their texture.

What are you carrying

? What you will be taking in your bag is very important. When going for a girls' outing, all you need is a purse that can hold a phone and some makeup so that a sling bag will be perfect. But when going out for a day out, you will need a more oversized bag like a hobo, so there's much to carry like sunscreen, an umbrella, and a water bottle.

What's your body shape

? Did you know small bags make a skinny lady look skinnier? So choose the right bag because the big bag with large straps will make you plumper than you are. So before purchasing the handbags, choose them according to your size.
Jewelry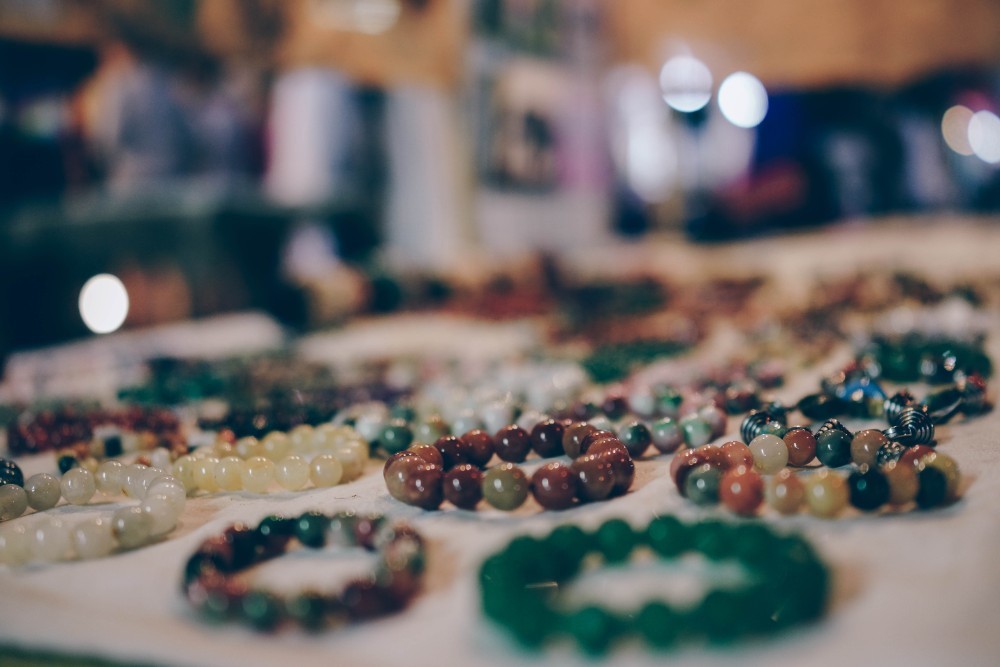 When considering the jewelry, consider the occasion. For example, when going to work, you should accessorize conservatively, but when going out for a formal event, that's time to wear your favorite gems. You can wear anything funky and daring at a party with your friends. When going to work, you should keep your jewelry simple. For example, choose studs over dangling earrings to avoid distracting jewelry.
Studs can be worn on different occasions, from parties to work, and can also be worn with other jewelry. Always choose subdued jewelry when wearing a busy outfit with big prints. On the other hand, when you wear a plain and simple outfit, get creative with your jewelry to lighten up your outfit. Also, consider
If your dress is embellished with jewels, you can do without a necklace and wear simple earrings.
 Bring the outfit together using jewelry; for example, if you are in a blue outfit and yellow shoes, you can accessorize with yellow jewelry.
Mixing and matching metals was once a taboo but not today; feel free to mix rose gold, gold, silver, and copper. You can also play with widths, sizes, textures, and necklaces of varying lengths and still be fashionable.
 Sunglasses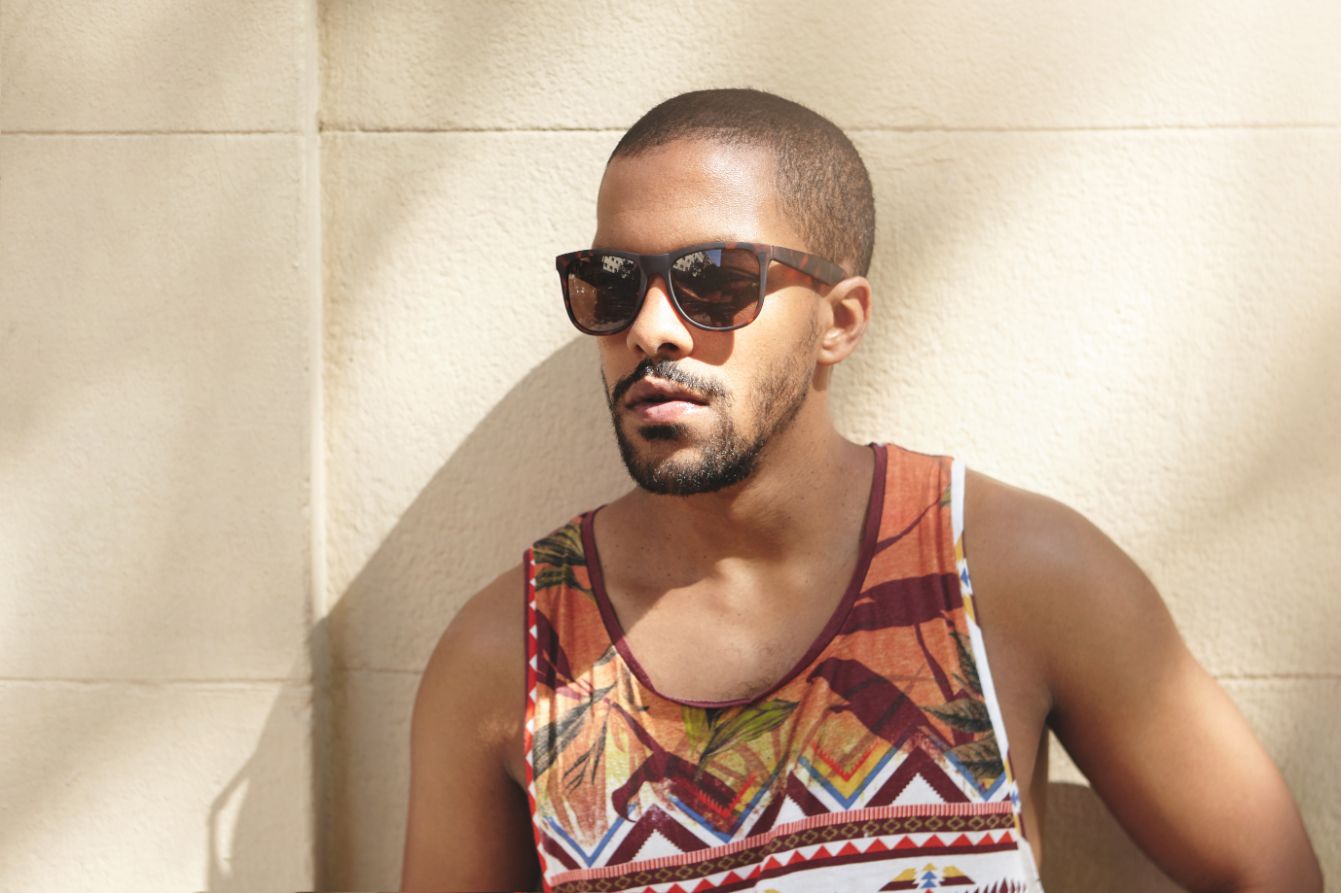 You can protect your eyes with the right sunglasses and still look stunning. The only way to look good in sunglasses is to look for the right sunglasses for you. When picking the right sunglasses, you should know every face needs a different pair of sunglasses. And if you are to wear them for long, choose the one close to your face without putting pressure on your head.
There are many designs to choose from; go for the one that suits your desire. After settling for the style and shape, you can see add some fun in a color that compliments your dress code. You can also experiment with the patterned frames that will be head-turning. Tinted lenses are beautiful; you can check the colors and choose according to your preference.
With the extensive collection of shapes, you can go for the oversized to skinny sunglasses, and the butterfly shape will give you a quirkier vibe. When not wearing them on your face, you can put them on your head, making you look fabulous.
Conclusion
Most accessories are used to complete your outfit, and your chosen accessories complement your outfit. If you are looking for a casual look, choose the accessories that will go hand in hand with the mood, for example, gangling earrings with a patchwork handbag. Whatever accessories you wear, ensure they match the occasion and the outfit.