With many of us opting to take part in 'staycations' this year, due to the ongoing global travel restrictions, one has to wonder what our options are exactly when it comes to holidaying in the United Kingdom? From cozy local retreats to big-brand mainstays, read on to find out just what the best options are for holidaying in the United Kingdom this time of year.
Airbnb
Airbnb is a service that allows you to stay at various places around the country – oftentimes these are homes that the owners have had repurposed for tourist stays. Airbnbs primary advantage is that anyone can set one up. It tends to be the case that they are dotted around the country and so allow you to really stay wherever you want, unlike bigger chains that only have specific locations around the country (and usually only in bigger cities).
Airbnbs also have the advantage of being a locally-owned venture – so, depending on what area you go to, they may have a local flavor in contrast to 'plain Jane' hotel rooms. However, Airbnbs come with some cons, too – most stays have a minimum stay required, and sometimes the service fees can end up adding up quite quickly.
Furthermore, there can be a lack of privacy not found in hotel chains if you end up staying with a host in the same house – whether this is worth the (usually) lower price is up to you.
Hotel Chains
Of course, this list would go amiss without including the 'old reliable' of all accommodations – hotel chains. Many of us are familiar with the mainstays such as Premier Inn or Travelodge. Staying in big chains tends to come with similar advantages and disadvantages.
For one, there is no cooking involved – allowing you to take a break from the duties of normal life if, of course, you have the funds to eat out every day. Housekeeping is also a plus, especially if you end up staying for a week or two. Perhaps most importantly, hotel chains provide familiarity and a feeling of safety that some rentals just cannot provide – so if you are more vulnerable, they may provide a safer option. Of course, if you feel yourself to be more adventurous, then the plainness of hotel chains may not satisfy you – again, the choice is up to you.
Serviced Apartments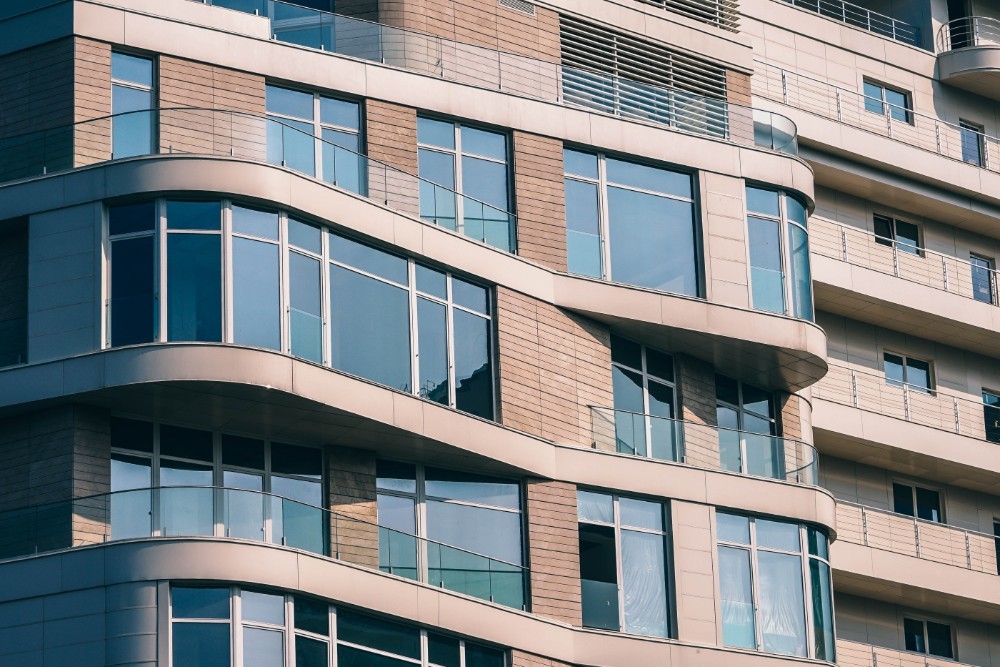 Serviced apartments are a relatively new development in the travel sphere. Serviced apartments are a type of furnished apartment, for long- or short-term stays, that provide all the amenities of a hotel, but with increased autonomy and privacy.
You essentially enjoy living like a local when traveling, with the added peace of mind offered by the various services provided by your chosen company. Serviced apartments such as https://dreamapartments.co.uk/serviced-apartments-manchester can provide luxury services at an affordable price, and they are definitely an exciting development to check out when planning your trip – but, as they are newer, you might not find many options if you decide to travel somewhere more remote.
Overall, your options regarding accommodation when traveling in the UK are varied and affordable most times – it's up to you to draw your conclusion and figure out your stay!