Last Updated on November 4, 2022
You're in business to make money, but if you don't have an efficient accounts receivable process, collecting that money can be challenging. It can also cause problems with your cash flow and ability to operate your company. To avoid these issues, the first thing you should do is make sure you're using accounts receivable software to automate many of the AR processes that need to be completed. Then, follow these best practices to make your AR system run as smoothly as possible.

Send Invoices Within 48 Hours
To begin with, you should always send someone a physical invoice for your products or services. Sure, they can promise to pay verbally, but this is a much more difficult contract to enforce than a written one. Invoices are official documents that request payment from a customer and can be used in a court of law to demonstrate a debt. They are also important for record-keeping so that both you and your customer can keep track of what they owe and what they have paid.
Companies that send their invoices within 48 hours of delivering a service or product have a much better payment rate than those that send their invoices later. This may be due to the fact that the service or product is at the top of the customer's mind and they want to get the payment out of the way, or it could be that you're less likely to forget to bill the customer if you do it immediately. Whatever the reason is behind the quicker payments, it's worth it to get your invoices out soon after you provide the work or product.
Respond Quickly When a Customer Misses a Payment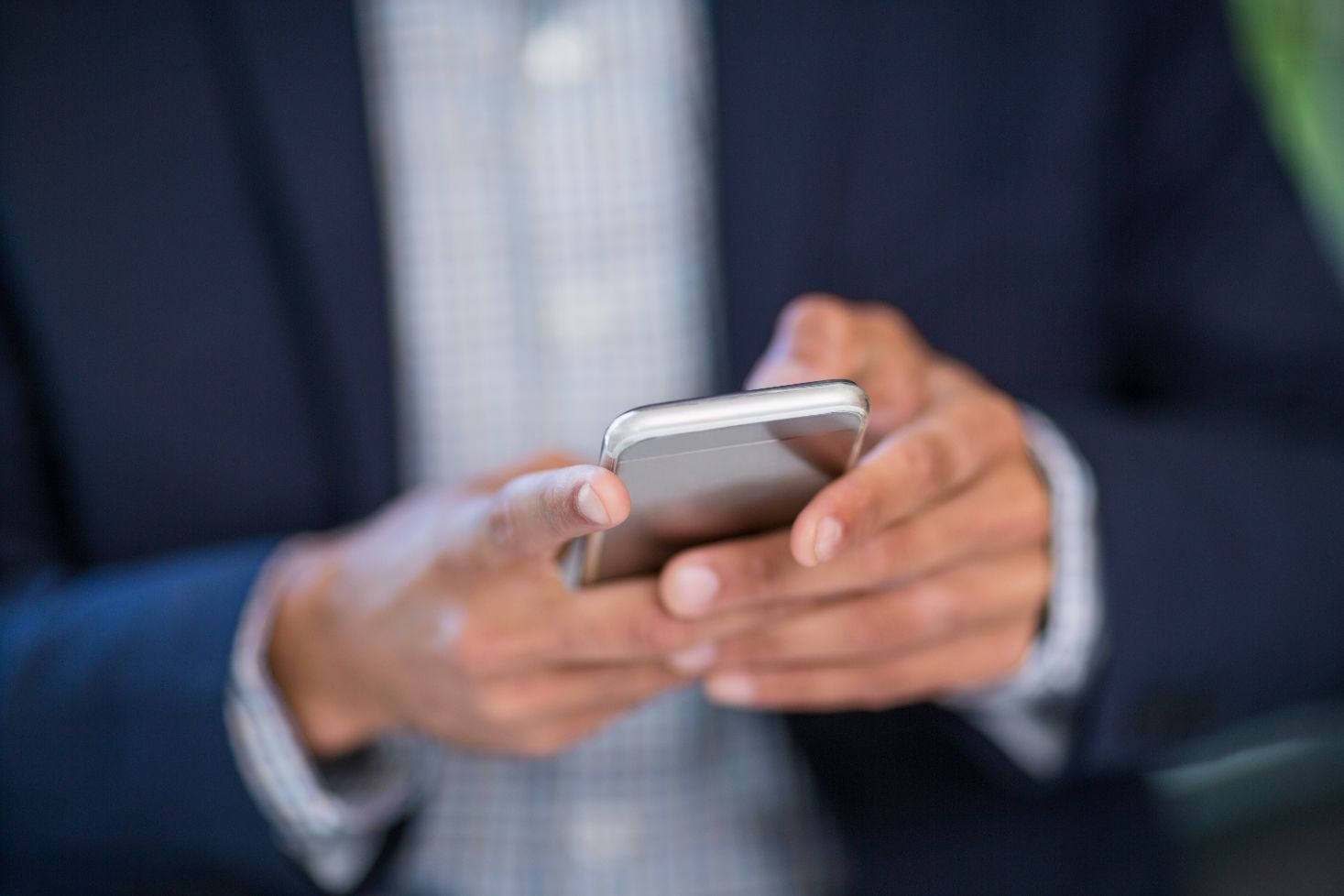 In many cases, a customer misses a payment due to an oversight and a simple reminder will get them to act. Your first reminder should be friendly and give the customer the benefit of the doubt. You can even say something like, "I'm sure this was an oversight, but your payment is past due." The sooner you contact the customer about their missing payment, though, the better because they'll know you're not just going to forget about it.
Collecting payments from slow-paying customers is not a fun task, but it's necessary to make sure you receive the money for your services or products. And, it's only going to get worse the longer you wait to collect. Often, the missed payment can be rectified quickly with a phone call, especially if you make that call within a day or two after the due date.
If you're unable to connect with the customer over the phone, send a collection letter by mail and/or email within 48 hours of your attempt to call them. Most accounting software includes an automatic payment reminder option that will trigger a letter or email to customers who are past due on their accounts. This is an excellent way for you to stay on top of these delinquent accounts without devoting a lot of your work time to generating letters.
Personalize Invoices
There's no reason why invoices should all look the same. In fact, if your invoices look like every other company's invoices, they might get lost among all the other bills your customers receive. A great way to make sure your invoice gets the attention it deserves is to personalize it with your company's logo and colors. This will also make sure your invoice is recognized when a customer receives it.
Color and a logo also make your invoices look professional, which is always a good thing when you're running a business. If your invoice looks like it was created in 10 minutes on a word processing program, it's probably not going to be taken as seriously as a professionally designed invoice that includes your terms and other important information.
Segment Accounting Duties
Unless your company is very small and has just one person handling all the accounting duties, segment your accounting roles to make sure the person sending out the invoices is not the same person applying payments in your software. This separation of duties lessens errors and prevents fraud, since there will be at least two pairs of eyes on each invoice that goes out and comes in. 
If you are small enough that one employee handles all aspects of the AR process, the company owner should review all incoming checks and compare them with invoices to make sure nothing looks out of the ordinary. Bookkeepers do make mistakes and again, having more than one pair of eyes on the process allows those errors to be caught and immediately rectified.
Address Customer Concerns
Often, customers don't pay their invoices because they're unhappy with the service or product they received. Have a process in place that allows customers to voice those concerns and have them addressed quickly so that your invoices will get paid. The employee responsible for AR should probably not be the same person who addresses these concerns because typically, they aren't knowledgeable about that part of your business.
It's recommended that you have a dedicated customer support department or point person who can discuss a customer's concerns with them before they get to the point where they're missing payment due dates. You don't want your AR person attempting to collect a debt when a customer's issues are still outstanding. This will only make them less likely to pay and harder for you to collect.
Establish a Replicable Process
Don't keep the knowledge of your AR process with just one person because if that employee leaves the company or is unable to manage the AR process for any reason, you'll be stuck. Instead, make sure to establish replicable steps that anyone can follow or learn in case you need someone else to handle your accounts receivable on short notice. This guide can also serve as an important training document to train new employees when your company expands.
Conclusion
Getting your invoices paid is obviously a critical part of your business operations. If you don't collect the money owed to you, then you can't pay your own bills and other obligations. This is why it is vital to establish a formal accounts receivable process and make it as efficient and error-proof as possible.