Last Updated on March 8, 2022
Social media is absolutely paramount for the development of a brand and an audience, whether you're doing it for personal or professional reasons.

Social media management, however, is far from an easy task. With so many specifics and options out there, it will be easy to lose your mind in the clutter.
The key to staying sane and doing a good job is being strategic about social media posting. Following a few simple tips will enable you to make the most of your efforts – without having to spend large amounts of time on any given task.
6 Tips To Be Active on Social Media without Going Crazy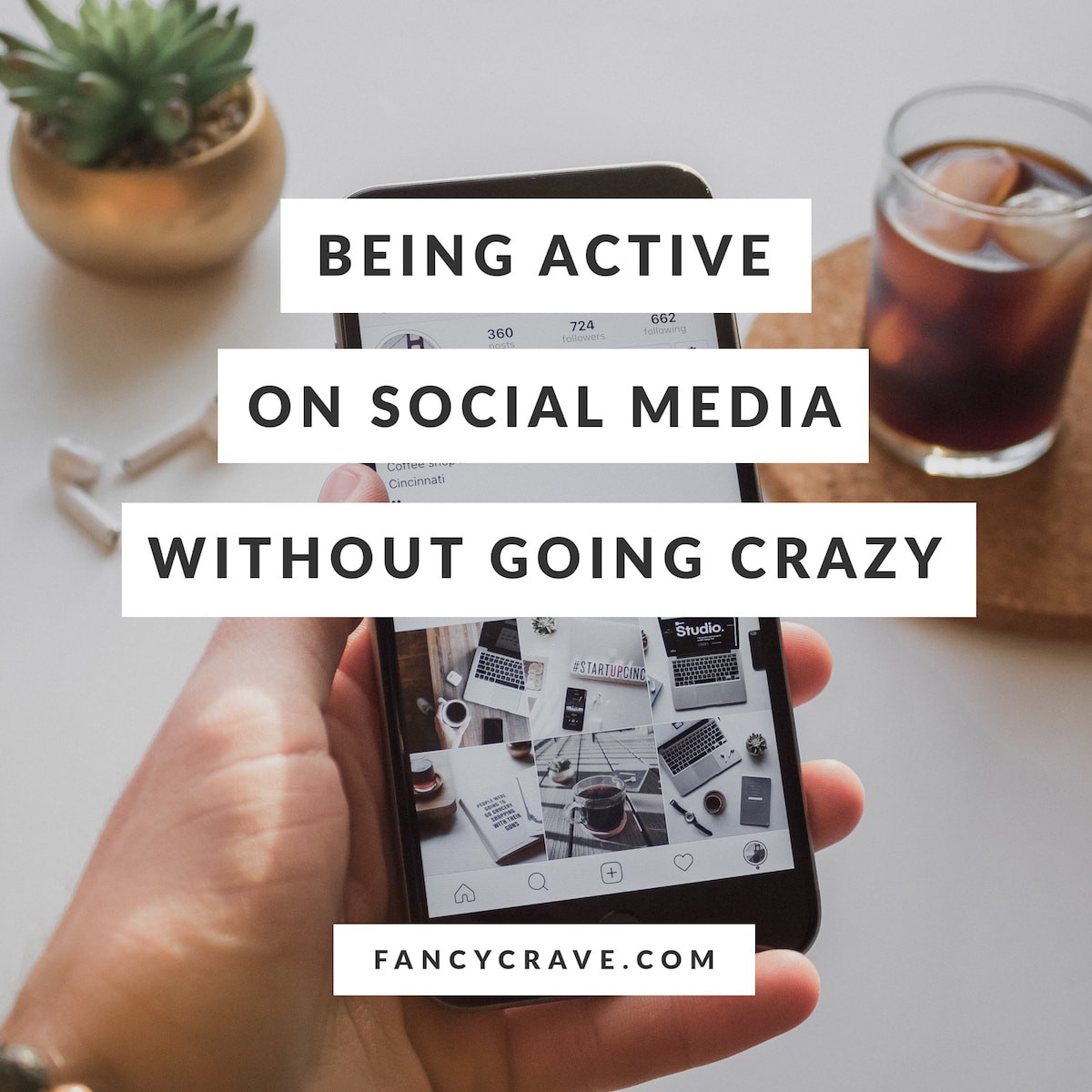 1. Be Selective About It
Whether your social media presence is personal or professional, you have to be selective about it.
There are dozens of channels to choose from, and from each of these you'll be following multiple people, industry leaders, and influencers. Sooner or later, you're bound to lose track of your activities. You could get lost in all that information.
Start by choosing channels that matter most to you, the ones that will help you get in touch with a specific audience. If you have professional goals, chances are that you don't need to be active on Snapchat or Pinterest.
You also have to be selective about the people you decide to follow and interact with. Often, you'll come across individuals that don't really add anything to your online experience. Curating your audience and network might be difficult, but it's one of the biggest essentials when it comes to staying sane.
2. Look for Professional Assistance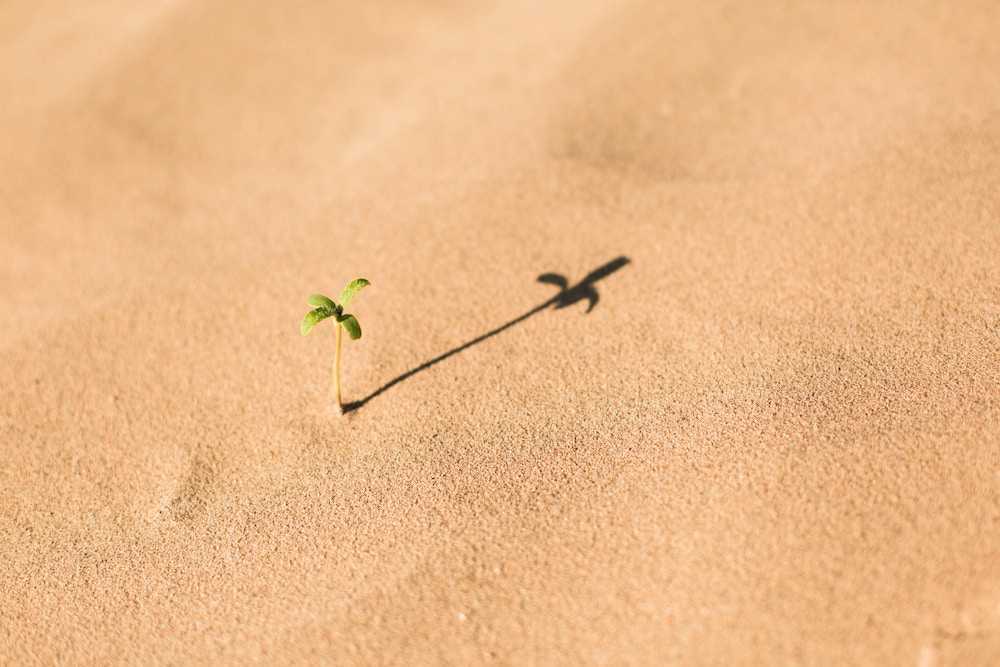 Sometimes, social media management on your own will be too much. In such situations, it may be a good idea to outsource the process so you can focus on things you do best.
If you don't know exactly what you're doing on social media, it would be best to select an expert for the task. If you're NOT a good writer for instance, choosing a professional essay writing service will make it easier for you.
Experts have focused efforts to help you accomplish the specific goals that you have in mind. Plus, you'll avoid wasting valuable time. Feel free to manage your social media for personal reasons, but let the rest fall on the shoulders of someone more experienced in the field.
There's no need to worry about the cost of outsourcing social media management. Freelancers and small agencies usually offer affordable solutions that even startups and individual users will feel comfortable with.
3. Workflow Automation
Various aspects of your social media presence can be automated. Relying on the right social media management tools will free up A LOT of time, as well as give you a chance to focus on being more creative.
There are online tools for scheduling posts on different social media networks, managing audience responses, as well as getting important information about your performance.
Social media can be overwhelming, to say the least. This is particularly true for people who need to juggle multiple profiles. But with the right tool selection, you can easily add new accounts, grant rights to social media administrators, do content curation, AND save intriguing ideas for later.
4. Timing of Social Media Activity
Now that you've come up with a system for effective management, it's time to decide how you're going to handle all that work.
It's vital to schedule a certain amount of your time daily for social media alone. Otherwise, you'll end up wasting precious hours on your profiles, while procrastinating with other tasks.
One thing you can do is set 30 minutes in the morning and 30 minutes in the evening for social media activity. You should then be free for the rest of the day. Don't even check in! If necessary, go for a browser plug-in that will help keep you away from Facebook or Twitter.
Timing is crucial if you don't want to be stuck in a vicious cycle. It's easy to waste a lot of time on social media activities without being productive. By knowing that your time is limited, you are more likely to focus your efforts – and accomplish more than before.
5. Get Rid of Social Media Notifications
Another thing that can drive you crazy is social media notifications. While they've been created for the purpose of convenience, constant reminders will wreak havoc on your daily schedule. Eventually, this will make you lose your mind.
Social media is becoming more and more invasive. You have smartphone apps, notifications for all kinds of activities, and reminders that simply can't be turned off no matter how hard you try. When you hear that phone chime in, you'll find it incredibly difficult to stay focused on your current activities. Sooner or later, curiosity will kick in.
Make sure that you've turned off unnecessary notifications. Otherwise, they will disturb your everyday workflow and mess up your schedule.
If you can't do that, keep your phone on silent mode. Set 15 minutes per day to checking notifications. Figure out which ones deserve your attention, and which ones can be ignored.
6. When in Need – Unplug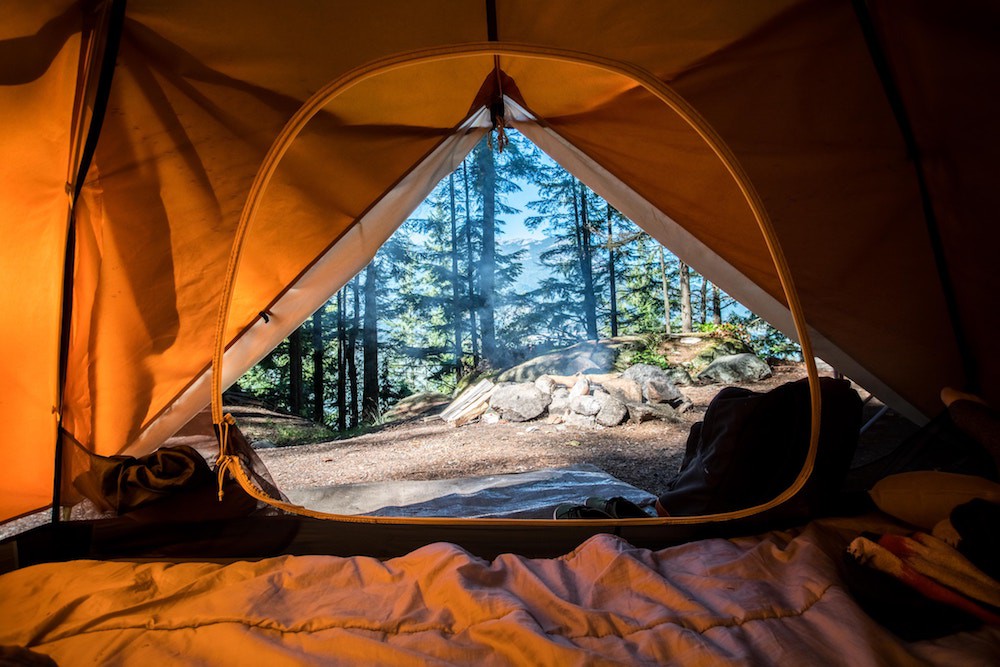 You can rely on a final option when things get rough – unplugging altogether. For most people, this will seem like Mission Impossible. Still, a day without Facebook (or the internet) can prove to be incredibly beneficial for your sanity.
Even the best of digital experts will tell you how important unplugging is. It gives you a chance to "recharge your batteries" and enhance your creativity. When you focus too much on something, chances are, you'll start to lose perspective. This is the main reason why you're likely to get more done after unplugging for a day or two.
Social media has become incredibly important in our lives. Still, the excessive activity can lead to problems. Take some time to analyze your current behavior and the mistakes you're making. By knowing what you're NOT doing right, chances are that you'll find a way to accomplish more without losing your mind.