Concerning websites, the term "traffic" refers to the visitors who visit your website. Implementing proper Search Engine Optimization (SEO) strategies drive organic traffic to a website. Therefore, to boost organic traffic, you must be attentive to new and existing SEO strategies and practices. Websites that regularly produce content tailored for searches get a steady rise in organic search traffic and better placement on search engines. Here are some of the advantages of increasing organic website traffic.
Cost-Effectiveness
Organic traffic is one of the most cost-effective marketing strategies you can use to grow your brand. This is because optimizing a website for organic traffic does not require website masters to invest money in advertising spaces. Furthermore, purchasing costly software and programs for analyzing keywords or creating automated links isn't always necessary. Instead, putting your time and resources into meaningful content development will draw people in naturally.
Gives You a Competitive Edge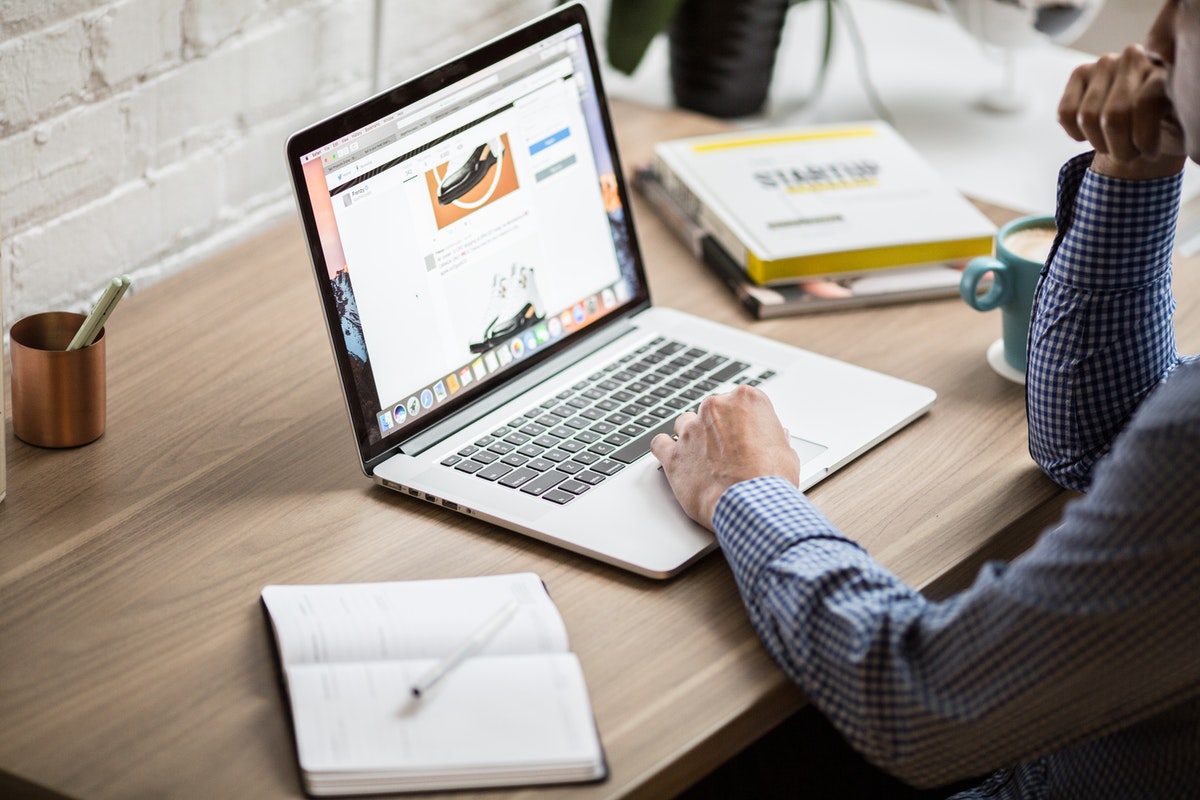 The more time and effort you put into boosting organic website traffic, the higher your site will appear in search results, driving rivals down the list. It is easy to win the business if you dominate search results. If your content appears on the first page of search results for the most critical keywords in your market, you will attract more potential customers — those who would have otherwise gone to your competitors.
Long-term Results
Paid marketing can allow you to appear higher on a search engine than the competition. However, organic marketing enables you to establish credibility and confidence with your target audience. Once implemented, proper SEO techniques are sure to leave your website ranking high for the long term. The rankings you pay for on the search engines will last up until your money runs out.
Helps You Build an Authentic Audience
Paid sponsorships are seen left and right on the web nowadays. Sometimes, with paid traffic, you can receive clicks from other sources, such as automated machines. Some even go as far as to use software to increase their click attempt to earn more. On the contrary, you are sure the visitors you are getting are potential clients with organic traffic. This is not the case where automated crawlers or fake clicks are involved.
Permanent Ranking
If you use organic traffic, it will be difficult for your rivals to outperform you on the search engines. You'll still have frequent visitors because of the high quality of your website's content. Furthermore, your website ranking is sure to improve as you continue to satisfy your customers' needs.
You Become More Trustworthy Thanks to Your Ranking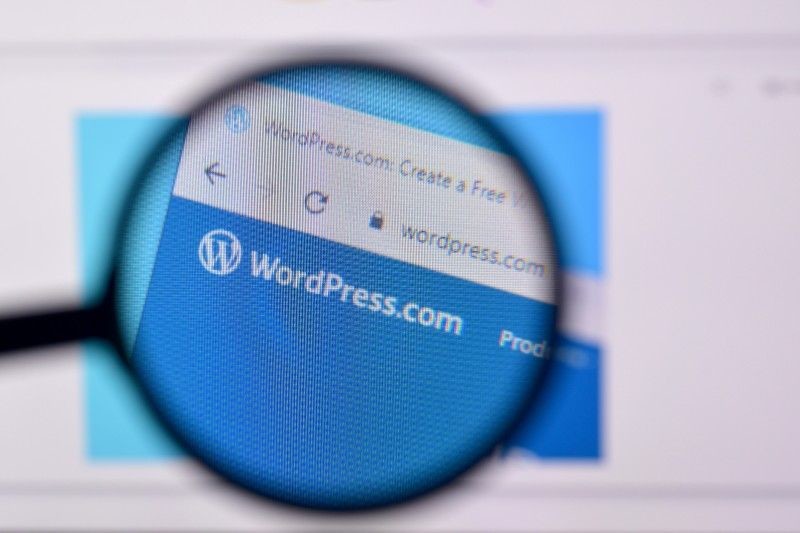 Most people use Google to find information online. One of the reasons Google is so popular is because it is reliable. Therefore, people will also trust a website that ranks high on Google. Besides being easy to click on the top few search results, high ranking hints toward relevant and trustworthy content. Google also favors websites that contain valuable information for the public. By implementing SEO tools and strategies, you increase the chances of getting a higher ranking.
Best Source of the Market Share
Before making any purchases, you almost always check out the ratings and reviews. As technology continues to evolve, people are becoming more reliant on search engines. In turn, this helps them to find the most useful products and services they need. Organic traffic allows you to create an online presence that is trustworthy and reliable. Plus, it gives you the platform to interact with potential clients. This way, potential clients can locate your products and services easier. 
Higher Conversion Rates
A website with a proper organic traffic strategy will get a good search engine ranking. Having compelling and relevant content about your product or services is important. It increases the chances of your website getting noticed. Once you get the right combination in place, you will enjoy increased traffic on the site. This, in turn, translates to higher conversions. The more traffic you get on your website, the greater the conversion rate you will get.
Added Value on Google
It is a fact that Google is the leading search engine to date. The highest amount of online traffic comes from Google. In essence, the aim of search engine optimization is for your website to get a higher ranking across various search engines. Since Google is the leader, understanding what it takes to rank highly with them is essential.
When Google's BERT algorithm recognizes your website for relevant content concerning a search, your ranking goes higher. This is a major component of organic SEO whereby keywords alone do not count. The intent of your search takes the leading role.
Effective Brand-Building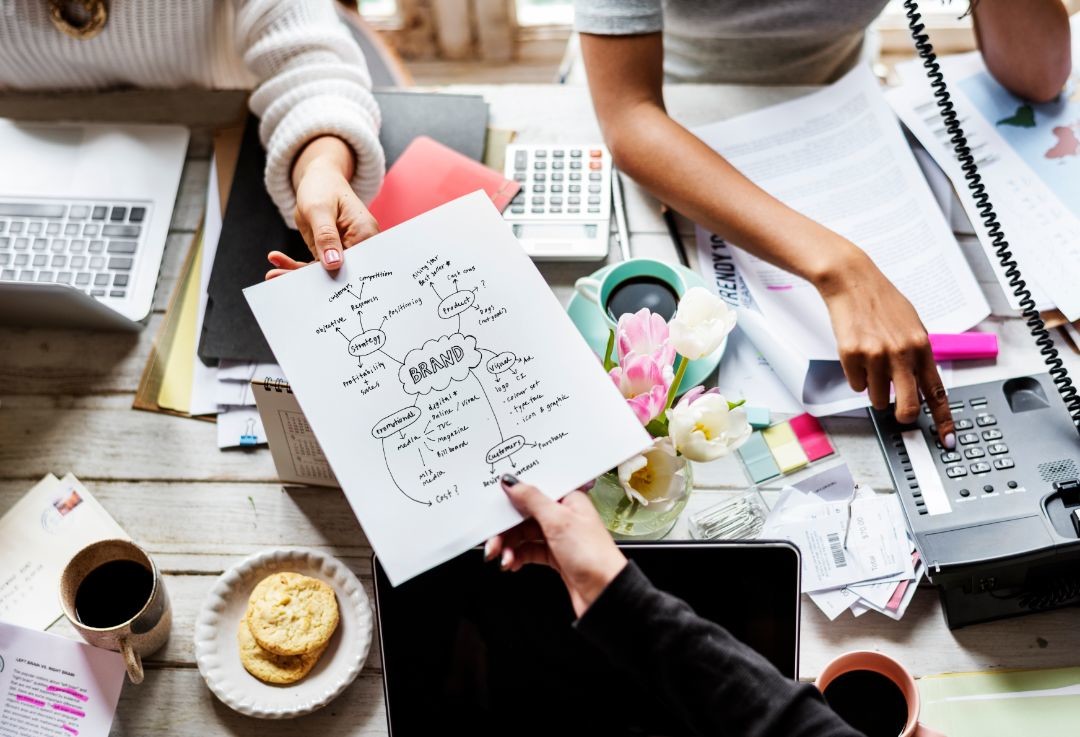 In their day-to-day search for information, your potential clients use search engines. For instance, Google handles about 40,000 search queries each second. If a search query for your industry comes through and your website shows up every time, you are bound to get a lot of traffic. Due to relevancy in your organic-savvy website, you are consistently showing up as the solution, which makes you a preeminent brand. Every search that leads people in your direction grows your brand equity.
Promotes Sustainability
The biggest downfall of Pay-Per-Click (PPC) sites is that they need constant maintenance. You might get quick results, but they may not last. When you stop the funding to get traffic, the momentum is likely to slacken. Organic traffic, on the other hand, is evergreen. While it may take some time to take root, the results are long-lasting. However, this does not mean that a lack of maintenance is appropriate. As the SEO landscape changes, you have to evolve too. 
The majority of people who use search engines do not click links that say "ad" next to it. People trust the traditional search results from trusted websites. So, it is only wise for any online business to engage in a system that has the most audience. In this case, organic traffic. Additionally, you will build a brand that is trustworthy and sustainable.