Last Updated on March 8, 2022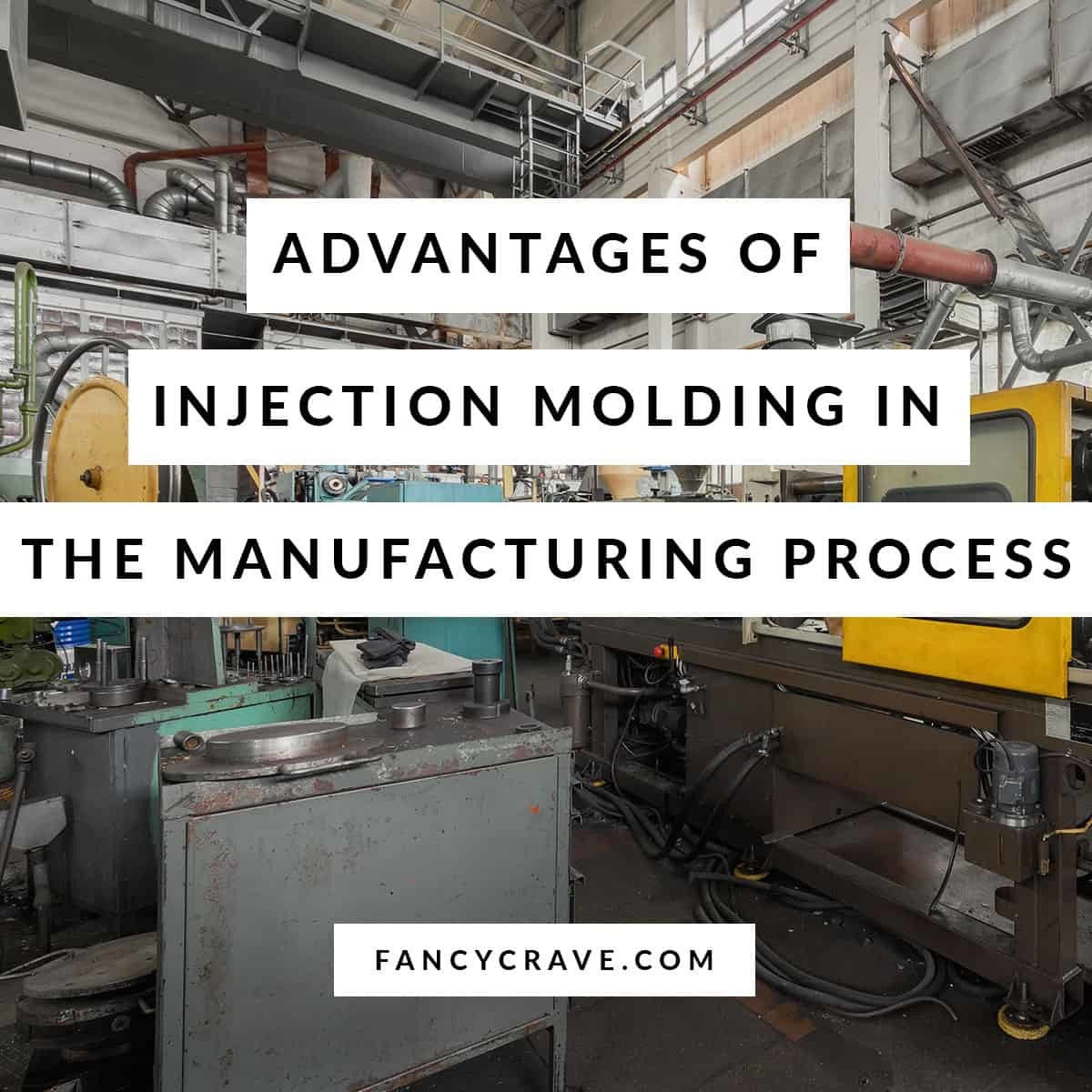 Manufacturing companies and mechanical engineers face day-to-day challenges in managing costs for projects that require plastic parts mass production. They need an alternative manufacturing method to local source manufacturing that can reduce operational expenses while maintaining or exceeding the quality of output.
The on-demand online models of injection molding, sheet metal fabrication and 3D printing are viable solutions that quickly become the manufacturing way of business. Learn how this alternative process works and how businesses like yours lower expenses and thus, benefit 365 days a year.
About injection molding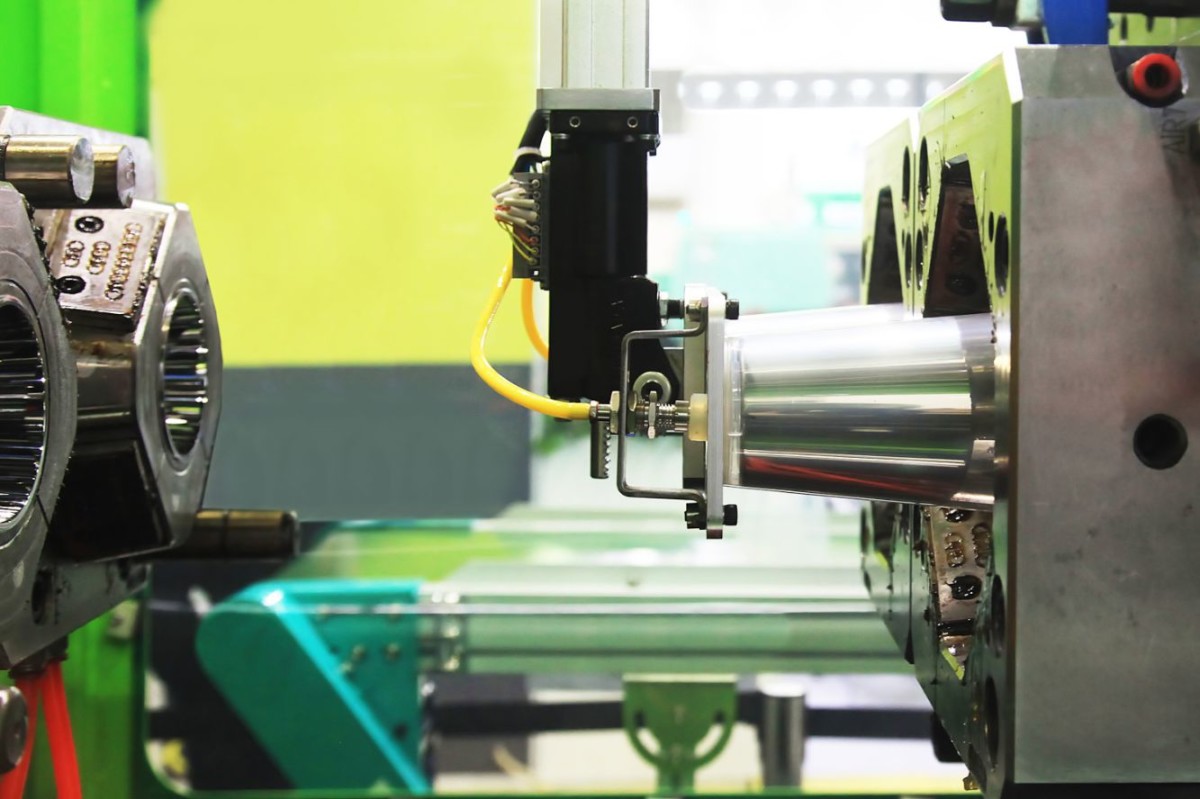 The process of Injection molding is simple, yet effective. The cavity of the mold receives plastic that is melted. While the plastic is cooling down within the mold, it is becoming a solid form.
The mold ejects the newly formed plastic part and is now ready to receive more melted plastic to form another part. Those are the most basic steps, and then the cycle repeats itself.
There are fundamental differences between manufacturing using Injection molding, 3D printing, and basic CNC machining. Parts are manufactured in layers on a platform in 3D printing. In Computer Numerical Control (CNC), parts are cut out of a single block of material.
Injection molding's popularity is due to its high-volume, low per-piece cost in making identical parts. For example, common unit volumes range from 1,000 to more than 100,000. The per-piece cost is relatively low at $1 to $5, which is a desirable low price point. But with that, comes an expense that pushes up the costs.
What raises the production costs of injection molding
The main cost driver in Injection molding manufacturing is the cost per mold. Customized molds are known to be priced from $3,000 upwards to more than $100,000. What you'll spend will depend on how complex the mold and its requirements, such as the mold material and the production stage of accuracy for the mold.
Take the material selection, for instance. The mold may be made from steel or aluminum. In regards to mold accuracy, the mold could be designed for an entire mass part production, test run, or a startup prototype.
Injection molding has some flexibility in the materials that can be used with it. Material types for the process are thermoplastics, some resins that are thermosetting, and a few silicones. Amongst the most frequently used are ABS, Polyethylene (PE), Polypropylene (PP), and Polystyrene (PS).
On a global scale, plastic injection molding is a preferred manufacturing method that's used to make plastic parts out of each type of material mentioned. Annually, out of all of the plastic parts manufactured, Injection molding is responsible for more than 40 percent.
More injection molding advantages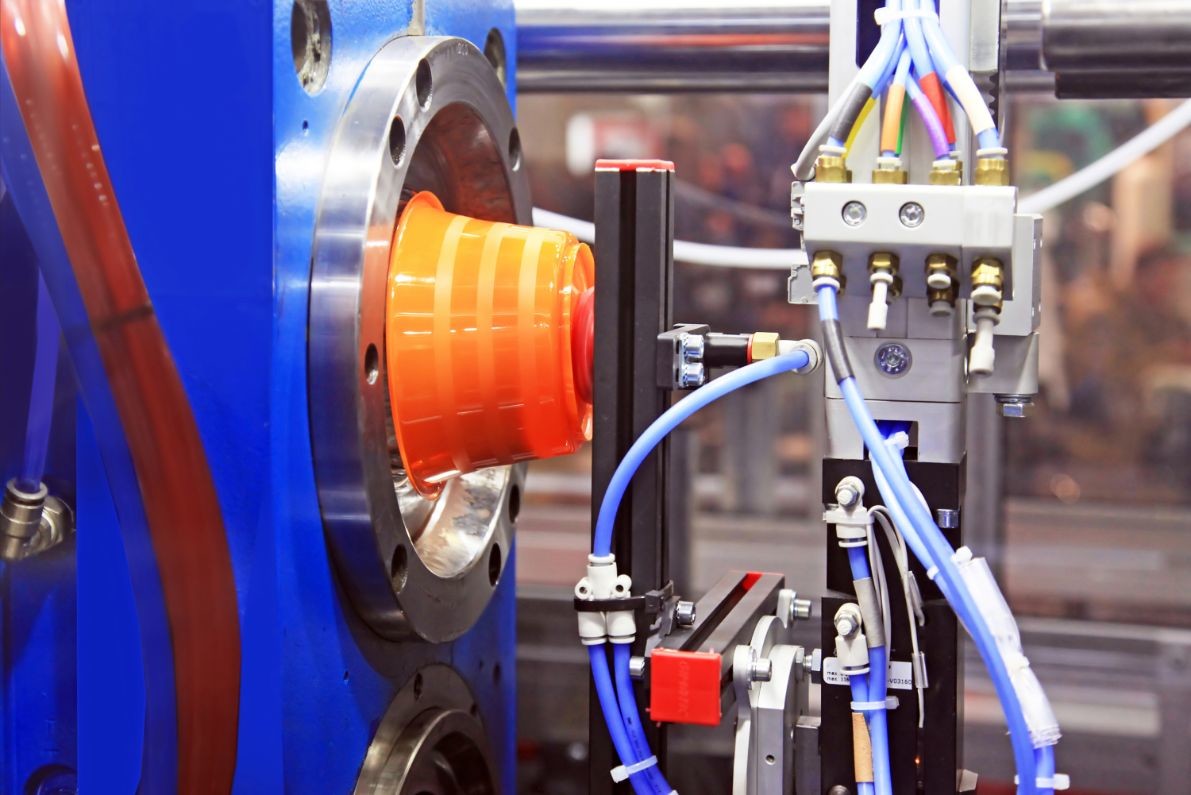 In addition to the low price points per piece, and high volume capabilities, Injection molding has an exceptionally high tolerance matching what 3D printing and CNC machining can do. Accurate tolerances of 0.020″ or ± 0.500 mm, and in some cases, 0.005″ or ± 0.125″ are not unusual.
Very little to no touch-ups are required on the parts manufactured by the Injection molding method. To create surfaces with texture, bead blasting the mold works well. In contrast, shiny surfaces can be obtained when the mold is polished.
Start injection molding
It's easy to get started with Injection molding technology for a single cavity or family molds. For an instant injection molding quote, upload your CAD files on an online shop and secure, private platform.
Online manufacturing shops also provide instant quotes for your X_T, IGES, IPT, 3DM, STEP, SLDPRT, and SAT files. After you upload your files, follow the prompts to fill out additional details for your project, and then review your quote.