Last Updated on March 31, 2023
Some local business owners view online marketing as a waste of money. If a business sells its products or services locally, how can benefit from online ads?
Well, some of the internet's leading marketing platforms, such as Google AdWords and Facebook, allow business owners to reach users in a specific location. Known as local marketing, it's a cornerstone strategy used by owners of brick-and-mortar businesses to boost sales.
#1) AdWords Location Targeting
You can target users by location using AdWords. Google's pay-per-click (PPC) platform supports several location-based targeting options, including countries, areas of countries and radius within an area. The latter is arguably the most effective because you can choose a radius, such as 20 or 30 miles, around your business.
#2) Enable AdWords Location Extension
AdWords also has a location extension feature, which is different than location targeting. Enabling this feature will display your business's location in your text ads. Google automatically pulls this information from Google My Business, so you'll need a Google My Business listing to take advantage of this.
Once created, you can link your listing to your AdWords account to display your business's location in your AdWords text ads. If this sounds too difficult, partner with a PPC company India to use this feature.
#3) Include City Name in AdWords Ads
Another way to target local users on AdWords is to include your business's city name in your ad copy. Users are more likely to click ads that are relevant to their location. Upon seeing your AdWords ad, a user may click it just because it contains the name of their city. Of course, you can use other geo-targeted keywords, such as your state, but city typically works best for local marketing.
#4) Add Geographic Modifiers to Target Keywords in AdWords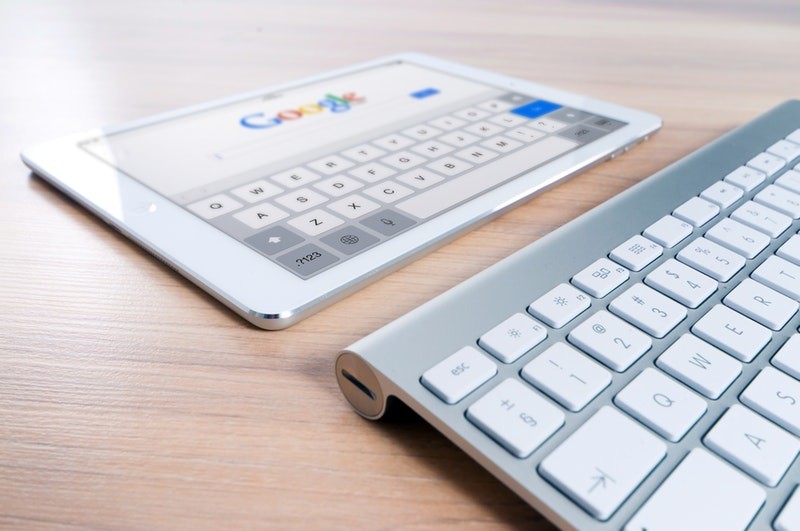 For standard Search Network ads, AdWords require you to specify one or more keywords to trigger impressions. Whenever someone searches for these keywords, they'll see your ad. Adding a geographic modifier to your target keywords, however, will allow you to target local users more effectively.
Using your business's city name as a modifier, for example, means users will only see your ad if they search for the entire keyword, including the city name. You'll generate fewer ad impressions using this strategy, but the traffic will be better quality.
#5) Create a Call-Only AdWords Campaign
A fifth AdWords strategy to attract local customers is to create a call-only campaign Search Engine People explains that call-only campaigns are designed specifically for attracting calls. This is in stark contrast to text ads, which are used to drive traffic to a website. If your business relies on calls to sell its products or services, you should create call-only campaigns in AdWords.
#6) Create a Posting Plan for Your Facebook Page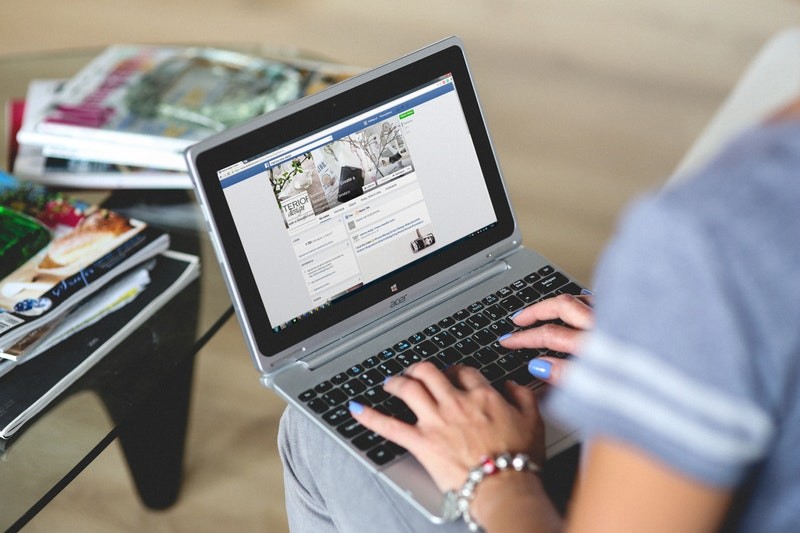 For local marketing on Facebook, you should begin with a clear and cohesive content posting plan. Publishing high-quality articles, news stories, links, images, videos and other content on your business's Page will increase its visibility and drive more local customers to your business. One of the many great things about Facebook is that you don't have to create all your business's content by hand.
You can also share content from other users. If you see a post from another person or business on Facebook that's relevant to your audience, click the "share" button to post it to your own Facebook Page. Create a multi-faceted posting plan that includes both unique content and existing, shared content to achieve the best results from your business's Facebook Page.
#7) Include Address and Phone Number on Your Facebook Page
Don't forget to include your business's address and phone number on your Facebook Page. To do this, click "About" on the left side of your Facebook Page, followed by "Edit Page Info." Here, you can include your business's street address as well as its phone number. Adding the right phone number is important for several reasons.
First, it ensures that prospective customers can reach you. Second, search engines will see the area code and use this information for your Facebook Page's local search rankings. This means your Facebook Page may rank higher in Google's and Bing's search results when someone in or around your business's area searches for your business.
#8) Share In-Store Only Promotions on Your Facebook Page
Countless businesses share coupons, discount codes and other promotions on their Facebook Page. Rather than sharing just any promotional offer, though, focus on in-store only offers. This will help drive users from your Facebook Page to your business.
As a side benefit, some users may share your in-store only promotion with their friends and family. Assuming it's a good offer, this can create a viral effect that generates substantial exposure for your local business.
#9) Create Facebook Ads With Location Targeting
Like AdWords, Facebook Ads also supports location targeting. You can use this feature to display your ads to users in a specific city or radius within your business. Unless a user is within a targeted area, he or she won't see your ad. Facebook Ads uses the same cost-per-click (CPC) bidding model as AdWords, so targeting users by location will naturally lower your bid prices and increase your conversion rate.
#10) Know Your Audience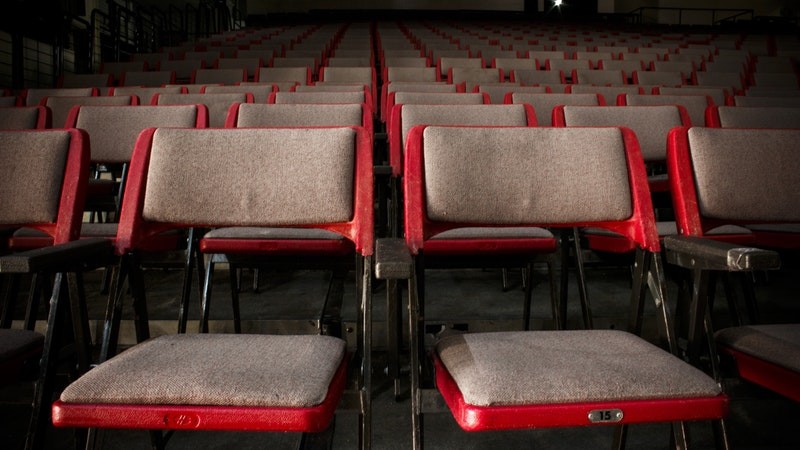 Whether you use AdWords, Facebook or any other marketing channel, it's important that you know your audience. What's the average age of your customers? Are they mostly male or female? What are their interests? You should try to answer these questions when promoting your local business. This information will help you create more personalized, effective ads while improving your return on investment (ROI) in the process.
These are just a few local marketing tips to consider using when promoting your business online. Another idea is to optimize your business's website for local search traffic. As your site's local search rankings increase, you'll see more walk-in customers at your business.
About the Author
Saloni Bhatnagar is working as SEO Analyst in Green Web Media. She enjoys writing about digital marketing insights, trends, and updates for various prestigious platforms. In her spare time, she likes reading, cooking and watching movies.