Last Updated on April 5, 2023
If I say that in this era people usually prefer to earn online then I am not wrong, right?
There are a lot of different people who are earning money online. And the majority of them are earning money by fulfilling paid surveys online or by a mobile app. So, to make this procedure or method of earning money easier for the people, the Amerispeak application is here in the market. The developers of Amerispeak worked day and night to make it valuable and easy to use for the people.
Wondering how this app works? No worries then. Today, I am here to share a brief review of Amerispeak with you all. So stay with me!
A Brief Review On Amerispeak:
Amerispeak-An innovation in the survey industry:
If I refer to this application as an innovation in the survey industry then I am not wrong. This app is providing millions of people an opportunity to make money to fulfill their desires and dreams by filling out the paid surveys.
Amerispeak is the first U.S household panel which now becomes a popular survey panel in the U.S. Amerispeak is the platform, whose panel is comprised of adults from different communities. It means Amerispeak is giving a chance to different people to speak up and share their opinions on the surveys related to researches freely and get paid for it.
Working of Amerispeak: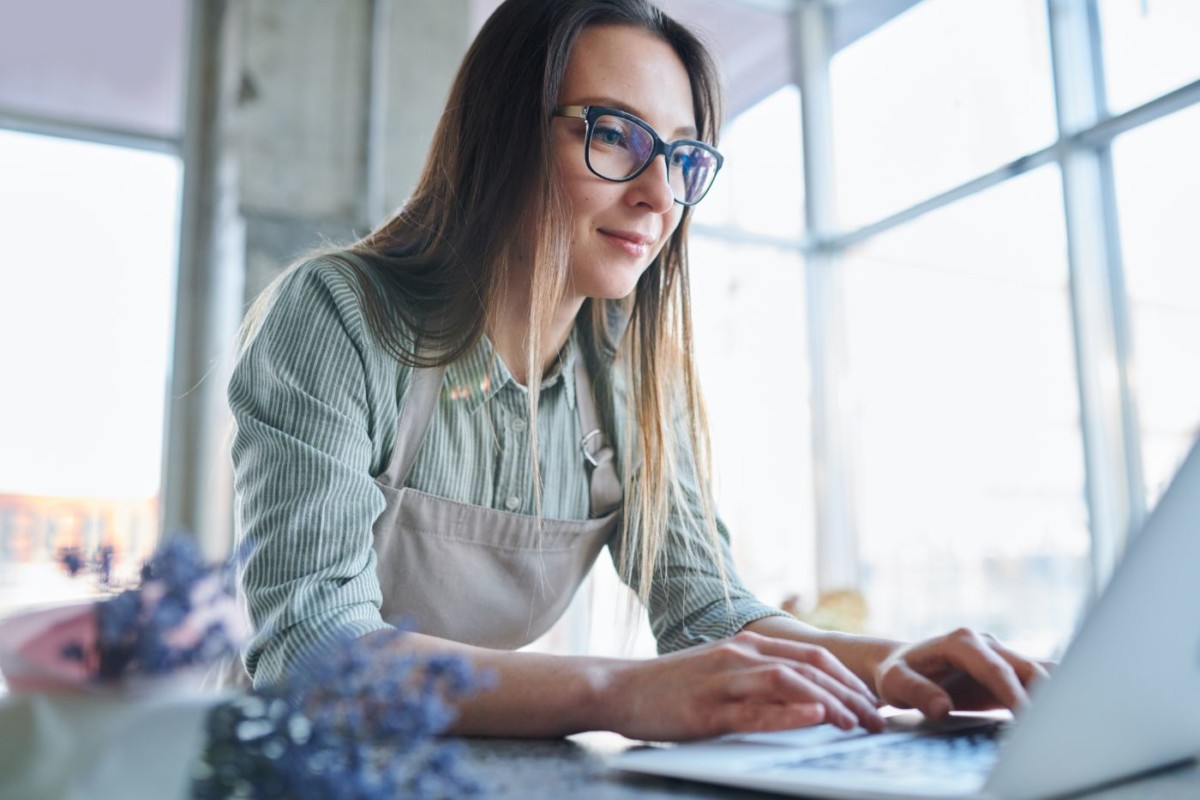 If we talk about the working strategy of Amerispeak, then trust me, the entire process is so easy and convenient. But for the entrance or for making yourself eligible for taking surveys on the platform of Amerispeak, you have to get invited by the researcher first of all. Once you have received the invitation call or an invitation email from the researcher, it means your house is selected and you can freely participate in the cause of filling out the surveys to make money.
Now, after a successful selection, you can easily take part in the surveys by filling it through your phone, or computer, or from this app. The choice is solely yours. So for what are you waiting for? Just fill out the survey and get paid for it!
Remember, that you can only have the opportunities to fill out 2 to 3 surveys per month. So do not miss that opportunity. Make yourself available at the time of surveys.
What amount of money will you make after taking surveys?
At the platform of Amerispeak, you can earn money that will enough for you to deal with the extra expenditures easily. The Amerispeak will give you an amount of $1 at least on each survey that you take. overall you can expect an amount of $5 to earn easily from this platform.
The surveys are as long as 15 minutes and as short as 5 minutes. They are also offering rewards in the form of Ameripoints which you can easily redeem by as your MasterCard or as an amazon gift card.
So, why not you are using this platform to earn money.