ECommerce sales are predicted to increase by 14.6%, working to generate 200 billion euros. However, when it comes to market share, people selling their own product online only make up 18% of all the online retailers in the UK, showcasing the vast amount of room available for new entrepreneurs to come in.
Dropshipping is an extremely popular business model for new entrepreneurs, especially generation Z and millennials. Since you don't need to stock or manage the items you're selling, it's quite easy and simple to start a dropshipping business with limited funds and experience.
Keep reading to discover a couple of tips on how to improve your UK Dropshipping business.
Create an undeniable offer
An important tip to remember is to present a compelling offer. You don't want to be branded as the store owner who never has sales. It might result in people lacking the motivation to buy your product.
However, if you pair the right product with the perfect deal, you'll be more likely to convert sales.
Bundle deals are another way to present your product, which works really well. When creating a deal like this, you want to focus on selling more of the same product. If people love the product, of course, they'll want more of it.
The hard part, however, is actually selling the product in the eyes of your customers and convincing them to pull out their credit card. But once it's out, it's time for them to buy, buy, buy, and buy some more.
Automate parts of your business
If you have a full-time job or if dropshipping is more of a side hustle with a more passive income, figuring out how to automate aspects of your business will permit you more freedom to pursue other things.
An easy way to do this would be by using dropshipping tools and websites, such as printful.com. Their tools also give you the choice and freedom to grow and scale your business quickly, ensuring you have the options to conduct your business the way you want to.
Ensure a fun website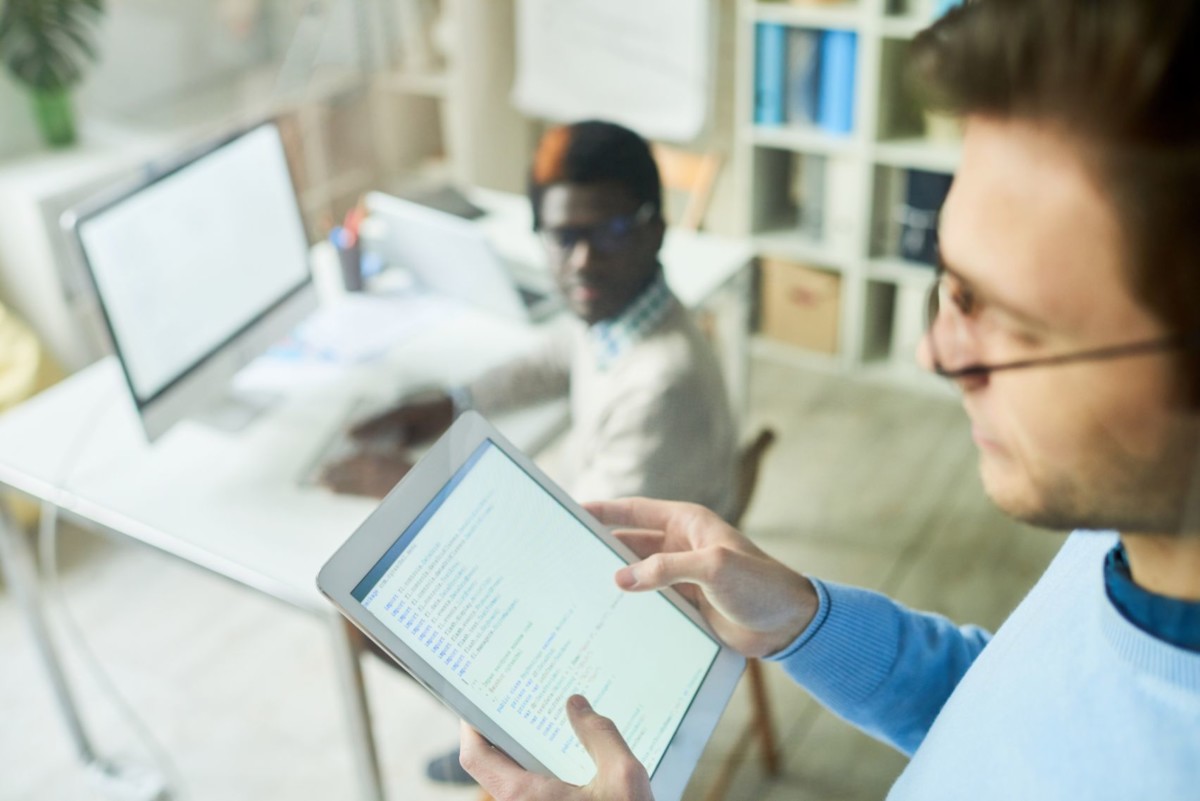 One of the most important tips anyone can give you is to make sure your site is customer-friendly. Many start-up businesses start marketing when their homepages are still missing images, have placeholder text all over the place, and all of their products are still lumped together in one big category. If your customer can't get to the product, how do you expect them to buy it?
Try browsing through the App Store to find various apps that allow you to model your store the way you want, a way that is fun and easy to navigate for a visitor. And if you're feeling particularly courageous, you could even try to include countdown timers or other cool widgets.
And don't skimp out on images and maybe even a couple of GIFs. They make your website fun and interesting to look at and browse through. You wouldn't want to bore your customers before they even get to the product, right?