Last Updated on April 3, 2023
Anniversaries are special and this is the time when you can celebrate a relationship milestone as you are sharing your life with a person that makes you feel special. It is important to show your feelings, affection, and thoughts to your partner on anniversaries. 
Gifts are a unique way to express your feelings and gratitude towards your life partner. Shopping for an anniversary gift for your life partner can be a hectic task as we all want to choose the best. We are here to help you out as there are a lot of traditional and modern gift choices on which you can rely. You can choose anniversary gifts by year to help you pick.
Whatever you choose it is important to remember that its quality or price does not matter but what matters is that it realizes both of you how worthy your relationship is. This is the time when couples know each other and find how much they understand each other's psyche. 
Custom paint by numbers 
Personalized gifts are unique and show how much effort and time you have invested in bringing a masterpiece for your loved one. You can personalize an artwork that could be hung in your bedroom. 
People love to create custom couples paint by numbers where you turn your favorite photo with your partner into an eye-catching custom paint by numbers. Turning your photo with your partner into a paint by number will be a great way to preserve memory. 
The anniversary clock unique display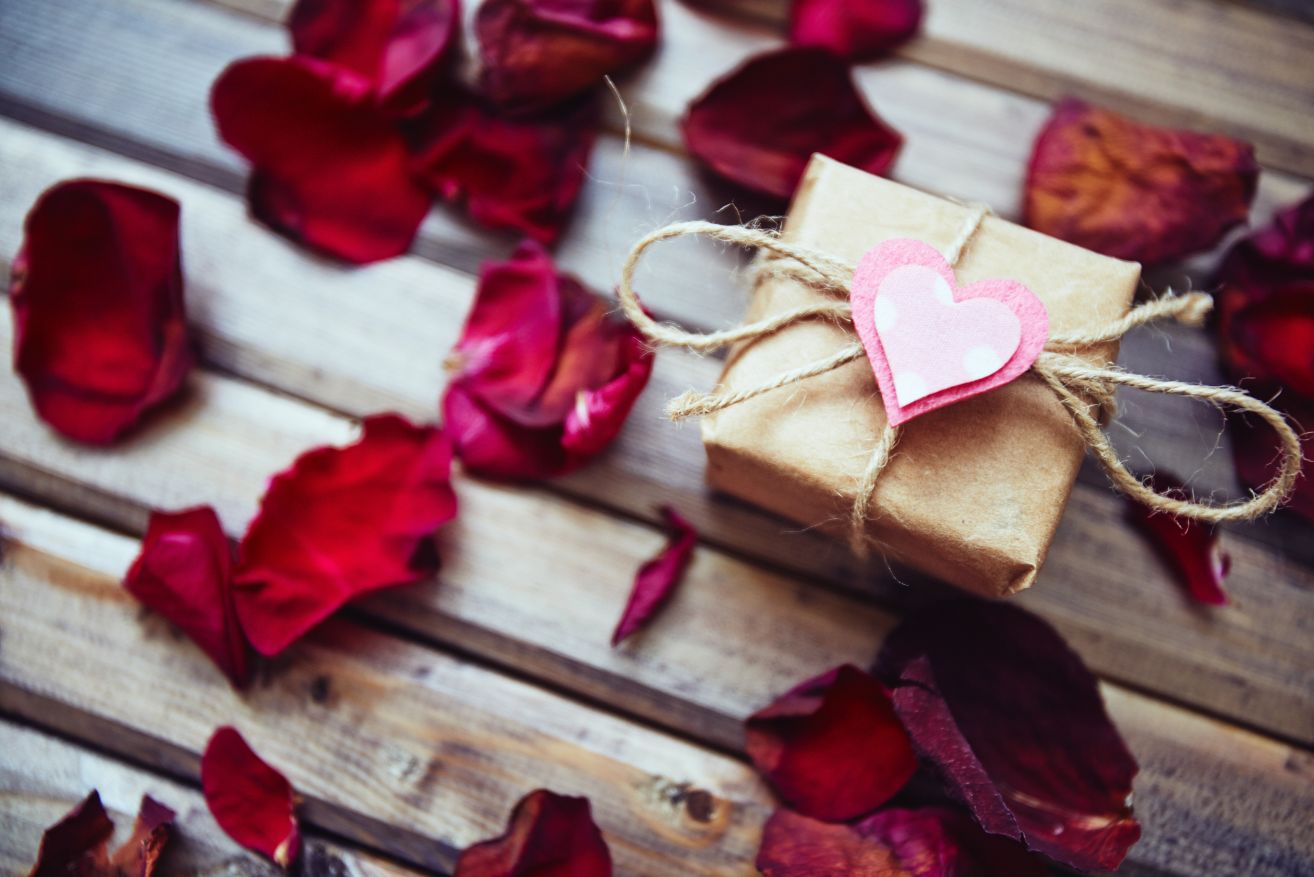 Clocks are a type of modern gift to show perfection in your life. A unique clock display as an anniversary gift is a meaningful gift as the all-talk is about the celebration of time you have spent with your partner. 
Anniversary clock display contains three different clocks, one records years, one month and the 3rd one is a general clock that measures hours, minutes, and seconds. 
Watch for Men and Women
A watch set is a unique idea and memorable anniversary gift as whenever you and your partner wear the same watch it reminds both of your anniversary time. It is a lovely way to describe the time you have spent with your loved ones as the most important gift you have already given. 
Fossil three-hand leather watches for men and women are unique, composed of stainless steel case, leather straps, and timeless sleek design. 
Gemstone Necklace
Most women love to wear jewelry and a gemstone necklace is the best choice for jewelry lovers. Here you have a lot of options and you can also select gemstones relatable to your anniversary year. 
Tom Design Raw Gemstone Necklace is handmade and easily accessible. Moreover, they also come in beautiful gift boxes. 
Favorite anniversary box 
From ancient times, fruits are the most valuable gifts for a loved one. But why only fruits, you can go for a favorite fruit and snack basket or box with other small gifts. It is an interesting and useful way to make your partner feel important. 
Harry and David Founder's gift box contains a variety of tasting food from a juicy pear to chocolate popcorn. It is surely interesting to celebrate a lovely time. 
Custom Song Lyrics art
Music can make time more memorable as compared to any other sensory experience. Most people have sweet memories with specific songs like you have proposed to your partner while with a romantic song playing in the background. 
A custom metallic lyrics art is very eye-catching and unique as whenever you will see it, it will remind you of the time or occasion with which the song lyrics are related. 
Personalized Cufflinks
Cufflinks are very stylish and if your partner loves to wear them then you can give them personalized cufflinks on which special words or memories are imprinted.  You have a lot of choices here like you can choose any material like cotton, linen, silk, or any other depending upon the anniversary. 
When it comes to personalizing any item like cufflinks, people love to add specific quotes, their initials, or some lyrics depending upon the choice of their partner. 
A wall photo display 
People love to capture their important and memorable moments in the form of photos. A photo display hanging on the hallway wall is proof of a lovely happy year and whenever you will see it you will remember how happy you are with your partner. 
Iron heart wall photo display by Dormify is a beautiful wall photo display that comes in heart shape and you can attach a lot of your memories to it. 
A romantic journal
If you know how much your loved one has fallen for books and reading then a romantic journal is a heart-touching gift. It lets your bond stronger and enhances understanding and affection. 
Do One Thing Every Day Together is a beautiful journal for two which comes with some tasks that you have to do together with your partner. It brings the occasion to spend a little time with a partner that is a fruitful investment. 
Alcohol kit 
Through an alcohol kit, you can infuse your favorite spirit for a drink. This is the way to cheer for many more years under the warmth of affection, love, and care. It lets you enjoy homemade cocktails infused with your favorite fruit or spice flavor. 
A house plant subscription box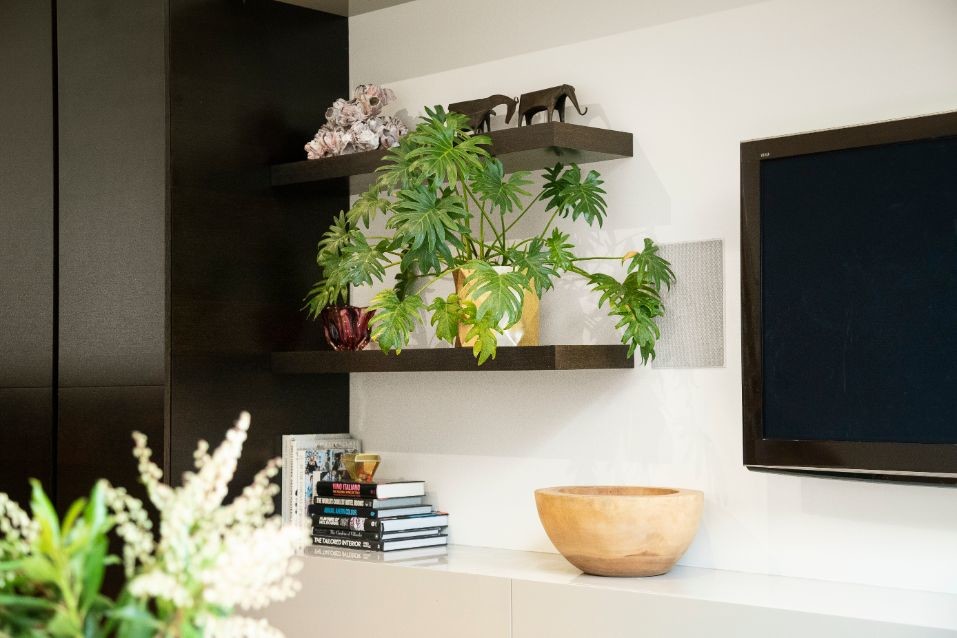 If you and your partner love greenery and plants then this will surely make him or her happy. By buying a plant box subscription you have a chance to grow something you both love together. It is a long-time gift as it will last for a long time and you have a proper way to spend time together. 
A sapphire diamond ring 
A jewelry piece is always a great gift for your lady. Just go with a unique design and a decent ring and you can make her happy and loveable. The La Vie En Rose ring is a delicate gorgeous piece that everyone loves. 
A cozy sleeping bag 
If you are one of those couples who love camping then a cozy sleeping bag for two is a very beautiful idea. It let you enjoy a sound sleep while you are camping. It is a very useful and memorable gift that lasts longer. 
Ending Remarks 
Anniversaries are the most special and spectacular moments that come in anyone's life. Above we have described 13 memorable gifts that you can give to your partner to refresh your journey for a longer period.