Last Updated on March 30, 2023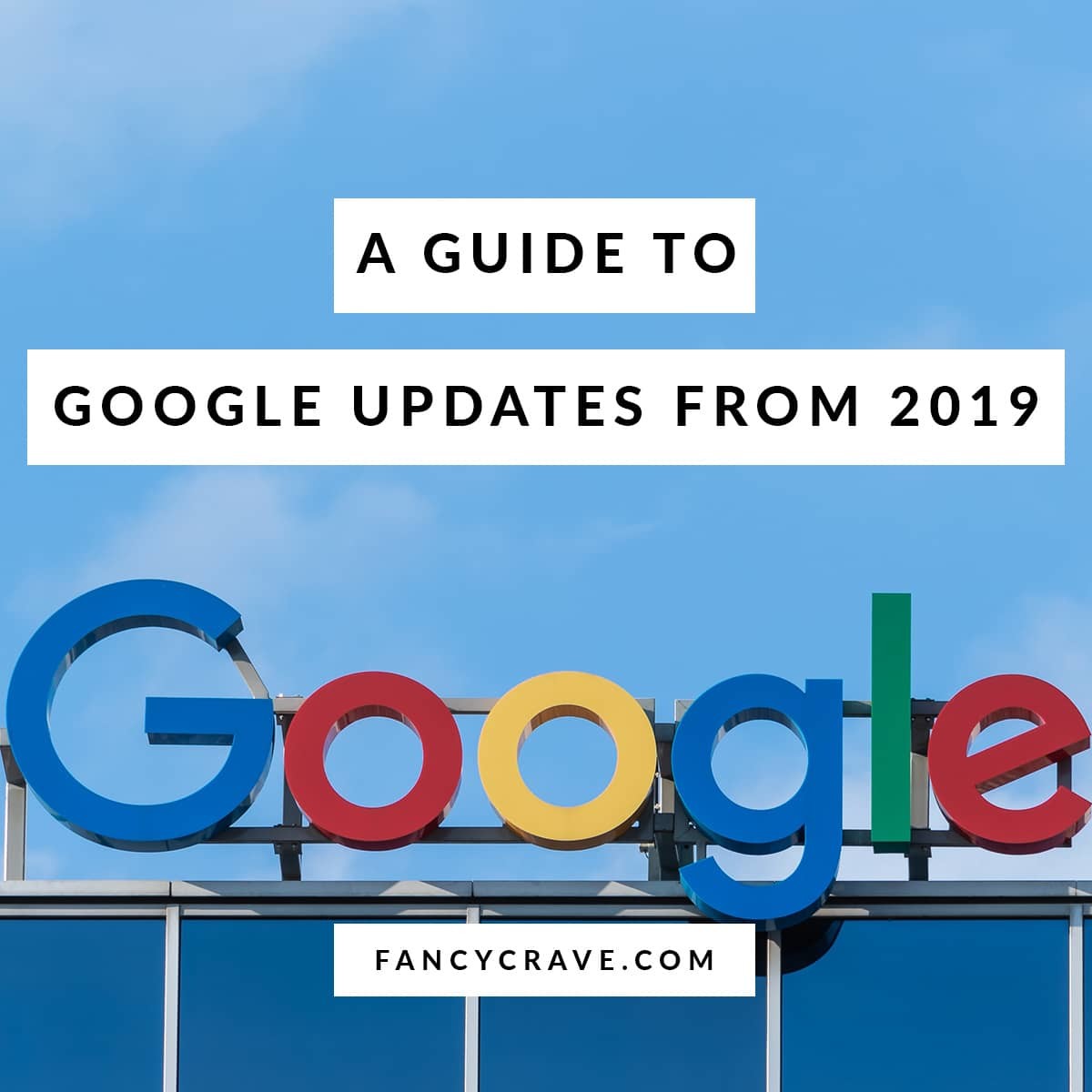 2019 has ripped through in a blur, with a series of Google updates that have challenged preconceptions and allowed brands to reach a wider, yet targeted audience. Contrary to belief, algorithm changes are not designed to send SEO professionals into a spin, but they are carefully integrated to enhance the experience of the user, whilst also dissuading those looking to utilise black hat marketing tactics.
Website owners, businesses, and search engine optimisation specialists that adhere to this chief priority will never suffer too much, and in most cases will enjoy the changes and the traffic they bring. Let's review some of the key updates we have seen in 2019, and how they have changed the landscape.
The Diversity Update
Midway through the year, Google announced its Diversity update which has impacted search engine optimisation efforts across the board. This update was to combat high volumes of the same site web pages appearing in SERP, which will typically happen when search terms contain brand terms.
Simply put, if you Google University of Melbourne, you will now only get a couple of University of Melbourne web pages appearing in SERP. Prior to the update, you may have found that all page one was littered with University of Melbourne subpages, unique only in their service offering but little host diversity. Like many updates, this one was met with mixed reviews although the sentiment appears to be positive overall.
Update Florida 2/March Core Update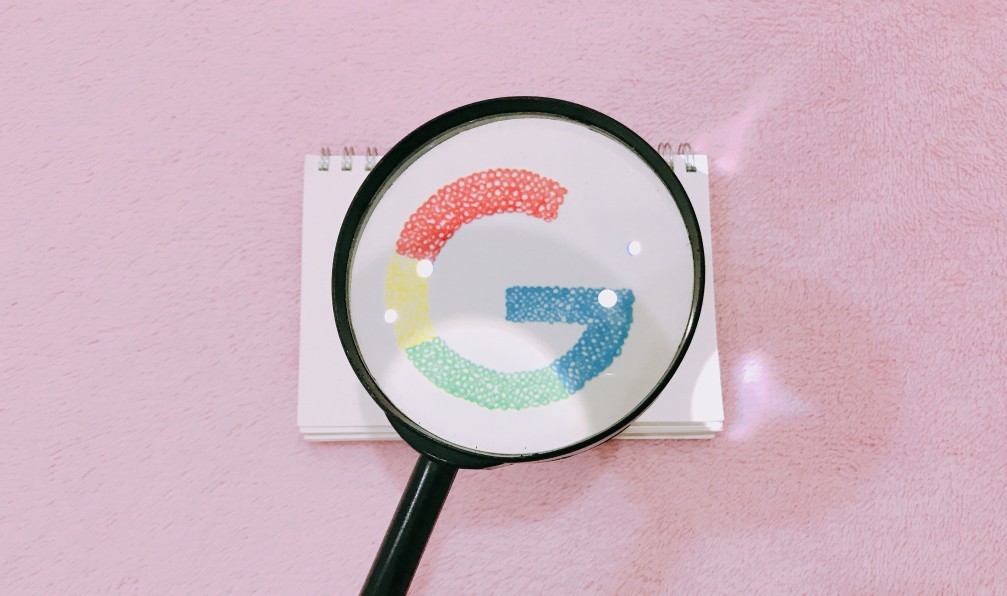 February of 2019 ushered in the Florida 2 Update (later named March Core Update), which was promised to be a big one. The name is a nod to the initial Florida update in 2000 which coincided with an SEO conference that was taking place in Florida, which was again the case in February of this year.
The updates appeared to impact anchor text links, with established pages with exact match links actually underperforming compared to newly created pages with limited links. In fact, link building sites as a whole seemed to suffer a significant downturn but there is commentary to suggest that this update penalised the quality of the link rather than the anchor text optimization. This is another update that has more approval that uproar from the SEO community.
June Core Update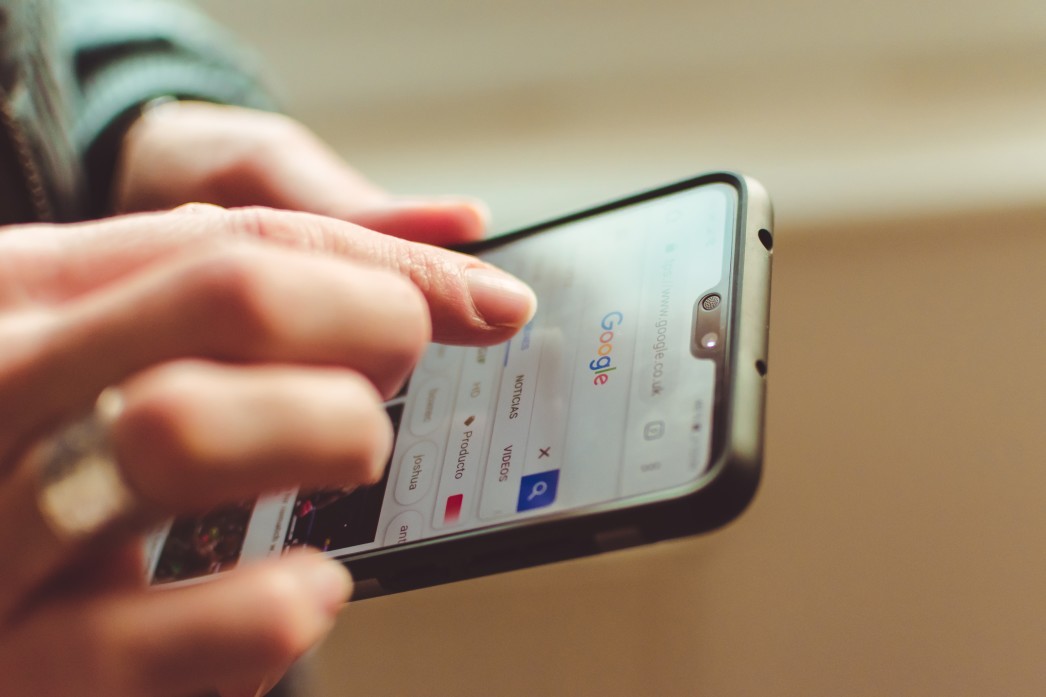 The June Core Update took five days to take effect, with some experts saying that the breadth of the update is still presenting itself. Google advised their canned response of "there is nothing to fix", although news outlets and websites with sensationalised claims would have noticed a significant hit to traffic.
This has led the SEO community to believe that the update was about highlighting authentic websites and lowlighting spammy sites. What does this mean for the average business? This update, and many before and after it, is a cautionary tale about the benefits of designing engaging content that educates and resonates, rather than a high ranking page of fluff.
This update is a timely excuse to review all your web pages through the eyes of a prospective audience – does this add value, and will this be a page that your audience would recommend to others? If you answered no, then you would have felt this update right where it hurts – traffic.
Hot off the press comes the September Core Update, in its first days of rollout and nothing concrete to report as of yet. While the results of this update are not known, it's always a great time to keep your eyes on traffic and search performance so that you can glean any early indications.
As we have seen many times over, one update is good news for some and crippling for others. This year's updates have shown that if you continue to publish quality content that serves a purpose then you are in greater shape than those who have built an unsustainable link farm.