Last Updated on April 3, 2023
Mobile apps have a lot more to offer than just a medium of customer-brand interaction. If used properly, it could help grow a business from scratch to sky-high. According to a survey, around 86% of the total time as spent by users on mobile phones is using apps.
Now, this number seems appalling to the marketers as it gives them an opportunity to connect with their customers.
Now before you start out on building an app, hear this. According to another research, one out of four customers abandon mobile apps after first use. So, having an app is not enough. You need to marketize an app in such a way that it can generate revenue. And we all are here to do that right?
No doubt mobile marketing is one of the fastest-growing forms of marketing as used by adverts to promote products and leverage brand value, but only when it is used right. In a nutshell, every app owner should not only be aware of what it takes to deploy an efficient app but also instill appropriate marketing strategies to capture the market and compound the overall effect laid by rising market competition.
App Marketing Strategies To Be Used By Every App Owner
Plan To Integrate Landing Page
Now, you might argue on the need of the same but trust me, having a landing page would be the best way to grab user attention and direct them to take the desired action. Meaning that creating a landing page helps direct the visitors of the web to the app play store and also gets hold of the visitor's email address which is effective when it comes to pitching email campaigns or daily newsletter.
When to stamp on the idea of having a landing page make sure that everything is up to date. The headline, the color of the page, the buttons (if any) and the CTA (call to action), all components must be strategically drawn so as to gain maximum user traction. The landing page can also have a short video or the screenshot of the app, enticing visitors to be your app users.
With respect to the emails, try to offer something worthy to lure visitors to drop their's and subscribe for the same.
App Store Optimization
ASO (App Store Optimization), as we call it, is one of those app marketing methods that is solely targeted towards the optimization of the app in the play store. While Google and Apple have their own set of requirements, it is always desirable that you follow the basics and get your app market-ready.
ASO is pretty much similar to SEO with the only difference being on the optimization of the app instead of the content. In the face of apps studying the play store every day, boosting the organic traffic turns difficult and the best way to deal with this is optimizing your app data so as to enhance its presence.
Few of the common methods to upgrade your app visibility on the play store includes:
Focus on the name of the app. The app name must have a keyword so that every time a user enters a potential keyword, the likelihood of your app appearing increases. However, do not just stuff keywords, but plan and segment it properly so that it is readable and attractive.
The app description must be designed in such a way that it again focuses on the desired keywords. The proper definition helps the search algorithms filter keywords and improve the app rankings.
Embed screenshots of your app in the play store and always add a caption so that users get to know what exactly is your app all about.
Use an attractive icon and always embed thumbnails.
Email Marketing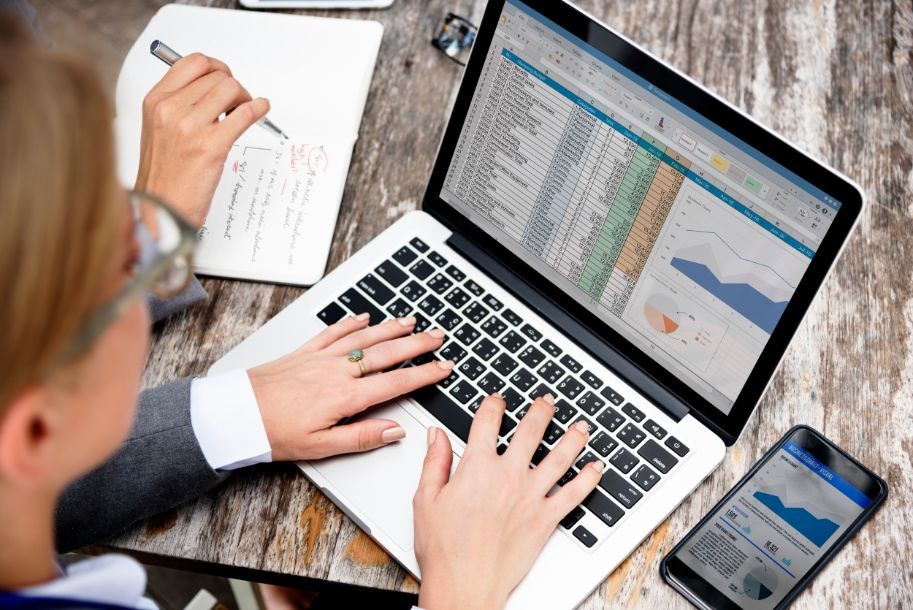 Now apps are not just about acquiring users but you need to draw engagement that holds the potential to generate revenue. This is what email marketing does for all. From attracting users to generating leads and nurturing revenue, email marketing stands as one of the most effective forms of marketing.
When we talk about email marketing, it is important that you build a network where people trust you and are ready to hear from you. Only then, will a customer pay attention and convert to leads. Now the tough task here is to gather emails. Well, don't worry, I have a solution for that and not just one but three.
Extracting emails from LinkedIn contacts
Give away in return of emails
Boost email sign up
So, once you are through you can now move ahead with the email marketing methods.
 Explore Your Target Audience
Identifying target customers is the first step towards promoting your app. You cannot keep everyone in the loop, and so it's important to segment your potential customers and study what they expect from a similar to yours. When doing so, keep in mind several aspects such as demographics, lifestyle, habits, and psychographics.
All of these help you assess better the preferences and choices of the target customers which you can later consider when defining your app marketing strategies. Knowing who your app user is, helps you direct the app promotions in a way that suits them the best.
In order to effectively study the target audience, what you can do is the first scan through the industrial trends and competitors' app. Download them, see what they offer and most importantly, read user reviews. This helps you find loopholes and the same can be used to attract the audience towards your own app.
Create A Website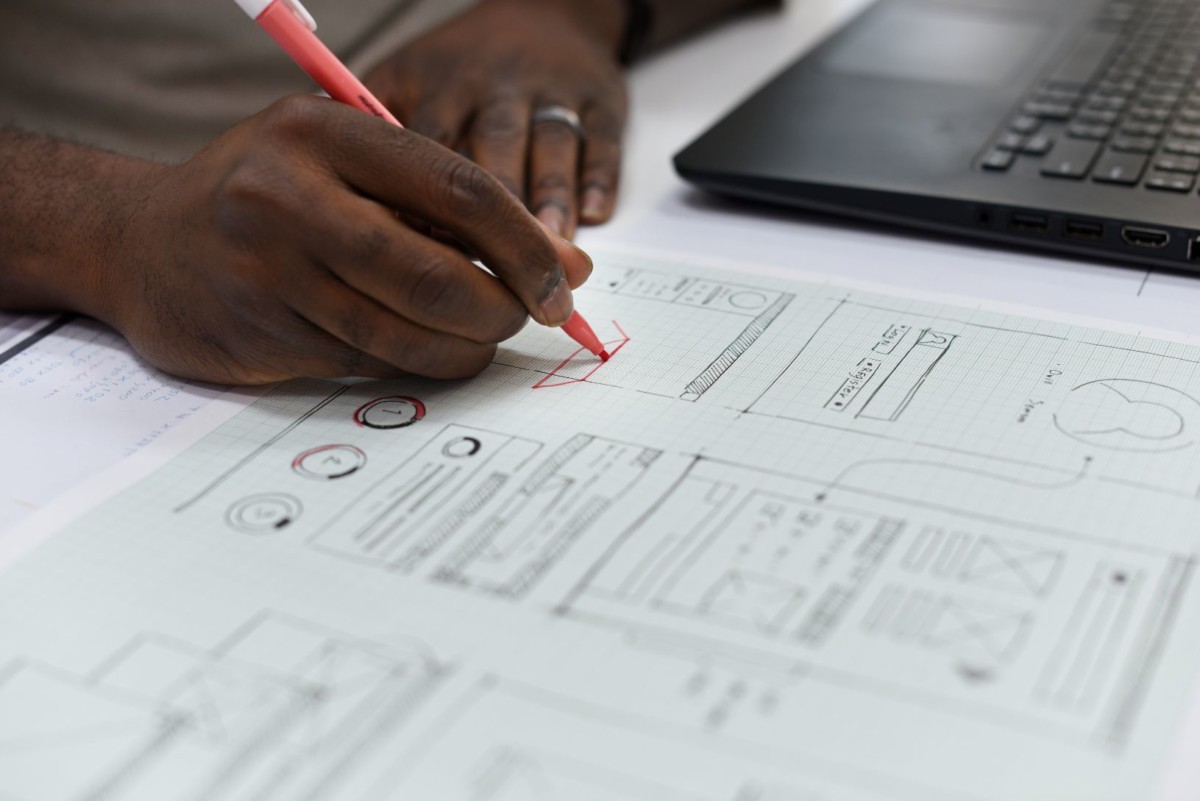 5 million, that's the number we just counted as the total apps worldwide but do you have any idea on the website count?
1.8 billion, yes you heard that right. And as high as the number so is the need! No matter how excellent your app is, having a website to back the same is a must.
And by having a website, it's not just to create a non-static one to fill the gap of that website column but one that is active and highly interactive. Or to be precise, a website that has the potential to direct the user traffic straight to your app.
And how does that happen? An excellent design, easy to use interface, well crafted CTAs and a blog. Yes, blogging and adding content to your website is by far the best way to increase online visibility and drive more users towards the website/app. Don't forget to have a mobile compatible version of the website!
You can also embed the option of newsletters, gather emails and entice users to subscribe for the same to improve engagement.
Market Even Before Your App Launches
Marketing is a way of gathering prospects and potential users that would be interested in your app. If done in the initial phases of app development, developers get a better idea of what the users expect and can modify their app even before it is out in the market. This has a two-fold benefit, one that the user is apparently happy and satisfied with what he/she is using and alongside the app owner witnesses huge traffic generating higher income.
Use short videos or host campaigns to tell your customers about the app. Have a dummy ready to present it to the targeted customers and gather feedback to make your app customer-ready.
Create A Content Marketing Strategy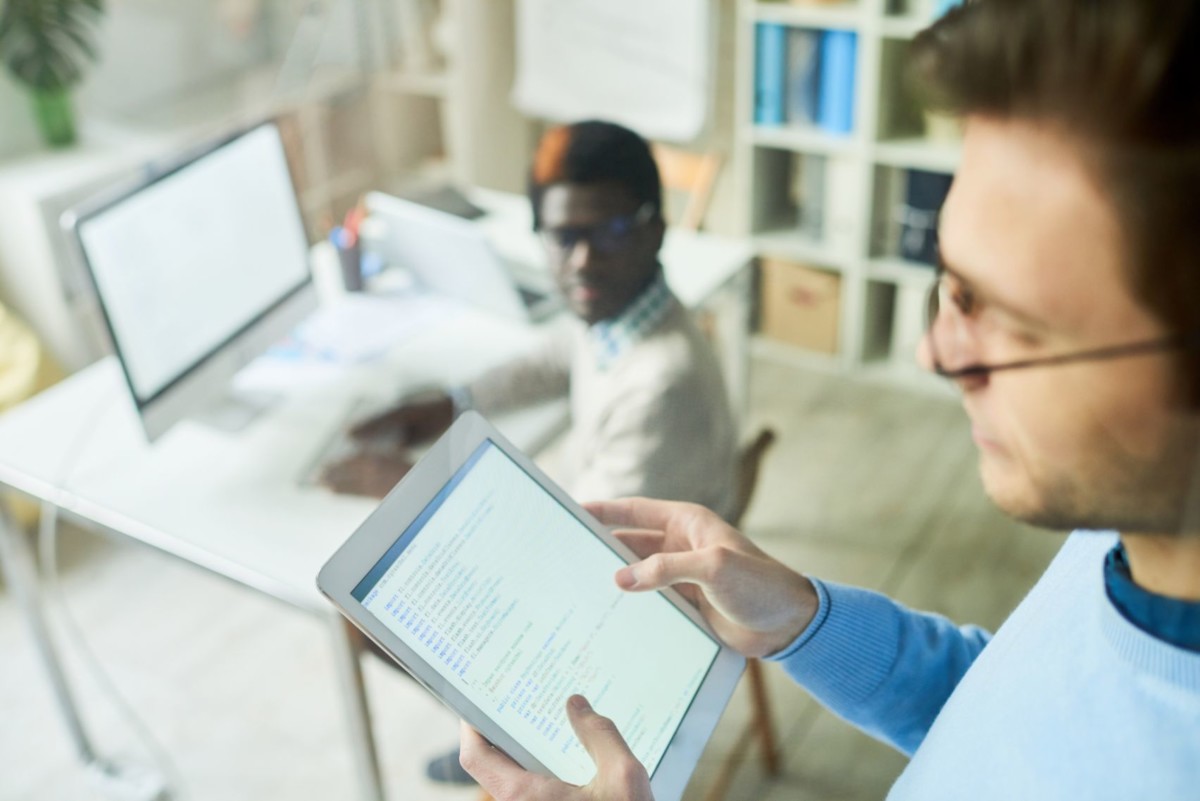 Ok, so you have an app, a website, and your app is optimized, right? So what's next? Are you all done and dusted?
Here is where you go wrong. Despite all your pre-launch marketing efforts, you still do not experience much traffic. Marketing is a never-ending process, meaning that you continuously need to work upon it to gain a competitive edge in the industry and maintain the same.
Keep looking at different aspects of the app, go through the user comments and reviews, modify the app and once again connect with your customers. Stuff your website with blog posts and ensure that the content quality is high enough to get a decent Google rank. In addition to all of this, you can also post videos, interviews, podcasts to better reach the audience.
Conclusion
Remember, there are millions of app on the play store but not every app generates the same amount of revenue or even on a significant radar. In order to stand out in the crowd and make the most of your business from the app, you need to employ effective marketing strategies capable of generating leads and then, converting them to potential users.