German philosopher, Friedrich Nietzsche, once said: 'Without music, life would be a mistake'. He, of all people, would understand this because he's also a composer and poet, among other things. 
The world is filled with all kinds of sounds – from the chirping of birds to the intricate notes from a violin – that it's nearly impossible to live a true quiet life. Today, we have instant access to music we love. From streaming services like Spotify to video platforms such as YouTube, our lives have never been so filled with sound.
What is stock music? 
Do you still remember the last time you bought a CD? How do you download your favorite songs? Do you still listen to the radio? In less than 10 years, we have switched dramatically from consuming music physically (e.g. CDs) to digitally (through streaming and video).
The boom of online content creators have contributed to this massive surge. With YouTube videos, Google podcasts, and short movies in Vimeo, suddenly, there's a need for short, recorded music that can be used in different projects. Here's where stock music comes in.
Similar to stock photos,  stock music (or production music) was created with no specific purpose in mind. These can be found on online music libraries or archives, and can be used for commercials, films, radio broadcasts, and even corporate presentations. There are two types: licensed stock music and royalty-free. 
Many content creators nowadays use royalty-free music as it's cheaper and has no limitation in terms of usage. You can hear these when you listen to podcast intros or watch your favorite YouTube Influencer. There's no shortage of sites for cheap stock music. But what you want is a platform that helps you save time, money, and effort. 
Introducing Royalty-Free Music and SFX from Artlist.io
Do you want to start your own podcast? Or maybe you're thinking of changing your intro music for YouTube? No matter what kind of content creator you are, you can find a huge library of amazing stock music on Artlist. 
Founded on 2016, Artlist.io is your go-to resource for Royalty-Free Music and sound effects. What makes this subscription-based platform unique is their approach on 'quality over quantity'. Similar platforms may have more songs – but Artlist carefully curates their selection. The results? A diverse collection of music and SFX from talented individuals worldwide, from your local R&B artist to a budding music producer oceans away.
Artlist makes finding the best stock music quick and easy. After signing up for FREE (no credit card necessary!), you'll see four main categories: Browse, Library, Spotlight, and SFX. Select Browse to see various music by: genre (acoustic, ambient, blues, classical, electronic, etc.), video theme (food, education, weddings, tech, business, etc.), instrument (bells, electric guitar, acoustic drums, etc.), and mood (happy, funny, epic, sexy, dramatic, etc.). 
Pick Spotlight to check out NEW and curated stuff. This is an awesome feature if you're a) feeling lazy and just want to scan; or you're b) looking for music that fit certain themes (e.g. American folk, feel-good vibes, 90s-inspired, meditation, etc.). Heard something you like? Save them to your Library by clicking the Star button.
Artlist is generous with its universal license. Once you purchase a subscription, you can immediately download background music and sound effects. And because it's royalty-free, no need to worry about paying each time you play these songs for videos or podcasts. For freelancers, stock music from Artlist can be used for your clients, too!
Prices start at a reasonable $16.60/month or $199 billed annually. This will let you download a max of 40 songs and 100 SFX each day, all with lifetime use, even if you stop your subscription.
MP3 or WAV? Choosing the Best Format for Your Needs
When it comes to music used in YouTube videos and Spotify podcasts, it often boils down to two: MP3 or WAV.
WAV (Waveform Audio File) is a format developed by IBM and Microsoft in the 90s to convert audio signals to binary data. Apple later created their own version, called AIFF (Audio Interchange File Format). In essence, WAV is an uncompressed recording that retains quality and is easy to use and edit. One of the major downsides however, is a larger file size.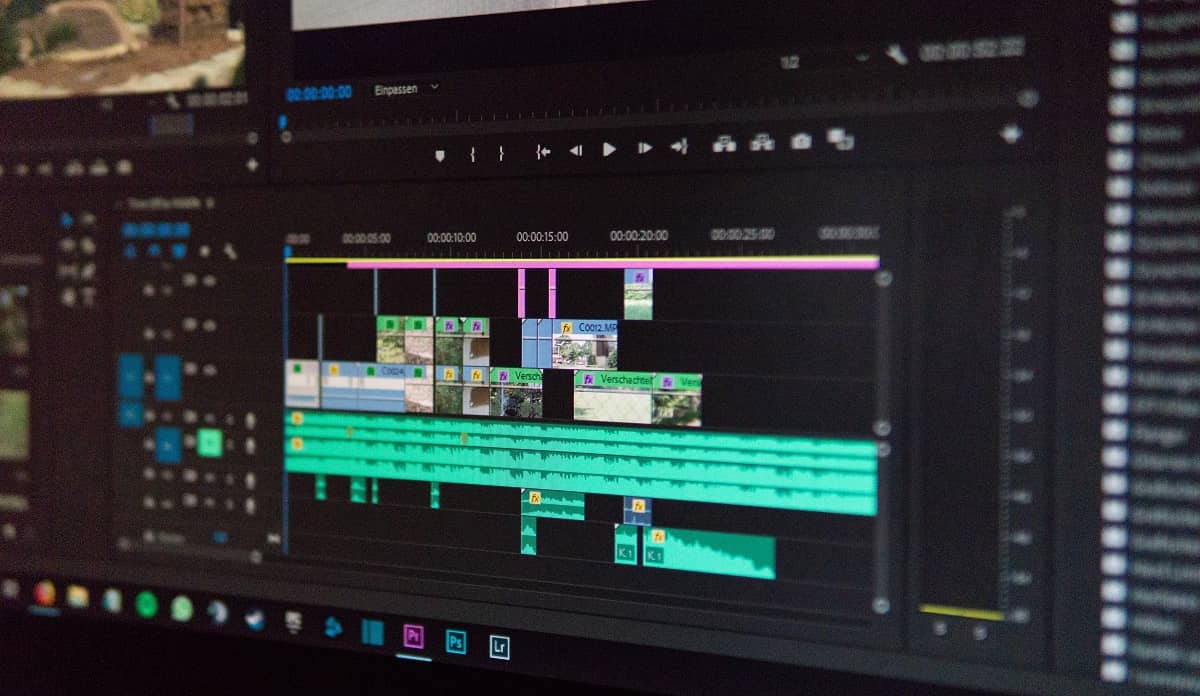 MP3 (more formally known as MPEG-1 Audio Layer III or MPEG-2 Audio Layer III) on the other hand, already had roots in the 70s. It went mainstream during the time of CDs as most people used it to save music more efficiently. Today, it's still the most common and most popular format for sound and music files because of how much disk space it saves. But due to lossy compression, sound quality will not be as great as WAV.
So which is the best format? For most content, like podcast intros or background music for YouTube, MP3 will do just fine. Artists hoping to make it big with a hit single should definitely go for a WAV. For demos, trailers, and ads, MP3 stock music should do the job nicely. 
Ready to re-imagine stock music?
If you've been on the internet long enough, you may start to feel like you've heard and seen almost everything there is. With lots of free stock music out there, they can begin to sound the same. 
Not with Artlist.io. There's always something new to look forward to. You'll also be in good company: well-known brands such as Netflix, Coca-Cola, Nike, Wix, and Adobe all use Artlist to find royalty-free music and SFX. For a fixed rate of just $25/month or $299 annually, you can get unlimited music AND sound effects with a universal license. 
With all that music, just think about what you could be creating today.