Last Updated on November 12, 2021
The elderly population consists of delicate beings who need love, attention, and care. It is a known fact that old age brings along certain changes in the overall health of humans. Besides decreased physical strength due to aging, progressive illnesses also impact the state of wellbeing. It is why old members of our society have specific needs.
They require help with daily activities to ensure their safety and sound health. To cater to these issues, many facilities have been formed over time to look after the elderly. Nursing homes and assisted living areas are the modern age examples of such centers.
These service providers are advanced and better than their older counterparts as they focus on individualized care plans for each member. This guide will help you choose the best facility for yourself or a loved one.
What to expect in a Nursing home?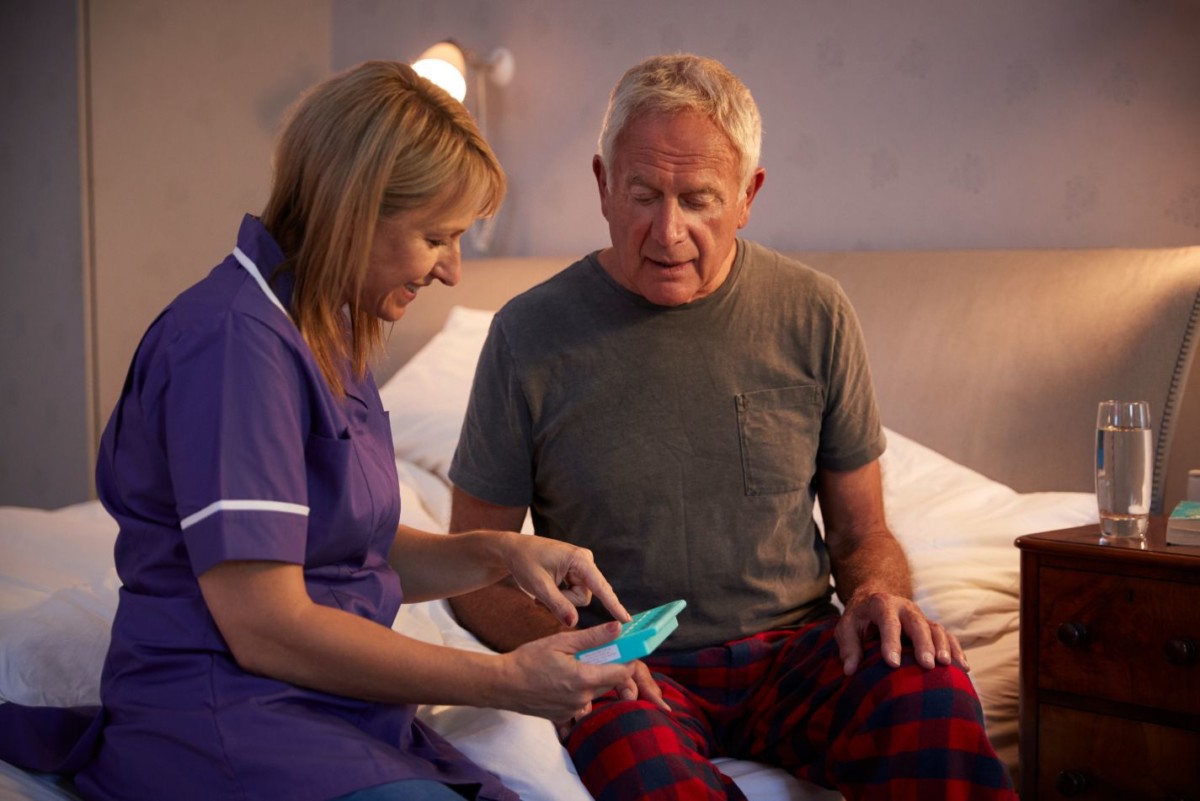 Nursing homes are well-equipped medical units with adequately trained staff. Despite being an active medical facility, these are structured to create a homely environment. The community air protects the residents from the mental exhaustion of a hospital-like stay. The employees at skilled nursing facilities are licensed for taking care of the geriatric population. The qualified nursing staff has the proper training and qualifications required to cater to the needs of this age group. This does not only include degrees and experience but also certifications from advanced education programs like ccne accredited online MSN programs for gerontological care. 
Following services are provided at a nursing home;
24/7 medical care is given by qualified personnel.

Nurses administer oral as well as injectable medications.

Various rehabilitation therapies are provided by respective professionals, including speech,  occupational, and respiratory therapy.

Physical and mental stimulation exercises are carried out under expert supervision, which positively impacts the prognosis.

Immobile residents are provided with assistance to help them move around the space.

Prepared food is served according to the nutritional requirements of the residents or as directed by the dietician.

Limited number of social and entertainment activities are arranged by nursing homes.

Residents are helped with ADLs (activities of daily living) i.e. bathing, changing clothes, eating, using the toilet, and self-grooming.
When to choose a nursing home?
Nursing homes are a good choice for people with chronic diseases and/or co-morbidities. Such patients worsen with time and require around-the-clock care. Patients with deteriorative illnesses, for example, congestive cardiac failure, chronic kidney disease, COPD, cerebrovascular accidents, and diabetes with complications, can benefit from nursing homes.
Purpose of stay:
Nursing homes are designed to help people recover from a complicated form of an already existing medical condition. Residents are rehabilitated during the stay to a point where the illness is manageable without medical supervision.
What to expect in an assisted living community?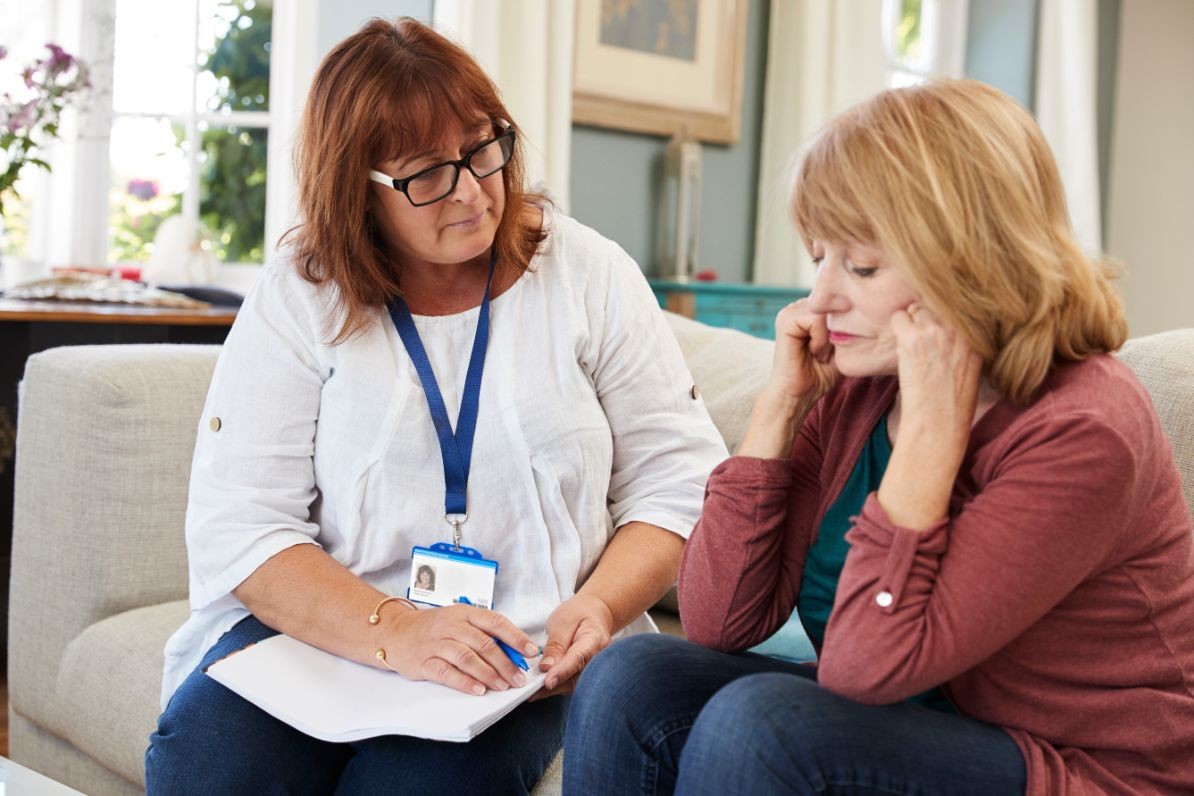 Assisted living communities are residential areas for a long-term stay. They are made for senior members of the community who, for any reason, cannot live alone/independently. The staff at an assisted living community is there to help the residents if and when needed. However, no qualified medical staff is available all the time. It is because residents here are not always suffering from any disease.
Following services are ensured at the assisted living community:
Residents are usually offered both shared and private living apartments. The size of the living space and associated amenities depend on the pricing. Large spacious apartments with proper kitchens are more expensive than a basic studio room.

Meals are mostly served at a shared dining area, but residents can also cook their food if they want to.

Housekeeping services, payment of bills, and maintenance of household appliances are all done by the community staff.

A wide variety of recreational services are provided. These include religious ceremonies, cultural events, and social gatherings for the residents to enjoy.

Exercise and fitness classes like yoga are a part of the routine.

Residents can explore their long-lost interest in painting, writing, reading, or other similar hobbies.

Certain facilities have an on-site pharmacy as well as a doctor available for specific hours.

Transport facilities are offered for outdoor trips and hospital visits.
When to choose an assisted community?
An assisted community will benefit those who are mobile and need occasional help with routine activities. Old people who find it difficult to manage finances and do chores around the house can live independently in an assisted community. According to research conducted by NCBI, around 68% of residents in an assisted living community have dementia. Elderly with memory disorders like dementia and Alzheimer's disease reside in a specially curated area for memory care. Declining physical strength and multiple injuries/fractures are another indication to live at a residential facility. Mostly, the residents do very well and live a content life here.
Purpose of stay:
An assisted community is aimed at making the life of senior members easier, safe, and enjoyable. The residents are here to stay for an extended period. Therefore, it is designed to cover all aspects of living. Assistance is provided to maintain physical and mental wellbeing at this extreme age.
The bottom line: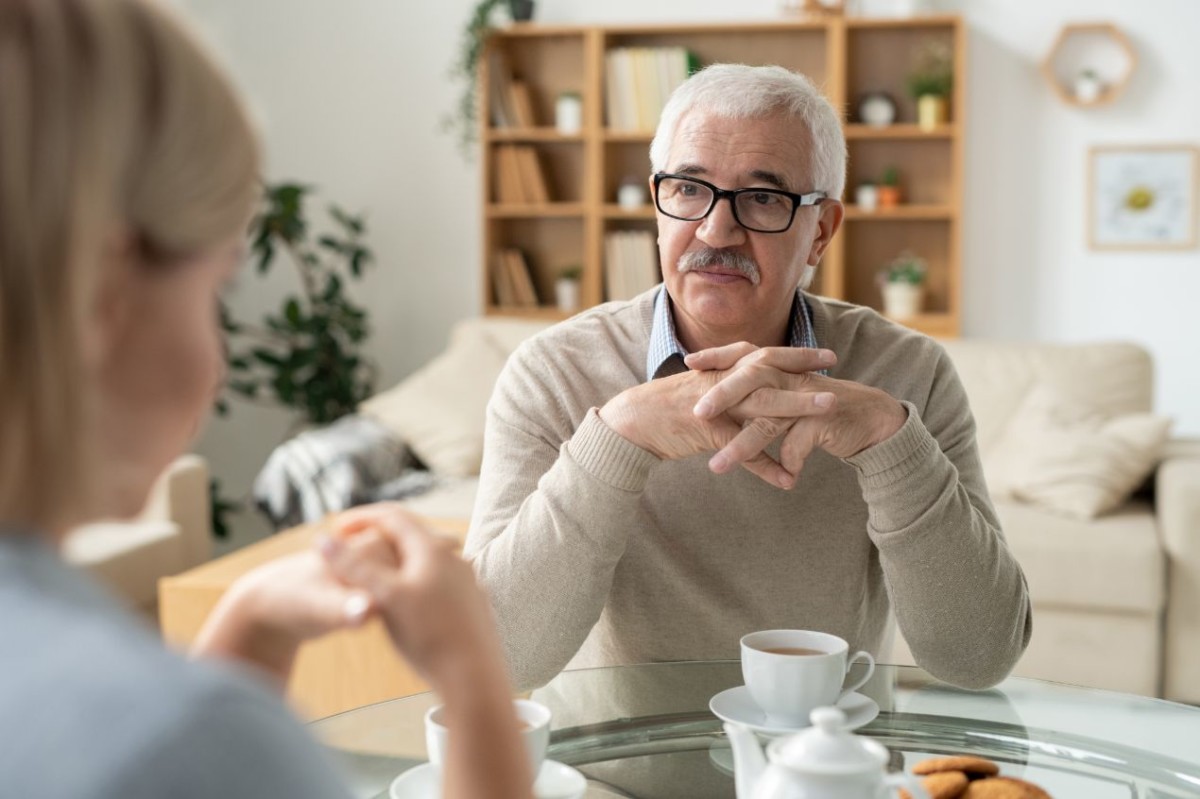 Managing life and health at an old age is a daunting task. Old people need help and care with most of their daily life activities. If an ongoing medical condition is a reason for the ill health of an elderly. Then a nursing home can significantly improve the outcome with appropriate medical care. However, generally reduced energy levels at the later years of life are better catered to at an assisted living community.