Even if you're a perfect employee, you will eventually find yourself struggling to stay focused and productive – it's normal, as we're only humans and we have our worse and better days. It's important, though, to get to know yourself so that you're able to fight the lack of motivation. Everyone has their own tricks, such as https://lifehackerguy.com, so you have to find something that will work for you.
Here are some examples:
Take regular breaks
You may not believe that a 5-minute break every hour can help you but it's a fact. It boosts your creativity, concentration, and memory, even if you don't feel like you're struggling that day. If you don't take breaks, you won't know when you get exhausted, irritated and simply unable to continue before it's too late.
Organize your work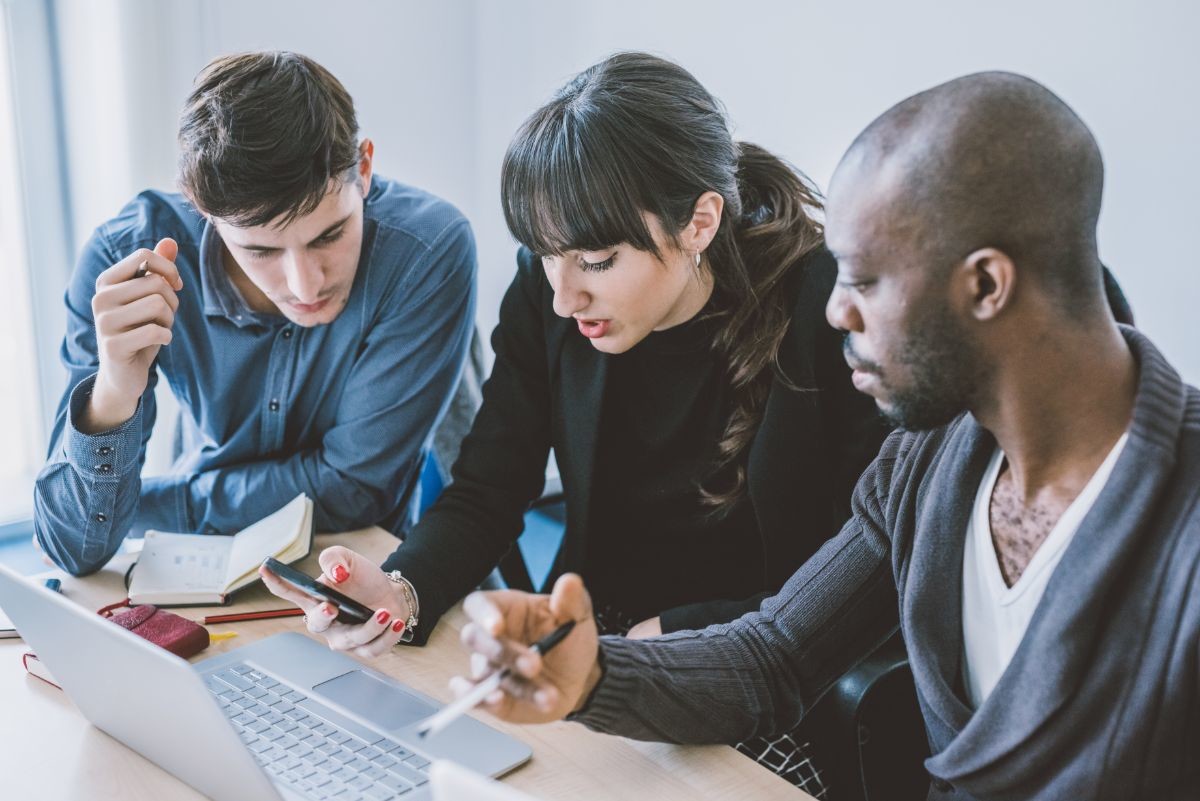 Fight procrastination. Get to work as soon as you come into the office. Know what you have to do every day and make plans – always start with the most troubling or unpleasant task to complete it while you're still fresh.
To-do lists are super helpful when it comes to tracking your progress and planning your work accordingly.
Make sure you get enough sleep
It's not only about getting seven to nine hours of sleep every night – you should go to bed around the same time every evening and wake up early even on your days-off. This will allow you to find your own rhythm which is the healthiest way to be energized. If you're sleep-deprived, you become less efficient and you're more likely to make mistakes.
Find the right music
It's been proven that employees who listen to music while working are actually more focused and productive. It's because music affects our moods and we all know that a happy worker is a good worker. It's important not to disturb others, though, especially if you work in an open space – that's why good headphones are crucial.
To avoid tangling cables and overpaying, check out the list of best Bluetooth headphones under 100 dollars. To know more about how music can help you, check out this infographic: