Influencer marketing is in trend these days. With influencers' loyal fan following, the brands are reaching out to the influencers, hence, giving a boost to the influencer marketing model. Cyclically, with the growing interest of brands in partnering with the influencers and their creative ideas behind promoting a brand, the field of influencer marketing is growing massively. 
The authenticity and reliability of an effective influencer capacitate the brand to persuade customers to buy a product. Influencers seem closer to a particular set of audience than the brand itself; therefore, the brands engage with influencers to create the same personality-driven network with customers.
The question, however, is, "How to become an Influencer?"
The life of an influencer often juggles between brand-centered content and self-made content. Let us look at some ways one can use to become an influencer and gain more Instagram followers: 
Choose a Niche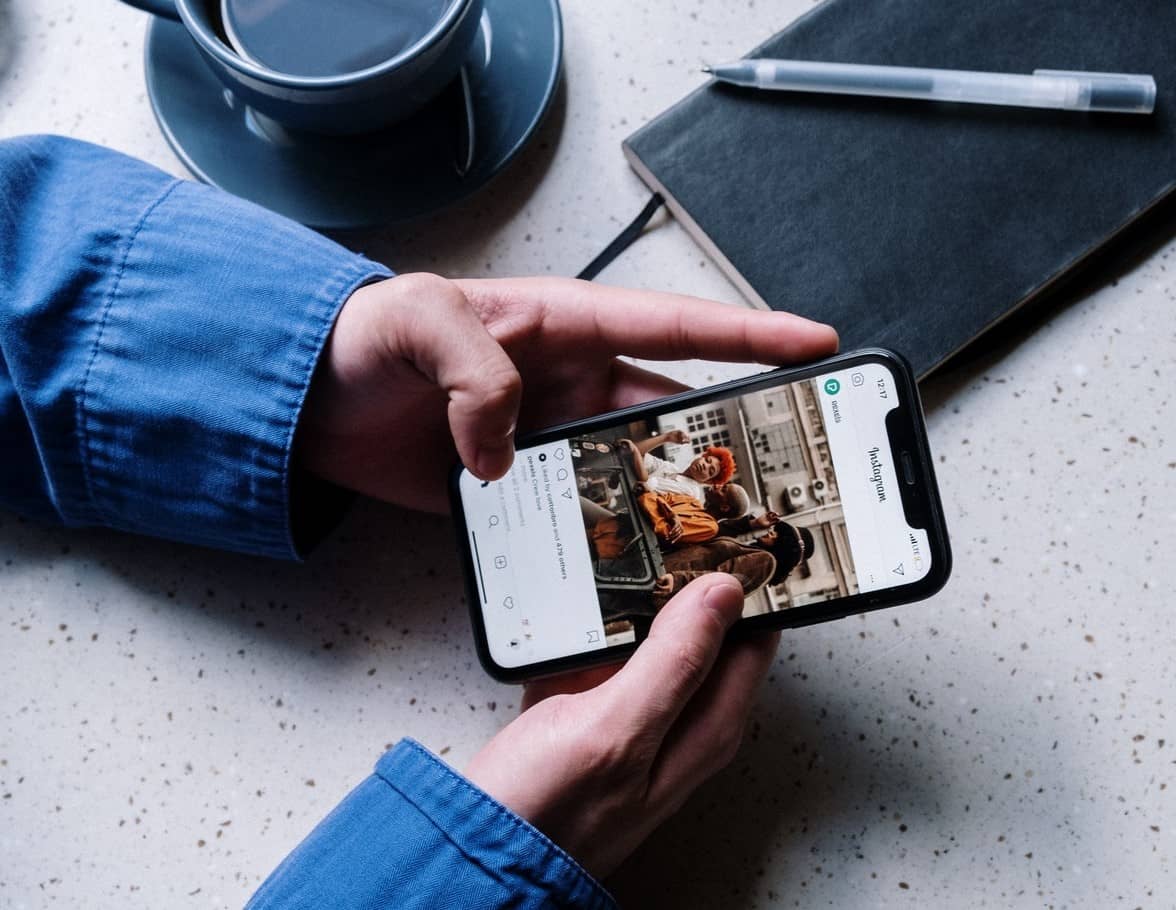 The first step to follow to become an influencer is to choose a niche. A niche is a specific category that a person chooses to explore through his work. An influencer cannot create content for everything at a time. Therefore, you ought to choose a niche, which you believe, you have good enough knowledge about. 
Once you choose a niche, try sticking to it for the audience who slowly learns to recognize you through the content you create in a particular niche. 
Niche picking can be well-supplemented by starting your blog to engage your audience further
Once you've picked your niche it would be for the betterment of your growth as an influencer if you started your blog to further engage your audience. The blog engagement might help build a stronger brand value for you and gain popularity on Instagram, too. 
Give a precise self-description/bio
An influencer knows the value of a great self-description, or speaking in "influencer terms", "a bio",
Your bio should be precise and crisp, between 80-150 words. It might just be an overview about you to your audience but it is surely the elevator pitch of your social media account. It introduces you and your brand to the audience who might not be aware of who you are and what you do.
If your bio lacks precision, clarity, and words of interest, the audience on Instagram may just overlook your brand, even if the content is of great value to them. There's a common saying that goes like, "Don't judge a book by its cover". 
But here, on Instagram, your bio is your cover and you might end up being followed or paid heed to, only when your bio fascinates people. After all, would you follow an influencer who can't even get their introduction right? Probably not!
Tip: Introduce yourself to your virtual audience just the way you'd introduce yourself at a networking event. This will help you mention the important details about you in your bio and help you gain more Instagram followers by creating a virtual relatability. Another important thing is to mention relevant keywords. 
Mention the relevant keywords you use to describe yourself to your global audience. Before mentioning those keywords, ensure that you go by the recent trends in keywords to sustain the relevance of their usage in your bio. Once you know the keywords to your brand, it would help you to describe who you are and what you do. And, your audience might be confident of following you and looking out for your content. 
Be actively available for sponsorships and collaborations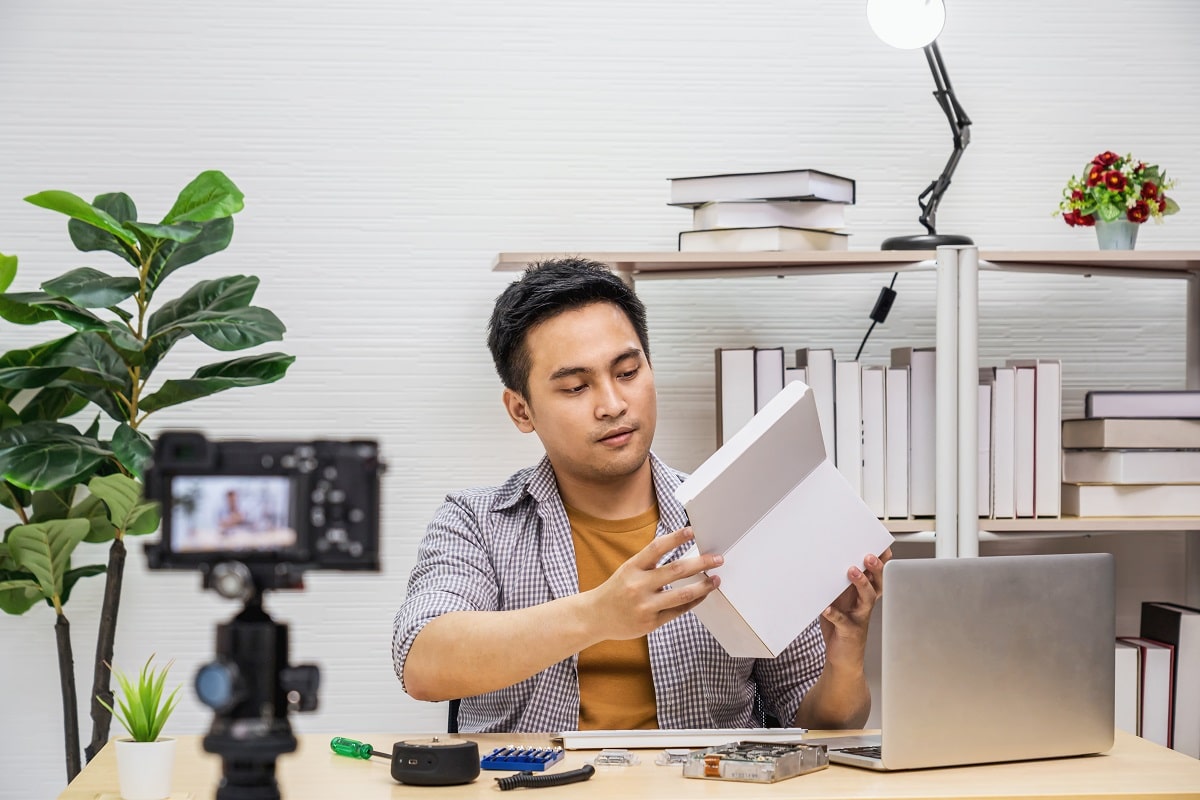 A great feature in many social media platforms is pinning your contact details in your profile. So, use that feature on Instagram. Make sure you have your email pinned in your profile. 
Also, another important thing for any brand to collaborate with an influencer is that he is actively available for the brands and is prepared to give them social stats if required. Parameters like organic follower growth, engagement rate, link clicks, and monthly website traffic are important for some brands to consider while collaborating with you. 
Another thing to remember is not to be sold out just for the sake of a collaboration that might not even be fruitful for you. Every growing influencer wants brand sponsorships to gain more popularity on Instagram and to be offered but selling yourself out shouldn't be a way to approach things. 
As an influencer, it becomes your responsibility to promote products, initiatives, services, etc. only when you know they are beneficial not just for you but for your audience too. An influencer with certain set standards is more appealing to the audience as he comes across to the world as authentic and raw. 
Stay Consistent with your content
Being consistent on social media platforms wasn't possible a few years back. But today, the game has changed. It has become extremely vital to be consistent with your content. 
So, pick a content schedule for yourself and stick to it. You might choose to post every day or two days a week or three days a week, whatsoever. But sticking to that schedule holds extreme importance as planned posts help your audience look out for your content and ensure they don't miss out on your posts. 
An important concern about consistency is the unavailability of ready-content for the scheduled posts. It is therefore important to prepare your content beforehand. Dedicate 1-2 days of your week to prepare the content for the rest of the week so you don't miss out on your posts.
Participate equally in online and offline networking events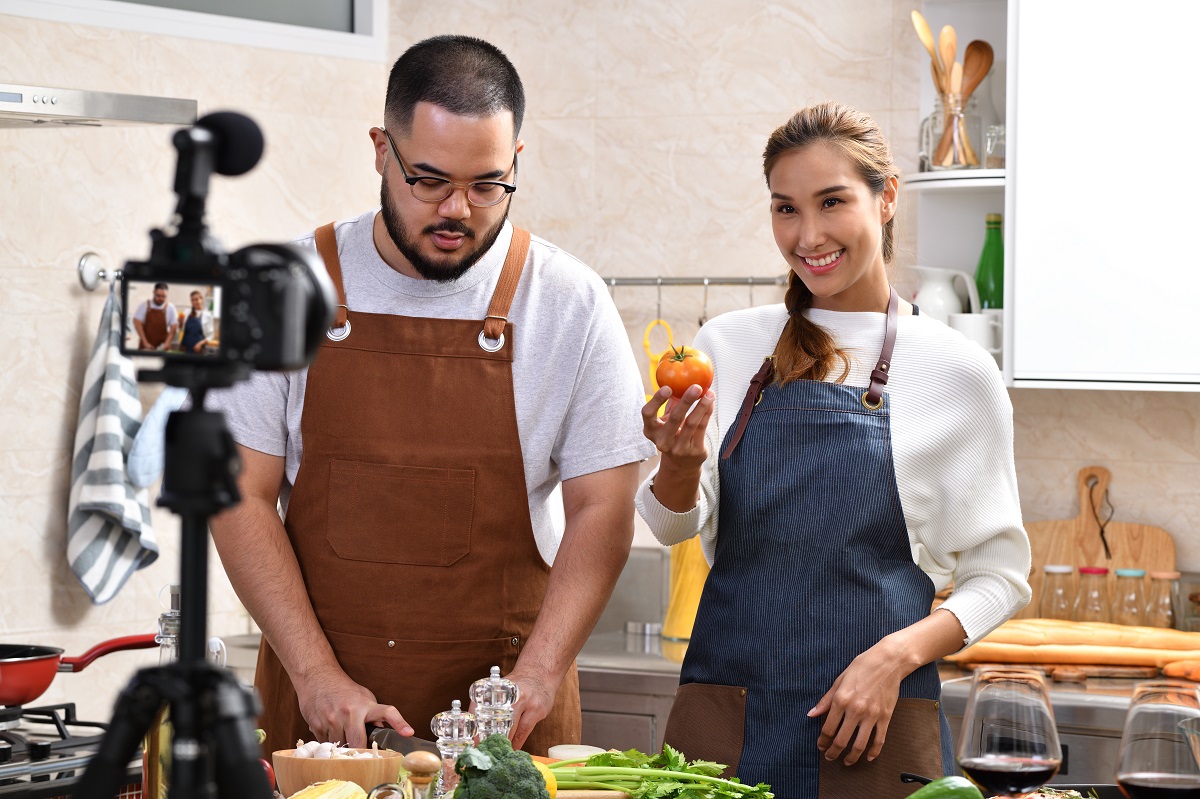 Being an influencer, you have got to broaden your network, online and offline. Public marketing events might help you make some strong connections and build relationships with people. You might also keep your business card handy if need be. 
This might give you more marketing and collaboration opportunities in your niche area as an influencer.
Being active online is different while being approachable offline is completely different. The way you carry yourself and come across to others at events might land you opportunities or might even lead you to miss out on others. So, try being approachable and using your demeanor for people to engage with you cordially. 
Once you've linked up with contacts in your network; follow up with them regularly. Drop them a phone call or a private message on LinkedIn to keep your conversations moving and to check in from time to time. Your visibility will make people come to you and create some valuable content with valuable connections.
Final Thoughts
An influencer means you have the power as well as a responsibility to create a valuable impact in society. 
So, engage, interact and build meaningful and relevant relationships with your audience, peers, and your clients. Create content that reflects your style and make sure you market things that do not bear negative impacts on society.