Last Updated on April 3, 2023
A home equity loan, which also goes by the name of the second mortgage, allows homeowners to borrow money by leveraging the equity in their homes. Home equity loans offer a comfortable and low-cost solution for saving money to borrow big chunks of capital at affordable rates and tame down high-interest debts such as credit cards.
Your home equity is based on the difference between the appraised value of your house and the current balance on your mortgage. For example, if your house is valued at $150,000 while you owe $100,000 as a mortgage, your available equity is $50,000.
A home equity loan can be beneficial for you if you want to cover large expenses such as home renovations, college tuition, or any other type of major expense. Since you can borrow against the value of your house, a home equity loan can also be easily processed since your home secures it. Here are some of the benefits of a home equity loan that you can take advantage of.
1. Has low-interest rates:
The interest rates allocated to home equity loans are considerably less compared to those based on credit cards and other loan facilities. Since you are using your house as leverage to avail the loan, the rates offered will be lower compared to the market rate and will be fixed, which will be beneficial for you if the market rates fluctuate since you will be paying lower interest rates if the market rate increase.
Since you will be consolidating your debt by using home equity, you will be getting a single payment which you can then use for your expenses and pay off at a fixed rate.
2. Tax Benefits: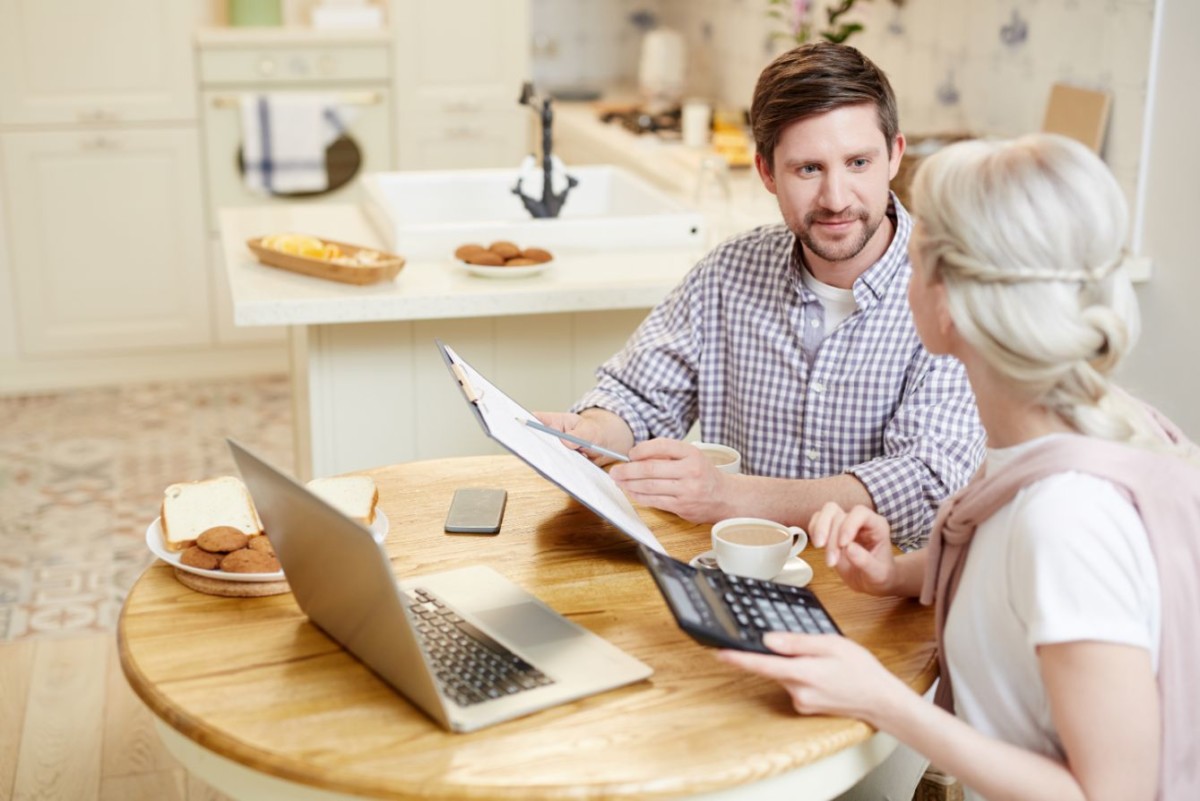 You can get tax benefits if you are using the loan for your renovations. Since the loan is tax-deductible, it will not be counted in your taxable income, thus decreasing the amount of tax you have to pay to the state. If you had gone ahead with any other loan instead, you would have to pay additional taxes, which would have caused you liquidity issues since you are already in need of cash, which was the reason why you took the loan initially.
3. Cover emergency:
Although you should have an emergency fund in case if you do not and are already in debt, a home equity loan may be a way out for you. Since the loan is usually given in one lump sum amount so you will not have any liquidity issues and can direct the funds to cover the cost associated with the emergency. Another advantage you can avail is that if the total loan amount exceeds $100,000, you will likely not have to pay interest, which would make the loan cheaper compared to other debt instruments.
If you are planning long-term, paying the loan will be cheaper compared to capital gains, which you will get by selling investments considering that the funds will probably be needed for a short time.
4. If you want to relocate: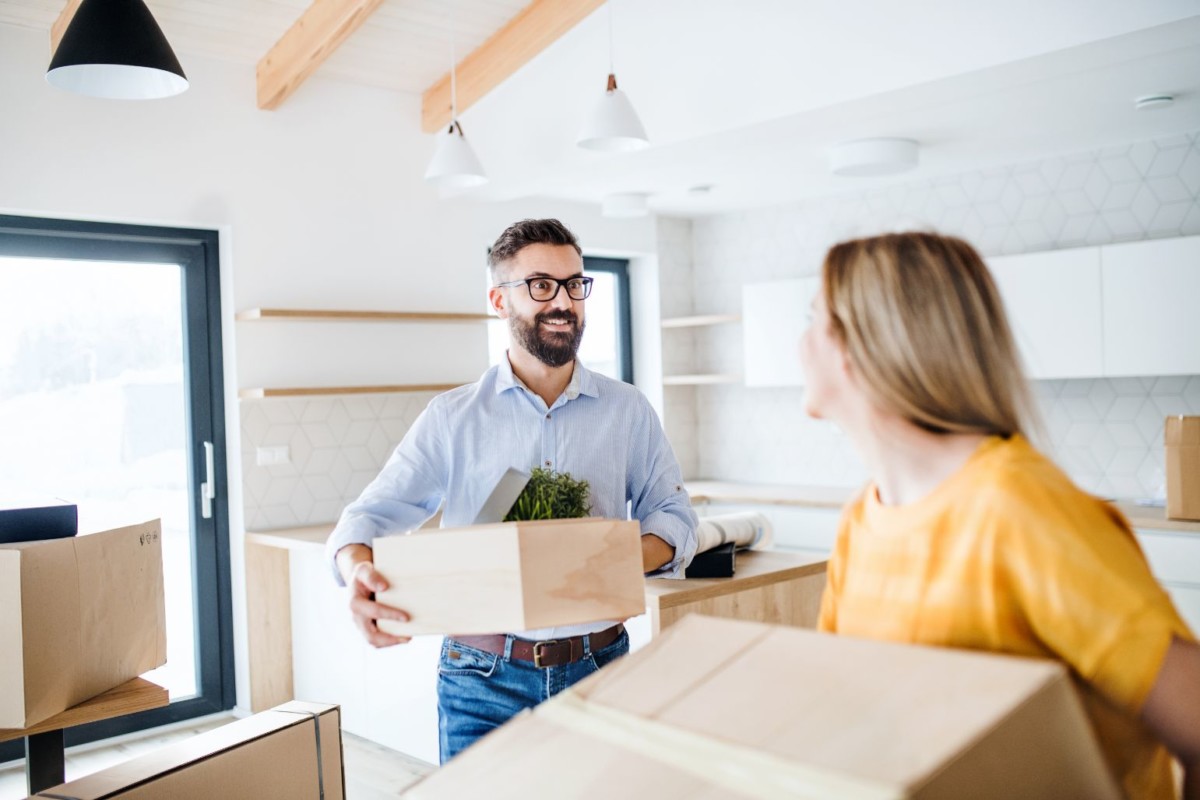 If you are considering relocating from one city to another, a home equity loan will be useful for you. It will provide you the necessary capital you require to make the down payment for the new house you want and the cover the necessary expenses, which will be associated with the purchase and selling of the property. Although it is important to know that you cannot avail of the home equity loan once your house is listed for sale so make sure that you apply for the loan before you decide to sell your house.
5. If you lose your job:
The loan can also be used to provide for your family if you lose your job. You can use the loan in multiple ways, such as paying for the line of credit in advance. By availing this loan, you will have the necessary funds to meet the daily necessities while you can search for a new job in the meantime.
It is common to see people fight to obtain a home equity loan when they are unemployed, but unfortunately, there is a rare chance of them getting the loan by then since one of the conditions involves having a secured income.
6. In case you need to abandon your home: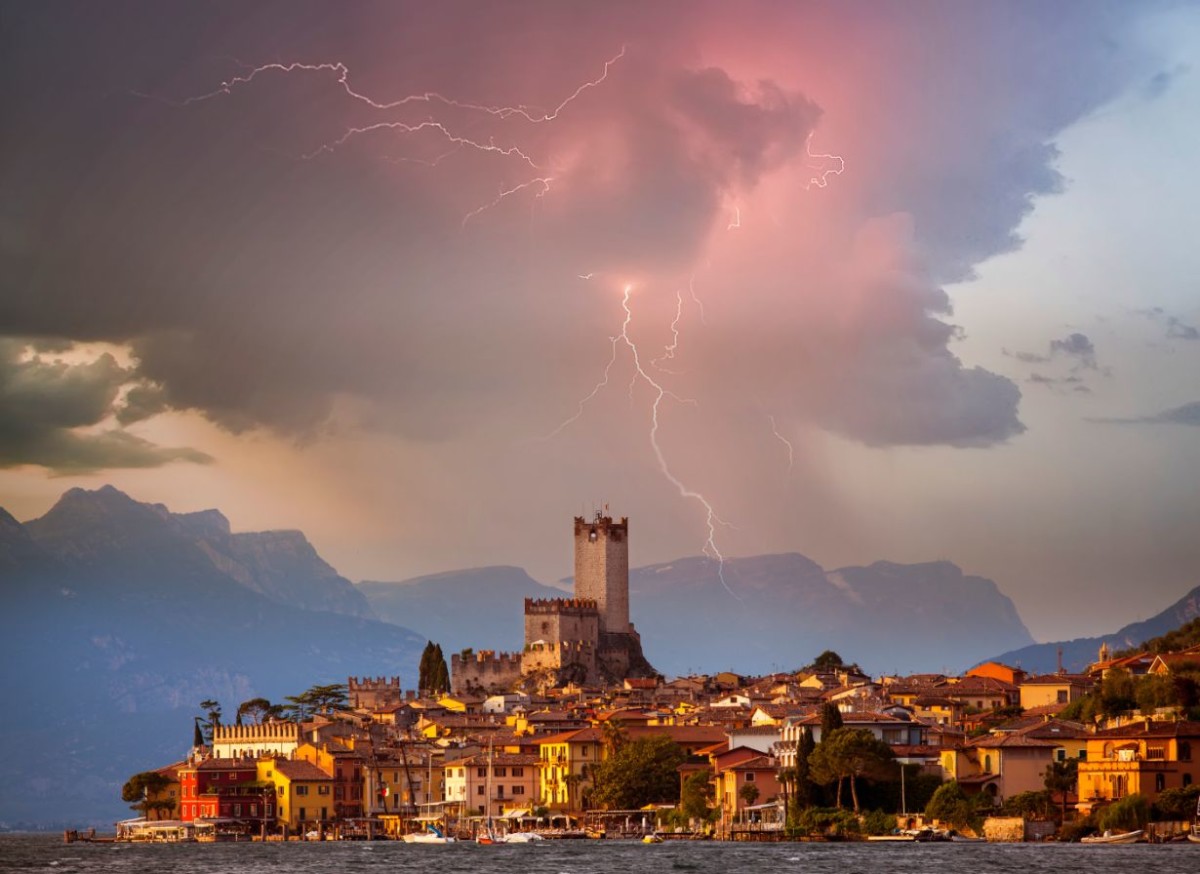 Another condition that you need to fulfill before obtaining a home equity loan is that you are currently residing in your home. Unfortunately, if you are forced to abandon your house due to any emergency such as a natural disaster or a financial crisis, it will be troublesome to acquire the loan at the time. Planning is necessary for such scenarios since no one knows when you may need the loan and provide you the resources to get the loan.
7. Value of your house falls:
Another reason you can borrow a home equity loan if you fear that the value of your house will fall soon. Although house prices usually rise as with every other asset, it can also fall. Banks are prepared to pull back on home equity loans, and since your house is probably your largest asset and provides you home apart from the security.
Hence it is important to take it into account while analyzing your overall financial planning.
Conclusion
At least once in your lifetime, you purchase the house of your dreams where you see your family thrive and progress as time goes by. A home equity loan is your gateway to the fulfillment of your dream. Take into account the tips mentioned above and get your hands on your precious new home today.