Last Updated on April 3, 2023
Is a career as a freelance writer something you should consider if you just like writing? Hard to say whether you will be successful in it because we know nothing about your abilities and previous experience. What we definitely can say is that freelance writing has enormous advantages and benefits as a career for people of any age.
You may be a student willing to earn some extra money to support yourself through college, or you may be a young professional who wants to save money for some new tech or a trip, or you may also be a mother who needs flexibility in our working hours.
In this article, we want to show you those advantages and benefits so you can make the right choice when thinking about freelance writing as a career or a side job.
Consider this article to be both informational and motivational. If you already have a job that suffices you, find this article for someone who may consider a career in freelance writing. You may change someone's life for the better. 
Freelance Writing Comes with Flexibility 
It is related to almost any job that can be done on a freelance basis. However, writing is the most flexible among all of them. You can Define the speed of writing, you can work on how fast you do research, on how fast you analyze and summarize the received information and turn it into a needed text.
Almost everything here depends on you. You can decide on the hours you work, how long your workday is, and how many packs you can actually write within an hour around an hour workday. This helps you to plan accordingly and understand how much money you can earn working with different loads. Such flexibility is also good for people who have many errands aside from their job.
Flexible writing works are also good for those who may experience some health-related conditions, and cannot always plan rigid work hours and office hours. 
Freelance Writing Broadens Your Horizons 
When becoming a freelance writer you open yourself to so much new knowledge. You will have to do research on topics that I have never faced before. You may not even imagine now how much you will know about seemingly irrelevant things just several months into freelance writing.
Of course, as time goes you will find your field, narrow your topics to some specialization and find clients that will be interested in you dealing with those peculiar topics. You will dig deeper and soon become professional in topics you never expected you will have to deal with. It broadens your horizons and prepares you to work in new fields. This way freelance writing may turn into something much bigger.
Freelance Writing May be a Well-Paid Job 
Make a brief search and count how much you can be paid for freelance writing. We don't want to give numbers because they differ rather than match based on the field you choose and the country you work in. Normally, English native language writers are top paid, but it is not always the case.
Our partners from Write My Paper Hub confirm that you can become an expert freelance writer even if English is your second language. There are many ESL students who want to have their papers written by ENL writers because otherwise, it would look too suspicious and, well, native.
That's why some students prefer paying someone for getting expert essay writing services online. Nowadays pure English is not a critical virtue for writers. Most of the content you see online is written in international English but has some mixes of European, Latino, and Eastern languages. Don't see your English as a second language as an obstacle that separates you from owning good money as a freelance writer.
International Team of Writers Support You 
You may have already heard that the program has great professional support groups, photos, chats, boot camps, and many other ways to communicate. It is true not only about coders but also about writers. Freelance writing became one of the most widespread online professions these years which means a line commute has emerged. What does it mean for you exactly?
If you are just starting as a freelance writer you will enjoy the support and technical help from fellow writers around the globe. It is free. Once you gain more experience you will help others to deal with freelance writing obstacles, how to give tips on how to find good clients, and how not to be scammed in payment. This international support is also important as it often leads to great common projects that help you become a better writer, gain international experience, and earn more money.
Work-Life Balance and Freelance Writing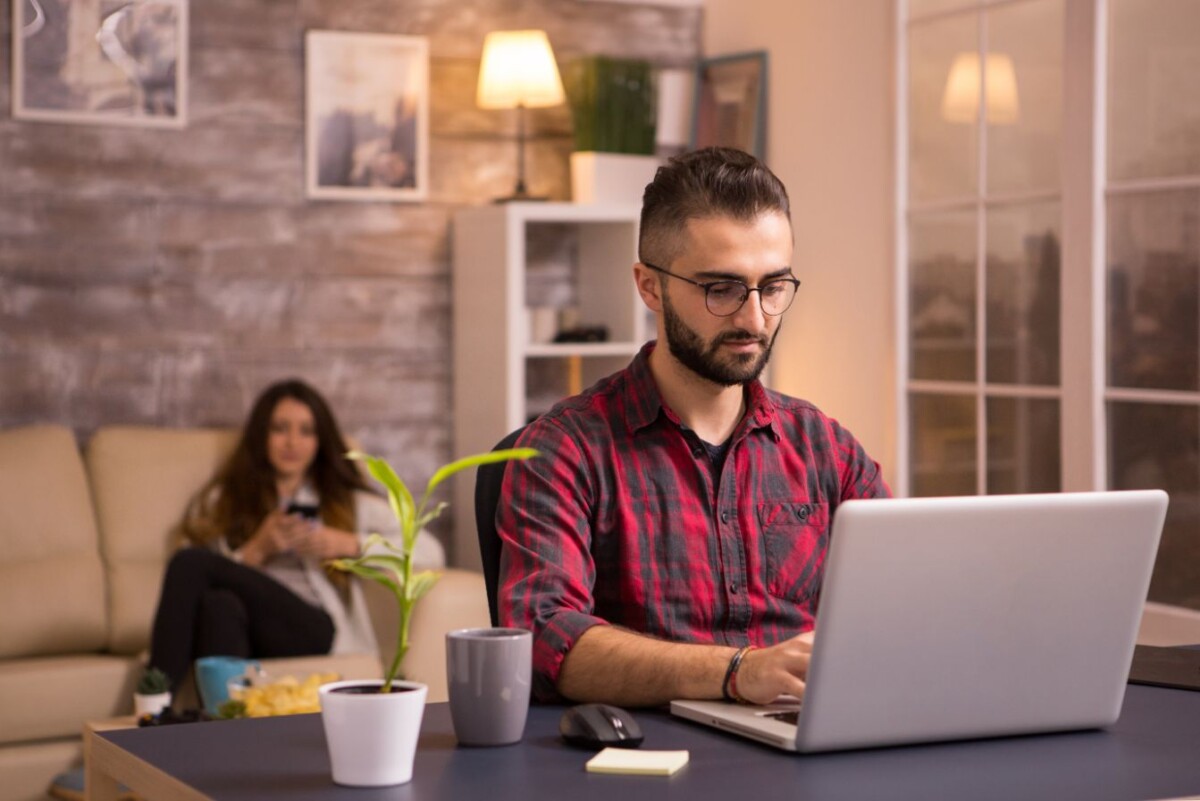 You may want to have a fast and steep career path and you may not be interested in life-work balance at all. We respect that. However, for those, who are interested in balancing their lives and having more to it than just a career, freelance writing may become the best solution ever. We have already talked about flexibility, it is not all. The most important thing here is that you have almost all the control.
You decide how much you can write this month, what the deadlines are, and how intense you work every day. You may be surprised but with any plan you make in your head you will eventually find clients if you decide to. It is important to choose the work schedule suitable to your life balance pattern. This way you will need money without missing the deadline. In its turn, will help you to build that needed reputation in the market and earn more money working for the same time.
With all those benefits that are real and very inviting, you should remember that freelance writing is still a job, a profession that requires your attention, sacrifices, additional education, and maybe investment. You may need to buy some programs that will enhance your proofreading and help you do citing faster, you may want to attend some marketing courses to promote your services – who knows? We know one thing. Investing in freelance writing as a career is a smart move.