Women's Equality Day is a great opportunity to show your support for the women in your life. If you are thinking about getting a woman a present, sterling silver jewelry makes an excellent option. It's affordable, elegant, goes with everything she has and does not require a lot of care to look fabulous.
Sterling silver jewelry is jewelry made from 92.5% silver. The rest of the item is made from another metal. That is designed to strengthen the metal. Pure silver is pretty but it is very soft. The additional metal adds the strength you want in any jewelry piece. That addition means the item is strong enough to use on a daily basis.
There are pluses and minuses to buying this kind of jewelry. It is not as valuable as jewelry made from gold. You will need to polish it. However, this kind of jewelry is also suitable for many looks and fits in nicely whether during a day at the office or with friends at an upscale restaurant.
Nicely Affordable
One of the many reasons why people love buying sterling silver jewelry is because this kind of jewelry happens to be quite affordable. You don't have to spend a lot of money to have a wardrobe full of nice pieces. Many items are available for less than three figures. That makes it easy to treat yourself to celebrate a special day. it also makes this an easy gift to hand to someone you love for a wedding anniversary or birthday.
Marvelously Durable
Some jewelry pieces can be quite fragile. Opals are lovely but they can also break. Sterling sterling is very durable. It is likely to stand up to anything you have in mind. If you're heading off to the woods, a necklace or bracelet works with anything you might encounter. The same is true of those city streets. This is one item that you can have and pass down to the next generation.
Loved By Designers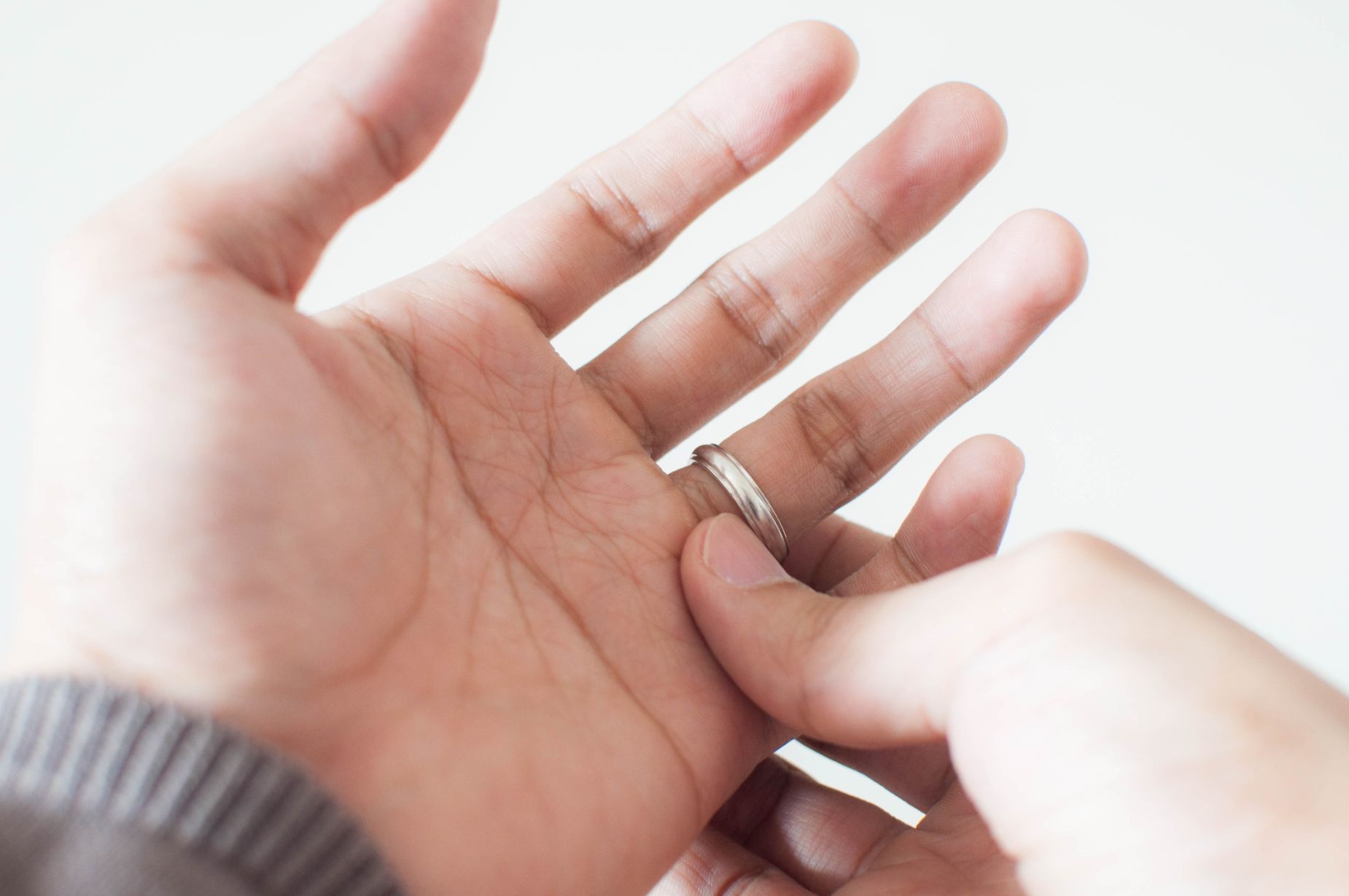 Designers love silver. They love it because they can do so much with it. A sterling silver necklace with a thin heart is right for Valentine's Day. A bracelet paired with turquoise is one way to show off Native American style. Many women are looking for ways to build a diverse jewelry collection. Buying this type of jewelry allows them to create a versatile grouping of pieces that are right for any activity.
Caring is a Snap
These pieces can also be stored with ease. Place them in your jewelry box. A gentle cleaning now and then is all you need to keep them in perfect condition. They are also good for those who have allergies. Unlike certain other metals, jewelry crafted from sterling silver is unlikely to cause your skin to break out or your ears to turn green.
If you are looking for the kind of jewelry any woman is sure to love, you can't go wrong with jewelry made from sterling silver. It's a stylish, timeless choice.