Last Updated on March 8, 2022
In modern society, we are all immersed in the world of technology and all things virtual. As most people are spending more time than ever at home, because of the Covid-19 outbreak, many have put their spare time to use and tackled DIY projects.

With great products and helpful hints available at your fingertips online, there's no better time than to try your hand at DIY.The time we spend at home due to coronavirus has made many of us notice faults within our homes. According to the Independent, '2,000 adults found more than half had noticed faults or cosmetic damage they previously took no notice of.'

Besides fixing up your home, here are a few reasons why DIY is good to do:
You'll save money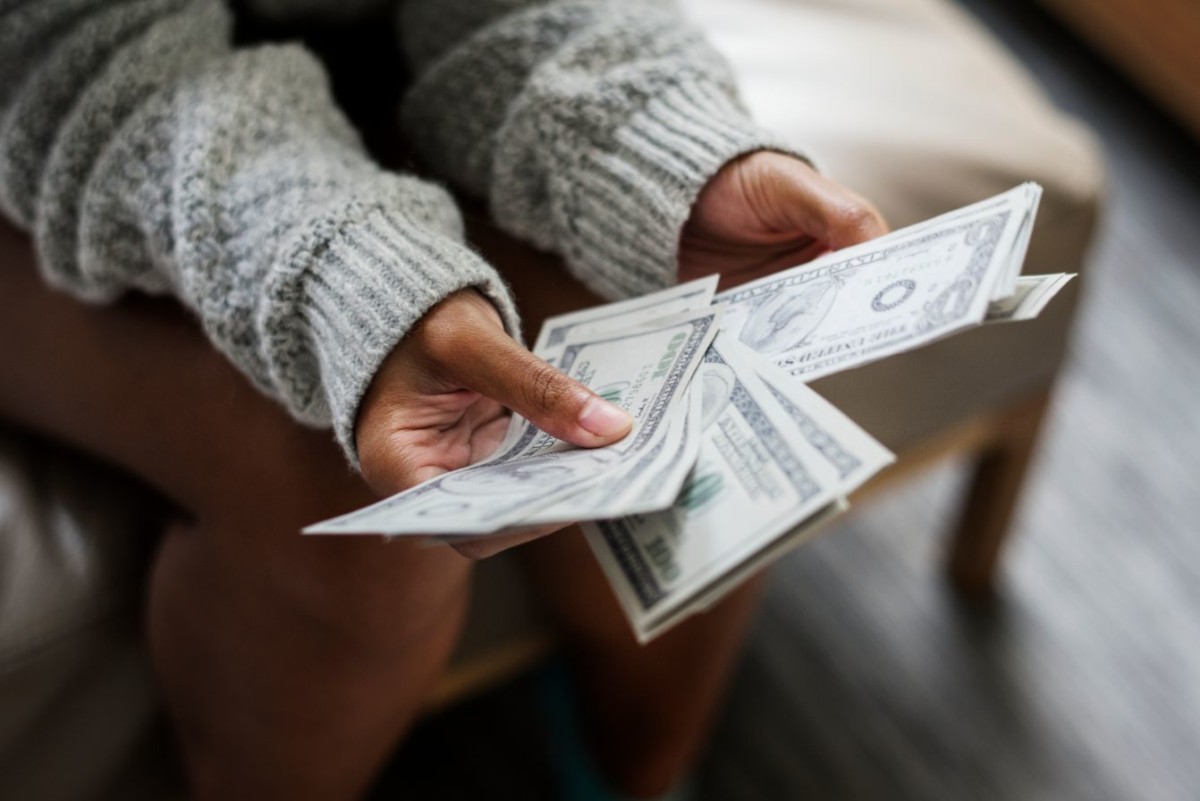 It may be obvious, but cutting costs is one of the many reasons why people take up DIY. You may underestimate how much you can actually save by tackling that fault yourself. Hiring professional help can often set you back quite a bit of money if you're on a tight budget. 
One of the benefits of trying DIY these days is all the learning tools available on the internet. There are plenty of DIY instruction videos and guides available online, most of which are completely free! Besides saving money on labour, contractors and repairmen, a cheap DIY fix can prevent your favourite household items from having to be replaced! Better for sustainability in the long run.
You can switch off and relax
Most people spend an unhealthy amount of time staring at a screen, whether it be on their phones, TVs, laptops or computers. With DIY, because you're focusing on a manual task, it means having to switch off from emails, social media and more for a while. 
As a result, you can relax and take pleasure in the DIY task you're completing instead. Why not give DIY a go and 'pull the plug' from technology for a few hours every day? You'll feel a lot better for it!
Workmanship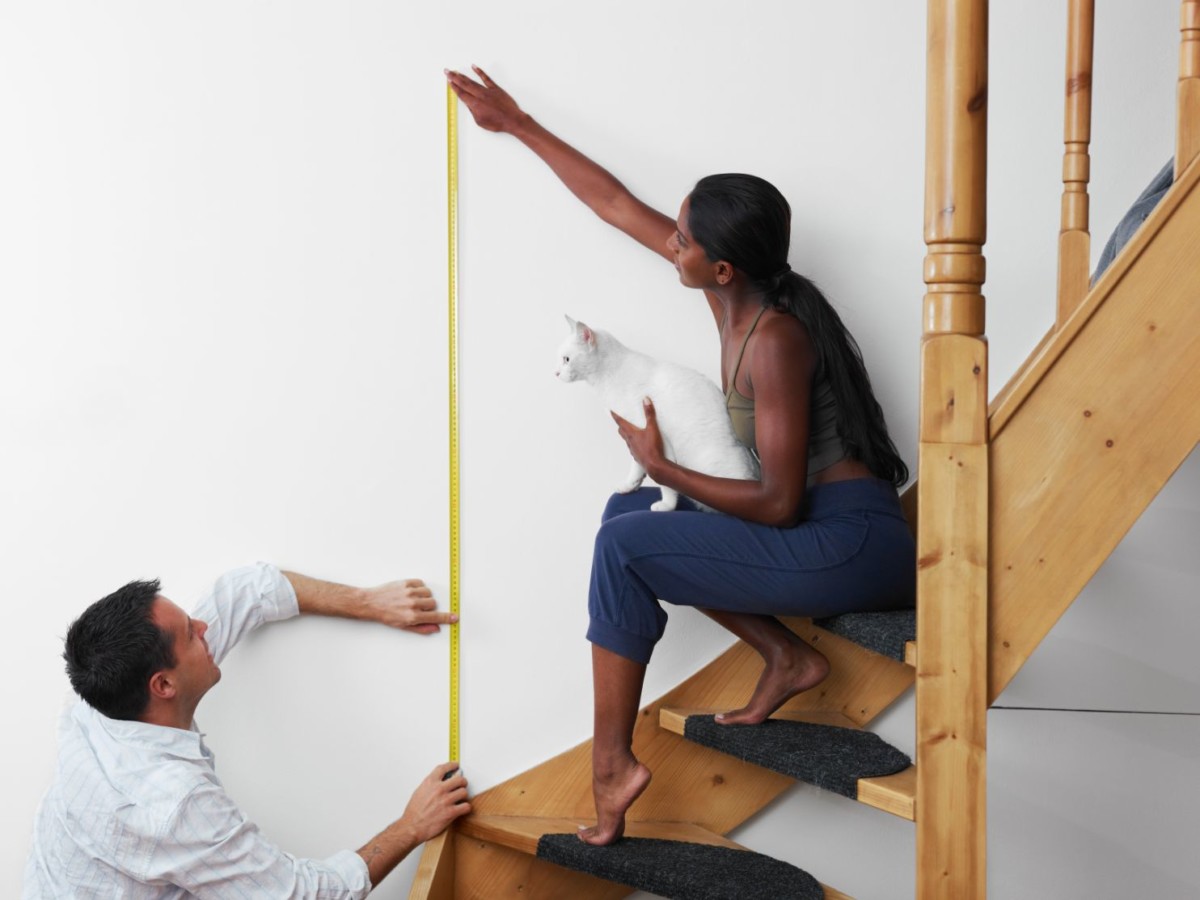 If you tackle a DIY job yourself, you will have full control over how the work is done, what tools and materials you want to use and the overall quality of the finished result. Sometimes, with repairmen and contractors, you only get the quality you pay for, meaning you might not get the exact outcome you envisioned. In some extreme situations, cowboy builders might even end up doing more damage unnecessarily while they work. If you do it yourself, you can rest assured that you will be responsible for the overall outcome and look of your household task.
It increases your self-reliance
If you want to learn a new skill when fixing something, such as a leaky tap, toilet or chair leg, not only is there a financial benefit, but you're also increasing your own self-reliance. When things go wrong in the future, you're less likely to panic if you've already fixed the problem yourself before.
But this also goes beyond any menial tasks you have at home. You can apply the same attitude to how you handle other stressful situations in your life too. These transferable skills can also be passed on to other people, as well as inspiring your children too. Giving your kids the independence to problem solve at a practical level is a great gift, as well as a brilliant bonding exercise for you both.
If you decide to take on a DIY project in your home, then there are plenty of ways you can get stuck in. Read or watch tutorials, and purchase some cheap materials and tools online to get you started. The rest is down to you!