Last Updated on August 13, 2021
While we were on lockdowns over the past months, there has been an increase in alcohol consumption as people did not have to drive anywhere. However, a few months down the line, and we are now seeing the reverse trend of more people consuming either low calorie or alcohol-free beer.
Whether you have spotted them in your local bar or on social media, it seems that low-calorie beer is here to stay! Not sure what the fuss is about? In this post, we'll give you an overview of this new trend and why you should give it a shot (no pun intended!).
Easing out of drinking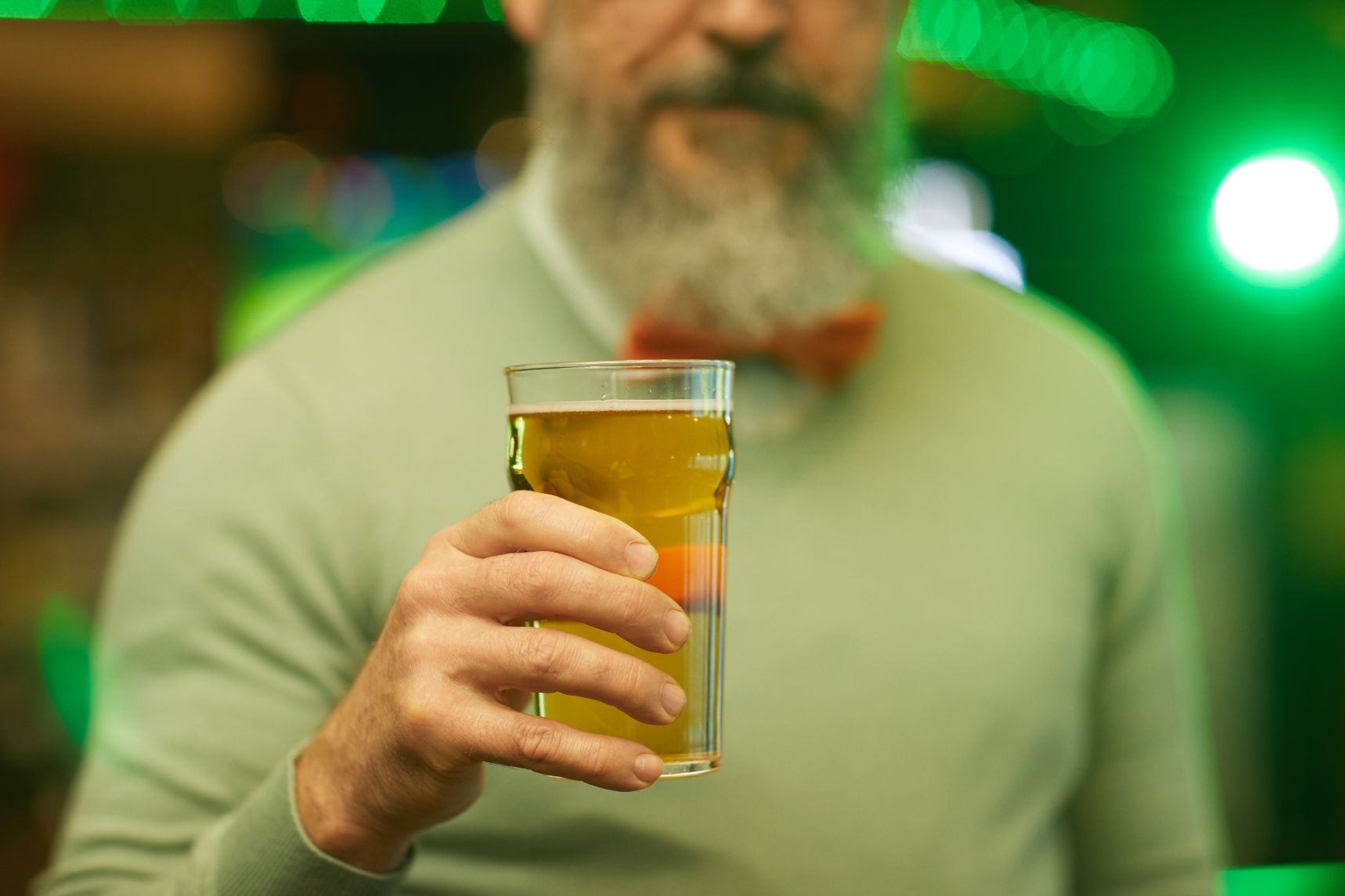 We all know that we should be consuming alcohol in moderation, as it can have a massive impact on our health. Low-calorie beer can be a great way to start cutting calories AND alcohol out of your habits, particularly if you feel like you've been drinking more than usual throughout the pandemic. It's usually much easier to ease up on drinking than giving it up completely overnight, so low-calorie beer can help you just do that. If you're looking to kick start a healthier lifestyle, it's definitely something to consider.
Low-calorie and alcohol-free beer are great to enjoy on a night out, for example, so you're not missing out on the taste of a fresh lager without all the health risks. Many people still have the idea that alcohol-free drinks do not taste as good as their alcohol-containing counterparts, but this couldn't be further from the truth. Manufacturers have gone to great lengths to replicate the taste of their popular lagers and beers, so if you did a blind taste test you probably couldn't tell them apart!
All the major brands are now releasing their own low calorie beer so you can trust your favorite brewer to make a drink you will thoroughly enjoy!
Take care of your health
We've mentioned it before, but drinking alcohol is REALLY bad for your health. It can lead to increased risks of heart disease, not to mention the effects on mood and sleep. Switching at least part of your drinks to a low-alcohol alternative can help you reduce those risks associated with regular alcohol consumption.
The NHS recommends no more than 14 units of alcohol per week for both men and women, which should ideally be spread over a few days rather than a big binge. If you are someone who likes to socialize quite a lot, you'd be surprised how much a drink here and there can quickly add up!
Of course water remains the healthiest drink there is, but if you fancy all the taste and none of the health risks, low-alcohol or alcohol-free is the way to go.
Lose weight
When it comes to losing some weight, most of us are now aware that sugary drinks are really bad for us and packed full of calories. However, a lot of people forget that alcohol is made from starch and contains a lot of calories.A typical 330ml can of beer contains around 154 calories and an average glass of wine is around 123 calories. Of course, this will depend on brands and most of us don't accurately measure a glass, unless it comes from a can. This means that calories can add up quickly, and alongside greasy foods found on a typical night out, could spell a disaster for your gut.
By cutting out alcohol consumption, you'll then cut calories which is crucial if you're looking to create a calorie deficit that will help you lose weight. Don't drink your calories as they say!