Last Updated on April 9, 2023
A clinical trial feasibility study can be the cornerstone upon which a successful trial is built. Most critical mistakes that can compromise a trial occur, or at least are created, during the planning stage. This is often rendered evident by the patient recruitment process.
Problems with patient recruitment are often cause for trial delays, increased budgets, and even trial failure. For example, in the United Kingdom, less than a third of all trials meet their initial recruitment goals. An additional third often requires an extension of at least a year to compensate for the lack of patients.
What Affects Patient Recruitment?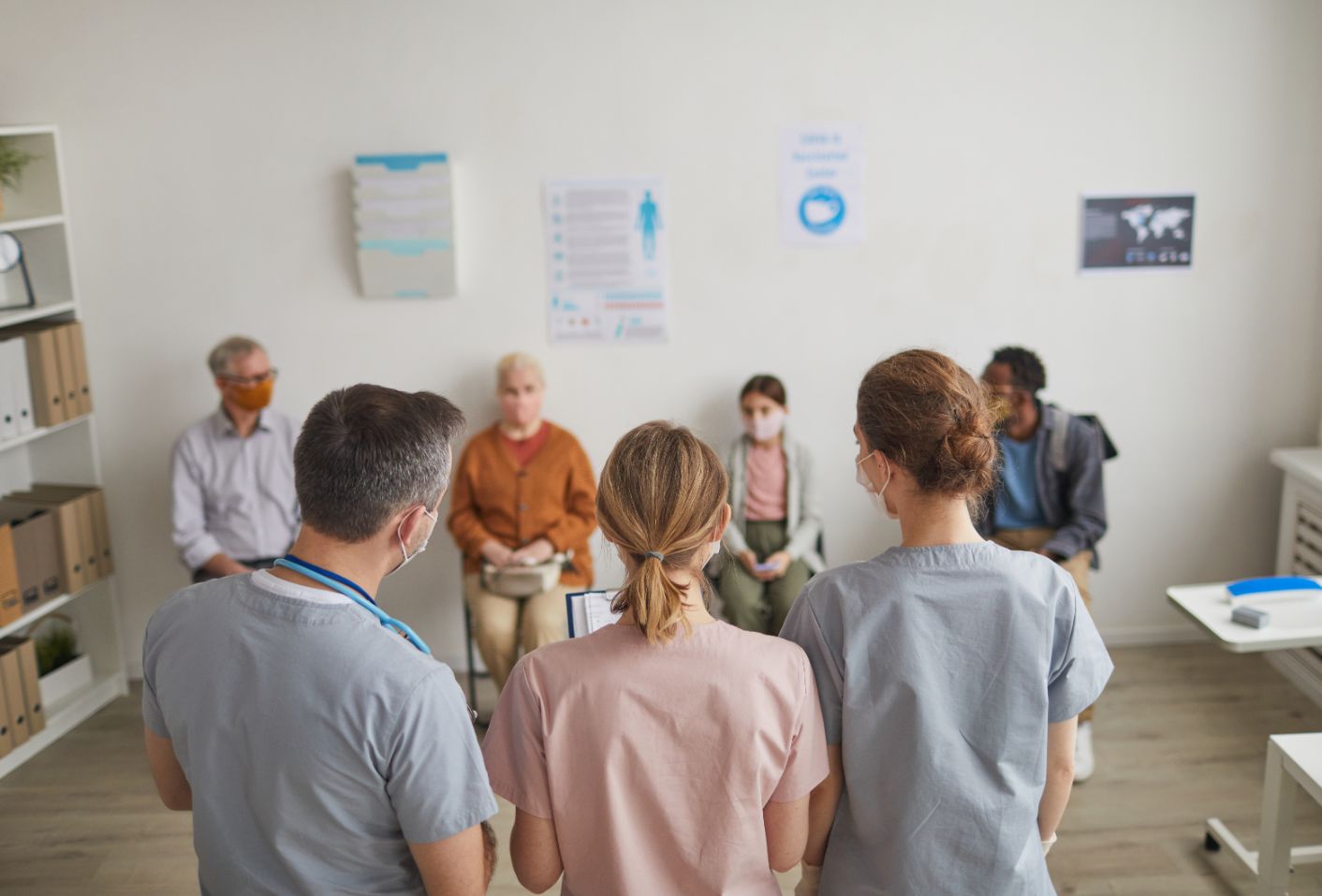 It would be easy to attribute problems with patient recruitment to a simple lack of patients. However, more often than not, this apparent lack of patience stems from the trial design, its location, or from internal management problems.
When a study fails to meet the expected number of patients, a combination of the following factors may be involved.
Unrealistic study design and eligibility criteria
Researchers often use the early protocol design to define the eligibility criteria for a trial. If these criteria are too narrow, it will immediately limit the number of patients who can participate in the study.
In turn, this has two possible consequences:
First, to find a representative sample, Sponsors will have to open up additional study sites, often in other countries.

Second, testing for these criteria may require more invasive or expensive screening tests. This will affect the trial's ability to enrol and retain otherwise ideal patients.
Inappropriate site selection
The location of study sites will also affect the patient pool available for a study. 
At first glance, a city's demographic data can provide quick clues about its potential patient population. Most investigators will first look at:
The area's population

The prevalence rates of the disease being investigated

The public transport networks

The major hospitals and research facilities in the area
However, these figures only tell part of the story. Two further aspects will further limit the real patient population provided by a site.
The quality of local medical services
Sponsors should look at the standard of care provided by an area's hospitals or government systems. The type of existing medications or therapies available for the same condition can restrict the patient pool, especially for trials that require a naïve population. 
Competition from nearby sites
At study sites close to major research centres or university hospitals, investigators should also check for the presence of other trials. If any other groups target a similar patient profile, the expected recruitment numbers can evaporate quickly.
Smaller sides that live in the shadow of larger centres may also feel pressured to compete for trials. This may lead site representatives to overestimate the patient numbers promised.
Patient Dropouts
The patient recruitment process often works as a progressively tight funnel. The number of patients approached will be much larger than those who pass all necessary screenings. Likewise, not all eligible patients will agree to be enrolled for Day 1 of the trial.
Yet, it would be a mistake to assume the work finishes as soon as you have enough patients to start. Depending on the length and type of trial, as little as half of all enrolled patients may remain until completion. Patients who drop out of the study will not just lower the final numbers, but their experiences may prevent them from considering enrolling in further trials.
How a Feasibility Study Can Be a Game Changer
An in-depth clinical trial feasibility study will begin by looking at the first two factors: protocol design and site location. It can also provide a roadmap for efficient patient retention efforts.
The primary aim of a feasibility study is to determine whether a protocol or site map will be realistic and to assess whether it will provide a fair chance of success. Most studies will also offer detailed recommendations, listing alternative solutions for decisions that were found wanting.
Specific points that the feasibility study should evaluate include:
The type and length of study

The patient eligibility and exclusion criteria

The possible advantages of the study protocol, compared with the local standard of care

The existing patient and clinician networks that could be used during recruitment

The regulations that will need to be met during the process

The concerns or difficulties experienced by specific patient populations, which may hinder their compliance or cause them to drop out of the trial
Using the Feasibility Study during the Patient Recruitment Process
Pharmaceutical companies should think of the feasibility study as a chance to get a pair of "eyes on the ground", who can look beyond the promises made by a site manager or public health report. 
The feasibility study will not automatically produce a bulletproof patient recruitment schedule. Yet, it will help sponsors assess their plans better. Even if the company eventually decides to open a site at an unsuitable location, the information provided by the study can help counter a site's weaknesses or establish backup mitigation plans.