You've purchased a home that includes a full basement. The previous owners mainly used the space for storage. In the current state, it's good for little else.
What if you decided to finish the basement? Would it provide long-term as well as short-term benefits? By contacting the Ottawa office of a contractor with experience in finishing basements, you can learn about how this type of project will benefit you now and in the years to come. Here are some examples to consider.
Creating More Living Space for Your Family
One of the immediate benefits of finishing the basement is that you expand the amount of living space in the home. That finished basement can be used for all sorts of purposes. It could become a game room that the entire family enjoys, or it could serve as a spare bedroom.
You may even decide that it would be a great place to set up a home office that the kids, as well as the adults, can have some quiet space for tasks that require concentration.
Over the years, the purpose served by that finished basement could change. What was once a family room may become another bedroom as the family expands. By making sure the space is finished properly, the possibilities are endless.
Protecting the Market Value of the Property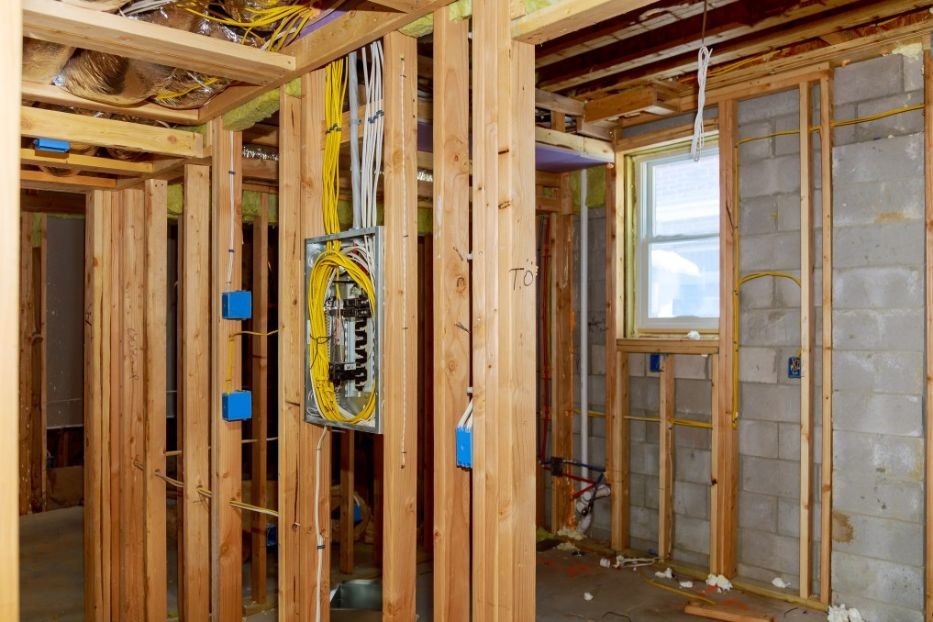 Whatever you decide to do with the finished basement, you can bet that it will help protect the market value of the property.  Property valuers will see a newly renovated basement as an advantage on your part. Simply put, it will be a selling point if you ever decide to put the house on the market. That's because many potential buyers will love the idea of having a finished basement that they can use for whatever purposes they have in mind.
Keep this in mind if you are considering basement renovation options in Oakville. Make sure the space has adequate heating and cooling, a reasonable amount of overhead light, and plenty of outlets along each wall. Doing so will ensure the space is versatile enough to use in a variety of ways.
That's bound to capture the attention of some buyers, and may even turn out to be the factor that makes one of them submit an offer that's equal to or more than your asking price.
More Control Over Heating and Cooling Costs
Did you know that a finished basement can help keep your heating and cooling costs a little more affordable? The finished space means that there are fewer drafts or air seepage into the structure overhead. Thanks to that quality, maintaining the desired indoor temperature will require less energy.
Keep in mind that along with more control over utility costs, that finished basement could mean less wear on your HVAC unit. That results in fewer repairs and may extend the life of the system by several years.
The Potential to Create Another Source of Monthly Income
Have you considered how finishing the basement would allow you to rent out the space. Many people love living in studio apartments, something that a full basement could easily become. Assuming there's already an outside entrance to the space, you could lease the basement and create a stable source of monthly income. If you find the right tenant, that arrangement could last for years.
Take a look at your basement and consider what you'd like to do with the space. Have a contractor take a look and ask for a quote on what it would cost to handle the finishing and renovation. Once the work is done, that basement will serve you well for a long time to come.