With all the paid services required to run a business, like insurance premiums, inspections, and monthly software subscriptions, it makes sense to save money wherever you can. Each dollar saved is a dollar you can spend on marketing or invest to grow your business.
Although saving money is important, you have to be careful not to cut corners on critical services. One critical service you can't afford to cut corners with is backing up your files, especially when you manage files for clients.
While you can create your own backups on a hard drive or DVD, here are a few reasons to use a professional backup service.
1. Some professional backup services come with DIY interfaces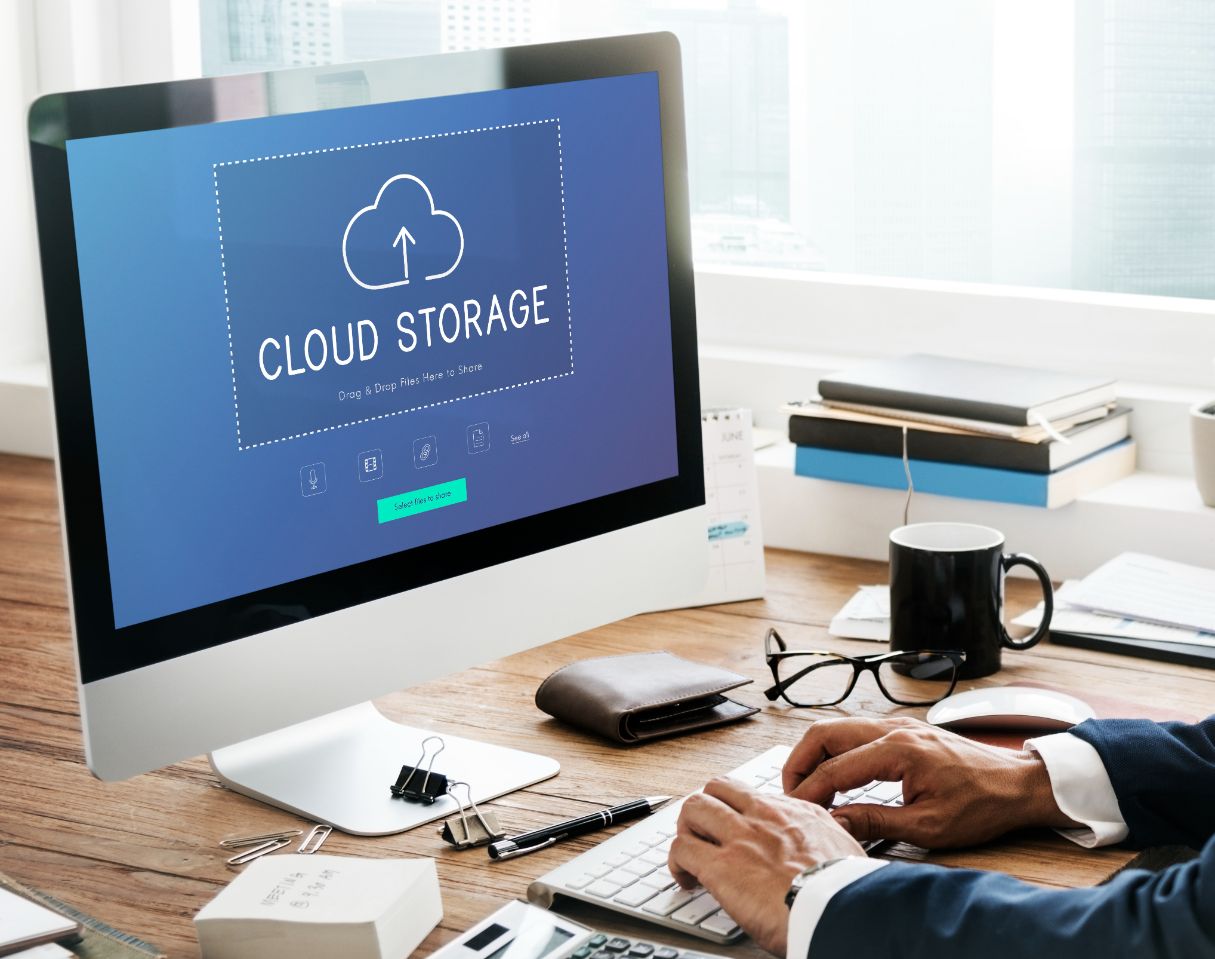 When you think of professional backup service, you might picture having an IT team come to your office to back up your files on a regular basis. That's certainly an option, but there's a better way.
It's possible to create your own backups using professional backup services with a DIY interface. For example, Box – one of the most popular file storage platforms – offers secure cloud file backup services. If you have 10GB or less to store, and your files don't exceed 250MB, you can get by with a free account. If you need to store more files, paid accounts are affordable.
With Box, you can perform your own backups while taking advantage of features you can't get with in-person backup services. For example, Box provides two-factor authentication, a secure server, popular integrations, desktop integration, project management features, and more.
If you do store files in the cloud with Box or any other platform, make sure to configure your security settings to restrict access to files and folders.
2. After a ransomware attack, you can  quickly rebuild if you have backups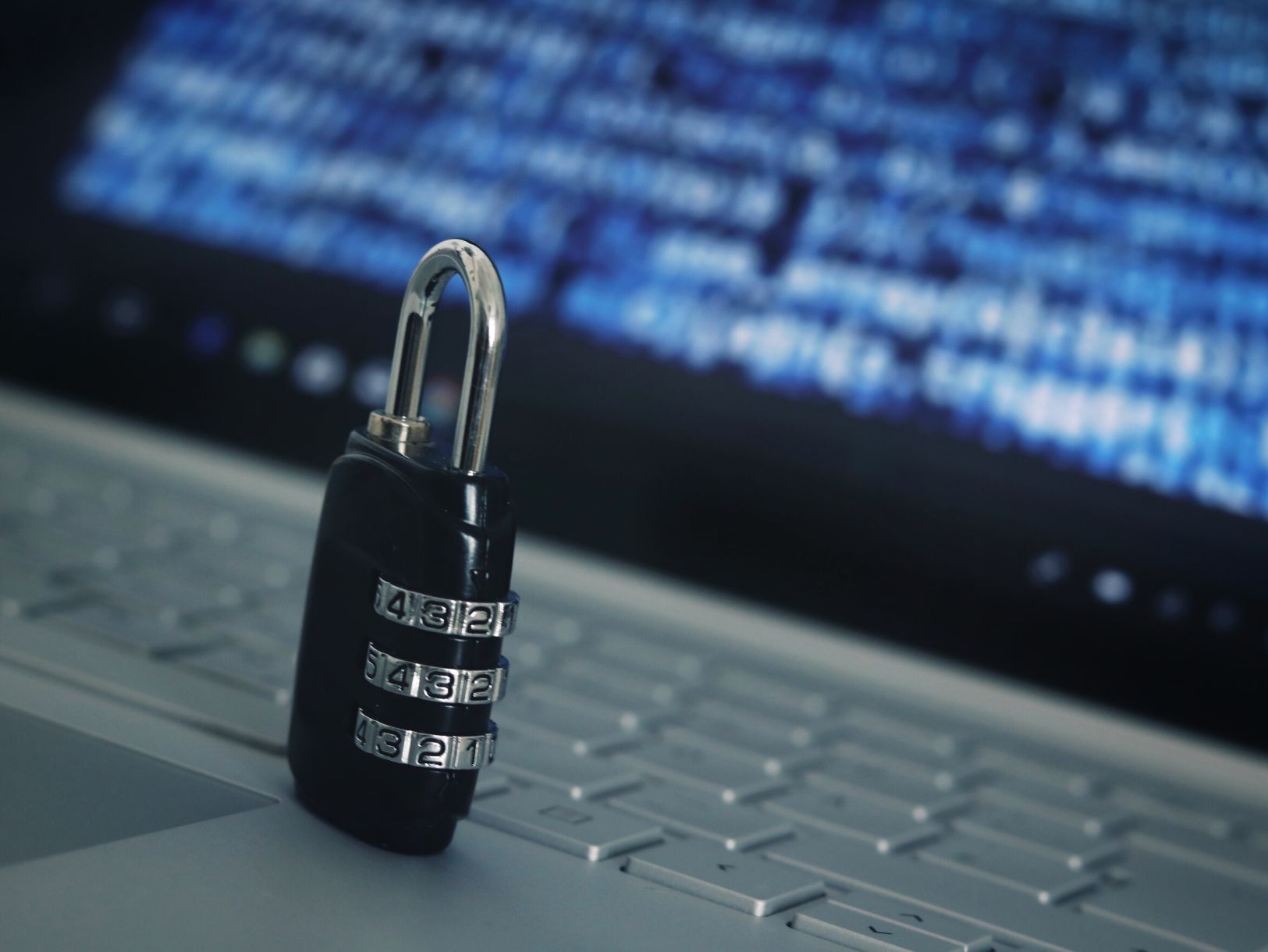 Ransomware attacks have become so common that a former Cisco CEO expects more than 65,000 attacks in 2021. Former CEO of Cisco, John Chambers, told Yahoo! Finance that 65,000 is "a conservative number." Each ransomware attack costs companies an average of $170,000.
 The problem is that most businesses aren't prepared for a ransomware attack. While attacks are always a surprise, recovering doesn't have to be a struggle. When you have clean backups of all files, databases, and software applications, you can ditch your compromised machines, get new computers, and start from scratch. If your web server has been hit, you can restore your backup files on a new, clean server and just delete your old account.
 It will take time and effort to restore your files after a ransomware attack, but when you're prepared with backups, the process will be strategic and systematic rather than frustrating and chaotic.
 When preparing your backups, make sure to protect your backups from a ransomware attack. Some key aspects of protecting your backups include:
 Avoid using Windows machines to create or browse your backups. Ransomware typically attacks Windows machines. Create your backups using a Linux machine and make sure you only back up your files from that Linux machine. Hackers can't execute ransomware made for Windows on a Linux machine.
Have at least two backups, if not three. One can be in the cloud, but keep at least one backup on a hard drive that remains offline and disconnected when not in use. Various solutions can be implemented with the help of professionals. If you live in big cities, you may feel overwhelmed with the number of records management programs out there. However, there's no need to worry. If your company is located in San Diego and you want the best offsite records storage option, Corodata is your best bet. At the end of the day, companies need reliable records management systems for that extra layer of safety and efficiency. It makes a world of difference for the success and security of your company as a whole. 
Utilize versioning

. If your files are already infected when you back them up, your whole backup is going to be compromised. However, you can get around this by

using versioning

. Versioning saves multiple copies of your files with a timestamp. If you find an infected file or folder, you can delete it and use an older version that hasn't been infected.
3. Your clients can sue you for lost files
 It sounds like a nightmare to get sued by a client over lost files, but it happens. If losing a client's files results in being unable to deliver on your contractual agreement, it's fair game for a lawsuit.
Sometimes losing files means doing a small portion of work over again, but sometimes it's more serious – like a data breach. If you work with clients and files are involved in their projects, always use professional backup services to protect yourself from lawsuits.
Backups aren't optional
Backing up your files isn't optional. It's not a luxury – it's a necessity. You never know when you'll fall victim to a cyberattack. Keeping a clean and secure backup is the only way to ensure you'll recover from just about any attack.