Last Updated on October 28, 2022
Written documents are essential for a business. They are the legal building blocks of a startup. 

A will is an agreement that defines the ownership and operations that must be carried out after your death. It enables you to specify the less obvious instructions legally.
In an emergency, it can save your business from falling into the wrong hands or completely dissolving. You would want to protect the company you have worked hard to build. 
Assessing the terms and conditions you want to insert in your will might need to be clarified. Appointing a lawyer will help you with the legal process.
But first, learn why you need a will for your business.
Division of Assets
You might have the misconception that your assets will be naturally divided amongst your family after your passing. The reality is much different. 
Without a will, law enforcement will take over your business shares and possessions. They will have the final say in the distribution of your belongings. 
Not only in case of death, an abrupt leave from the company can also lead to the loss of your assets without a will set in place. 
Creating a simple will that states the transfer of ownership of your possessions will be ideal in light of your absence or liquidation of the company.
Business Debts May Fall on Your Family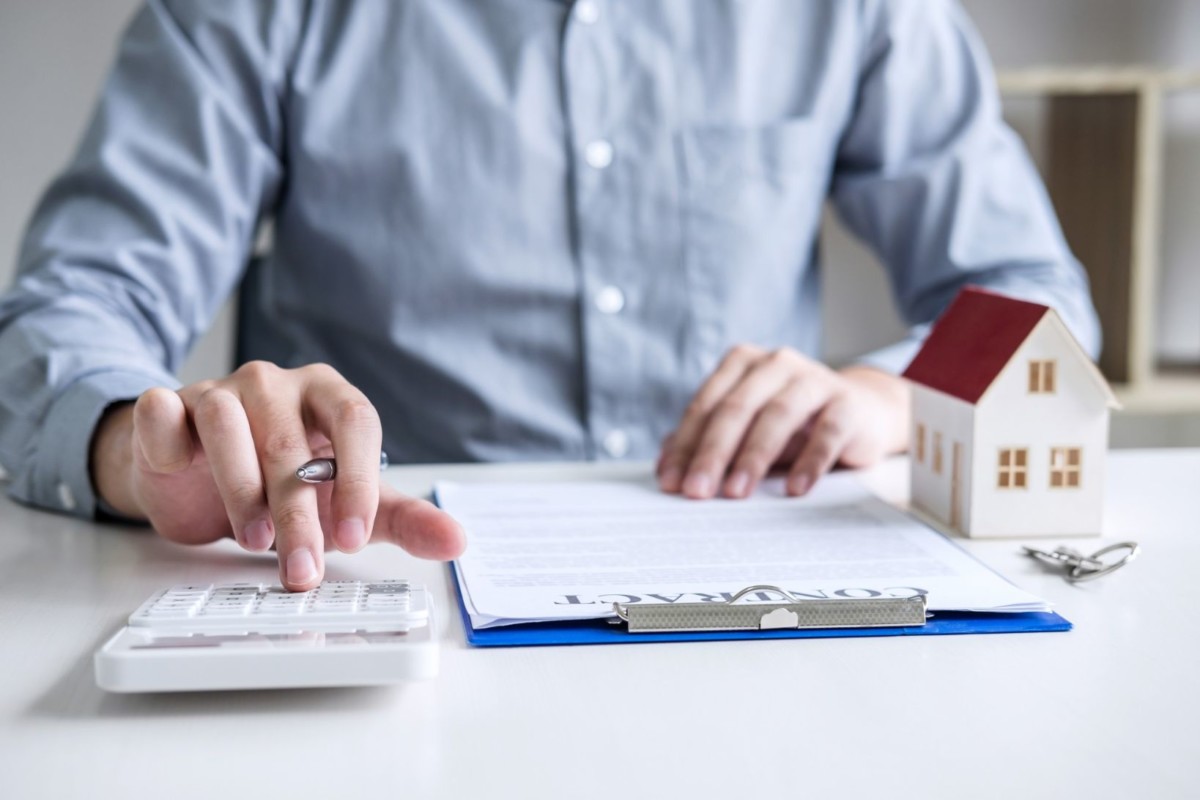 Sole proprietorships have a thin line between personal and business liability. The majority of the investment in an independent company comes from the owner. They are also held accountable for their debts.
In the event of your death, your personal belongings can be legally sold to pay for your business debts. This may include your jewelry, your car, and even your house. 
This will take a financial hit on your already grieving family. They might have to be homeless if all else fails.
Protect your family's future by including a clause in your will that shields them from your business debt. This might be the most important reason to write up a will for your firm. 
The Business Can Go to an Uninterested Party
Building a company from the ground up requires a lot of effort. Your days and nights are spent perfecting the process. It will be heartbreaking to hand it over to someone uninterested in the establishment. 
If someone unconcerned takes over the business, they will not put their everything for its benefit. They will only look to profit for themselves. 
As an owner, you might be keen on leaving your business to your family.
However, if they do not want to run the company, it might face a shutdown. It is wiser to leave a large sum of money to them instead of the responsibility of a corporation. 
For this reason, you should clearly state ownership of your business in the will. 
You Will Want to Choose Someone Skillful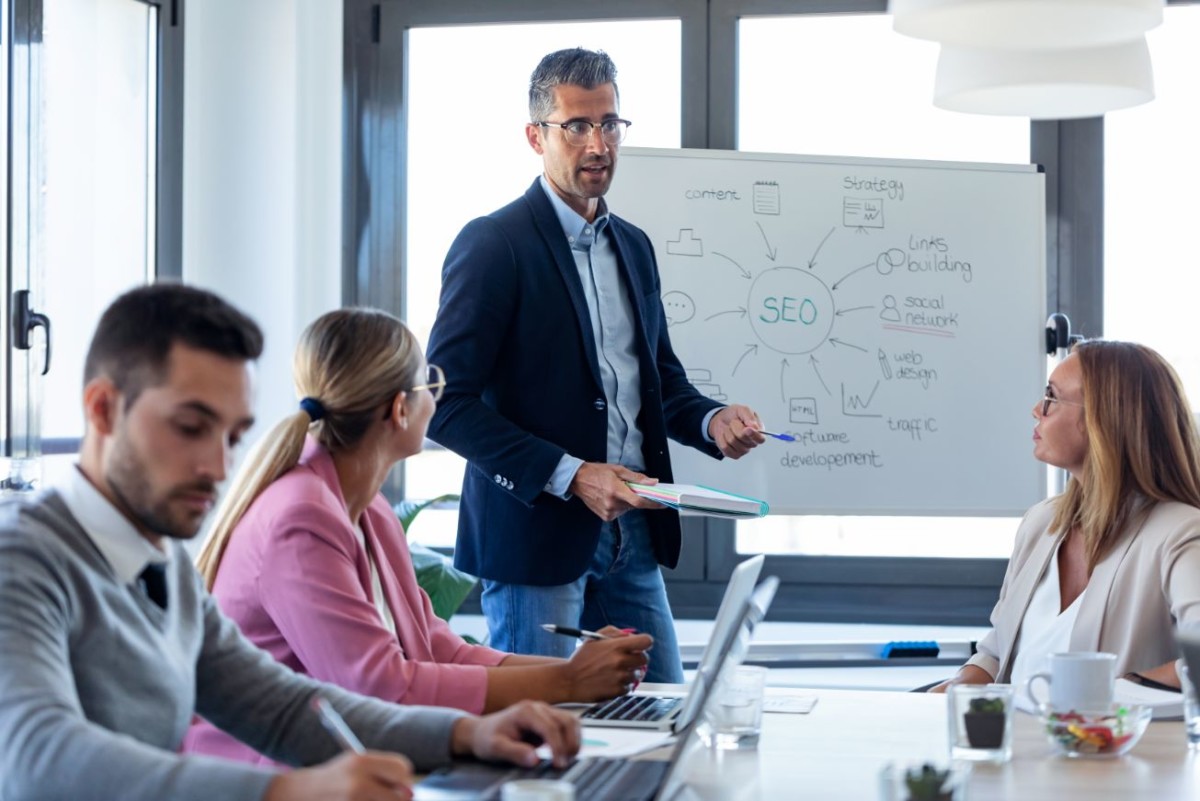 Handing over your business to an incompetent successor will cause a series of issues. The company's future will dictate whether the person lacks management skills or other required expertise. 
You need an adept person to run a skill-driven business, such as a car repair shop or a bakery. It won't be easy to maintain operations without any experience. 
In case of mismanagement, your business could lose value. A skillful leader is necessary to keep face in public. Otherwise, the company will suffer a series of losses and eventually liquidate.
All your employees will lose their livelihood if the business takes a hit. Evaluate your options and present them in your will.
Help You Set Future Goals
Having a will in place allows you to set long-term goals. You can give instructions on how to maintain the company values in the future.
You can suggest continuing ethical practices and maintaining subsequent financial goals. Even after death, protecting your financial interest as a business owner is important. 
Liquidation of assets and division can be mentioned in your will as well.  Mentioning all your expectations and wishes in the business will make the company more sustainable in the future.
Avoid Inheritance Tax for Your Spouse
What is an inheritance tax?
A simple explanation would be that if you were to leave your business to your children, who then decide to sell it instead of running it on their own, the sale proceedings would then be subjected to inheritance tax.
After a person's death, the property will be charged with the estate tax unless it has been forwarded to an inheritor. They will not be taxed till a profit is made from selling the belongings.
From a financial standpoint, it will be more effective for you to leave the business to your family. They can then keep the business shares and pass on the operations to a trust. 
Looking into succession planning before writing up your will let your family benefit from the trust and avoid inheritance tax.
Live a Stress-Free Life
Sadly legal battles after the passing of an owner have led to many businesses shutting down. This is a concern that could keep you up at night. 
If you have multiple children, one of whom has worked alongside you to build the business, they will be the best fit to become your successor. The lack of a will allow the business shares to be equally divided amongst all your children.
If your expert child wants to run the company, he must buy back all the shares from his other siblings. Financial conflicts like these cause emotional stress and a divide among family members. 
All this tension can lead to imbalance in your business and home life. Planning your company's will can keep you and your family away from business disputes.
Final Thoughts
Running a business poses complications even after your death. Plan your will in advance to remain stress-free.
Your family will be deprived of your business shares without a will. They can also be burdened to pay off your company's liability. Your future successor may be indifferent or incompetent. Set sustainable future goals to keep your business running well into the future.
A well-planned will can help your family avoid inheritance tax and, most importantly, stay out of future business conflicts.