Last Updated on April 3, 2023
Customers are the greatest assets of every business. Whether you're a sales professional, marketer, or entrepreneur, everyone should do their very best to satisfy customers to boost brand credibility and encourage more customers to make a purchase.
Finding new clients is critical for any business, and there are countless ways to do it. One of them is after-sales service, a process that ensures customers receive proper treatment after they make a purchase. It comes in different forms, such as customer feedback, support, warranty, product returns, replacements, and other activities to know whether the customer is satisfied with the product or not. Its main goal is to make sure the product or service meets or exceeds the customer's expectations.
To make after-sales service more efficient, tech companies offer reverse logistics platforms to reduce costs, increase inventory recovery, and improve customer experience. These platforms offer creative solutions to quickly assist customers with reverse logistics needs, offering positive impacts on after-sales care management.
Ensuring effective after-sales management is important in establishing favorable relationships with customers. It can go a long way to increasing your visibility, reputation, and customer flow. In this article, we're taking a deep dive into the many impacts of effective after-sales in your business. Take note of the discussion below to guarantee more future sales.
Keep the customers loyal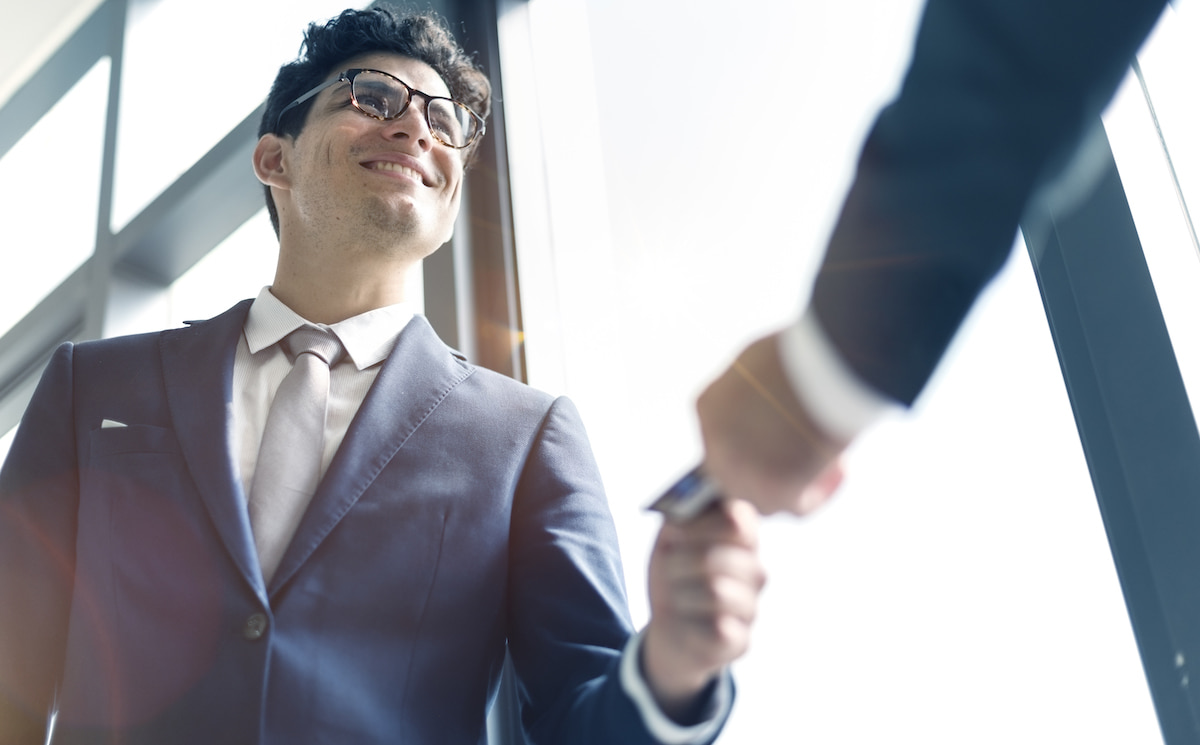 While a great product or service keeps customers engaged, efficient after-sales service increases customer loyalty. Offering a good product with a low-quality service is a risky business. Companies that don't put enough effort into enhancing customer experience are likely to lose customers. Letting a business poorly address the after-sales needs of customers is a sure-fire way to ruin your brand's reputation and future sales.
To encourage first-time buyers to become loyal customers, business owners should be creative by thinking beyond their products and sales. This is a key aspect in offering a remarkable customer experience: ensuring customers get the attention and help they need. But this doesn't mean you should bother customers repeatedly if they're satisfied with the product or have other needs; keeping the lines open and staying connected is enough.
What matters in customer service is the availability of your business. You have to be prepared to receive and deal with feedback and complaints. Your readiness can go a long way in enhancing the value of your customer service. This is very helpful to identify the strong and weak points of your after-sales service and ways to improve the support system.
Increases the value of your product or service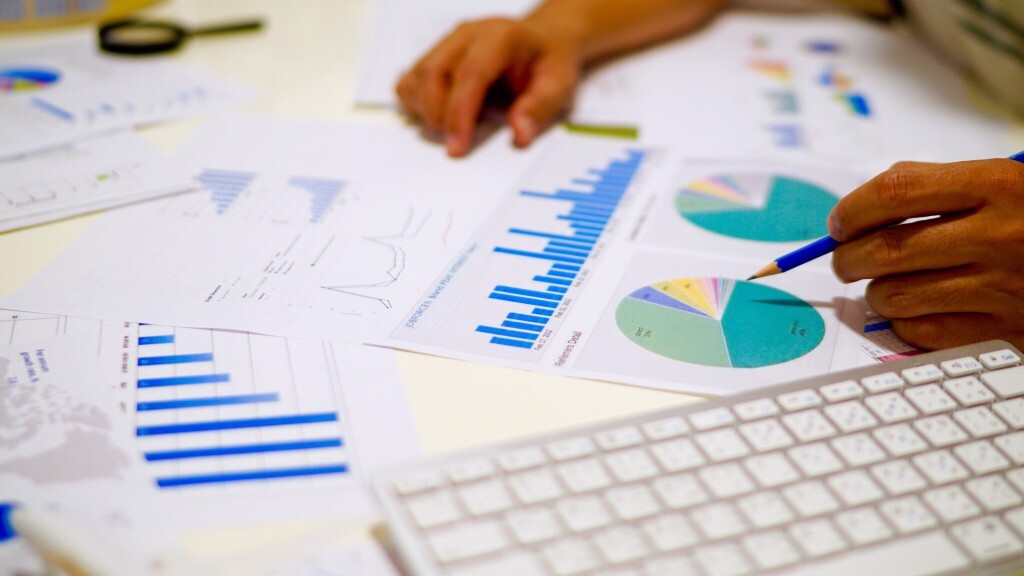 While warranties have become a fixed part of after-sales service among many businesses, not all are paying attention to their role in maintaining customers' trust. In reality, warranties provide actual value and quality to the product and service a business offers.
Some companies have strict warranty policies that many customers face rejections after submitting a complaint because of the narrow warranty procedures. This causes huge disappointment on the customers' end, resulting in long-term losses. Basically, offering warranties is not enough in after-sales care management. You have to ensure the customers will benefit from it without difficulties.
For instance, Apple has become one of the top global brands because of its efficient customer support system and comprehensive warranty policy. If you bought a new phone from them, the customer will automatically receive free warranty service for a year, including the repair and replacement of defective parts. Apple also offers an extended warranty to prolong the service period and keep the customers loyal and satisfied.
Keep in mind that an after-sales service is also a form of a product offering. For customers to make repeated purchases, you have to implement strategies to satisfy customers even if the purchase has already been made. This can improve sales results and establish a strong market position in the long term.
Improves customer service training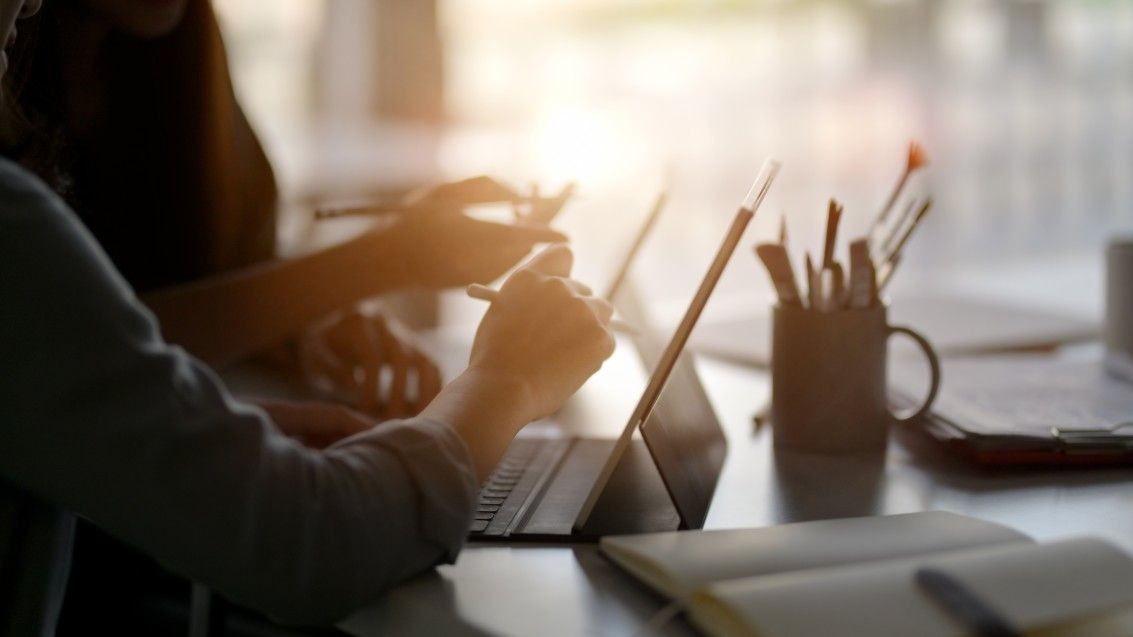 After-sales service not only focuses on a product or a service's technical function but also on customer satisfaction. Many companies have poor customer-oriented thinking, making it difficult for them to have repeat customers. By applying after-sales management, you're helping your employees and your business to develop knowledge and practical experiences on improving brand identity and customer relationships.
When done well, good after-sales management can enhance the image of the brand or business, which can encourage customers to discover more about your products and services.
To ensure the success of your after-sales management, you need to know which tools and strategies can help you carry out the best customer service experience. The web offers countless ways to offer unforgettable after-sales services to customers. Make sure to make the most of the after-care service strategies to ensure rewarding results for your business.
Meta title: The Impacts of an Effective After-sales Service on Brand Image and Customer Flow
meta desc: After-sales management is an important aspect of the customer service experience. Discover what an efficient after-sales service can do to your brand, sales, and customer flow.