With global occurrences shaking the health systems of nations, and the very people of the world's nations themselves, contactless business transactions are now the new norm. But analysts say that this will continue to be so, post-COVID. 
Although the hospitality industry is one among many that were badly hit by these Earth-shaking cataclysms, it is also among the first who were quick to adapt to business changes, and contactless check-in is an excellent example. Here are its benefits (for both customers and businesses), and why it will continue to be advantageous, even as the dust from this COVID era settles. 
1. Miles Safer Than In-Person Check-In 
Contactless check-ins are not novel in the hospitality industry. However, they've been seeing a surge in customer preference because they prove safer than its in-person alternative. And we agree. 
We're talking "safety" with regards to health (and keeping yourself, whether guest or staff, unexposed to viruses that find a foothold in too-crowded places), as well as to asset-safeguarding. The latter, in the event that guests travel with highly important and/or valuable belongings and/or personnel. 
2. Check-In From Anywhere Equals A Wider Market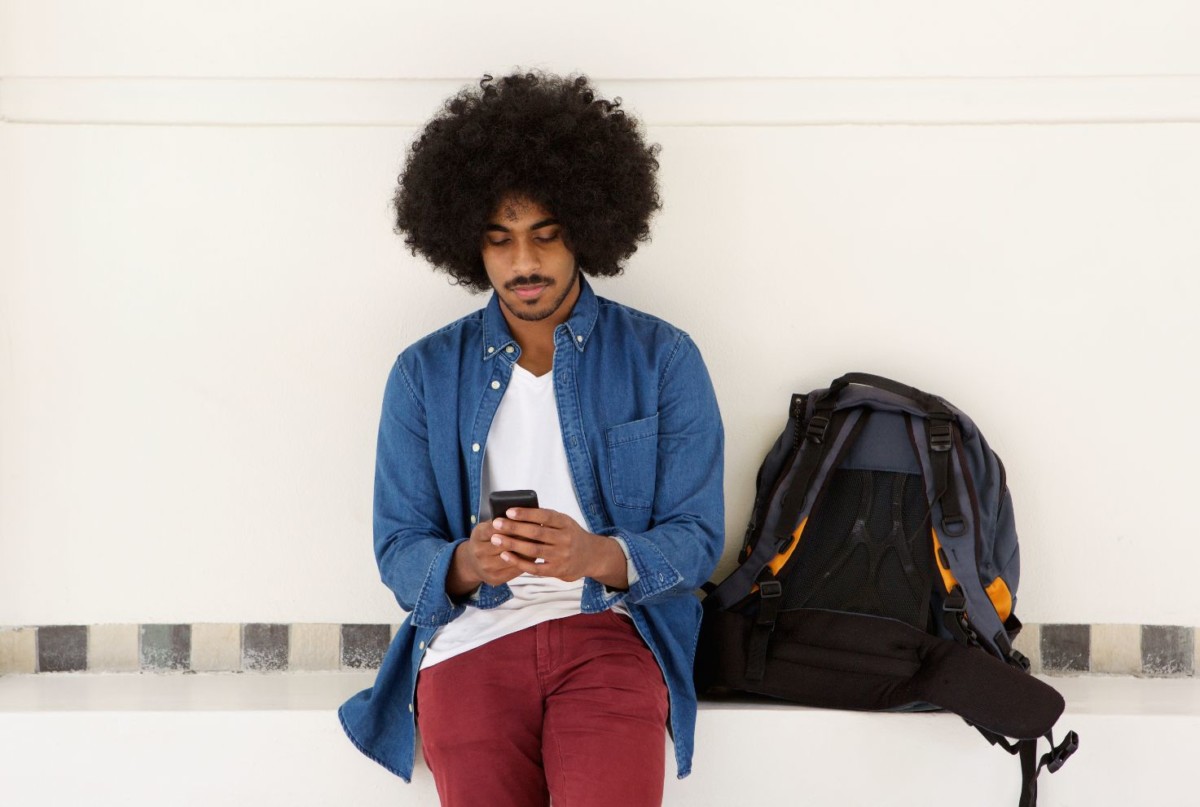 It is a well-known fact that contactless check-ins allow customers to "check-in" hotels of their choice from virtually anywhere. They could be in any region of the planet and still be able to verify their reservations and check-in from the comfort of where they are. Whether they be at home, the office, on the road, catching their flights, eating at a restaurant, add to this list as you wish. 
What this means for hotels is that you now have the potential to gain a wider market. Location and accessibility are factors of old (and factors that no longer hold significant ground as guests choose where to stay) when it comes to customers being able to check themselves in, online. 
No more canceling reservations because they can't make it to the receptionists' area before the cut-off for your check-in time. No more hassles of handing over payments and payment methods over the front desk and waiting to be checked in. With these impediments out of the way, you may very well see an increase in your average number of guests. 
3. True Guest Satisfaction
When business operations are made more efficient, it will be effortless to chase after customer satisfaction and star-spangled customer reviews. Sometimes, in-face check-in can be hubs of hassles and stress, especially when the staff has their hands full as they tend to other guest and hotel needs at the moment. 
This can be addressed with something as simple as an online platform and/or medium that can handle check-ins and other front-desk operations. When guests experience this level of convenience prior to when they step into the hotel's premises, you can rest assured that you've just helped kick off their stay with an ear-to-ear smile. And that's definitely to your advantage. 
4. Staff And Business Operations Productivity 
"Room for growth" should be a motto of every branch of the hospitality industry. Should you and your staff be genuinely fixed on trying to find methods to improve overall productivity, contactless check-in mediums are it. 
Less work on-hand equates to more hands-on-deck for guests who are already at the hotel. 
5. Online Archiving Offers More Benefits Than You May Think
A reduction in paperwork-related tasks is always a good thing in any enterprise. In this context, the alternative to "less paperwork" is online archiving. The latter is where hotels are headed towards, at high speed. 
It will be easier to track reservations, check-ins, guests' stay histories, hotel-stay preferences, and the like. This opens up a whole other room for driving revenue from upselling. And a whole other room for customer loyalty.