Last Updated on July 19, 2022
Thinking about switching up your traditional product packaging with sustainable packaging boxes? That is great news! But just like with any other major change in business, this one might leave you a bit unsure or doubtful. 

Sustainable boxes are the future and there are many long-term advantages to making your brand a bit more eco-conscious.In this article, you will learn more about why sustainability matters and what are the five most important aspects of sustainable packaging.
Why does sustainability matter?
We live in a world that people and companies are slowly but surely destroying. Climate crisis, significant weather changes, water pollution, toxic gases, and carbon emissions, contaminated food chains, chemical leaks, excessive waste generation, wildlife endangerment, etc. All these are real problems that modern-day society causes.
Unless we do something to turn this around, there won't be a brighter future for the next generations. The good news is, that it's not too late to slow down (and even reverse) these environmental hardships. What you can do as a brand is adopt sustainable practices. One of these practices should certainly be ditching plastic packaging altogether.
5 characteristics of sustainable packaging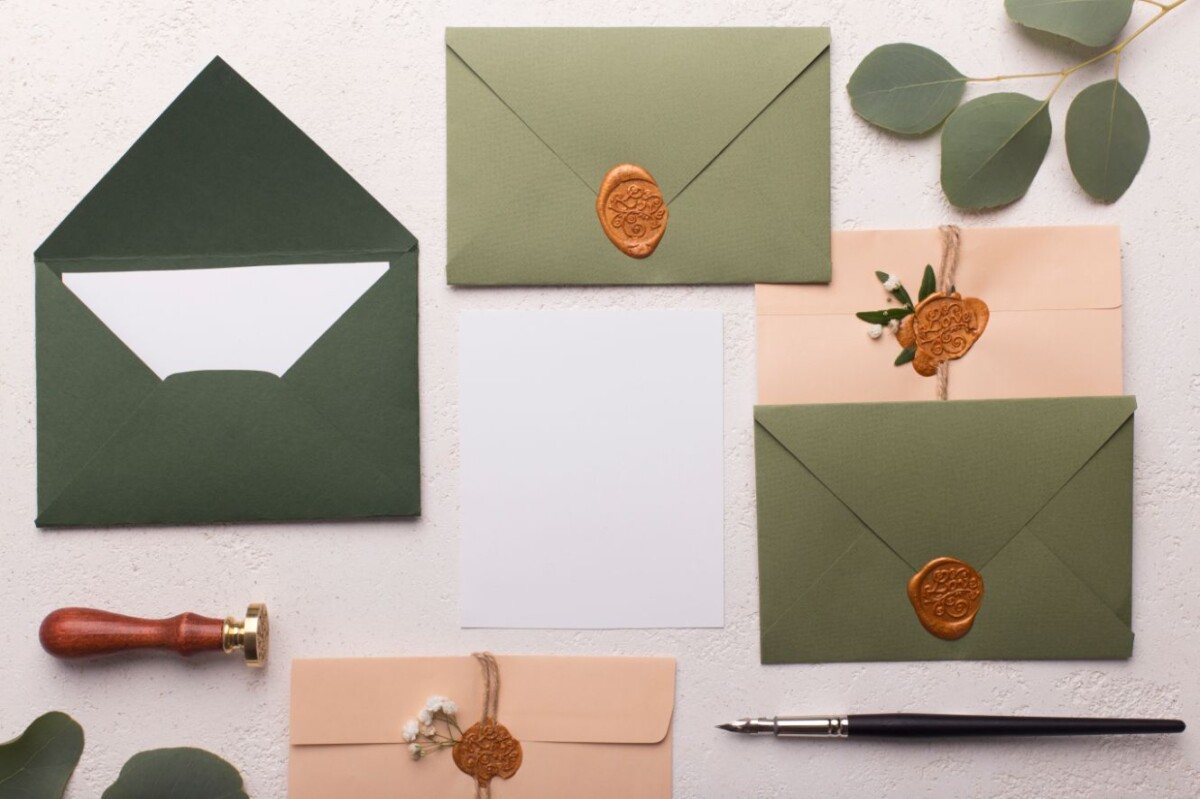 Recycled materials
Recycled materials are some of the best materials you could use for your product packaging. They have similar durability and protection qualities as packaging made of raw materials. But the advantage is that the supplies have already entered the 'reduce, reuse, recycle' cycle, so there are no materials wasted or left to disintegrate. 
And since they were recycled once, that means they are safe to be recycled again. Moreover, recycled packaging is lowering the waste of resources during production and encourages people to be more eco-aware and contribute to preserving the environment. 
Carbon neutral production
Another characteristic and a huge benefit of sustainable packaging is carbon-neutral production. Especially when you work with a reputable and renowned eco-friendly packaging supplier like Packlion. 
Packlion grants that the carbon emissions for the production of your sustainable packaging boxes will be offset in credit and the money will be invested in green missions and movements around the world.
But it's not only the manufacturing and processing that releases carbon emissions and harmful gases into the air. Logistics also play a huge role in the company's footprint. With sustainable packaging, your packages are lighter and size-conscious. That means you get to send out more products at the same time, without affecting the environment more negatively than before.
Eco-friendly inks
Eco-friendly inks are the newest hype in the sustainable packaging industry. And here is why. Traditional inks are made of chemicals and are quite toxic when disposed of. On the other hand, eco-friendly inks are made of plant matter that leaves no chemical traces. Which makes them completely safe for the environment. 
Biodegradable materials
Sustainable packaging is made of natural and plant-based supplies. That means, it is biodegradable. This is a huge win for the environment since biodegradable materials can be composted or safely thrown away. Once they reach the landfill, these materials start to fully disintegrate in a matter of days. That means even if they end up in the oceans or in nature, they would not pollute the environment long-term, nor harm the wildlife.
Durability
Sustainable packaging boxes are way more durable than you can imagine. No matter what type of products you sell and ship, there is always an eco-friendly solution that will meet your resilience and sturdiness expectations. 
The corrugated cardboard in particular is quite durable, able to withstand pressure and protect even large and heavy products from external factors. If you sell small or lightweight products, you can also consider Kraft brown paper boxes to shield your goods.
There are also some durable eco-friendly fillers and stuffing, made of paper materials, such as corrugated bubble wrap, molded pulp, honeycomb air sleeves, and ornament paper shreds.