Last Updated on April 5, 2023
We all want the best for our pets. The reason we got them, to begin with, is because we love their company, the way they make us feel and the satisfaction of knowing we are caring and enriching another life.
So when it comes to keeping your pets healthy and happy, a great way to ensure you can always afford to do just that is with Pumpkin pet insurance.
Having a pet is all fun and cuddly until reality gets harsh and you need to get your pet to a veterinarian clinic for an emergency situation. No matter how responsible of a pet owner you are, this type of threat is always there and lingering in the back of all pet owners' minds.
But with quality pet insurance, you will be able to always get your pets the healthcare they deserve and even take a pro-active approach to caring for their wellbeing. Because many studies are now showing that by prioritizing their healthcare from a young age, pets are living much longer, healthier and happier lives.
To further support this, we've rounded up all the ways that pet insurance succeeds in keeping your pets—and you—happy and healthy all year long. 
Here is all you need to know about this life-changing support for you and your pet.
1. Get health care anytime, anywhere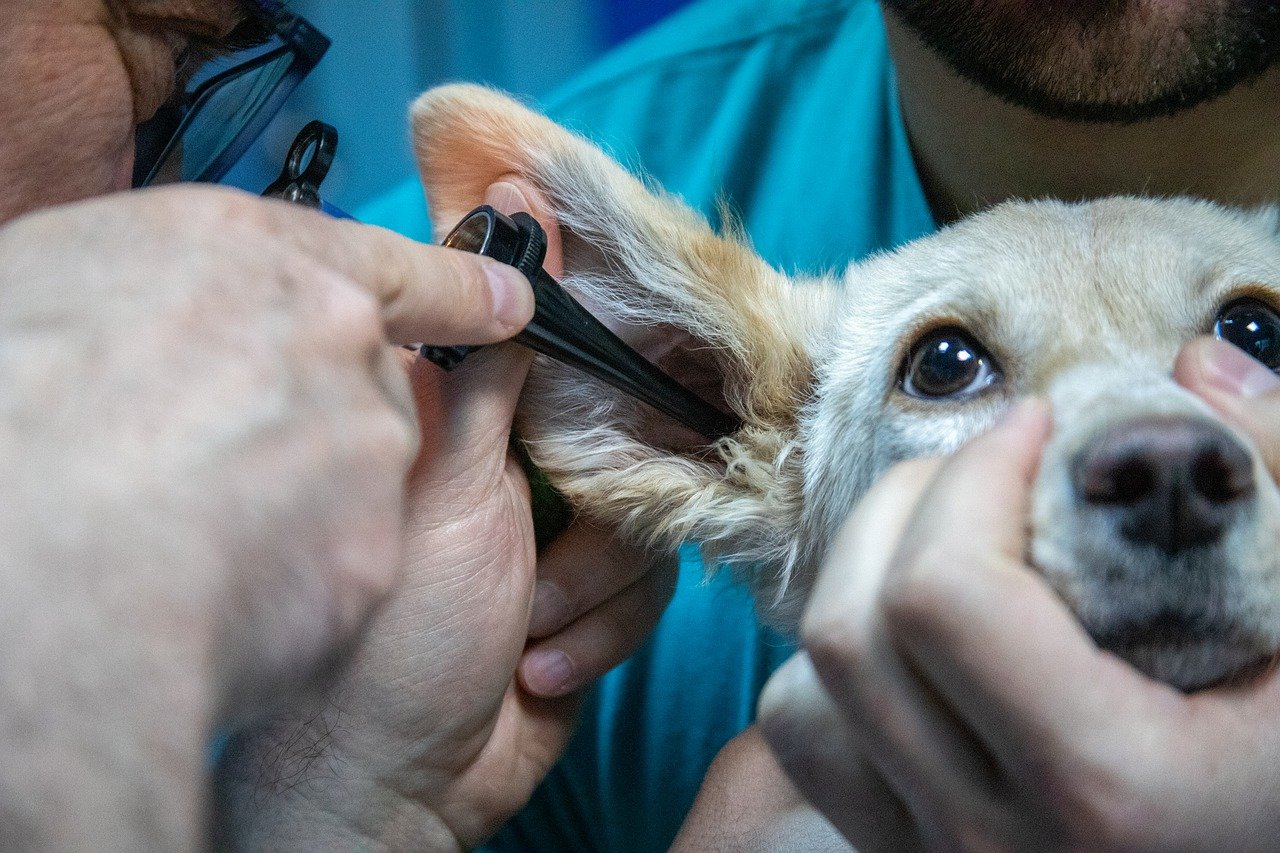 You will never have to choose between money or debt and your pet's wellbeing. In the perfect world, it would always be your pet's wellbeing prioritized first. But sadly not all pet owners have thousands of dollars in savings.
With pet insurance, your premium payments allow you to say 'yes' to any type of medical care your pet needs and give you the peace of mind that your coverage will reimburse you for up to 90% of those costs. That is huge, as it means that the choice is always simple with pet insurance—and your pet gets priority every single time.
2. Create plans that make sense for your pet
Not all pets are created equal, especially when it comes to the type of medical care needed. There are so many factors that go into this—from the breed of pet, their age and pre-existing medical conditions that may have developed before you took them into your care.
However, with pet insurance, their coverage plan is unique to them and you can pick and choose the coverage options that make the most sense. That way they will always be healthy and happy without you having to over-pay for their premiums. Your pet will feel super special and well-looked after with pet insurance and the level of medical care they get to receive as a result.
3. Give your pets a vet they love
The relationship between a veterinarian and your pet should be super special and full of trust. And with pet insurance, you have the ability to search and find the perfect veterinarian for both your pet and yourself—someone who you trust, your pet trusts and you both simply feel comfortable being around.
Just like doctors for humans, the bond between patient and doctor is equally important for your pet. You will certainly notice a difference in their energy when you take them to a veterinarian that they like and feel safe around versus one that makes them anxious and nervous.
4. Take care of your pet from the get-go
When you have pet insurance, you don't have to wait for something bad to happen to your pet to get them the health care they need. In fact, you will be able to get them wellness check-ups, vaccinations and alternative therapies that help them stay healthier for longer.
By being able to afford to take them in for these sorts of precautionary visits, you will be giving your pet a better chance of staying healthy and not developing any life-altering illnesses. The earlier any conditions can be caught, the easier it will be for the veterinarian to treat. This in turn results in you getting to enjoy your happy pet for longer, all thanks to pet insurance.
5. They will feel valued and included
Pets deserve a great life and it should not just come down to how much savings their pet owners have in the bank account. With pet insurance, it does not matter what your financial situation is. As long as you can pay the affordable premiums, your pet will get the same quality of health care as others, making your pet feel accepted and valued.
So what are you waiting for? With pet insurance giving you a healthy and happy pet, it is certainly something worth signing up for.