Last Updated on April 2, 2023
A professional branding consultant is a person who is responsible for everything related to the brand: vision, goals, brand values, brand strength, mission, target market & audience, brand history, etc. He cooperates closely with the management team, branding & marketing departments. Literally, a branding consultant has to increase brand awareness and market share. After all, this is all about money for a client and thriving his business or personal brand.  
Why hire a branding consultant?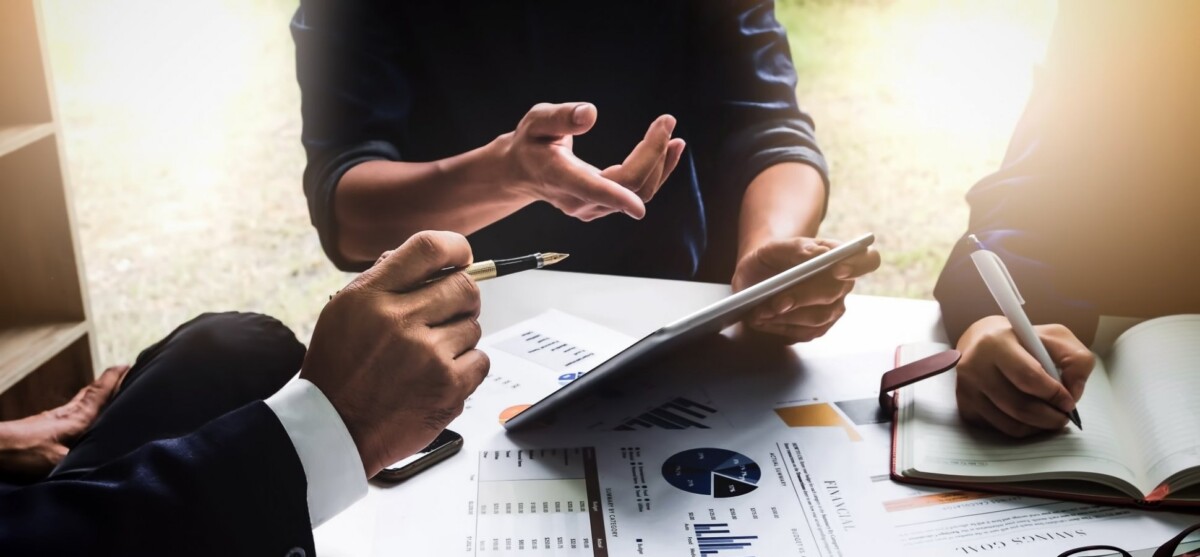 First of all, he has to identify where the pain area for your brand is and provide effective solutions it needs.  He conducts market analysis as well as builds online presence and study competition. Among other duties are:
access customer's perception.

identifying short-term & long-term goals;

website audit;

Google ranking analysis;

building a branding strategy;

offering marketing tools for its implementation.
By bringing in an experienced branding consultant you will get a fresh outside vision. A true expert will work in close cooperation with you to find all opportunities to better position your brand in the local or global marketplace.
Who is a real guru?
There are many types of branding consultants and you should look for a specialist with the highest expertise in your very field. According to the nature of your business and goals, you may choose the right one from this list to get needed brand consulting services:
branding consultant for small business;

digital branding consultant;

marketing branding consultant;

personal branding consultant.
The last option is especially popular in our digital age when people want to brand themselves and promote their services & product placements through social media. What is a personal branding consultant? This is a coach who will finalize your business goals and prepare you for media & Youtube interviews, personal podcasts, and catchy social media accounts. To put it mildly, this consultant will help you to create a personal brand strategy in our constantly changing virtual environment.
How to find a branding consultant?
Well, this is a challenge, especially if you're doing it the first time. Ask industry experts, search in Google or social media and select three or five agencies or professionals. Conduct online or offline interviews with all competitors and then limit your choice to two candidates based on expertise in the area you need.
What criteria are the most important?
depth of their experience;

industry reputation;

impressive portfolio;

experience with various digital channels & SEO;

experience in design.
Opt for a professional who doesn't follow everything that your side suggests but rather challenges the management team to step out of their comfort zone.
Digital nomad
Given the global digitalization and social media boom, let's talk about a digital branding consultant. This is an experienced specialist who is responsible for the branding and promo of the brand using all available online marketing channels. His job is to build and monitor the execution of a digital branding strategy for increasing brand awareness, as well as traffic and sales. This is not a pure algorithm or a mathematical formula but an ongoing process. It's important to figure out what people want and just give this to them.
In a broad sense, digital branding is making up your brand's story and presenting it in the digital space. That's why a digital branding consultant is a key person to build a strong connection with your target audience. He should identify your unique proposition: differentiate your brand values and offerings from the ongoing competition.  
Customer's service experience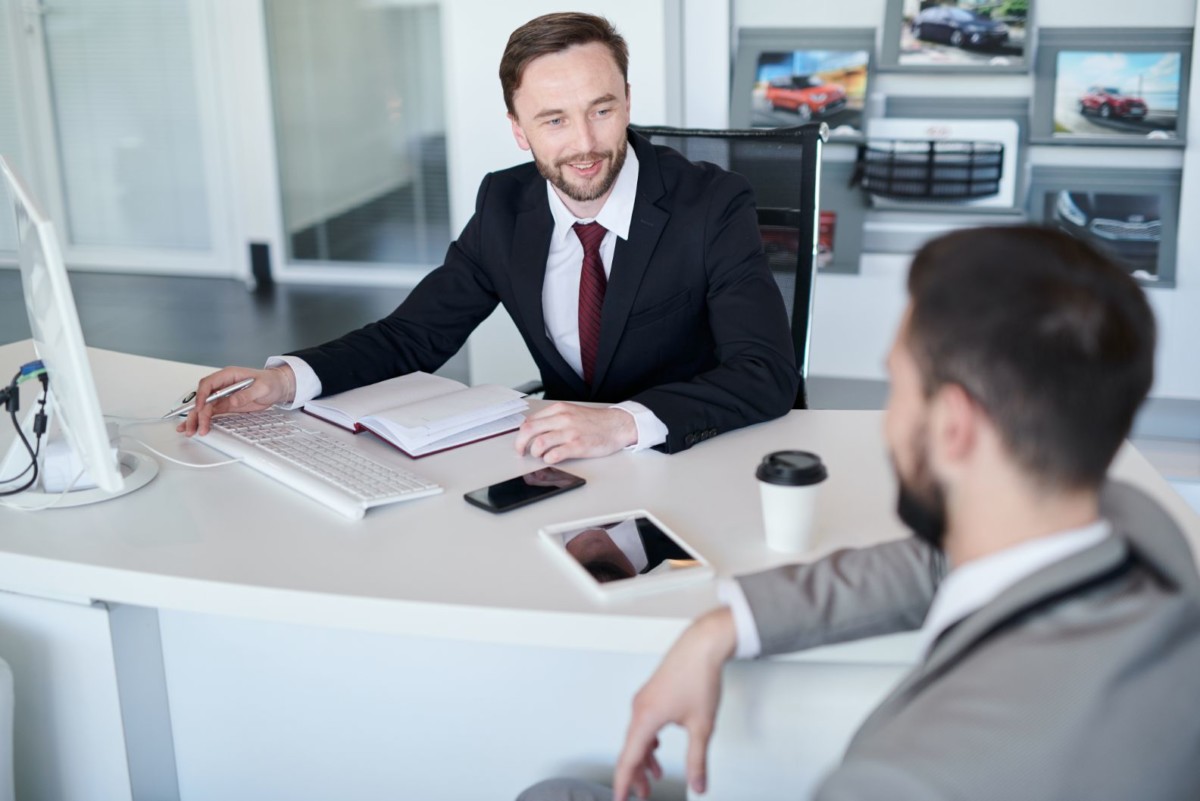 This is one of the most crucial things about branding. Because the customer service experience improves your branding. A great branding consultant will plan and make up instrumental customer service programs to boost the customer's service experience. Analysis of feedback during and after the sale of the product or services will show how loyal the client is.  If people feel great during and after the sale they will become your loyal customers.
After all, a customer is the best brand ambassador for any brand. That's why your business needs an assistant to study and research your customers to be aware of their perception. Why do people buy it? A branding consultant will tell you for sure what people like in your brand, why they think about it, how the product or service may help (or helped) to solve their problem or correspond to their pain. The purpose is to build long-lasting loyalty from the clients.
Of course, there are a lot of free online resources and books at your disposal to do branding by yourself.  However, if as they say you want to make Forbes 40 Under 40, professional help is a must. If you feel your goals are very ambitious, just hire a good branding consultant and go ahead.