Last Updated on April 4, 2023
Safe browsing is one of the primary concerns of every person using the internet, whether in their individual capacity or collective capacity of a business. If you're conscious about the safety of your data on the web, SSL hosting seems like the only promising way to set your concerns aside.
What Is SSL Hosting?
You may want to know what is SSL hosting and how it works to be able to understand how does it offer protection on the web. SSL hosting involves acquiring SSL certificates that are a necessary component used for data encryption processes. They help to make secure internet transactions.
They work as digital passports that offer a guarantee to protect the integrity and confidentiality of a website's communication with browsers.
An SSL certificate works to maintain secure browsing sessions through a secure sockets layer (SSL) protocol. Such type of secure connection is impossible to maintain without an SSL certificate, as it connects information of a company to a cryptographic key digitally.
A company must acquire an SSL certificate if it often engages in eCommerce, so as to ensure its customers' safety and keeping the company's confidential data and financial transactions safe from breaches.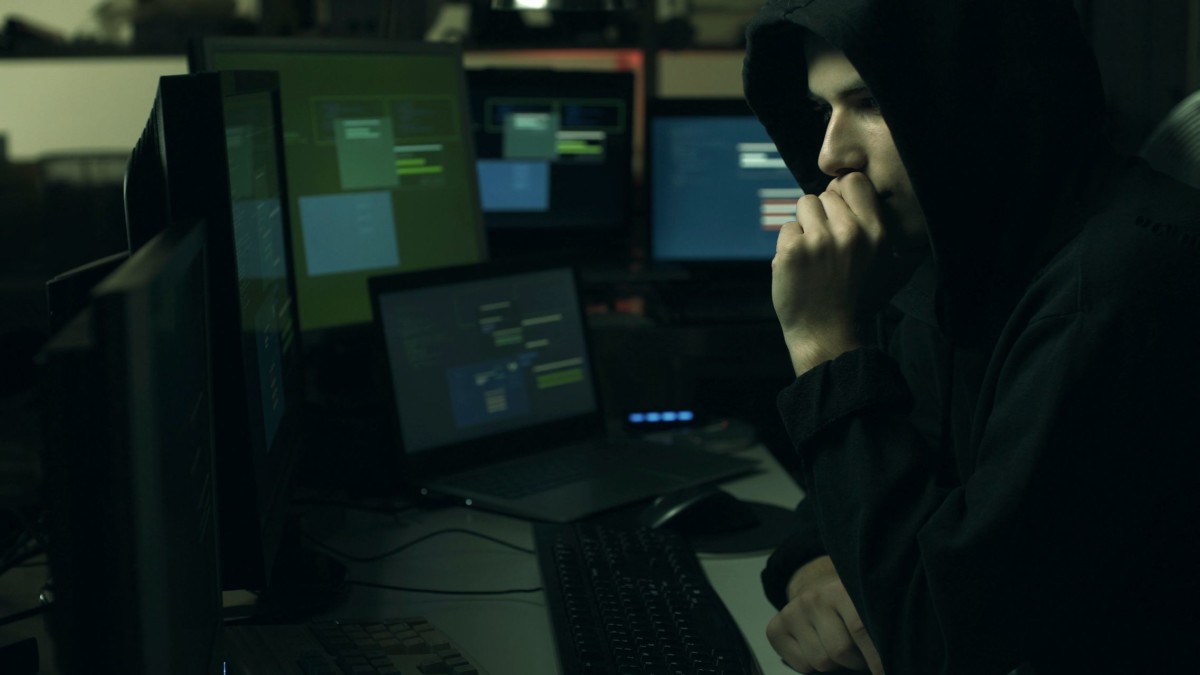 SSL certificates are installed on web servers, after which they activate https protocol and the padlock for allowing secure connections between web servers (host) and browsers. By nature, these small data files work to establish secure logins, data transfer, credit card transactions, and more.
An SSL certificate binds together:
A domain name, hostname, and server name
A company's identity and its location
A company must install the SSL certificate onto its server for initiating secure sessions with browsers. Once a safe connection is secured, the web traffic between a web browser and a web server will become secure.
Once a certificate is installed on a server successfully, the HTTP (the application protocol) will become HTTPS. Here the 'S' represents 'secure.'.
How Do SSL Certificates Work
SSL certificates use public-key cryptography that utilizes the energy of two keys. These keys are long strings of numbers that are randomly generated.
One of them is called a private key, and the other one is a public key. A public key is available in the public domain, and it is used for encrypting messages. If Lilly sends a message to David, she will lock it with his public key, and the only way the message can be decrypted is when it gets unlocked with David's private key. Only David will have his private key, and hence he will be able to use it for unlocking/decrypting Lilly's message.
If in case, a hacker tries to intercepts Lilly's message before David unlocks it, the hacker will only get a cryptographic code that will not break.
If we see this in terms of a website, the communication mentioned above is occurring between a server and a website. Here server and website are Lilly and David.
Why SSL Is Important For Your Website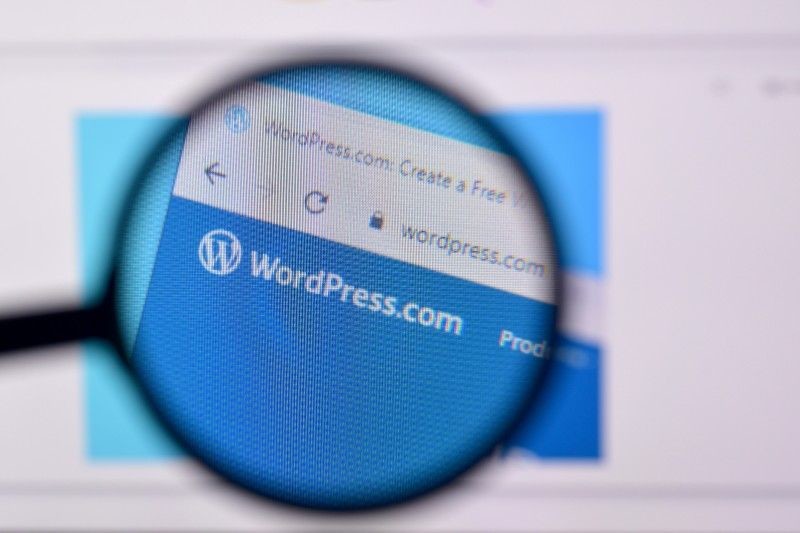 There are numerous reasons why you should consider getting SSL hosting for your website. SSL certificates are associated with a number of benefits. Let's dive into them right away!
1. Data Protection
SSL certificates protect communication between a server and clients. Upon installation, it secures all information and ensures that the data is encrypted. SSL certificates allow you to protect your data from skimmers, hackers, and ransomware attacks. It transforms the data into a sort of undecipherable format and makes all hacking attacks useless for maintaining strong security.
2. Identity Affirmation
Another important benefit of an SSL certificate is that it authenticates a website. When it comes to web security, identity verification is one of the crucial aspects, as the internet is greatly deceptive. There are thousands of cases where people got tricked into traps of scammers and frauds. An SSL certificate plays a major role in proving that a company is authentic.
For installing an SSL certificate, completing a validation process is necessary. This process is set by an independent third-party known as Certificate Authority (CA). Yours and your company's identity is verified by CA, depending on the certificate's type. Once your identity is proved, your website receives trust indicators that vouch for its integrity. This is how your users know who they are connecting with.
This is just like Twitter accounts that are verified. But here, one major difference is that you must build your website's identity instead of your Twitter account. This verification offers a guarantee that imposters will not be able to create any fake website using your company's name.
This is known as Phishing in technical terms. Hence an SSL allows you to drive traffic to your authentic website and save the users from getting tricked by frauds.
3. Higher Search Engine Ranking
Google made some changes in its algorithms and gave priority to websites that are HTTPS enabled. This has also been proved according to various studies done by SEO experts globally. One of these studies conducted by the founder of Backlinko.com, Brian Dean, showed a strong and deep connection between HTTPS and higher rankings in search engines.
4. Helps To Satisfy PCI/DSS Standards
If your business accepts online payments, it is essential to maintain an understanding of PCI/DSS standards and requirements. In order to receive online payments, it is must that your website is PCI compliant. SSL certification installation is one of the major requirements that are defined by the payment card industry (PCI).
5. Maximizes Customer Trust
It won't be wrong if we just rename Secure Socket Layer (SSL) as Trust Transmitting Layer (TTL). Along with authentication and encryption, SSL certificate plays a major role in developing strong customer trust. The easily identified signs tell the users that their data will be secured.
If you have installed an EV or OV SSL, customers can also see your company's details. It can help them in building their trust by knowing that you are a legitimate organization and not a scammer. This boosts your chances of converting potential clients into your regular clients.
Wrapping Up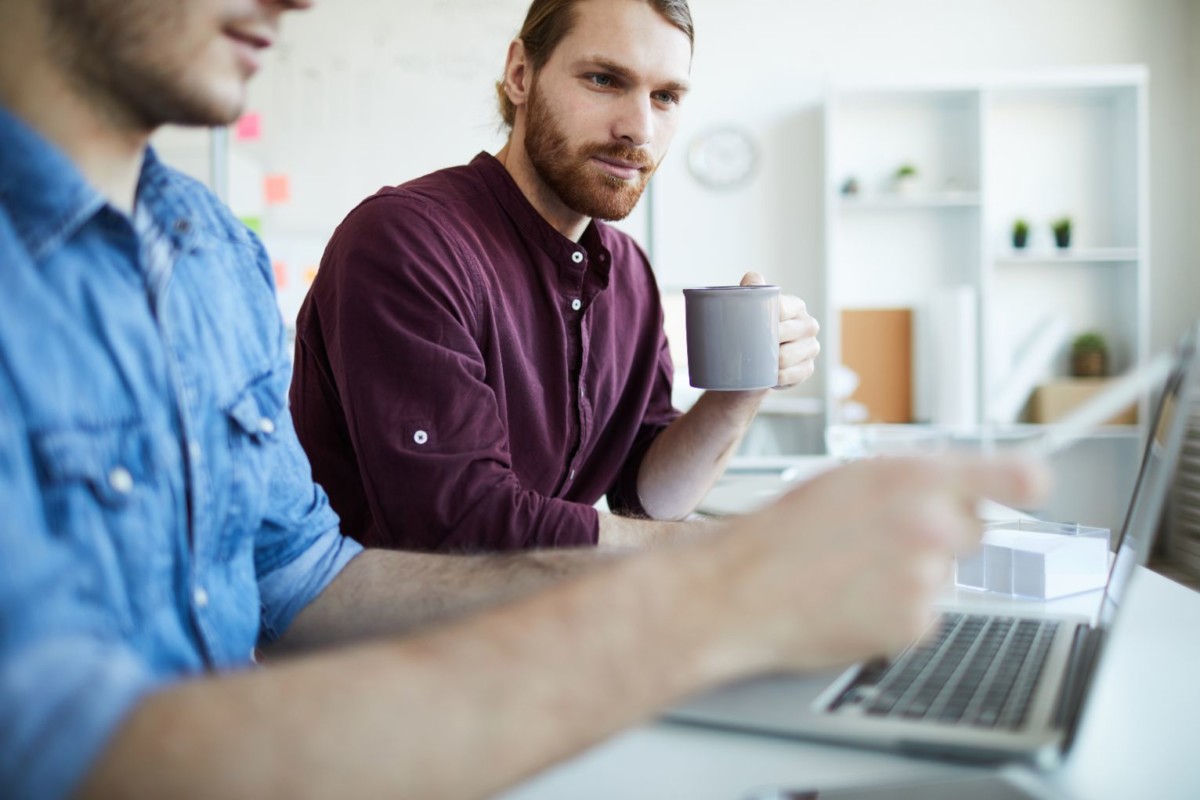 Will you feel safer if you get alerts from your browser about a website not being secured? Of course, you would not! And this is what the latest version of Google Chrome is offering. If a website does not have an SSL certificate, it will be shown as an unsecured website.
Do you want that to happen with your website? We know you do not want that kind of a label! So get an SSL certificate for your website and mark it secure and be confident about your website and users' security.