Last Updated on March 30, 2023
If you are looking for ways to improve your SEO and content marketing game, you need not look further than transcription. By transcribing media content like webinars and podcasts along with your content, you will see the tremendous SEO benefits that you may have been missing out on before. By delivering transcripts, you will see a considerable improvement in the searchability and indexing of your audio and video content by different search engines.
Transcripts can also make your content much more accessible apart from providing SEO benefits. Readers with visual or hearing problems will be able to access your content easily via transcripts. If that is not enough, transcripts can also be reused into social media posts, new articles, and even slide presentations for that matter.
The best part is that now you can always find a reliable and effective transcription software for videos that can take your business to the places it has never been before.
If you want to use transcription to maximize your content marketing strategy even further, then feel free to go through the tips provided below.
Enhance your Content Marketing Efforts
Transcription can be used on all your videos to come up with a new strategy that will enhance your content marketing efforts by leaps and bounds.
If you manage to create a solid workflow for transcribing videos, you will be able to pull out useful information to be used in content types like graphics for social media platforms. But that is not all, you can also create new blog posts in a jiffy.
To take things up a notch, which you surely will want to do, integrate SEO techniques into your transcriptions. Said techniques involve creating titles and headlines using targeted keywords, using anchor text to link to important pages, and adding useful and unique content that is relevant to the topic of your video.
Drive Traffic to your Website
Let's just say you have a podcast, and each episode is packed with useful information and tips. You can actually transcribe each episode to drive more traffic to your website. The good news is that you will see a rise in organic traffic, which in turn will make your podcasts more accessible than ever before.
You can also use transcribing as a means to repurpose content for posts on social media. What is interesting is that it will seem as though those words are your own, meaning you can focus your efforts elsewhere instead of developing social media posts on your own.
Reach a Larger Audience
If you have videos on platforms like Instagram, Pinterest, Twitter, Facebook, and YouTube, you should consider creating subtitles for all of them. Doing so can provide several benefits, for starters viewers with hearing impairment will be able to enjoy your content.
On Instagram and Facebook, since videos start playing automatically without sound for most people, subtitles can prove to be a great way to get their attention. With an interesting first line, you can ensure your viewers watch your videos till the end. Do not stop there, make sure your targeted keywords are said out loud and then create subtitles accordingly.
This will not only make search engine optimization a breeze, but it will act as a signal that your video aligns with the title for each video. This guarantees your videos will rank for specific keywords used in your video titles.
As mentioned earlier, transcription can give you content to create new blog posts as well. This will give you a larger audience, and if you want people to spend more time on your site, make sure your videos are embedded in your blog posts.
Give your Target Audience Choice
Another reason why you should transcribe your videos is due to the fact that there will be individuals that will prefer reading text rather than watching videos. Some people just want to skim for useful information. So why not give them the option to choose how they consume your content?
As a marketer, you need to go above and beyond the call of duty to ensure you provide content for your target audiences' needs and requirements instead of it being the other way around.
The Final Thoughts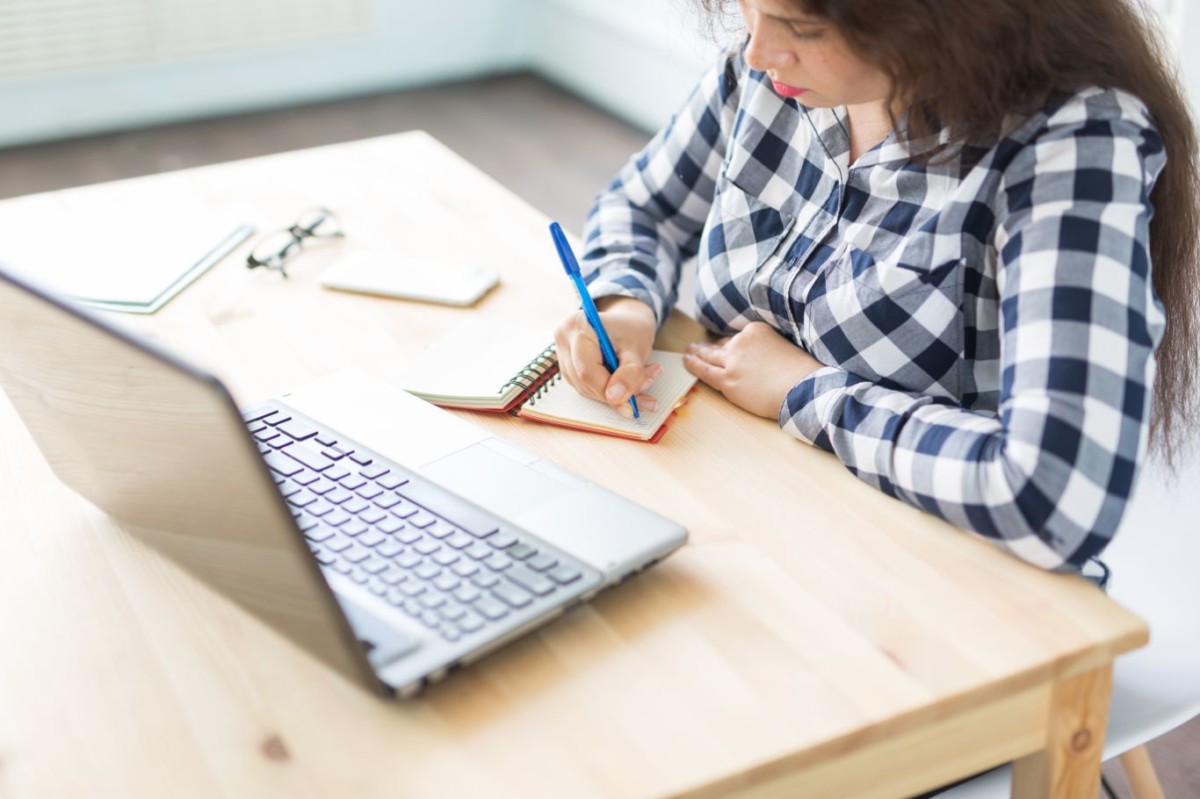 The information provided above is just a few of the many ways you can maximize your content marketing strategy. Of course, there are several other strategies that will help you do just that, but the ones mentioned above should give you a head start. For more strategies, you will need to do your homework.
It is worth noting though not all strategies will work for you, in which case you will need to be extremely careful about what strategies you want to implement.
Remember, all of this only works if you have a reliable transcription solution. So make sure you are using the best one out there. There will be a couple for free, but for the best results, you should opt for paid software.
In the end, it all really depends on how willing you are to take risks. If something as simple as transcribing your audio and video content can provide exceptional results, there is no reason why you should not take advantage of it. To get the most out of your content marketing strategy, you will need to take similar steps to make your content more accessible, and also so that it ranks better on search engines.
All of this will drive more traffic to your website, thus resulting in greater conversions, which then provide further business advantages.