There has been a massive increase in the number of people looking to use hemp topical products in their health and beauty routines. Using hemp topicals is thought to have a number of positive effects – both in terms of the health and the appearance of a person's skin.
Hemp-infused topicals are still a relatively new product, but one that has become a standard part of many people's days. Hemp-infused topicals are often considered one of the best ways to use hemp to best experience its long list of potential health outcomes.
So, why exactly are hemp-infused topicals the best option, and are they worth using?
#1 – Easy to Use
One of the main reasons that hemp-infused topicals are considered such a good option is that they are incredibly easy to use. Most infused topicals can be used in place of regular creams, balms, and cosmetics. Like Premium Jane, many brands offer a wide range of hemp-infused topicals, making it super easy to find the perfect option.
Topicals, such as creams, lip balms, and body butter, are products that most people are already accustomed to using. This means that, unlike many other hemp products on the market, consumers do not have to worry about learning how to use them, and they can be enjoyed straight out of the box.
Hemp-infused topicals are also extremely discreet as they often look and are used in precisely the same way as other topicals. Hemp-topicals can therefore be used with confidence, even when around other people as they are unlikely to draw unwanted attention.
#2 – Localized Effects
Topicals work in a slightly different way to other hemp-infused products, offering localized effects to the area of application. Other hemp products are ingested and, as a result, cause effects across the entire body.
When looking to treat issues such as muscle and joint pain or minor skin irritations, topicals can be a useful tool. Using something like a hemp-infused cream can allow individual muscle and joints to be targeted while leaving the rest of the body unaffected.
As hemp-infused topicals are applied directly to the problematic area, they can provide fast-acting effects in a way that is not possible with other hemp products. The compounds within hemp can pass through the layers of the skin and interact with the endocannabinoid system, relieving inflammation and pain at a much faster rate than hemp oils or edibles.
#3 – 100% Natural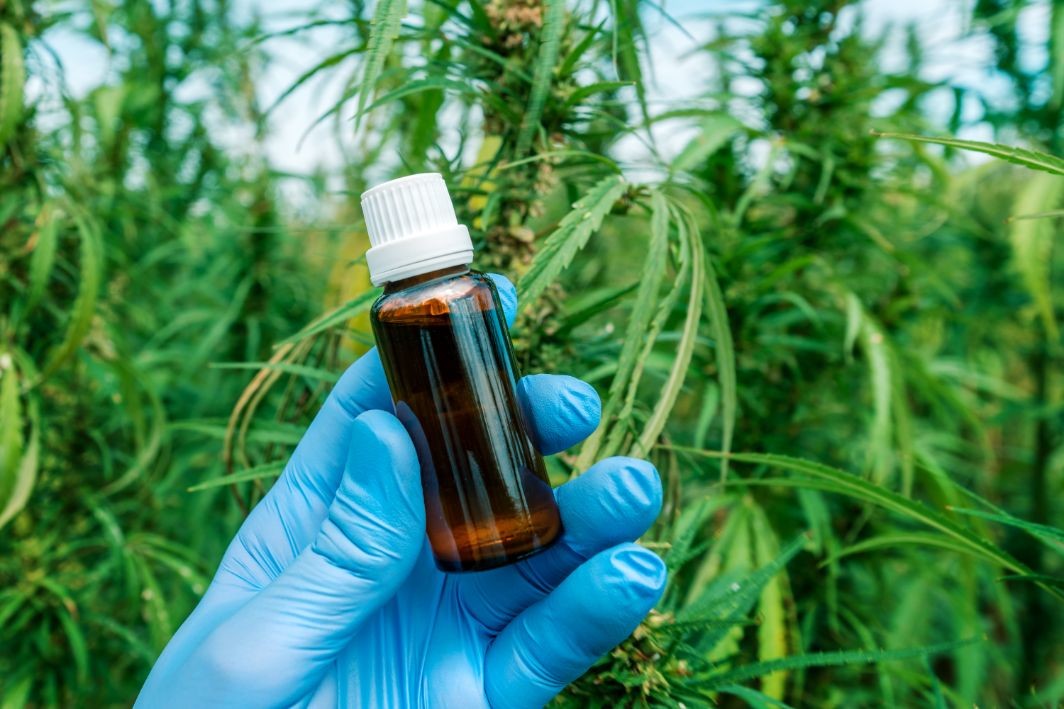 Many brands that offer hemp-infused topicals understand that one of the major benefits of this plant is its natural qualities. Hemp is often used as an alternative to similar products that are packed with artificial ingredients.
Most hemp-infused topicals – for example, those sold by Premium Jane – are made using 100% natural ingredients. Not only can the body benefit from the hemp within the topicals, but also the other natural minerals and essential oils that offer their own health benefits. Ingredients like grape seed oils, omega 3, and chamomile extract not only provide the body with essential nutrients, but also keep it looking and feeling hydrated.
#4 – THC-Free
Hemp-infused topicals offer all of the potential health benefits associated with cannabis and hemp plants only, without the intoxicating compound THC.
Most people associate cannabis plants with THC, which is used recreationally for its intoxicating effects. People do not realize that this is just one of the main compounds found within the plant. Other cannabinoids from the hemp plant, including CBD and CBN, offer a number of health benefits without any of the intoxicating effects.
Premium Jane offers rich, full-spectrum hemp in its topicals, packing them with healthy cannabinoids and allowing for the plant's positive effects without any of the THC.
#5 – Extensive Range of Options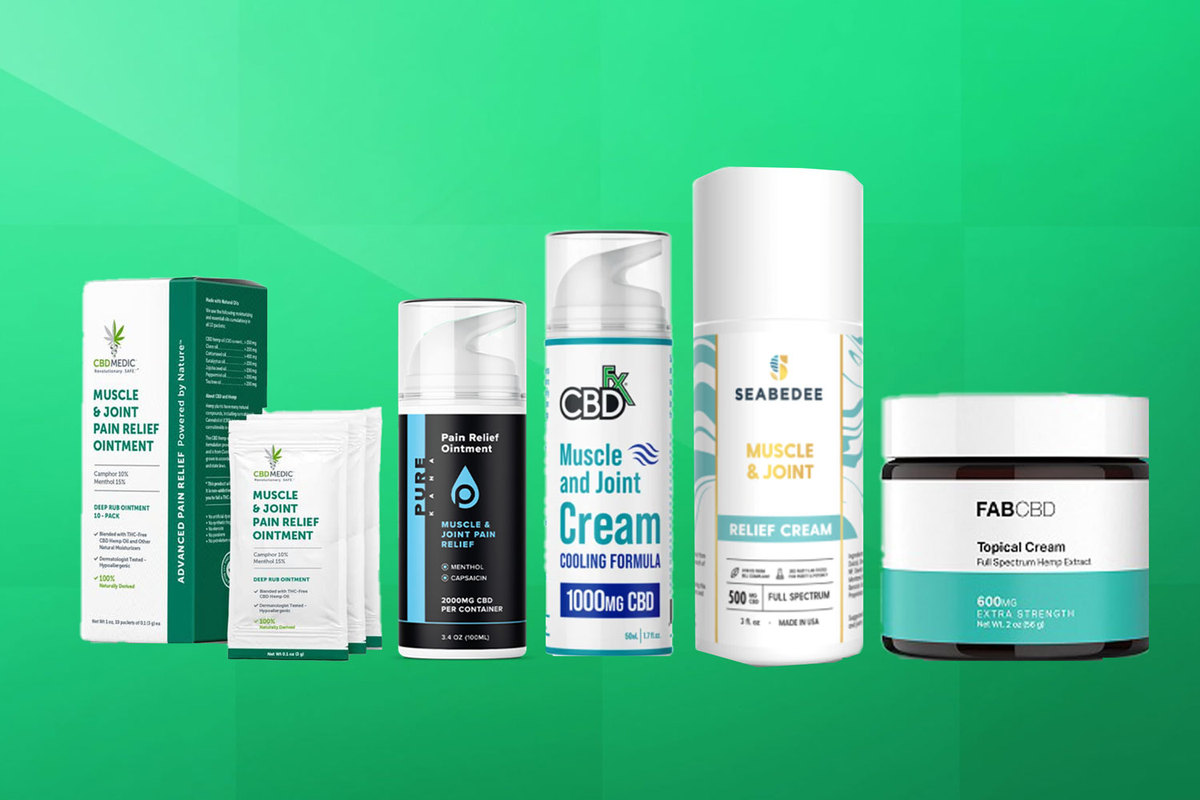 As the hemp-infused topical market continues to grow, so too does the range of available products and options. Topicals can come in many different forms, including creams, lip balms, bath bombs, patches, and hair care products. Having many other options to choose from makes it easy to find an item that works well for you.
Another benefit of having so many different hemp-infused products to choose from is that you can easily switch out hemp-free products that you already use for those that contain CBD. Not having to make significant changes to your tried and tested self-care routine makes it much easier to add hemp products into your day in a way that actually works for you.