Last Updated on January 2, 2023
PDF document format is one of the most common document formats that is being used nowadays and it is used extensively in different industries including education, legal, medical, real-estate, etc. Many small businesses and companies have also started to use PDF because of the professional touch that it gives and the advantages that it has over other formats such as Word or PowerPoint. Let's have a look at some reasons why you should be using PDF for official documents.

Bonus: if you want to manage (edit, covert) your PDF files conveniently, try PDF WIZ, this software will be your must-have especially you have tons of PDFs to deal with.
1. Portable
As the name of the format suggests, the PDF format is portable. This means that you can transfer the files around without having to worry about anything. With other formats such as Word or PowerPoint, there are many instances when you move the document from one PC to another only to find out that some elements of the documents are missing and if you are using these for official documents then it can cause problems because your documents might not look the way that you intended them to.
With PDF, that is not the case. Once a document has been created in PDF format, the elements of the documents are preserved, be it fonts, images, or tables, are going to stay the same and for official documents, it is a great thing. Plus, the formatting and layout of the document are also preserved along with other elements which ensure that the document will look the same, no matter where you open it.
2. Works On Any Operating System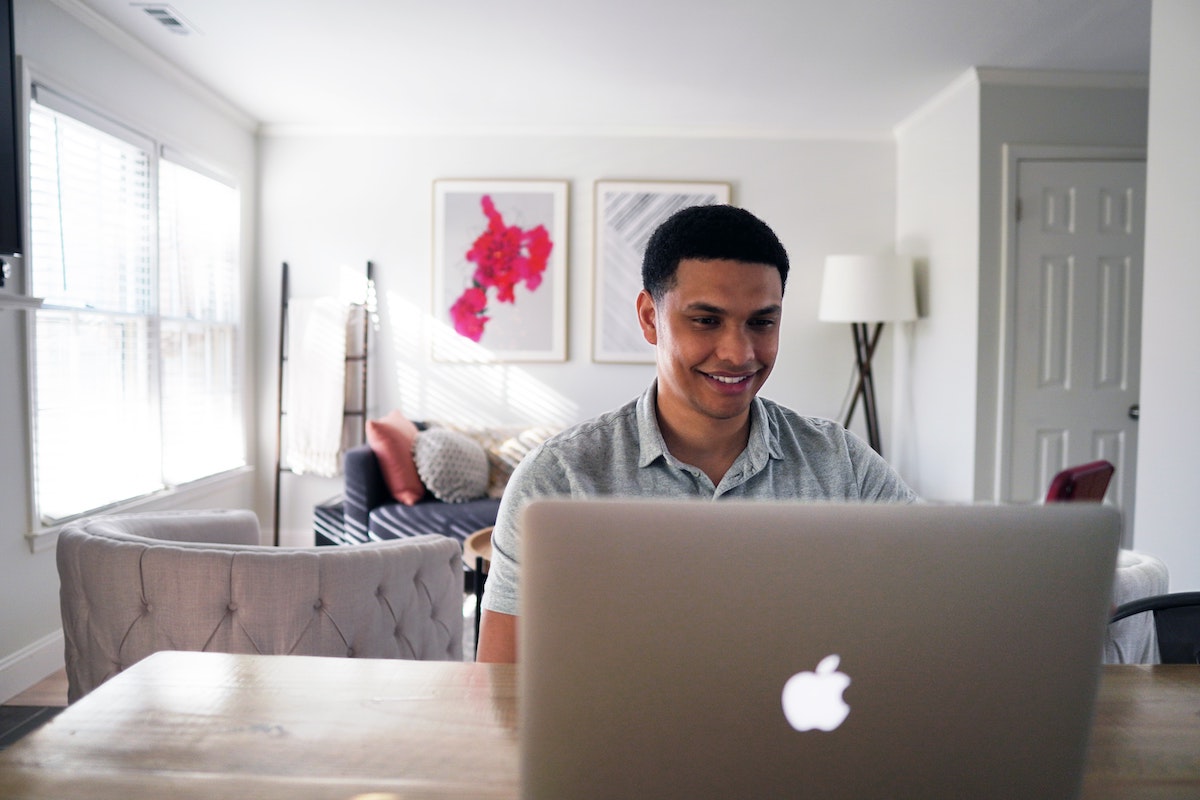 PDF can work on different operating systems. When you put your official documents on the website or send them via email to people then it is not necessary that most of them will be on Windows or Mac. Many people now use their mobile phones for their everyday tasks and PDFs are compatible with all the major operating systems that are currently in use. So, whether your clients are using PC, Mac, Android, or iOS, you won't have to worry about incompatibility if your official documents are in PDF format.
3. Easily Convertible Into Other Formats
Another advantage of using PDFs for official documents is that they can be converted into other formats and from other formats into PDF. Official documents are not always created in the form of PDF, rather they are created in different formats such as Excel, Word, JPG, etc. The good thing about PDF is that it can be converted from other formats such as Excel to PDF, Word to PDF, PPT to PDF, JPG to PDF, etc. 
If you have any official document that is in the form of a spreadsheet, PowerPoint presentation, or word then it can be converted instantly into PDF and as mentioned already, PDF should be your go-to format for official documents. 
4. Security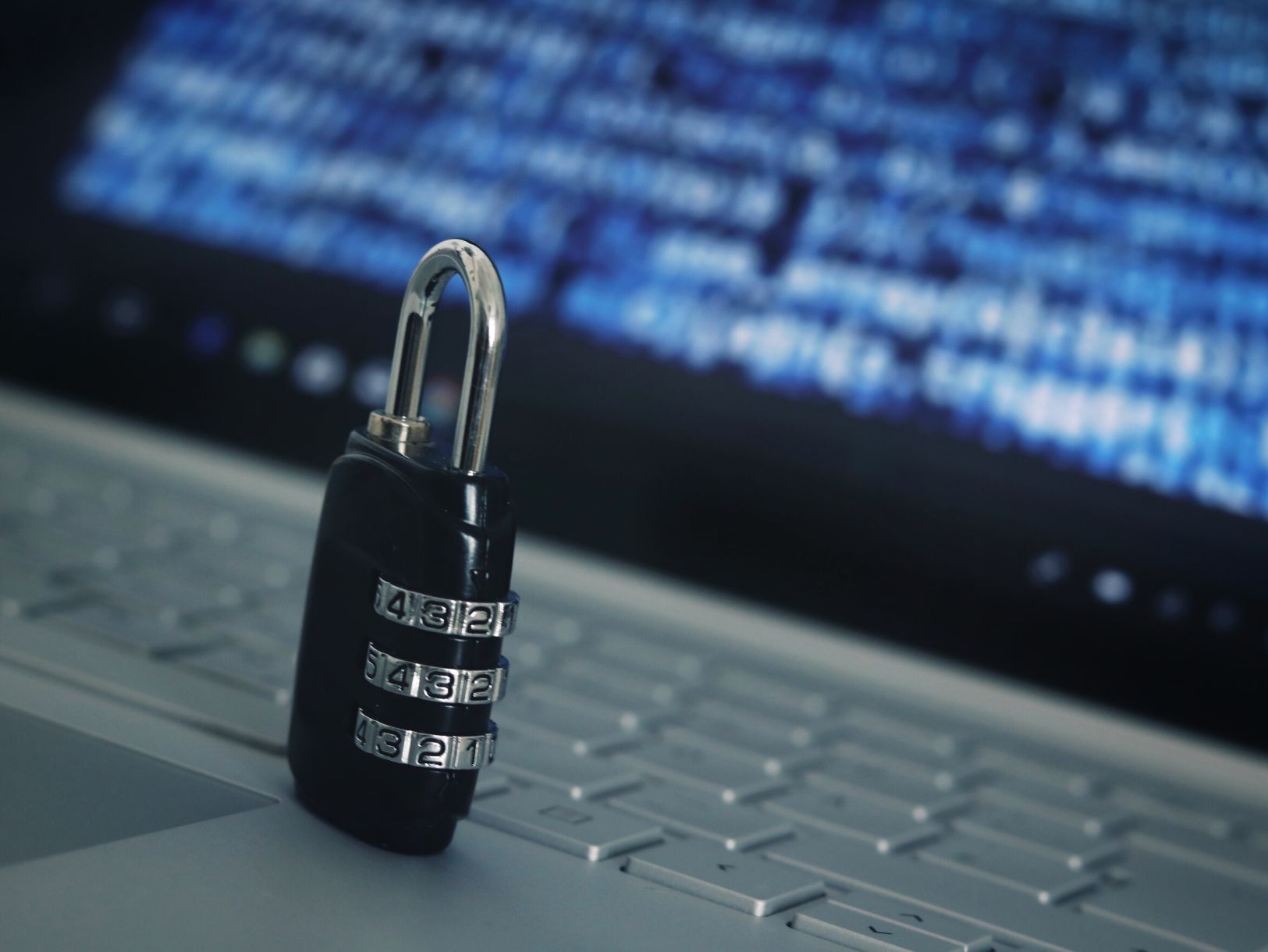 Another thing about PDF that makes the go-to choice for official documents is that every business, of any size, handles some of their customers' sensitive information. You can share the sensitive information of customers through PDF that can be password-protected which gives you the ability to make sure that the sensitive and confidential information reaches your customers safe and secure, with prying eyes kept away. 
Once you secure a PDF file and password protect it so it can be only viewed by those people who have the correct password. Plus, any time the need arises, you can remove the password from the PDF file as long as you know the original password.
5. Professional Touch
PDF also has the touch of professionalism and a professional appeal to it. You might have visited a couple of different websites where you had to download any documents or submit a report somewhere or send in your resume, there is a good chance that most of these were in PDF format.
The reason why that is the case is that it is considered a professional document. Almost everywhere in the world, companies and businesses prefer to use PDF over any other format and it is because PDF is a versatile, universal, compatible, and feature-rich format. 
PDF is going to stay here for a while. The format is so widespread in the world that it has been adopted by many businesses and companies all around the world and it will certainly be adopted in almost every part of the world in upcoming years. If you adapt PDF for the official documents and use it for official purposes then in the long run it will not disappoint you.