Last Updated on April 3, 2023
Virtualization is a popular technology that lets companies use their system resources more efficiently. All kinds of software, hardware, services, and networks can be virtualized. Should you be using this technology?
Virtualization became an industry buzzword more than a decade ago. This trendy technology started gaining popularity in the servers niche, then spread to other IT domains like storage and networks. Now it's the industry standard. Companies big and small use it to increase the efficiency of their IT systems and bring down operating costs.
Cloud vendors offer various products that include virtualization. There are dozens of similar solutions for on-site IT infrastructures and data centers. Before you start choosing a tech stack for a specific project like implementing software-defined storage (SDS), let's take a close look at the features and benefits of virtualization in general.
The Basics of Virtualization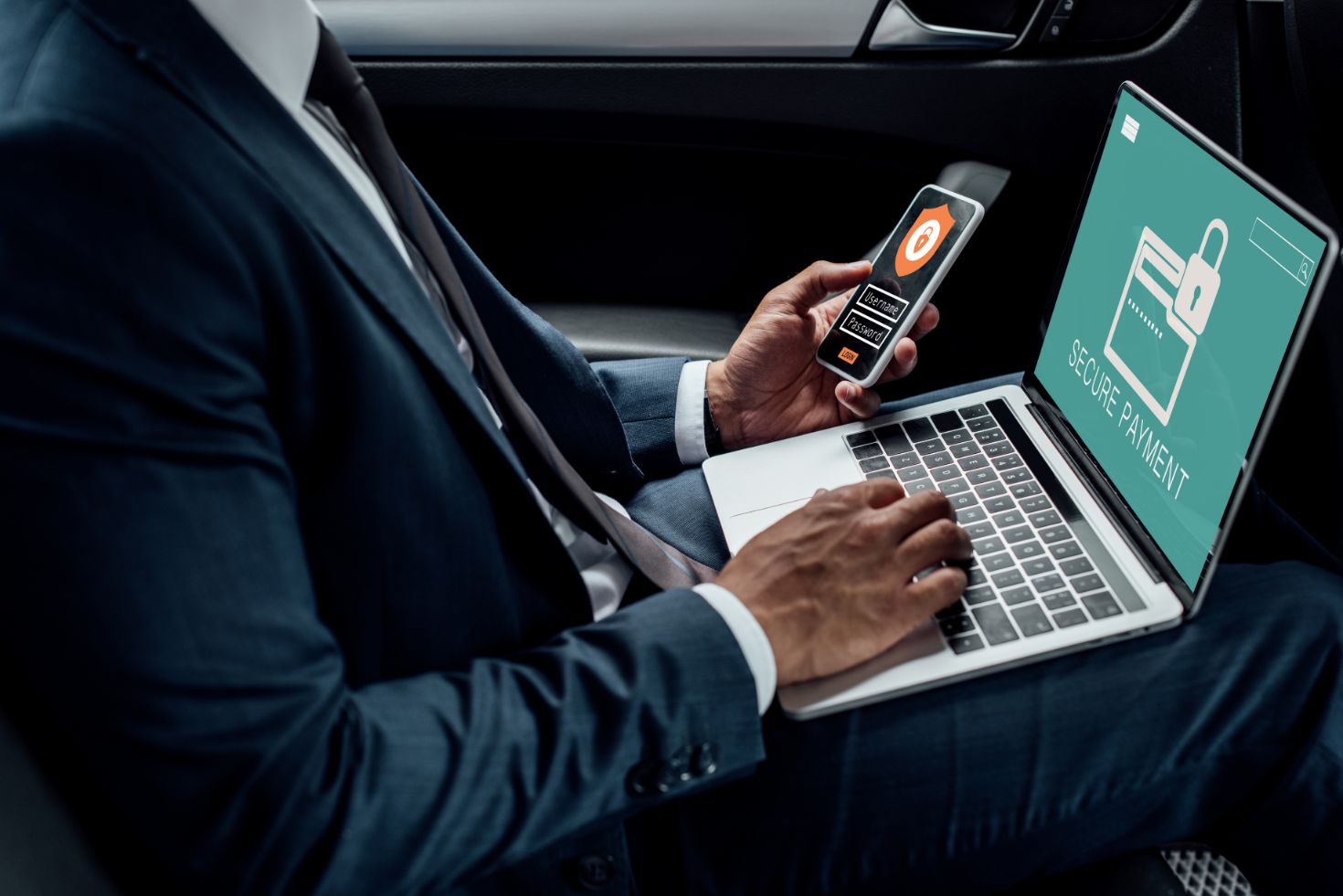 In short, virtualization is the process of turning a single physical resource into multiple virtual ones or uniting several physical resources in a single virtual space. The first approach is mostly used with servers, the second one defines the growing field of virtual storage solutions.
Anything can be virtualized, including computers, servers, storage, various hardware devices, desktop environments, and even entire networks. To make that possible, developers create a thin abstract layer that separates hardware and software. It hides the individual characteristics of hardware devices, showing the simulated, virtual environment to the end-user instead. That end user can be a person or an application. The computing resources are divided, combined, unified, or simulated based on the needs and the requirements of the end-user. They can be pooled or distributed between multiple users to deal with load spikes and idle periods.
IMPORTANT:
When used properly, virtualization significantly increases the efficiency of using computing resources. It also decreases the complexity of IT systems.
What Can Be Virtualized?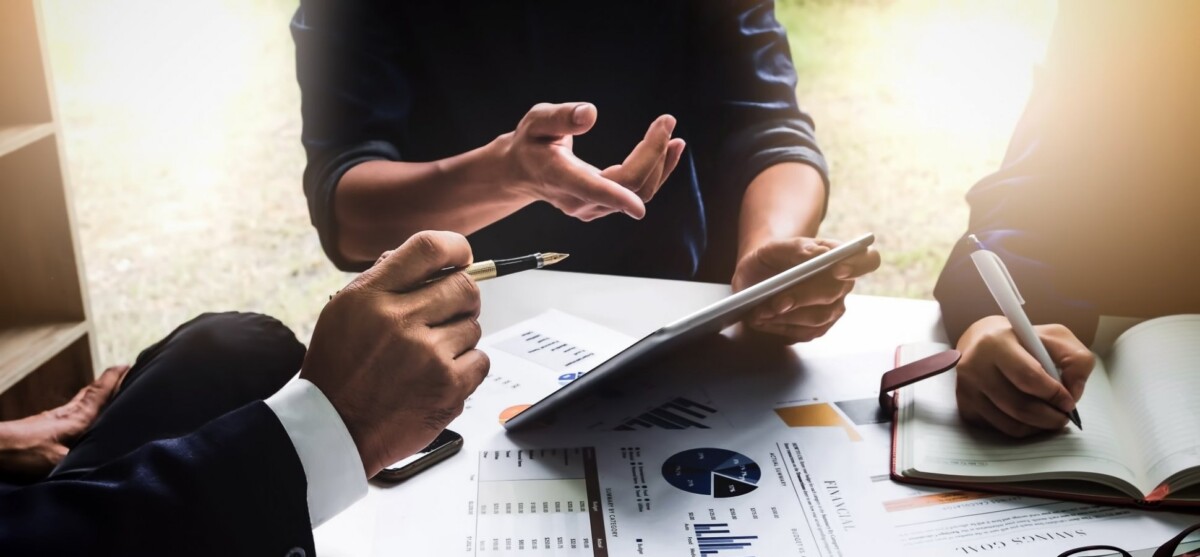 The three main areas of using virtualization include hardware, networks, and storage. Additional items, like data virtualization, are often included in the list of this technology's most popular use cases.
Hardware Virtualization
Hardware virtualization includes all types of computing devices. For example, it can turn a real physical server into an abstract machine (or multiple machines) that can run different operating systems and apps. These virtual machines can be used simultaneously allowing hundreds of users to share the computing power of a single hardware server.
Network Virtualization
If you can virtualize computing devices then you can connect them using virtual networks as well. Virtual networks are abstract pathways that can be created and managed using a single 'command console' without having to physically connect hardware servers and storage devices. it allows to easily redirect traffic by creating and testing custom routes. To scale and automate your network, you can create, configure and connect as many virtualized network devices as you need.
Storage Virtualization
Storage virtualization is relatively simple. It combines multiple hardware storage devices that can be located anywhere, as long as they are connected to a network. By creating a unified storage space, virtualization allows virtual machines to access and use as much storage as they need when they need it. Alternatively, you can create a network of separate virtual storage spaces.
IMPORTANT:
With storage virtualization, scaling is easy. Management is automated and simplified allowing you to spend less money and man-hours on dealing with your storage devices.
Desktop Virtualization
This approach is prevalent in the banking sphere and is often used with remote offices. A virtual desktop environment allows running multiple OS instances on a single server. The end users can connect to the server using corporate-issued thin clients or their own devices if they work from home. All sensitive data stays on the company's on-premises servers or in the private cloud. Desktop virtualization makes remote work secure and allows system admins to update and configure multiple workstations at the same time, cutting down costs.
Application Virtualization
Used primarily in software testing, application virtualization simulates an app's interface. The app in question doesn't need to be installed on the end-user machine. The benefits of this approach include reduced software licensing costs. But not all software can be virtualized.
Data Virtualization
Combining several data streams and presenting them as a single virtual source using a certain format is called data virtualization. It is used to simplify data management, especially if you run an enterprise-level company that has thousands of databases located in various places and uses multiple data formats.
What Are the Benefits of Using Virtualization?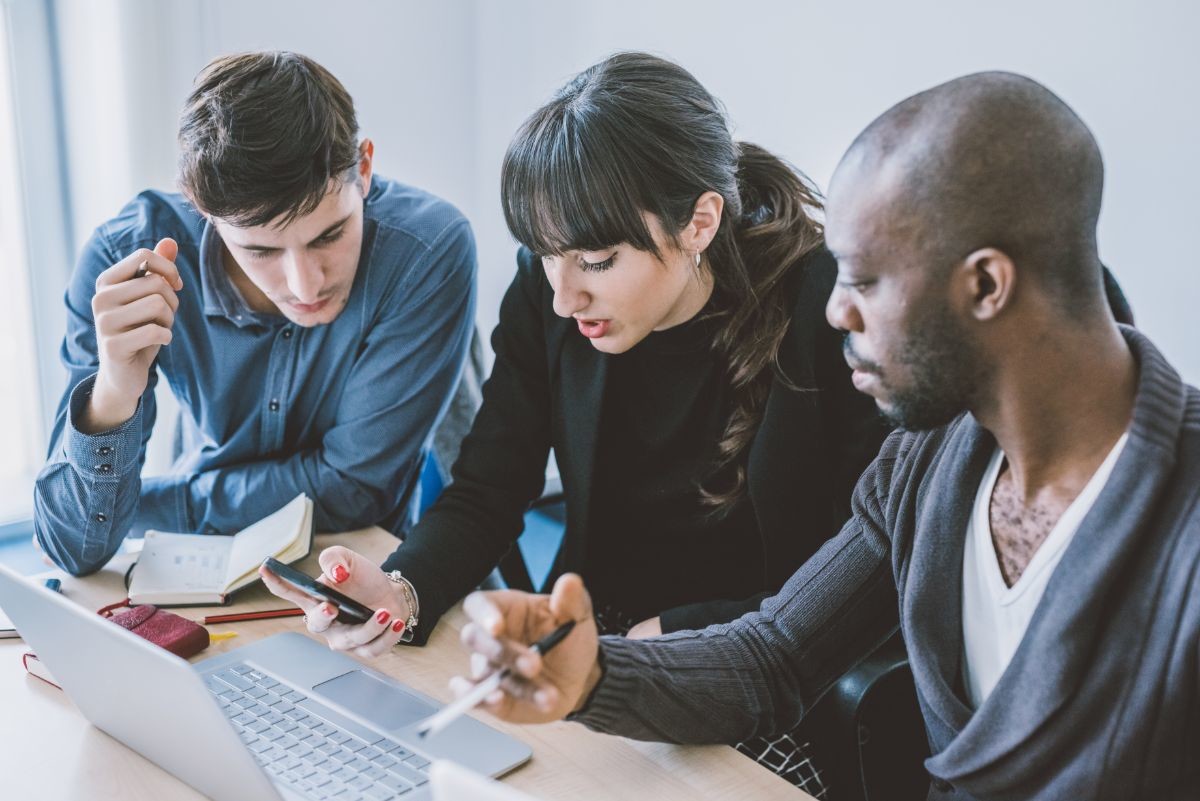 There are various benefits of using virtualization for your company's IT infrastructure.
Virtualization improves the efficiency of an IT system without the need to buy additional hardware. It allows to better allocate resources and share them with users if and when they need them.

Virtualization increases safety. Since virtual machines are self-sufficient and separated by a software level, a virus or malware threat that affects a single VM won't affect others.

Virtualization of storage allows using less expensive hardware. Though it still has to be expanded physically if you scale up, efficient management can reduce the need for additional hardware storage.

Robust backup and disaster recovery features make virtualization a great option for handling sensitive data.

You can outsource your IT needs to a virtualized solutions provider. It lets you plan the expenses before you commit to a certain technology.

Are you using a cloud provider? Then software environment for your virtualization needs is updated automatically. It saves time which you can allocate to more important needs.

Most vendors guarantee an uptime of more than 99%.

If you manage your system resources through virtualization, you can allocate them much faster or automate the process using policies.

You don't need to hire additional personnel to take care of your IT infrastructure.

Virtualization allows easy scalability which is very important for startups and enterprise-level businesses.

Virtualization greatly reduces your energy needs.
IMPORTANT:
If you are concerned about the environmental impact of your business, you should certainly use virtualization. It is a proven way to reduce your carbon footprint.
Conclusion
Virtualization can be used to improve every aspect of IT infrastructure. It can benefit businesses of any size, and some of the features like easy scalability make virtualization indispensable to startup owners.