Last Updated on January 2, 2023
Finance is one of the most technical sectors in any business. A good finance department requires an effective workflow that integrates employees, systems, and data seamlessly. Lengthy and repetitive processes can cause delays, eventually becoming a problem for many businesses. Many departments require automated help to overcome these shortcomings. Here we explain what finance automation is and where it is applied.

What Is Finance Automation?
Finance automation means using technology to complete tedious tasks that do not depend on human input. While finance automation can never replace humans with robots, it does help them in automating routine tasks that you can afford to perform automatically.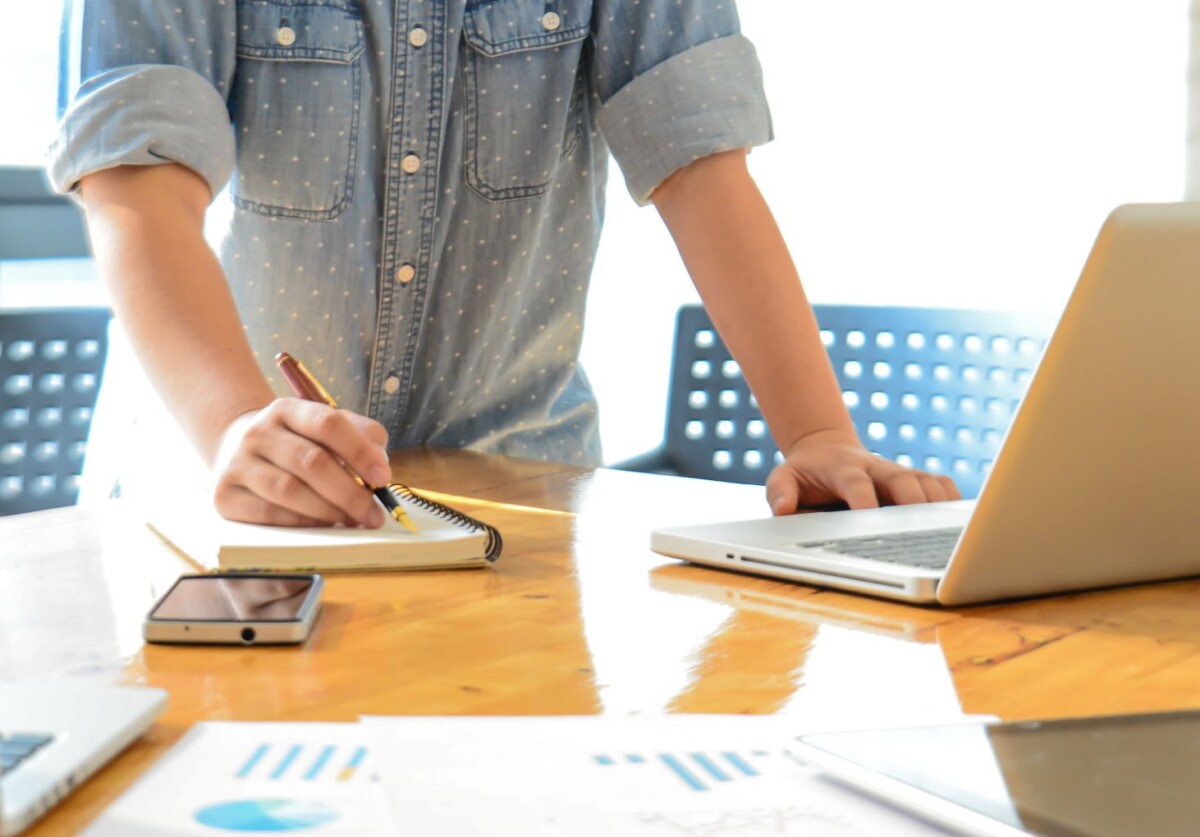 Why Does Your Business Need Finance Automation?
Finance automation helps business coordinate all the moving parts in their departments. From the generation of invoices to filing tax reports and even recording proof of receipts, finance automation reduces the number of manual tasks performed by your finance department. This process also reduces any risk of human error that is often associated with manual and monotonous tasks. Here are three processes that can be efficiently automated using finance automation. 
1. Accounts Payable
The accounts payable department can automate many manual processes, such as 
Checking for properly approved invoices before payment

Checking the availability of funds required for each payment

Verifying the agreed payment terms that may vary from vendor to vendor
Once you automate your accounts payable department by integrating it with your purchasing and procurement sectors, you will not have to cross-examine every invoice to check for its validity and processing. In this regard, businesses can also use a suitable financial planning tool to check for budget allocation before any invoice is sent to accounts payable. 
2. Expense Reimbursement 
On the surface level, expense reimbursement seems like a simple task that is performed daily by many businesses. However, when many employees submit reimbursement requests through multiple channels, things can get out of hand quickly.  
This overflow can cause problems for your business, such as delayed reimbursements, infringement of vague expense policies, and poor insight into the company expenses due to a lack of a well-structured process. Finance automation can improve your expense reimbursement by:
Keeping a record of standard information and travel expenses 

Maintaining standardized forms for each request

Sending notifications for approved requests

Providing a platform for employees to track their proposals' progress
3. Purchasing and Procurement 
A non-standardized procedure for placing procurement requests can often lead to issues in your company, like the lack of spending control, filing of the same request via multiple channels, and contract compliance issues with suppliers. 
The leading cause of these problems is the lack of necessary information in purchasing requests caused by incomplete guidelines. You can use finance automation software to regulate your business's purchasing and procurement procedures. This will help you establish set criteria for the placement of a purchase request. You will also be able to set purchasing conditions via automated rules, which can ensure that every processed request complies with your purchasing policy.
Endnote
The finance department of a business plays a crucial part in normal and healthy functioning. Due to the demanding nature of the job, many employees face problems in manually performing repetitive and monotonous tasks. Many businesses resort to implementing finance automation software to regulate their finance department to avoid the risk of human errors and delays. Applying finance automation in different sectors like accounts payable, expense reimbursement, and purchasing and procurement can help businesses prevent problems.