Creativity can represent any simple thing in a different way to increase popularity quite accurately. There are a number of renowned companies which provides amazing ideas to one another. The combination of technology and art can be defined by Miami in a professional way.
Here are the lists of amazing creative agencies in Miami which can help you to understand the actual ability of Miami with ease. With the help of the specializations of these agencies, Miami satisfies the consumers quite easily. You should go through these below-mentioned agencies to gain proper knowledge of them.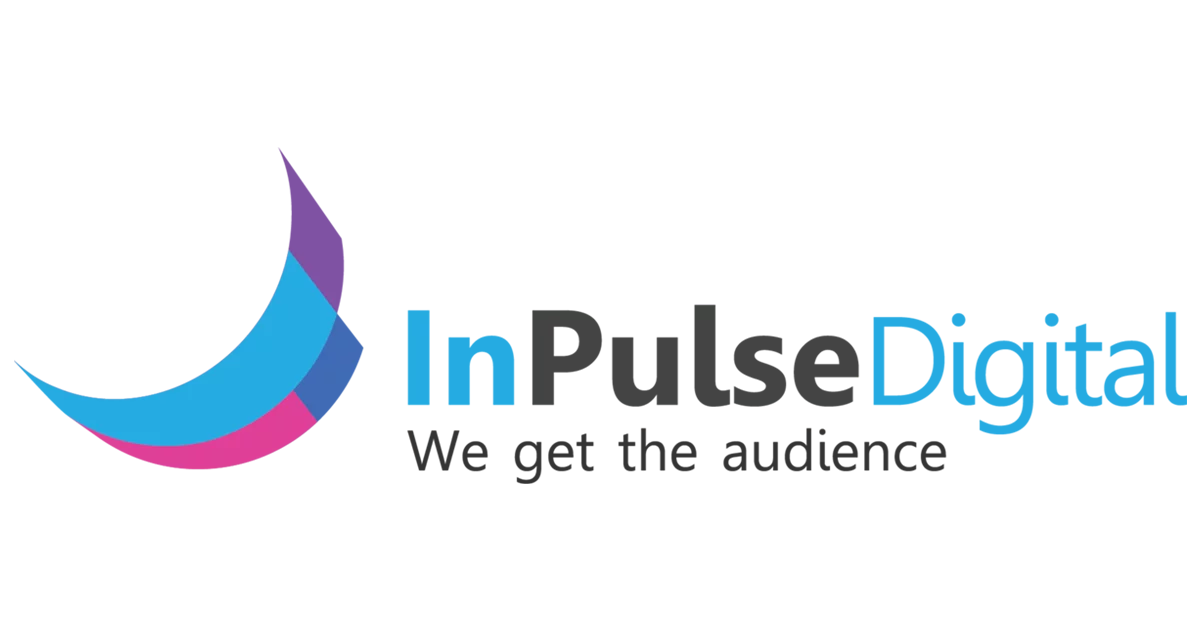 This specific agency helps with several visual identities, motion graphics, 3D designs. Apart from this, a number of application development skills also encourage Miami to present much more new creations each and every day. This is how it can innovate new and amazing advertisements which can grab consumer's eyes with ease.
Lemon Yellow
A huge variety of branding services have been available with this company for many years. Photography, copywriting, brand identity, storytelling, and many more skills help this agency to accumulate a massive client base mostly all over the world now. People from different sectors, including hospitality, law, and real estate, would like to get their service from this company only.  
Sun & Sons
The amazing combination of meaningful advertisement and various campaigns will be able to help Miami to improve its overall reputation with ease. Most probably, the beverage and retail industry usually be entertained by this type of service with ease. 
Gut
This agency provides various services such as marketing, national marketing tour, consumer engagement, and many more. Apart from this, the negotiation in sponsorship is a special service that people receive from a few agencies like Gut. This is how this company is becoming beneficial to Miami day by day.   
Alma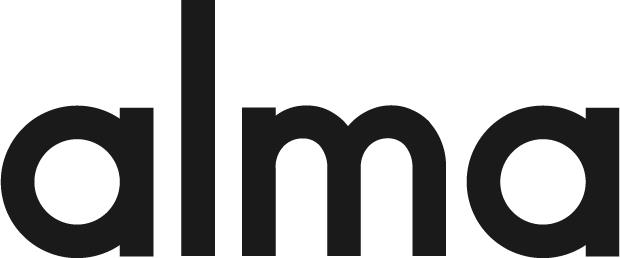 Audience research and brand marketing is a crucial skills to attract your client in a proper way. Alma is one of the most popular marketing agencies which can provide this particular service in an accurate way. The well-skilled employees and amazing technical tools help them to create amazing ideas without facing any kinds of difficulties for sure.
Zubi
Without the help of motion graphics and crucial graphical design Miami will not be able to make its consumers understand its service quality for sure. Zubi has been performing their tasks in an amazing way with the help of these crucial skills for many years now. By performing content marketing and web design in a professional way, this company is doing the assigned job very carefully. 
Neuelane
The most noticeable required services for online marketing are paid social campaigns, copywriting, logo and identity, and many more. Neuelane can provide all these services quite accurately without making any mistakes for sure. The experience of many years in digital marketing and many other sectors is motivating the agency to be on the top.
The overall information regarding a number of marketing agencies, along with Inpulsedigital will definitely help people to realize the ability of these companies for sure. Apart from this, you will be able to understand the meaning and necessity of teamwork by going through this information for sure. These companies help people to perform online surveys as well in a professional manner. Thus, increasing your business's level and demand in the online market will be easier than before.