Last Updated on August 16, 2022
Whatever the size of the business, you need to take care of its cybersecurity. There is a widespread stereotype that cybercriminals mostly aim at large companies. However, small and medium-sized businesses should also be heads up and take all the needed measures to protect their enterprise.

That being the case, everyone should be vigilant to secure all the data from any unauthorized attacks. It can be reached by using trusted cyber security company services that follow only the best practices. 
The number of cyber attacks is constantly growing. If you pay attention to some statistics, you'll find out that almost half of these attacks aim at small businesses. Why does it happen? Hackers consider that small companies do not have all the protection from such unauthorized access, so they see them as easy victims to reach.
Moreover, more than half of small businesses that leave the market do that because of cyber attacks. The saddest data in these statistics is that only about 15% of companies are completely ready to mitigate any attacks efficiently. 
Of course, you do not need to be professional at cyber security or get this expertise. Everything you need is to partner with the right team to help you with that. Thus, what should you take into consideration? We have prepared a list of the best cyber security approaches. 
Secure endpoints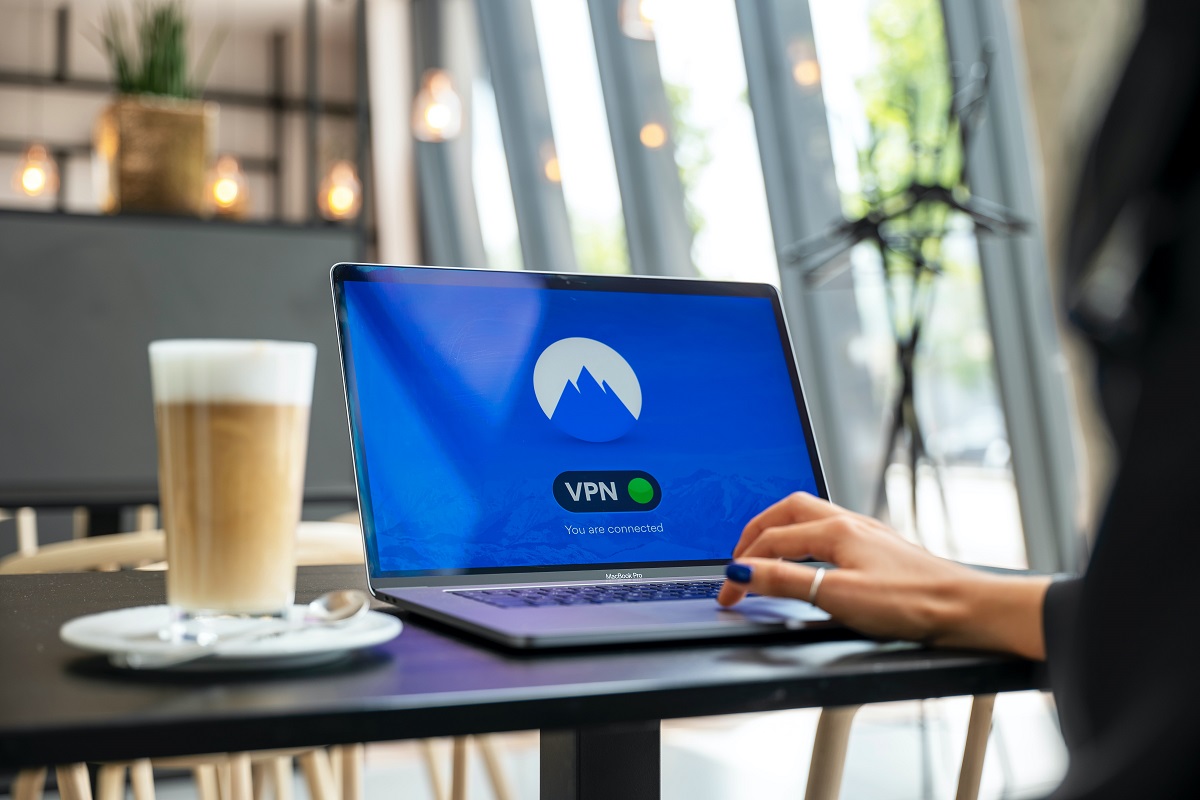 What is an endpoint? We all use different devices on a daily basis: computers, cell phones, tablets, and other hardware. The main purpose we use them is to go online. The moment you access the network is the endpoint. That is when cyber security is crucial!
A lot of companies turn to the use of physical firewalls, antiviruses, etc. However, it's not enough. What you need is some 24/7 protection, like endpoint detection and response. Your business should be secured by artificial intelligence that monitors and protects the network every second of each day. This technology used to be available mainly for large enterprises. Nonetheless, it has become accessible to all types of businesses. 
Two-Factor Authentication
People are lazy, and it's no surprise. A lot of us tend to use the same password for all services and devices just not to forget passwords all the time. There's another type of people who use different passwords for everything and spend hours trying to remember all of them. 
So, what you should remember. If you use the same password for all services and/or websites, the minute cybercriminals crack one website, they automatically get access to all other services you use. So, they get all the data you have. Sounds scary, doesn't it? 
There is a solution, though. This solution is two-factor authentication (also known as 2FA or MFA). It is one of the easiest security measures when you can protect and even track any possible attack. You can use 2FA as a second account verification or link it to your phone (you get some code that lets you into that or another website/service).
It is especially important for banking websites and websites with crucial data. Even when hackers get your password, they still can't get access because you receive the codes to proceed with login. It is probably the cheapest method that brings a lot of ROI for your business. 
Regular Network Checks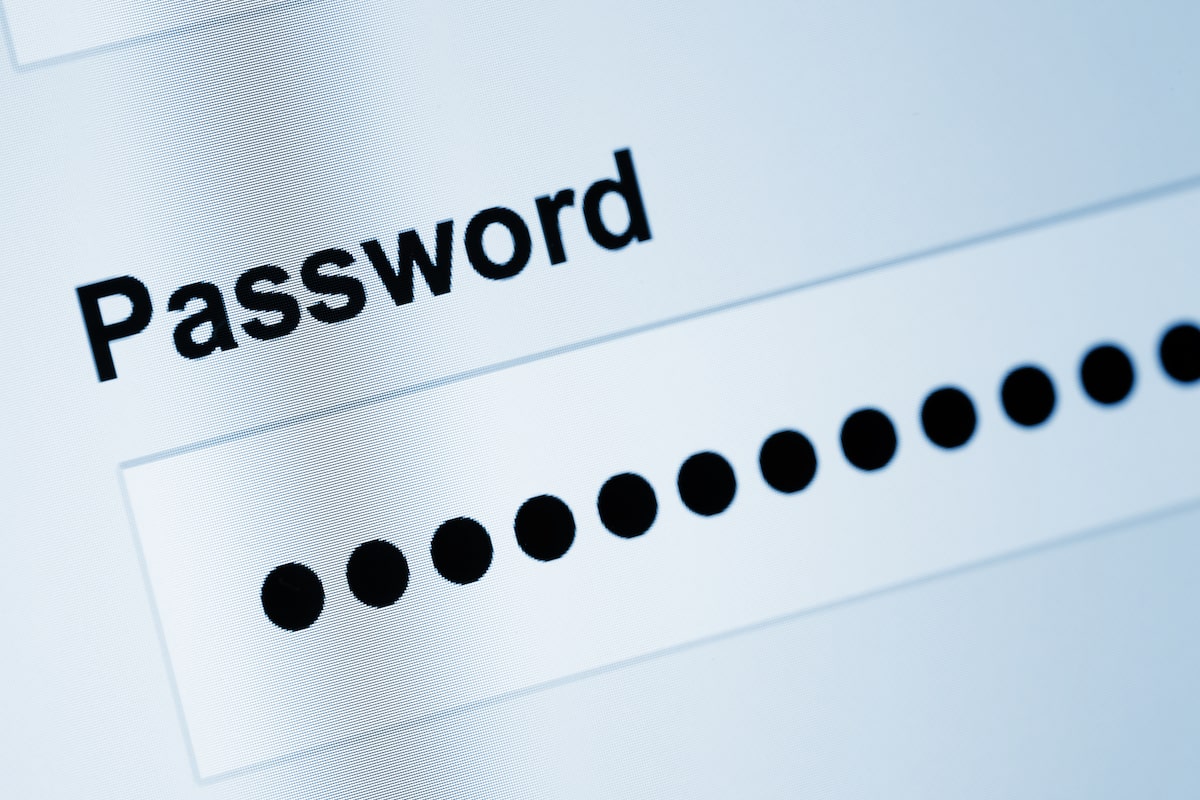 You always have to be aware of any vulnerabilities of your network. The bigger this network is, the more vulnerable it can be. We all use several endpoints, even small businesses. Computer, phone, printer, etc. The possibility of a risk is high. If you do regular checks and define any gaps in your network security, you are able to prevent any cyber-attacks. 
Remember to have secured WiFi passwords, complicated passwords, up-to-date equipment, and the like. But it is only the part of success, so to say. Conducting network scans, you detect any possible hazards. What do you do next? You can opt for MSSP (that is managed security services provider) to fix those gaps.
This service will not only tag the hazards but also solve and fix them. When you regularly check your network and "cure" everything detected, you can sleep well knowing that everything is taken care of and there are no hidden ways for cybercriminals to hack your system. It is like putting a protective dome over your network.
Secured Data Center
Whether you operate on a large or small network for your business, you use an externally hosted cloud solution. This solution is an off-site data center. What is there to know for you? You have to be convinced that this center is entirely secure and protected. How do you check it out?
First of all, this data center should have some backup service and redundant power. Secondly, it should have real physical obstacles (verification systems, door locks, etc.) not to let anyone in. 
Do not underestimate the importance of the security of your data center, as it is crucial for your network. Previously mentioned measures protect the outer part of your endpoint, while data center security is a kind of inner protection measure. You do understand that nowadays, business data is everything, so keep an eye out!
Informed Team
When we speak about businesses, we imply not only the boss but also all team members. That is why educating your employees on all security measures is the key! They should be well aware of all the policies, methods, procedures, and standards needed for secure network usage. It is one more way to prevent any cyber-attacks.
Most cyber-attacks happen because of uneducated employees who neglect security measures. However, it is really easy to prevent. It is important to draw the line at work between what is allowed for employees and what is not. Not to open spam emails, not to follow any suspicious links, block unsecured websites, etc. Your team should be prepared and informed about any possible ways hackers enter the business data so that they don't do anything outlandish. Train your team!
Wrapping up
No matter the size of your business, monitor and prevent anything that could possibly lead to unpleasant consequences. Be cyber-educated and contact professionals for help!