Last Updated on February 18, 2021
Specialty travel is becoming more and more popular as people follow their interests and hobbies. For instance, a history buff loves to visit the battle sites of the Civil War. Or, a train buff will take the train from NYC to LA to experience life on the rails. And people interested in the Space Race will inevitably head to Southern Florida.
People who love marijuana now have options as well. There are so many places where marijuana is legal and allows tourists to come and partake in the culture. Whether it's for medical reasons or for pleasure, you have plenty of options to enjoy some legal weed if you want an interesting vacation.
In this article, I will go over some popular destinations for pot smokers that also have lots of other interesting things to do besides toke. 
1 – Denver, Colorado
Now that weed is completely legal in Colorado even for recreational purposes, this city should be high on your list of places to go. Since it is legal for anybody over the age of 21 and for whatever reason you want to partake you are free to do what you want. If you want to smoke it from a bong, or use smart rigs, you can pretty much take your pic.
There are rules of course to quantities and there are obviously going to be areas where you can't smoke. Discretion and respect are keys to keep in mind when going there as a marijuana tourist. But if you want to have less than an ounce on you then you are free to travel to the areas where you want to smoke it.
You'll have to go to a dispensary to get your marijuana which is basically like head shops that sell legal weed. 
Where can you smoke it? You need to have a place where you can be discreet. And some hotels and Airbnbs do not allow any smoking at all on-premises and that may even include vaping it. Make sure to do your due diligence beforehand to make sure that you are in the clear where you are planning to stay before you book.
There are weed-friendly hotels and Airbnbs however so finding a place is not going to be a challenge.
The great thing about traveling to Denver for marijuana tourism is just how much other stuff there is to do there. Exploring the Rocky Mountains is on a lot of bucket lists so that is a draw in and of itself. There is hiking, skiing, and other winter sports that are attractive any time of year. Plus, there are some incredible places to eat in Denver. 
2 – Canada, Anywhere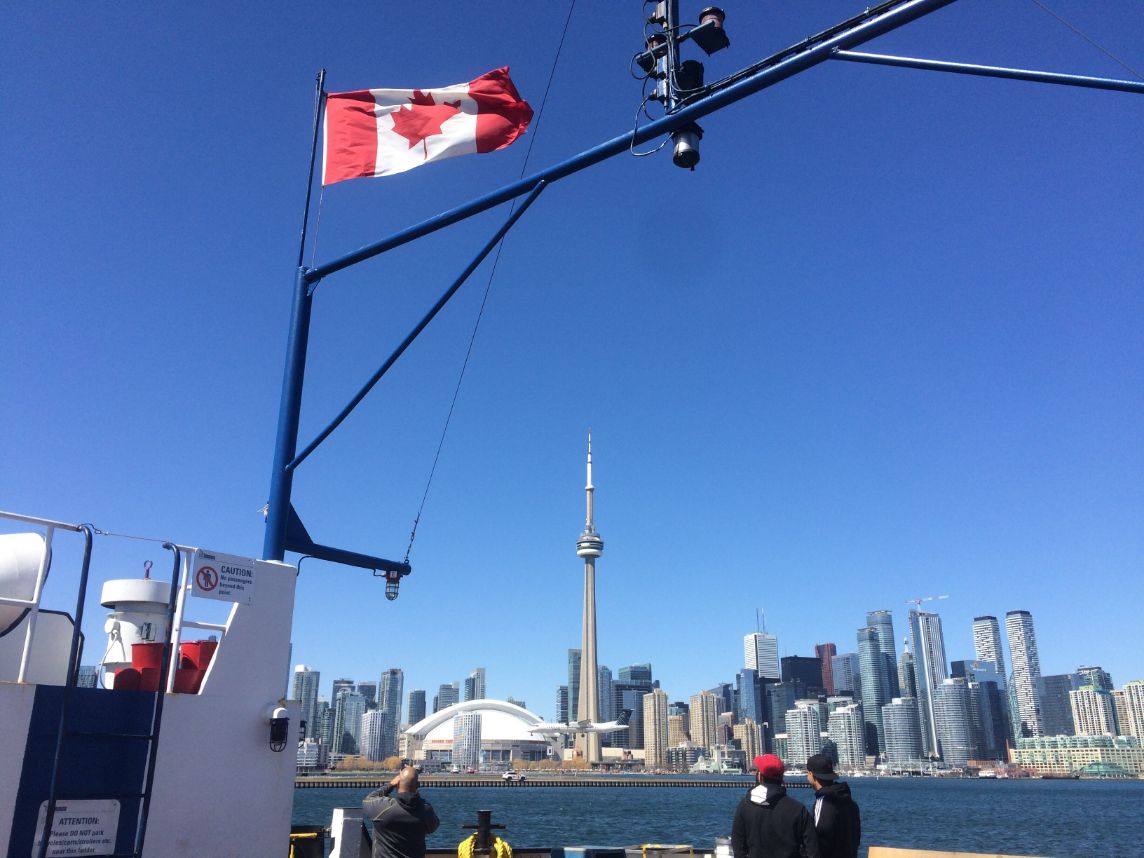 Our neighbor to the North decided to make recreational weed legal everywhere in the country. So, if you have a particular destination in mind for where you would love to visit anyway then the bonus is that marijuana will also be legal there. Another bonus is that the legal age to smoke marijuana is 19 in much of Canada with the exception being Quebec where you can be 18. 
Some highlights, of course, are Old Quebec where you will feel like you traveled all the way to France, but a France trapped in time. Old Quebec has some of the best restaurants in North America so when you get the munchies you are not far from some world-class cuisine. 
Vancouver is another very popular destination since you have the coast and the forested mountains nearby. It is very close to the border with the US and very near Seattle. If you are an outdoorsy type that also likes to smoke up then this is the place for you. With loads of kayaking, hiking, and skiing there is something for everybody.
You are allowed up to 30 grams of marijuana at a time as far as possession goes. And acquiring it couldn't be easier with online dispensaries delivering right to your door. With a few exceptions in certain provinces, you are allowed to smoke marijuana wherever smoking cigarettes is allowed. There are also many marijuana lounges similar to cafes in Amsterdam where you can go and smoke up. 
3 – Barcelona, Spain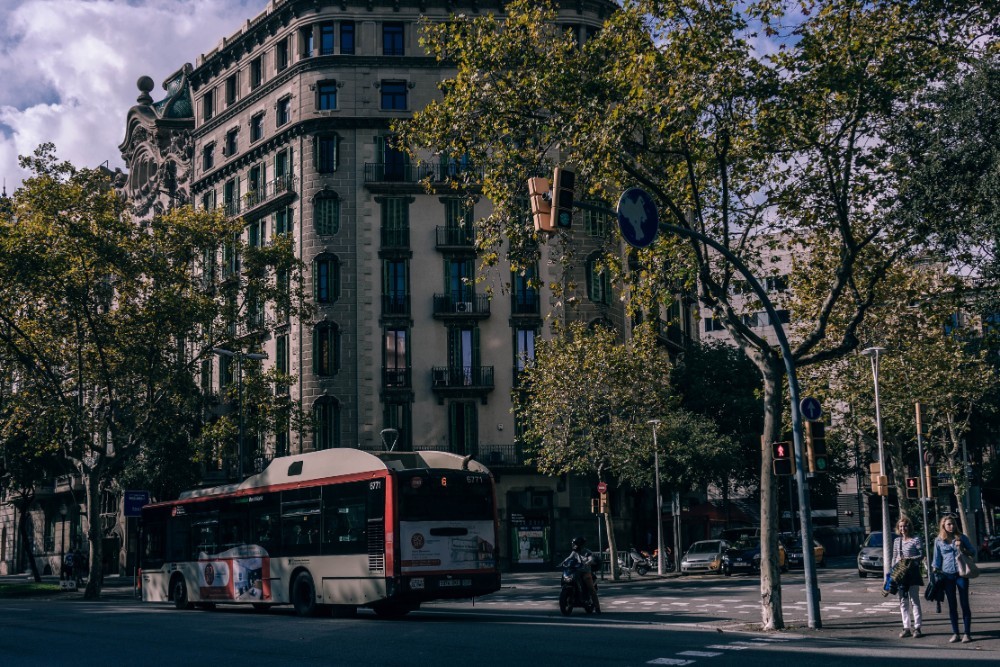 Barcelona is one of the top destinations in the world. There is so much to see and do even without marijuana tourism that you should be planning a trip there no matter what. The fact that you can now take advantage of everything the city has to offer in addition to being able to snake when you want is the icing on the cake. 
Imagine visiting the Gaudi masterpiece of the Sagrada Familia and its otherworldly design after having gone to a "coffeeshop" where you can smoke some weed. You will have a much different perspective on an already incredible structure that you wouldn't experience if you hadn't been able to smoke up beforehand. 
Then there are all the tapas bars that are everywhere. When you feel the hunger coming on, you have an embarrassment of choices to stop and fill your belly with some incredible cuisine. 
Feeling like you need to relax after smoking? Then hit the beaches that are within city limits that you can walk to or take a bus so you don't even have to worry about driving after you've smoked. There are coffee shops similar to the typical ones found in Amsterdam where you can relax with some bud and then walk around afterward. 
There are strict laws governing marijuana possession and smoking in Barcelona, however. You are allowed to smoke in a coffee shop or within the confines of your home or Airbnb if the owner allows it. Now, there is a weird rule about buying weed in Barcelona. You aren't allowed to buy it but you can contribute to club fees in the coffee shops that double as weed clubs. This is a totally legal workaround, but you have to remember that you are only allowed to do this in these clubs.
Don't ever buy from a dealer outside of these clubs as this is illegal and the consequences, if you are caught, can be quite severe.