Currently, businesses must adopt digital solutions to stay competitive and relevant. As a result, they often use various digital transformation solutions to support them through their transformation journey. However, you must select the right digitalization platform to drive a successful digitalization campaign. This way, you're sure it has the necessary tools and features to see you through every step of your digital transformation journey. 
Let's start by introducing digital transformation platforms, shall we?
What Are Digital Transformation Platforms?
A digital transformation platform is a series of technological streams that allow you to improve your business's competitive position using smart and innovative solutions. These platforms often combine advanced technologies, such as Artificial Intelligence (AI), big data, cloud, machine learning, and analytics, to bring a digital revolution to businesses.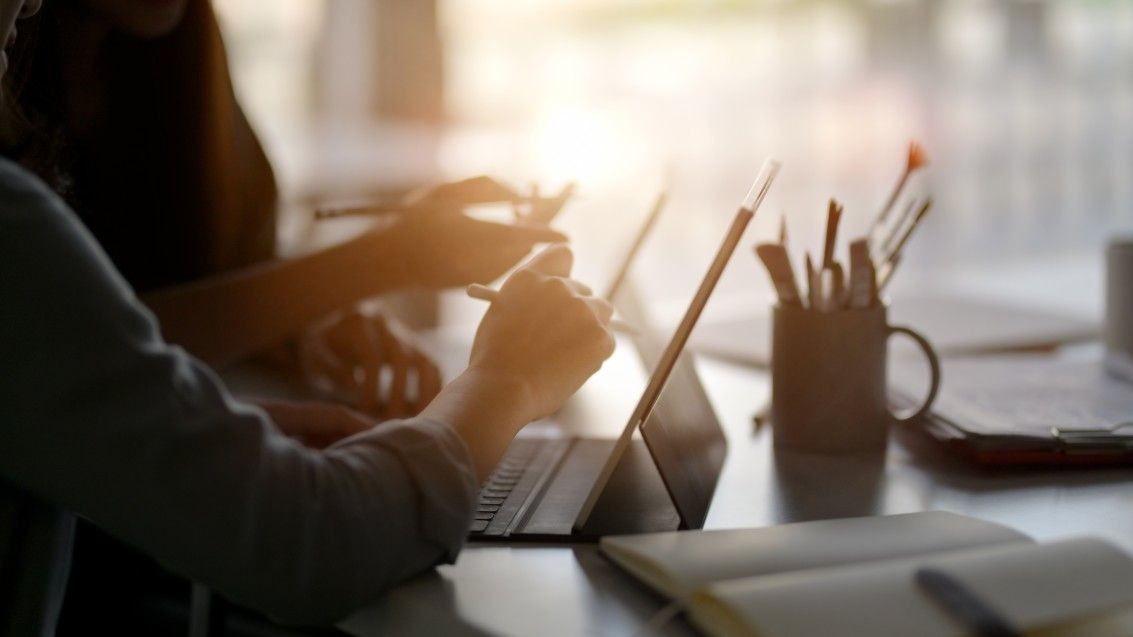 These platforms offer a centralized system that helps companies to achieve digitalization and improves their ability to deliver value to their customers. With a digital transformation platform, you can identify gaps in the current operations and use futuristic technologies to set new value propositions. The ultimate goal of these platforms is to improve business operations and boost revenue and productivity by adopting the latest tech solutions. 
What's more, a digital transformation platform can be one app or multiple tools that aim to optimize the impact of tech solutions to attain business goals.
7 Best Digital Transformation Platforms in 2023
Having defined digital transformation, let's now dive into the 7 best digital transformation solutions that support multi-chapter businesses in their transformation journey. 
MuleSoft 
MuleSoft is a cloud-native platform that helps businesses build and integrate digital products effectively. Choosing MuleSoft solutions as your digital transformation partner implies that you get a scalable network of services, databases, and applications linked by Application Programming Interfaces (APIs).
This unified digital transformation platform connects functionalities into your database. As a result, you can add them to your apps using smart integrations. What's more, you can build or integrate new MuleSoft services stored in the "capabilities" library. Also, it offers chapter leaders governance and oversight at every level and functionality. Therefore, adding these functionalities from one project to another is easy, promoting faster digital transformation. 
Mendix
Mendix offers industry-leading low-code solutions through AI-powered apps. This digital transformation platform's API and developer portal support faster integrations with agile platforms, offering an easy deployment solution and 100% control over your entire transformation journey. 
The primary element of the Mendix platform is low-code automation, which digitizes various manual tasks, such as application requests, submissions, follow-ups, verifications, and audits. It combines custom applications, robotic process automation (RPA), and COTS solution, eliminating roadblocks like: 
Keeping up with constant changes in workflow processes

Integrating complex programming languages

Burnout among development teams
With Mendix digital transformation platform, you can maximize your value proposition by minimizing operational costs, accelerating deployment, and improving productivity. Moreover, this platform enhances collaboration among chapter employees and developers, as they can interact via a single visual interface. 
TIBCO
TIBCO's digital transformation platform has unrivaled capabilities to manage various events, data, and system sources. This helps you build an integrated approach to the fast-changing business sector. 
This platform's diversity of adapters and the robustness of its digital integration platform puts it ahead in many transformation categories. TIBCO has significantly built or bought a range of tech assets for use as standalone or other technological solutions. 
Also, this platform has superior process platform capabilities, analytic and cognitive strengths, development and integration, and supports internet of things (IoT)-powered capabilities. Therefore, it can help you quickly transform your multi-chapter business from simple automation to adopting complex, intelligent solutions that put you ahead of your competitors. 
Appian
Appian digital transformation platform unifies processes and data. As a result, it promotes operational efficiency, scalable innovation, and data-driven decision-making. With Appian, you can manage all departments of your multi-chapter organization, including asset management, human resource management, supply chain, and production. 
Also, it allows you to connect emerging technologies to unique apps. Therefore, it adds multi-experience solutions to your existing operations, improving the installed digital workflow processes across the entire supply chain. This means that chapter leaders experience unified systems, increased transparency, and streamlined workflows throughout all channels. 
Software AG
As a platform that aims to simplify the connected world, Software AG offers robust digital transformation solutions to steer your multi-chapter business throughout its transformation journey. This platform has all the resources you need to digitize your processes and workflows. This digital transformation solution can help your business become a truly connected enterprise, thanks to its wide range of features, including content library and Software AG's tech radar. 
Software AG allows you to build systems and technologies that connect seamlessly and processes that run smoothly. As a result, it enables the free flow of insights between systems. Simply put, Software AG provides a digital backbone comprising IoT analytics, business transformation, and API and integration management technologies. These solutions are vital to a successful digital transformation in your multi-chapter organization.  
Glue Up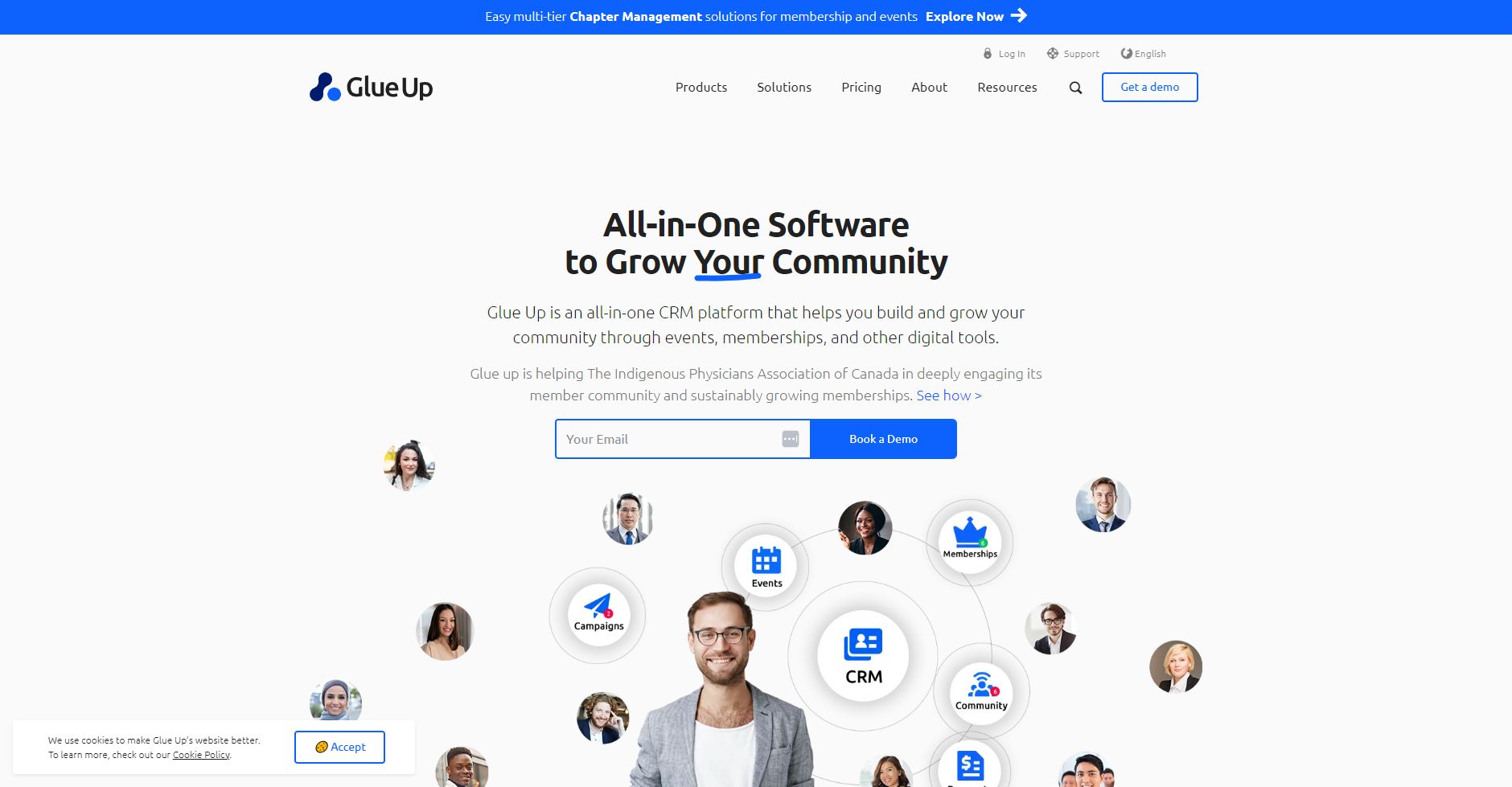 Glue Up is among the best digital transformation platforms in the market. It allows and enriches relationships between multiple professional communities. It's an all-in-one engagement management CRM that houses various modules that synchronize and automate complex tasks, like managing and organizing events, invoices, and email campaigns. 
This platform's chapter management solution perfectly serves the needs of any chapter-based company looking to implement digitalization. It helps chapters affiliate with their headquarters, thanks to its unified dashboard. What's more, it is low-code-based, mobile-first, and cloud-native, simplifying deployment and agile development. 
The Hackett Group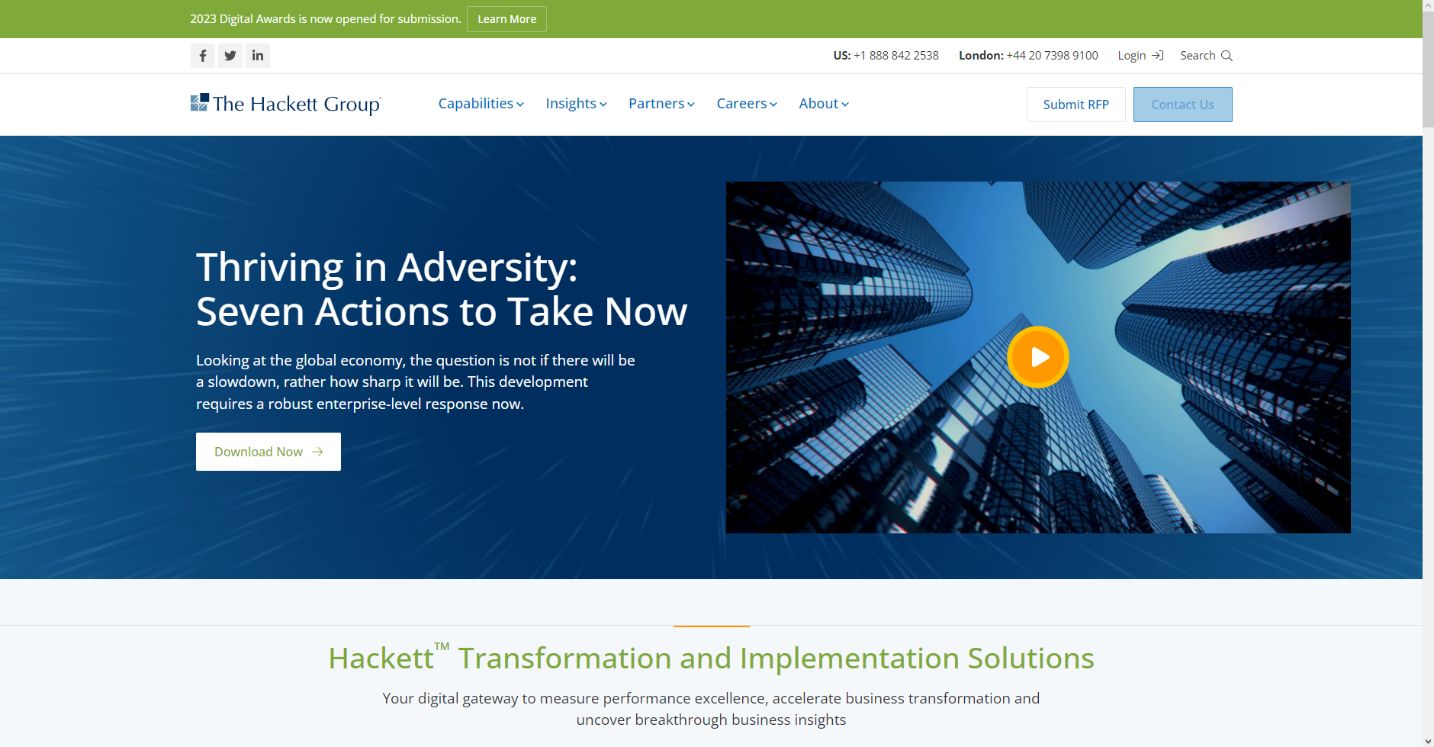 Hackett Group offers an advanced digital transformation platform with 100+ digital tools that create a unified roadmap to accelerating digital transformation. This software-as-a-service (SaaS) solution involves a three-step module that identifies possible performance gaps and offers insights to improve efficiency while minimizing delays. 
The two key features of this platform that help chapter-based companies are digitized Smart Automation Accelerator (SAA) and RPA. The SAA identifies the low-value automation possibilities. On the other hand, RPA integrates automation, yielding the best outcome. 
Final Thought
Digital transformation platforms can give your multi-chapter organization a competitive edge. They integrate technological solutions across every business aspect, helping you meet your customers' and those emerging from the changing marketing needs. If you want to kickstart your digital transformation journey, consider trying the given solutions. Assess them to identify the one that best matches your business needs. 
Are you looking for other articles addressing the best technological solutions to transform your business? Visit our blog to enjoy more.