Last Updated on March 8, 2022
The utilization of SEO tools is inevitable for the promotion of the website. It is never enough to perform SEO activities for your website even when it has already reached the top of search page results. There is a range of SEO online tools that stimulate SEO boost and also maintain your website rank properly.

Best SEO online tools to use in 2021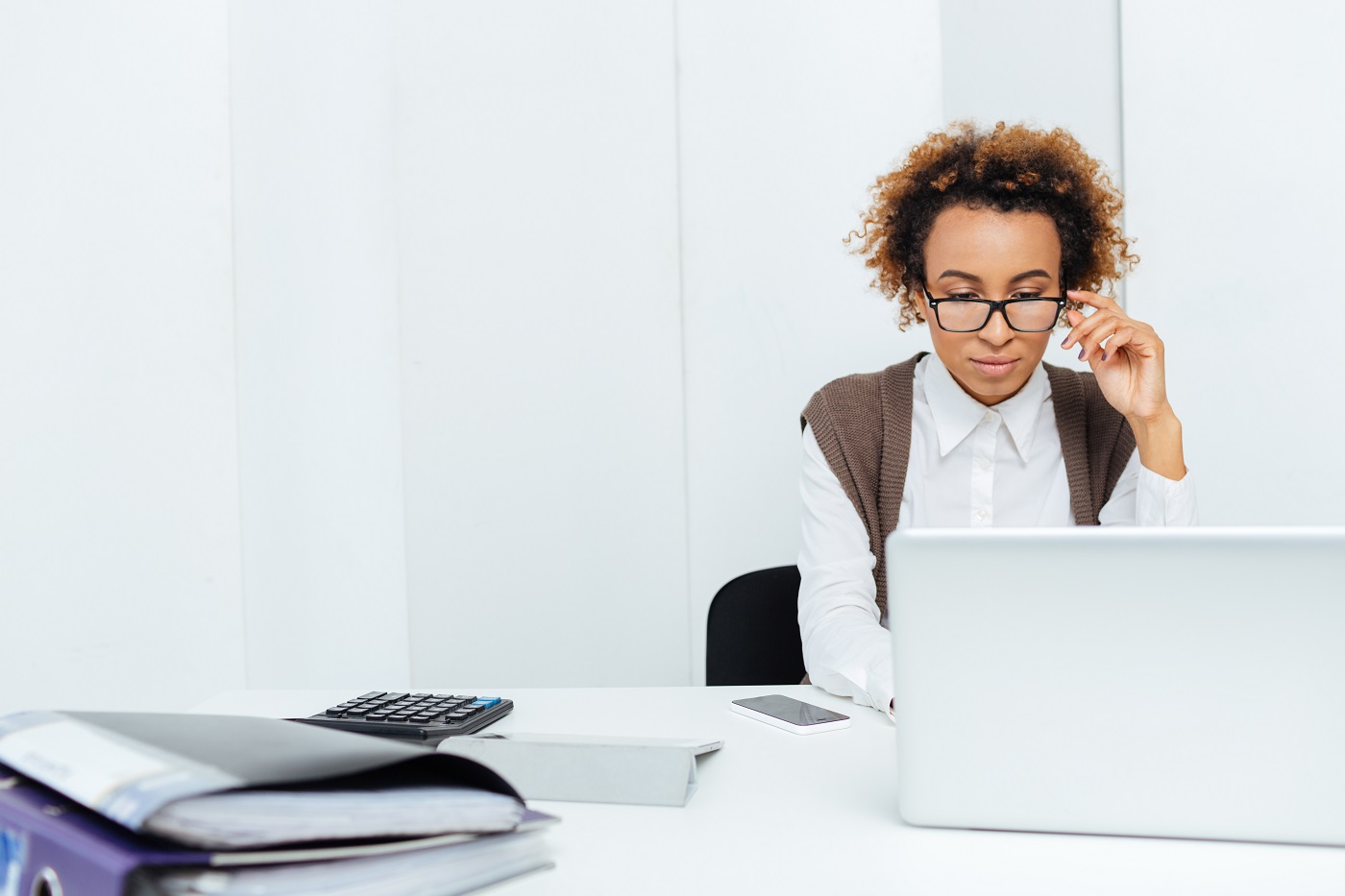 A typical SEO strategy involves dozens of activities that require a lot of time. Meanwhile, SEO tools come in handy to make the life of marketers easier and more productive. There are various types of SEO online tools that help to solve miscellaneous types of tasks.
Link building software
The importance of backlinks is recognized by marketers and business owners. Practically every link building strategy involves dofollow and nofollow links of various quality. The main difference between those lies in the interaction with a search engine. In the case of the nofollow links, the search engine is told to ignore them when deciding on the website ranking.
Backlinks require a lot of time and attention, so marketers and SEO experts spend a lion's share of time on them. The process of gaining quality backlinks consists of several stages and may last for months. It starts from selecting the target page on your website, looking for other online resources that would likely link to it, and contacting publishers. Link building SEO online tools, including SEO submitters, can accelerate the entire process so that you would spend less time on each stage.
Mailshake
This SEO tool significantly simplifies the process of selecting platforms for submitting backlink requests. You can choose the e-mail template that would be sent to webmasters asking to link back to your website.
Screaming frog
This software is perfect for those who would like to have a comprehensive overview of their backlinking profile. Screaming frog shows whether all the backlinks are working correctly. Also, it helps to understand other factors that influence your website ranking on search engine page results.
SEO AutoPilot
Based on the latest technologies using artificial intelligence, SEO AutoPiot is capable of building high-quality backlinks completely automatically. Thus, webmasters do not have to spend hours writing outreach e-mails to publishers.
Even though link building software provides an amazing opportunity to gain many backlinks in a short period of time, you have to acknowledge possible risks. It is not recommended to create a lot of links within a short period of time because Google algorithms do already understand this approach. Perform your link building strategy in a moderate manner to avoid Google penalties.
Keyword research SEO tools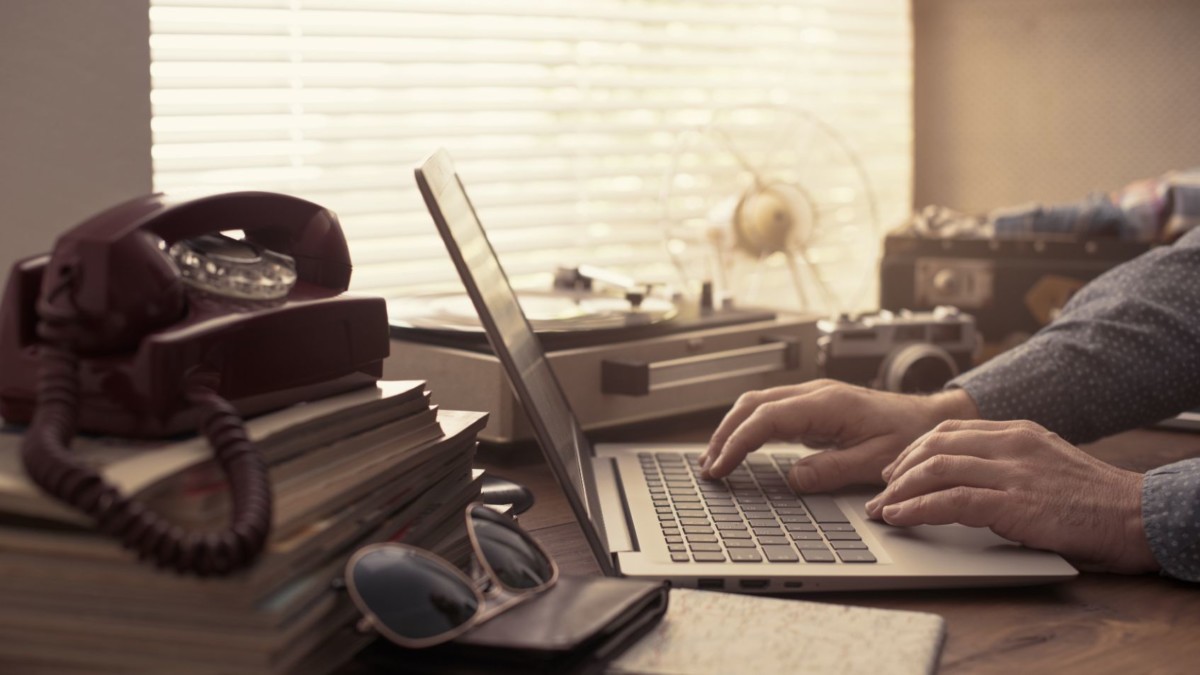 A major part of content marketing strategy refers to proper keyword research and planning. Specifically dedicated tools allow for accomplishing these tasks and finding the right keywords owing to which you could rank high on Google. The most widely used tools are KWfinder, SEMrush, Moz, and Google Keyword Planner.
Keyword research and planning software allows for analyzing preferred keywords and selecting new ones. It provides opportunities by showing keywords and phrases that are not used by competitors but are common in search queries. By utilizing such keywords in your articles, you would have the potential to rank high faster. Also, find more details here on how to properly use keywords in your post on social media platforms.
Another advantage of keyword research tools is that they show how certain keywords perform locally. Indicate the keyword you are interested in and see how many search queries are associated with it. This might be particularly helpful when your strategy implements a local SEO approach.
User experience checkers
Along with the quality of content and backlinking profile, the technical characteristics of your website do matter greatly. As people tend to perceive most of the information in its visual form, the website design also should be exceptional. So-called user experience checker tools help to analyze these characteristics to better understand user behavior and preferences.
Some tools allow webmasters to observe the website look on mobile, tablet, and desktop. Other user experience tools allow for recording user actions on the website for its thorough analysis onwards.
The list of free Google SEO tools
Some SEO tools offer demo versions so that webmasters can try them out over several days. Most SEO online tools are based on the monthly or yearly subscription model. It is fair enough because they offer valuable functions that simplify the daily workflow of webmasters.
In addition to paid software for link building, keyword research, and user experience testing, there are plenty of free Google SEO tools.  They help to better understand your website performance based on which you could decide on further actions within your SEO marketing strategy.
Google Analytics tool
If you want to know more about your audience, Google Analytics will tell you more details. This SEO tool provides information about your website visitors, including demographics, a device used, conversion rate, bounce rate, time spent on the website.
Google Webmaster tools
Similar to Google Analytics, this tool provides lots of valuable data, though it mainly refers to the technical side of the website. Google Webmaster tools include data about website configuration and traffic along with suggestions for improvement.
Google AdWords Keyword Tool
This Google utility is a great assistant for your keyword research and planning activities. Once you enter a term, you will get a range of other keywords and phrases referred to it. Google AdWords Keyword tool helps to find alternatives to already chosen keywords that have a better potential to rank a website higher.