Last Updated on April 6, 2023
Hunting for a job is often a daunting task. It can morph into a full-time job itself, demanding endless hours of your time— that is if you know where to start. However, it isn't that bad when you're looking for a new job in a place where the market is already bundled with opportunities.
It is sad if resume writing seems like such a task too. Creating a perfect job application can be hard if a recruiting firm is picky. To guarantee landing an interview, you can turn to professionals. Since a lot of firms use ATS to sort job seekers by their key skills, the job search can be challenging. At https://skillhub.com/resume-skills you can see the main thought after categories or order a resume written or reviewed. Investing in your career from the start will help land a job even with the toughest hiring manager.
Today, we're going to help make it easier for you to determine where to look for a job. Follow our new list of top states to find a job in 2020.
Unemployment & the State of Moving
In 2019, Bellhops conducted thorough research on the state of moving in the US. It is said that people living in the US do not stay in one place for long. They are always looking for new opportunities, a chance to start from the bottom.
The same research indicates that roughly 14 percent of the entire US population moves domestically every year.
In December 2019, the US unemployment rate stood at 3.5 percent, according to the US Bureau of Labor Statistics (BLS). And from the looks of it, 2020 is shaping up to be a great year for job hunters.
Wages are only beginning to budge, and therefore, the most efficient way for employees to get a raise is to ditch the old job and look for something new. According to experts, the first half of 2020 will most likely be the best time to look for new career opportunities.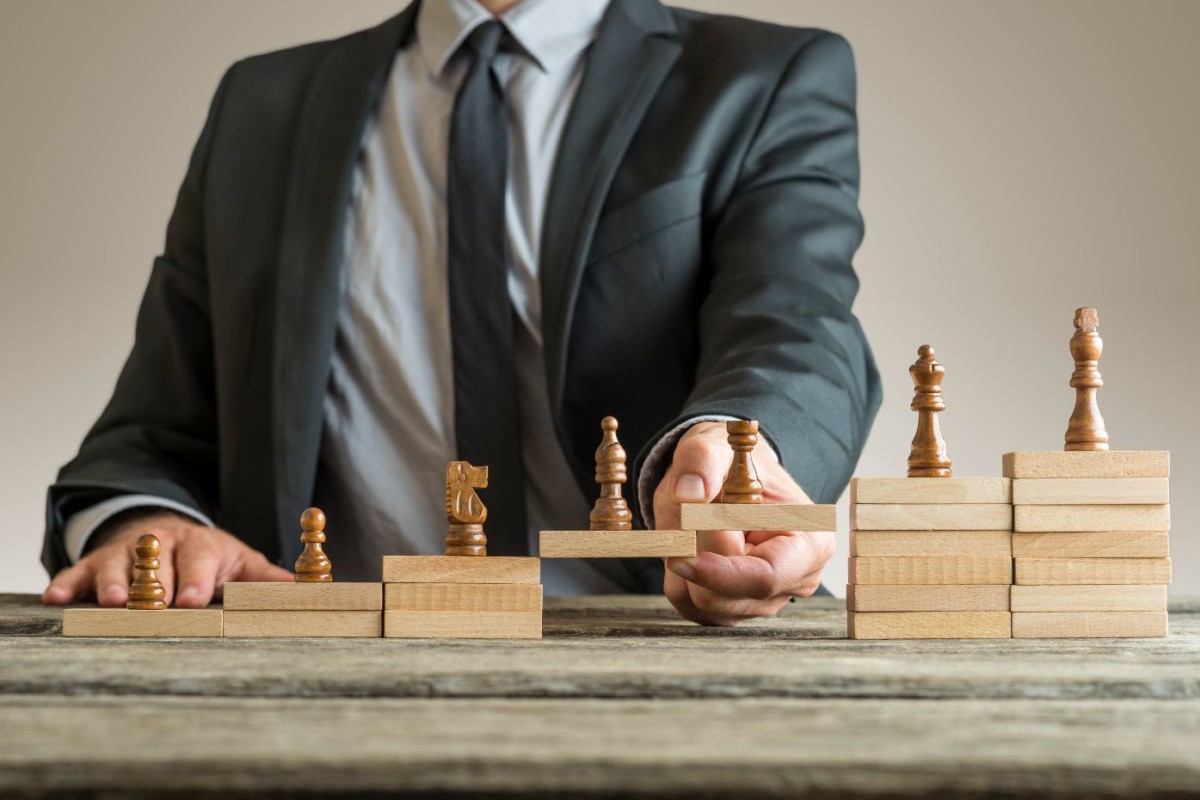 Also, you should consider geography. Last year, Zippia surveyed thousands of employees and analyzed essential data from the American Community Survey (ACS) and BLS to determine which states had the best balance of low living costs, low unemployment, and frequent wage increases.
According to the survey, many states that aren't considered top labor markets can offer excellent opportunities for individuals looking to start fresh.
We've conducted out-and-out research and updated our list of top 6 states to look for a new job in this year. Let's get into it!
Nevada
Median annual income (adjusted as per the cost of living): $50,711
Share of employees living under the poverty line:10%
Unemployment rate:0%
Employment outlook: 40
Nevada is increasingly becoming a large provider of clean energy. When it is a question of job security, Nevada tops the list of all states in the US.
Tesla's very first Gigafactory in Reno, Nevada, is already set to recruit 10,000+ new workers. Companies like Panasonic and Switch have set their establishments there, as well, while housing markets are becoming stronger every day.
Colorado
Median annual income: $61,114
Share of employees living under the poverty line:17%
Unemployment rate:71%
Employment outlook: 33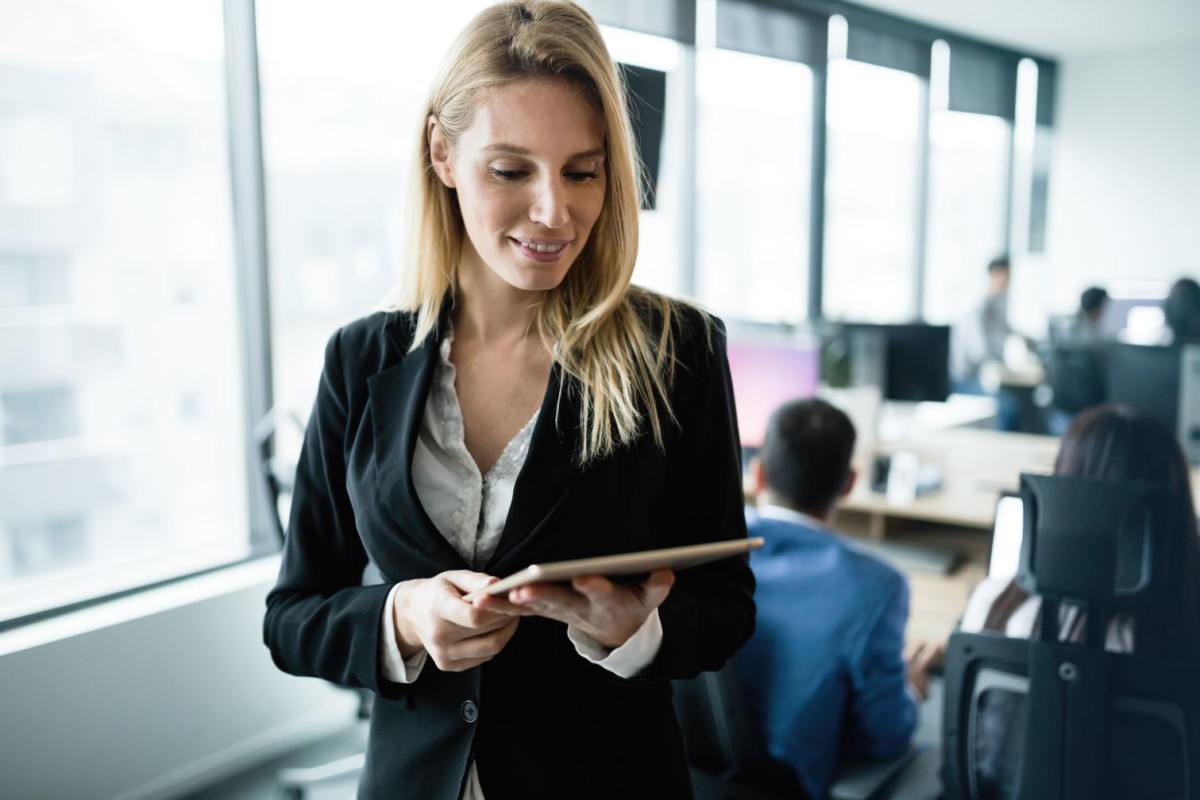 Colorado is an excellent place to look for a job if you want to start fresh. It has suffered extreme labor shortages in the past few years.
In 2018, over 73,000 new jobs were added to the Centennial State. To fill such new positions, however, workers are coming to work from outside Colorado. As of today, the state proves to be a suitable choice for those looking to start something new.
Nurses, physician assistants, physical therapists, computer software engineers, database admins, environmental engineers, data communication and network systems analysts are some of the best in-demand jobs in Colorado.
Washington
Median annual income: $58,682
Share of workers living under the poverty line:17%
Unemployment rate:8%
Employment outlook: 36
As living expenses in California's Silicon Valley balloon, the majority of techies are moving to Washington State. Turns out, the Puget Sound tech community there is actually benefiting from those new hires.
Washington is home to Amazon, Facebook, and Microsoft. For those seeking a less-intimidating employer, there are many eye-catching startups popping up in Washington, Also, the 96,000 new jobs which needed filling have also spurred substantial growth in the state's construction industry.
Texas
Median annual income: $60,008
Share of employees living under the poverty line:37%
Unemployment rate:3%
Employment outlook: 30
As oil prices recoil, Texas is experiencing massive growth these days. It began in 2018 with the country's most rapidly expanding economy. No other state can compete regarding the number of new opportunities created since then—we are talking about 352,000 jobs.
If you're looking for something outside of mining, there's also enough work in health care and construction.
Utah
Median annual income: $65,327
Share of employees living under the poverty line:37%
Unemployment rate:2%
Employment outlook: 38
Industries, ranging from constructions to tech to tourism are booming in Utah, thus, many slots are waiting to be filled. Since 2018, the state included nearly 50,000 jobs. The center of that expansion is Wasatch Front, Utah's own Silicon Valley.
Snap and Adobe are also snapping up new recruits. The majority of them are willing to move into the million-dollar homes quickly springing up in the area.
Florida
Median annual income: $49,245
Share of employees living under the poverty line:77%
Unemployment rate:2%
Employment outlook: 34
If you like warm weather and have decent construction skills, Florida is where you should be. It has the fourth-highest growth in construction jobs, according to HeraldTribune.
CNBC reports that Florida has included more than 28,000 construction jobs in the year 2018 alone. That said, despite hiring at such a great pace, business owners are still facing difficulties finding skilled workers. This spells opportunity.
Final Words
Finding a job is not easy, but rather a challenging process. And if you don't know where to look, things can get even messier. Therefore, narrowing your search location is crucial.
That part, however, requires a ton of research, which is kind of boring and can be considered a deal-breaker for some. Thus, we did the homework for you and created a list of top states to look for job opportunities in 2020.
Don't forget to bookmark this list for future references.