Last Updated on January 2, 2023
Reddit can often be a difficult place to navigate, so it is always good to be pointed in the right direction every once in a while. This is particularly true when you are starting up a business or an entrepreneur and saving time is always important. What this article looks to do is give you 20 of the most useful subreddits for you to join and why each of them might be of benefit to you and your brand. However, firstly, it is important to understand what Reddit is and why it can be helpful for you. As well as using some of the helpful tips provided below to your advantage. 
What is Reddit? How can it be a useful tool?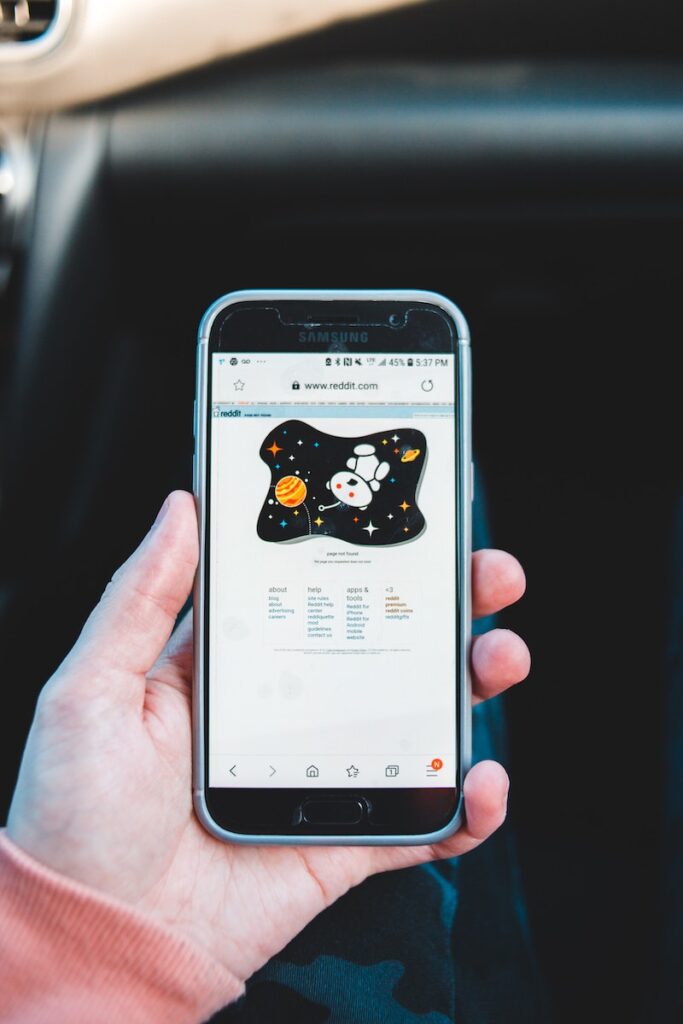 Reddit itself is a social news forum, utilised by millions of people around the world as a means to get news updates, talk about interests, or discuss topics with like-minded or with non-like-minded people. It has varying communities that create separate forums called 'subreddits'. These forums are a useful place to discuss and learn about more specific topics and if used for business, they can actually be extremely useful. Reddit can be useful for a variety of reasons: 
It is one of the world's most popular websites.

there are thousands of subreddits available to choose from, and you can gain ideas or knowledge from like-minded people within them. 

You can build a genuine network of followers for your business. 
However, there are a few important tips that you will need to keep in the back of their mind in order to ensure success, 
Make sure your profile is genuine. 

Don't be overly promotional, people will report you and give you downvotes if they think that you are just using Reddit as a means to promote yourself. 

Being genuinely active and involved in discussions will increase your karma (which is like your goodness rating) and will improve your standing in the reddish community. So be nice and be involved. 

Don't get too distracted, there are lots of funny subreddits that have memes and funny jokes within them, however if you are using Reddit as a means to gain knowledge or promote your business in some capacity, it is always best to stay focused. 
The List 
If you take these tips into account, you should not run into any issues. However, if you are ever in doubt, read this guide by Reddit and it should answer all of your questions. In saying that, here are a good list of both popular and informative subreddits to open up new avenues of discussion and idea generation for any budding entrepreneur or small business owner. 
A quality subreddit with nearly one million members. Within it, like-minded entrepreneurs can help to solve issues, answer questions, and collaborate. They are all for supporting any kind of business large or small, however self-promotion is frowned upon. 
With over half a million members, this is the perfect place to go in order to gain knowledge from others about starting, owning, or growing your small business. They also let you promote on certain posts. 
A great subreddit to use if you have any issues with your start-up. Similarly, if you have any advice for the nearly 700,000 members, you can go a long way in enhancing your reputation on the platform. They also have their own discord group, which you can join in the subreddits bio. 
Ironically, no advertising is allowed on this subreddit, so think twice before you begin your self-promotion posts. However, what this subreddit does offer, is the chance to gain knowledge on how to better advertise yourself on other platforms, with plenty of third-party links and helpful tips. 
Another useful subreddit, this social media discussion board gives you insights into how to promote via social media, how to use it to your advantage, and how to use best practice on various media platforms in order to maximise your engagement.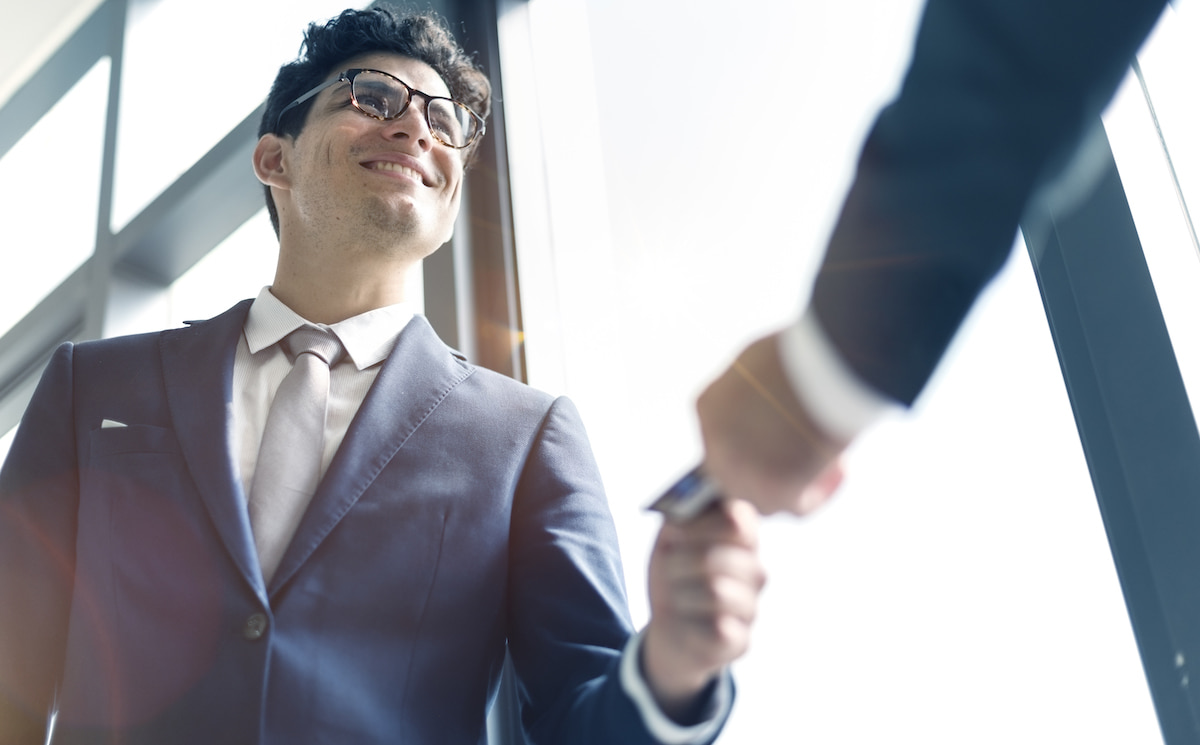 With only 20,000 members, this is one of the smaller subreddits on this list. However, there are a variety of very-useful links that will help any small business owner or freelancer improve their leadership skills. One solid example is a recent post entitled "Four ways to get better at handling conflict". Posts like this, make this subreddit a particularly useful tool for anybody looking to enhance their skills as a leader. 
Crucial when looking construct your own business or make it as an entrepreneur is the ability to understand economics and economic news. This subreddit offers a variety of useful links on various topics to do with economies throughout the world. Offering important perspectives when looking to start or to grow your business. It offers links to articles on the stock market, on various currencies, and more importantly on other large and small businesses and how they are performing. A particularly useful subreddit.
With nearly 100,000 members, this subreddit is a great place for the entrepreneur or the small business owner to learn about marketing their content. Again, like other subreddits on this list, self-promotion is frowned upon. However, it is a great place to learn about and understand the world of content marketing and how best to go about it. 
One of my personal favourite subreddits, with nearly 80,000 members, on sideproject, you can post about an idea that you may have and gain constructive feedback from other people who are on the same wavelength as yourself. However, it does not have to just be a side project, you can promote your own small start-up as well and ask for genuine and honest feedback. A great place to learn about and to grow your brand. 
Speaking of growing your brand, there is also a great subreddit dedicated for people who wish to do that. with nearly 30,000 members, and a host of useful posts and links, this subreddit is designed to help you optimise your business growth. There is also an especially useful pinned post at the top of this subreddit page that gives advice and strategies to those who are new to building a business from the ground up. 
While drop shipping itself may not be the priority of many business owners or entrepreneurs, this is actually a good subreddit for gaining knowledge on promotion and marketing skills. Is also has a variety of useful threads regarding websites you can use to buy and sell products for your business. Also, if you're Start-up that is looking to sell merchandise or you wish to sell anything to do with your business online. This subreddit can lead you in the right direction. 
The perfect subreddit for all things related to business. Here, you can gain insight into the business world, through a variety of threads, articles, and third-party links. There is also a massive community of over 650,000 members who love to share and create new ideas with other people that are interested in business as well. Although self-promotion is not allowed, it is still a useful place to gain ideas and knowledge. 
One of the most popular subreddits on the entire platform, with over 14 million members, this is a great subreddit to use for any advice to do with money. When it comes to business or starting your own business or making it on your own, budgeting and preservation with money is important. The personalfinance subreddit and the thousands of articles within it will give advice on saving, getting out of debt, investing, and planning for your retirement. So, regardless of how well your start-up or your business is doing, there is something useful within this subreddit for everybody. 
A great place to connect and network with over 160,000 entrepreneurs. This subreddit also has discussions on growing your base, challenges you might be facing as an entrepreneur, and collaboration projects. 
Nobody can say stop they always have things figured out, that is where this subreddit can be particularly useful. If you are an entrepreneur that is looking to start your own business, getting inspiration from others within this group might just offer the building block that you need. It is also a place where you can share a business idea if you have one. Although there are only 2000 members in this group, it is still a good place to gain knowledge. 
Another quality subreddit where like-minded entrepreneurs can connect and collaborate with each other. This group offers a lot of potential for entrepreneurs looking to find somebody to work with. It also contains a lot of useful third-party links and threads to help you network and grow your brand. 
With a community of nearly 150,000 members, the sales subreddit offers a wealth of knowledge on all things relating to sales. There are threads that offer advice on selling, business development, networking, generating leads, how to close a sale, and how to deal with awkward customers. If you own any kind of business or are looking to start a business, there is something helpful in here for you.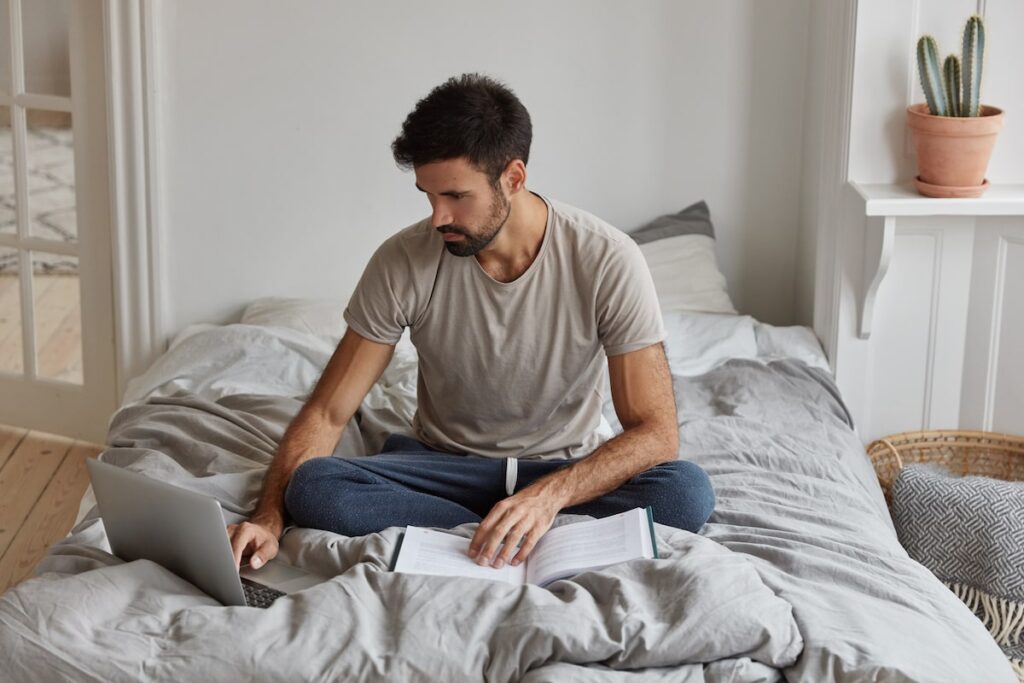 A group featuring over 200,000 freelancers, however, there are a series of rules attached to this subreddit. No self-promotion or hiring of any freelancers is allowed. In spite of this, there is an abundance of useful information through articles and threads and third party-links that will help you to grow your brand as a freelancer and gain work on a variety of platforms. 
A quality subreddit whereby you can post your CV and have it critiqued by others within the group. You can also help to critique other CV'S within the group. This will only help to improve your standing on the Reddit platform if people find your advice useful. It is particularly useful if you are looking to get hired by a particular company or work in a particular field in that you can scout what other people in positions like yours have in their CV.  
This one is a little outside of the box but starting up your own business or being an entrepreneur can be difficult work. It can be difficult to motivate yourself at times and it can be hard to stay motivated or stay on track. Joining a subreddit like this may not solve all of your business problems or may not give you that key advice you need. However, what it might do is motivate you or at least help you understand that there are going to be bad days as well as good days, and that might just help you get through the tough days.