The synchronization of Apple's Mac OS X with online accounts and portable devices can be painful without a proper tool. Keeping the vital apps in macOS is pretty important. Apps like iCal, Address Book, Music, or photos, require being in sync with the other devices.
Not only does it offer flexibility but also the capability of staying on the top of the things, regardless of your location or device.
Things become apparent when Mac users get their hands on SyncMate, which is available for free of cost. Let's find out what it does.
Introducing SyncMate: The best synchronization tool for Mac
SyncMate happens to be a powerful synchronization tool for Mac. Due to its compatibility of syncing important data between Android and Mac devices, it has garnered immense popularity. It's a compatible tool for Android 10 devices.
Not just that, it can also be used by the iOS 13 users. Additionally, it gives a license to sync the data between Catalina on Mac and another device that SyncMate supports. Here's what you should know about the apps which can get synced by using this tool.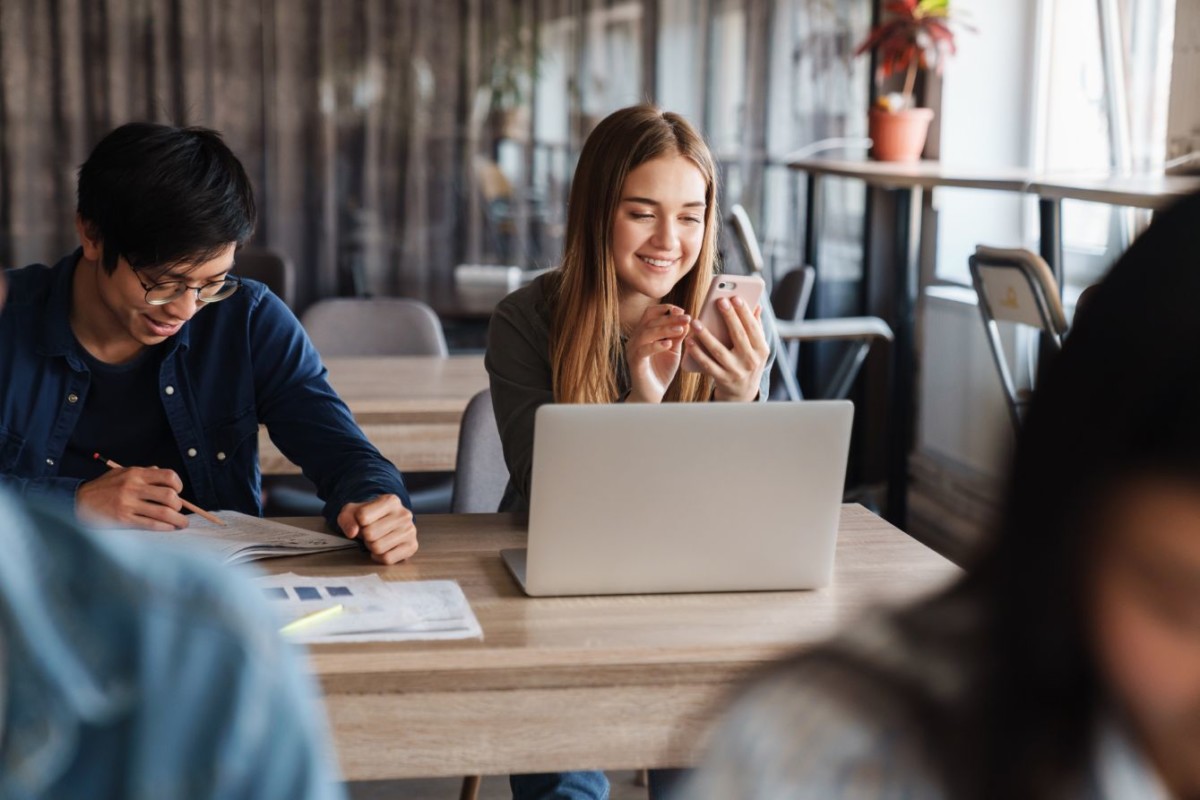 Let's find it out.
Did you know that you can now sync Outlook Calendar with Mac? Absolutely correct! With SyncMate on your device, it's possible to sync the calendar with your device.
No more do you need to miss your important appointments. You don't need to give a second thought about someone's birthday which you think you'd forget! The calendar's reminder does that for you!
The tool will ensure and keep you updated regarding all the important dates. It will ensure the events in the calendar and that they are uploaded on the devices, come what may a phone, computer, or cloud account!
The contacts will be available on devices upon syncing without adding the contacts manually. SyncMate will keep everything updated in accordance with the settings that you choose.
Another convenient thing about this tool is the background synchronization. You don't need to open the SyncMate tool for this purpose. You'll require checking out the settings option once. The app then will meticulously update data in the background.
Is there an expert edition?
There's an expert edition, for the ones who wish to keep Mac data up-to-dated across the accounts as well as devices. Offers that they can get via the expert edition include:
In this, you can load the folders with the files. Access to them whenever you want to! You don't need to move or copy anything manually.
You can keep your favorite musical tracks all together now. It will be available in any of the devices – computer, phone, or your online accounts.
Don't worry about photo backups anymore. You can sync your photographs through the expert edition. The new photos will keep on updating on the synced device(s).
More options include AutoSync, SMS management, call history, safari bookmarks, and more. That's it. Thus, you are well familiar with everything concerning the best synchronization tool for Mac.